2.3 IACET CEUs
The AGC Safety Management Training Course (SMTC) provides attendees three days of training on the basic skills needed to manage a company safety program in the construction industry.
Held just a few times per year at select locations around the country, the SMTC program builds on Focus Four training and prepares attendees to manage key safety issues on the job site and provides techniques for delivering basic safety training to field personnel.
Participants will receive intensive instruction and training that will allow them to return to their firms with readily applicable new skills to positively impact their company's safety and health program.
Topics covered include:
OSHA Inspections
Subcontractors & Multi–Employer Relations
Job Safety Analysis
Equipment Management
Steel Erection and Concrete Construction
Electrical Safety Management
Accident Investigation
Excavation Management
Concrete Safety
Fall Protection Management
Bi–Lingual Issues
OSHA Crane & Derrick Standard
Upcoming Courses
Date: February 5 - 7, 2020; 8am - 5pm on the first two days and 8am - 4pm on the third day.
Location: Alabama AGC -- 5000 Grantswood Road, Suite 100, Irondale, Alabama 35210
Registration Fees (includes training material, breakfast and lunch):
Early (Ends 11/13/2019)      $895.00
Standard                                      $995.00
Airport:  Birmingham-Shuttlesworth International Airport -- 5900 Messer Airport Hwy, Birmingham, AL 35212
Nearby Hotels:
Hampton Inn & Suites Birmingham East Irondale
950 Old Grants Mill Rd
Irondale, AL 35210
Phone: (205) 451-1400
hamptoninn3.hilton.com

6-minute drive to Alabama AGC

Holiday Inn Express & Suites Birmingham-Irondale (East)
811 Old Grants Mill Rd
Birmingham, AL 35210
Phone: (205) 957-0555
ihg.com

8-minute drive to Alabama AGC

Continuing Education: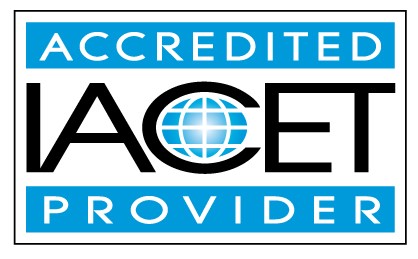 2.3 IACET CEUs | The Associated General Contractors of America (AGC) is accredited by the International Association for Continuing Education and Training (IACET). AGC complies with the ANSI/IACET Standard, which is recognized internationally as a standard of excellence in instructional practices. As a result, AGC is authorized to issue the IACET CEU.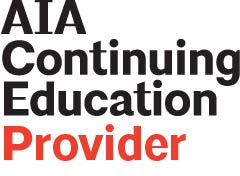 22.75 AIA Learning Units (Health, Safety and Welfare) | The Associated General Contractors of America (AGC) is a Registered Provider with The American Institute of Architects Continuing Education Systems. Credit earned on completion of this program will be reported to CES Records for AIA members. Certificates of completion for non-AIA members are available on request.
Need Advanced Safety Training?
Don't miss AGC's Advanced Safety Management Training Course for seasoned safety professionals. More Details...