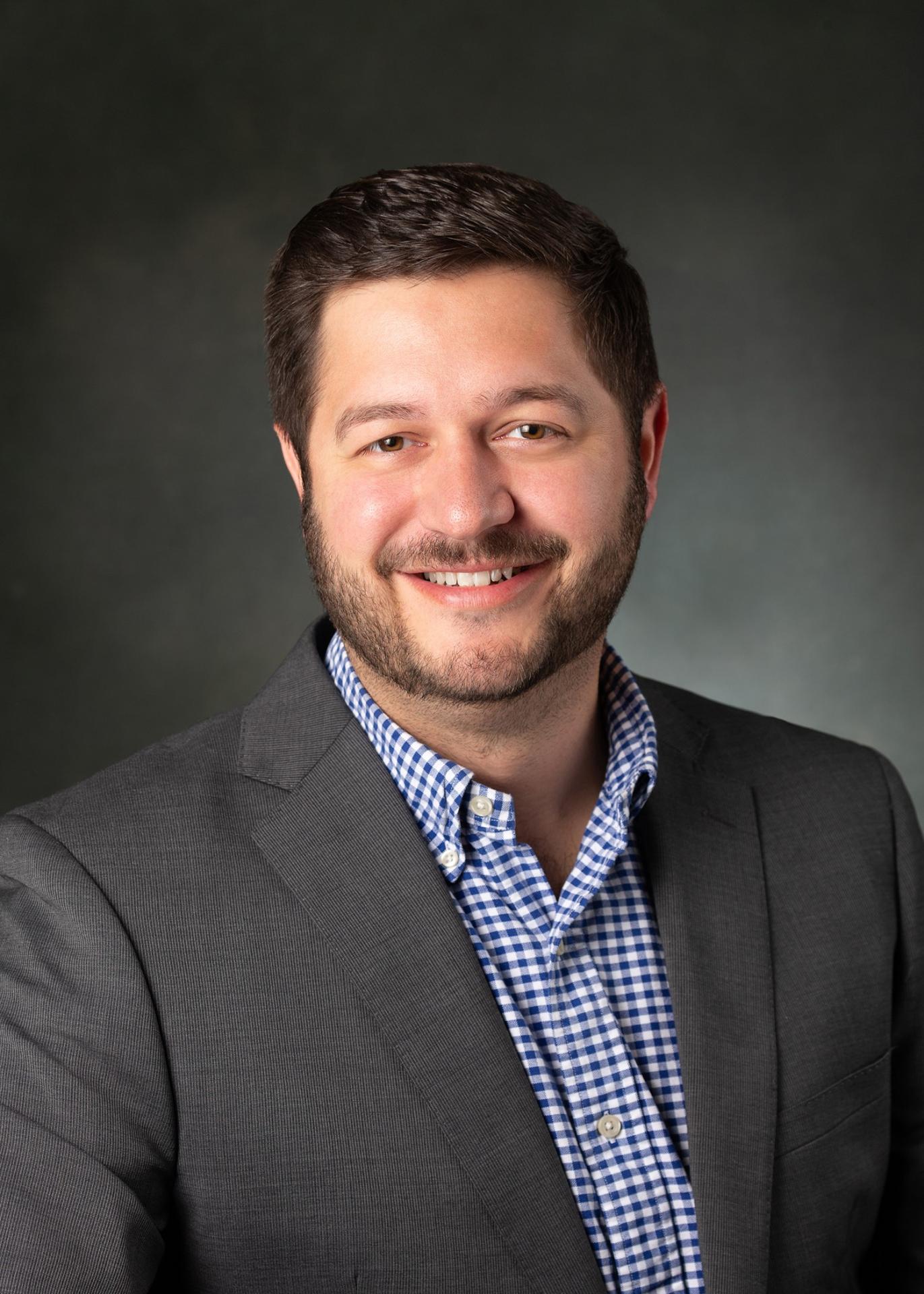 Allston Marble, Chair
Vice President, Sr. Client Executive
Linbeck Group, LLC                                          
Allston serves Linbeck Group as a Client Executive in Houston, TX. His project experience includes non-profit, cultural, commercial, K-12, higher education, residential and healthcare. Allston has worked in the construction industry for the past 13 years after graduation from the University of Nebraska-Kearney with a Bachelor or Science in Construction Management. In addition to serving on the Project Innovation and Delivery Forum, Allston is a member of the Consulting Constructors' Council of America, a steering committee member of the Construction Leadership Council for the AGC of America and serves his local AGC Houston chapter on the Construction Futures and Scholarship Committees.
---

Felipe Serrano, Vice Chair
Assistant Project Manager
The Beck Group


 
---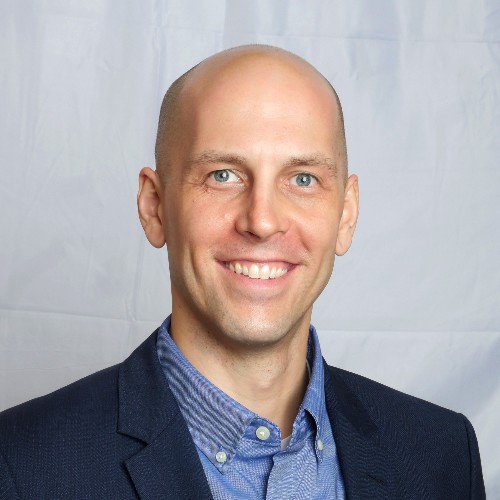 Russ Bollig
Senior Director of Solutions
Multivista
Russ Bollig is currently the Senior Director of Solutions at Multivista focusing primarily on their artificial intelligence program.  He also oversees a local Multivista office in Omaha, Nebraska.  Russ started his career as a Construction Engineer working for a large national general contractor completing project all across the United States.  As a passionate construction enthusiast, he has been working to educate construction professionals on the benefits of technology adoption in the construction industry.  This work started in earnest when he opened Multivista' s Iowa office in 2010 and later opened the Nebraska office in 2017.  Russ is also an avid traveler and speaker having the opportunity to lecture at numerous events and conferences across North America, South America & Europe.   He is an active member of the AGC, AIA, DBIA and USIBD.
---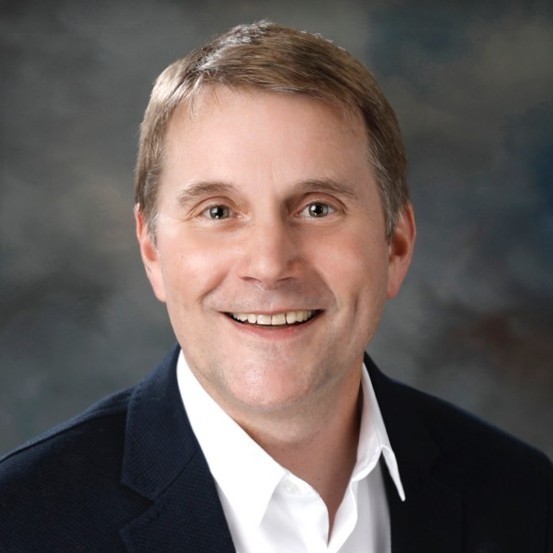 Pete Braun
CEO
Wall-Tech Companies


 
---

Scott Casebolt
President
Key Construction


 
---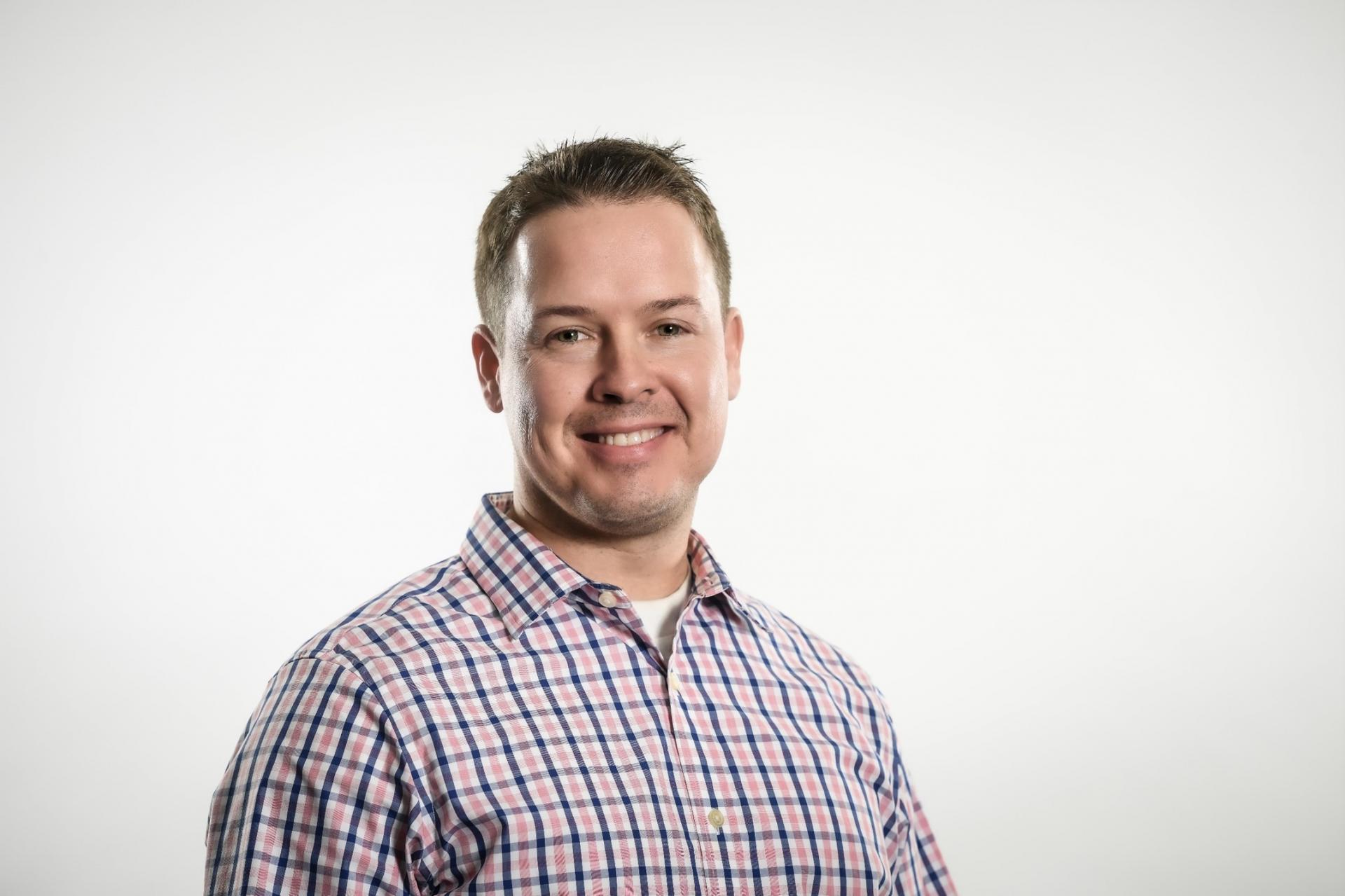 Robert Childers
Director of Virtual Design & Construction
JHL Constructors
Robert is the Director of Virtual Design & Construction at JHL Constructors, which is a leading construction firm in Colorado. He is a registered Architect, a teacher, a construction executive, and a lifelong learner. He provides strategic and innovative direction to his company, and he inspires to improve the industry through process improvement, innovative thinking and technology. With more than 20 years of industry experience, Robert is proud to give back to his community and invest his time in growing the younger generation by actively supporting various organizations and committees including: Adams 14 Construction Advisory Task Force; Construction Engineering & Management (CEM) Advisory Board; AGC Project Innovation & Delivery Forum Steering Committee; and Emily Griffith VDC Advisory Board. Robert is one of the founding members of Denver's Virtual Design & Construction (VDC) Co-Op, which is a local group of GC's and trade partner's whose aim is to improve VDC within the AECO industry.  In addition, Robert also volunteers his time giving lectures to students in the Construction Management program at Colorado State University, Architecture/Engineering students at the University of Colorado, as well as various conferences including Autodesk University and Hansen Wade's Virtual Construction & Field Technology conference.
---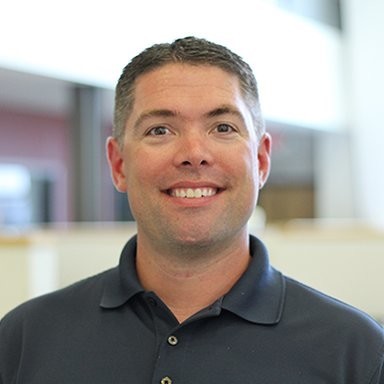 Scott Green
Director of Construction Technology
Tarlton Corporation
Scott is responsible for the technology roadmap at Tarlton. He works with our project teams to identify, test, and implement solutions to improve their daily work. Scott's background in operations and lean guide him to find the purpose and value of each solution.
---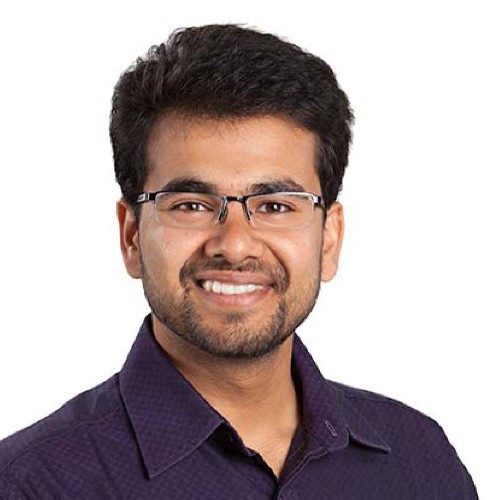 Ashish Gupta
Project Manager
DPR Construction
Ashish is an experienced Construction Project Manager at DPR Construction in the Dallas Forth Worth office. He joined DPR in 2015 after completing his Master's in Construction Engineering and Project Management from The University of Texas at Austin. Has over 10 years of construction experience with last 6 years focused on commercial Healthcare and Life Science Construction. He is passionate about everything technology, loves trying out new upcoming technologies and believes technology can help shape the future of construction industry. Being involved in operations he understands the need to select core efficient technologies that can be easily integrated into workflows and still challenge the status quo on projects.  As an active member for the Innovation Team at DPR he has led pilots for several technologies and always seeks for instant benefits and returns to help in project execution.
---

Charlotte Gurule
Learning and Development Manager
Sundt Construction



 
---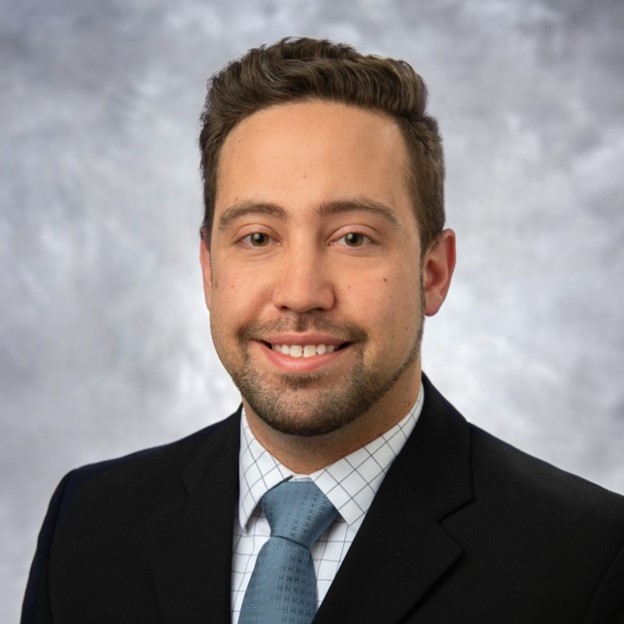 Lucas Manos
Director of Technology
The Butz Family of Companies
Lucas joined the Butz Family of companies in late 2020 as the Director of Technology and Innovaiton within the newly established Innovation Department. Lucas has spent his career in the construction industry, and his passion as a builder is evident in all aspects of his work. Lucas brings a well-rounded background of project management, cost management, estimating, preconstruction, as well as field and model-based workflows. Lucas graduated from The Pennsylvania State University Architectural Engineering program in 2014, and is currently a Master of Business Administration candidate with a focus on Engineering Leadership and Innovation Management. Connect with Lucas.
---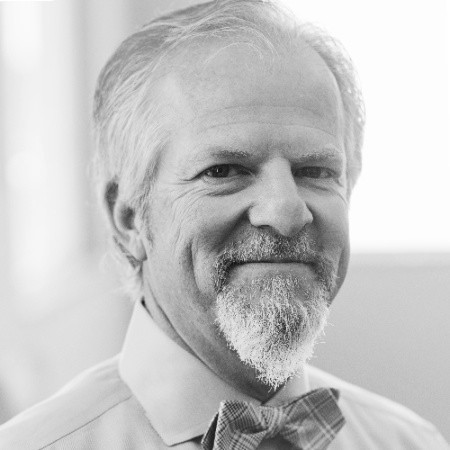 Bryan Myers
Senior Vice President
Neuman
Bryan is senior vice president for Neumann Brothers, Inc., a leading general contractor in the Des Moines area that has shaped the Des Moines skyline since 1912. Currently, he is in charge of the construction operations staff along with business development, marketing, and their Design Build Services. Bryan is active in the community as well as industry associations and is a graduate from the Community Leadership Program at the Greater Des Moines Leadership Institute and ABI's Leadership Iowa Program. Bryan received a BS degree in Construction Engineering from Iowa State University and a juris master from Drake University Law School.
---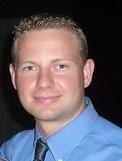 Cody Showalter
Project Manager
McCownGordon Construction




 
---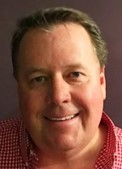 Bert Somers
Contracting Manager
Ferrovial Construction
Bert Somers has over 25 years of experience in construction.  He is currently the Contracting Manager of the Western US for Ferrovial Agroman managing a procurement pipeline of Design Build and P3 projects in excess of $4 Billion dollars of construction. His areas of responsibility include Business Development, including building joint ventures, client engagement and interaction, and procuring work. He has previously worked as a Foreman, Project Engineer, Project Manager, Estimator, Estimating Manager, and Director of Special Projects and Business Development for small and large contractors.  Mr. Somers has estimated and built many types of projects including: water and waste water treatment plants, hazardous waste remediation projects, landfills, mining infrastructure, roads and streets, highways, bridges, railroad infrastructure, commercial site work, subdivisions, throughout the Western US for private owners and public agencies.   Mr. Somers holds the PMP designation, has also held a California Contractors "B" Classification license and has worked in various positions including chief estimator and construction manager for commercial, residential and multi-family building construction.  He has served on the State Board of the AGC of California.  He has a Bachelor's of Business Administration with a Major in Insurance, Real Estate and Risk Management and an additional Major in Marketing.
---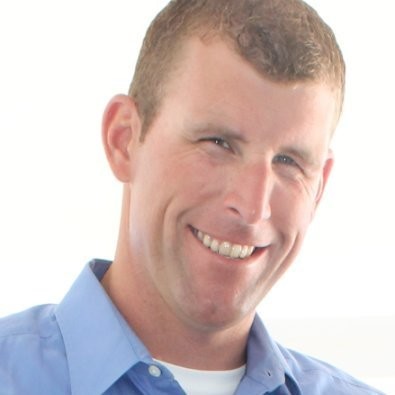 Greg Sweeso
Project Manager, Preconstruction
Tarlton Corporation



 
---

Aaron Tassel
Vice President, Marketing and Innovation
Demaria Building Company



 
---

Peter Ukstins
Construction Risk Engineering, Subcontractor Default Insurance
AXA XL



 
---
Liaisons

Nora Degnan 
Vice President/Business Development
Thorne Associates, Inc. 
Specialty Contractor Council Liaison
Nora Degnan is a part owner and Vice President/Business Development at Thorne Associates, Inc. the premier specialty subcontractor in the greater Chicago and surrounding Midwest region. She is still estimating and running projects while managing ownership roles such as business development, safety, human resources, IT, and accounting. Nora is the Vice Chair of the AGC Specialty Contractors Council, a member of the Chicagoland AGC Board of Directors, president of Midwest Wall and Ceiling Contractors (MWCC), secretary of Mid-America Regional Bargaining Association (MARBA), and was recognized in Crain's Chicago Business as a Notable Woman in Design and Construction for 2021. She holds an MBA from Elmhurst College and an MS from Northwestern University in Executive Management for Design and Construction. Connect with Nora.
---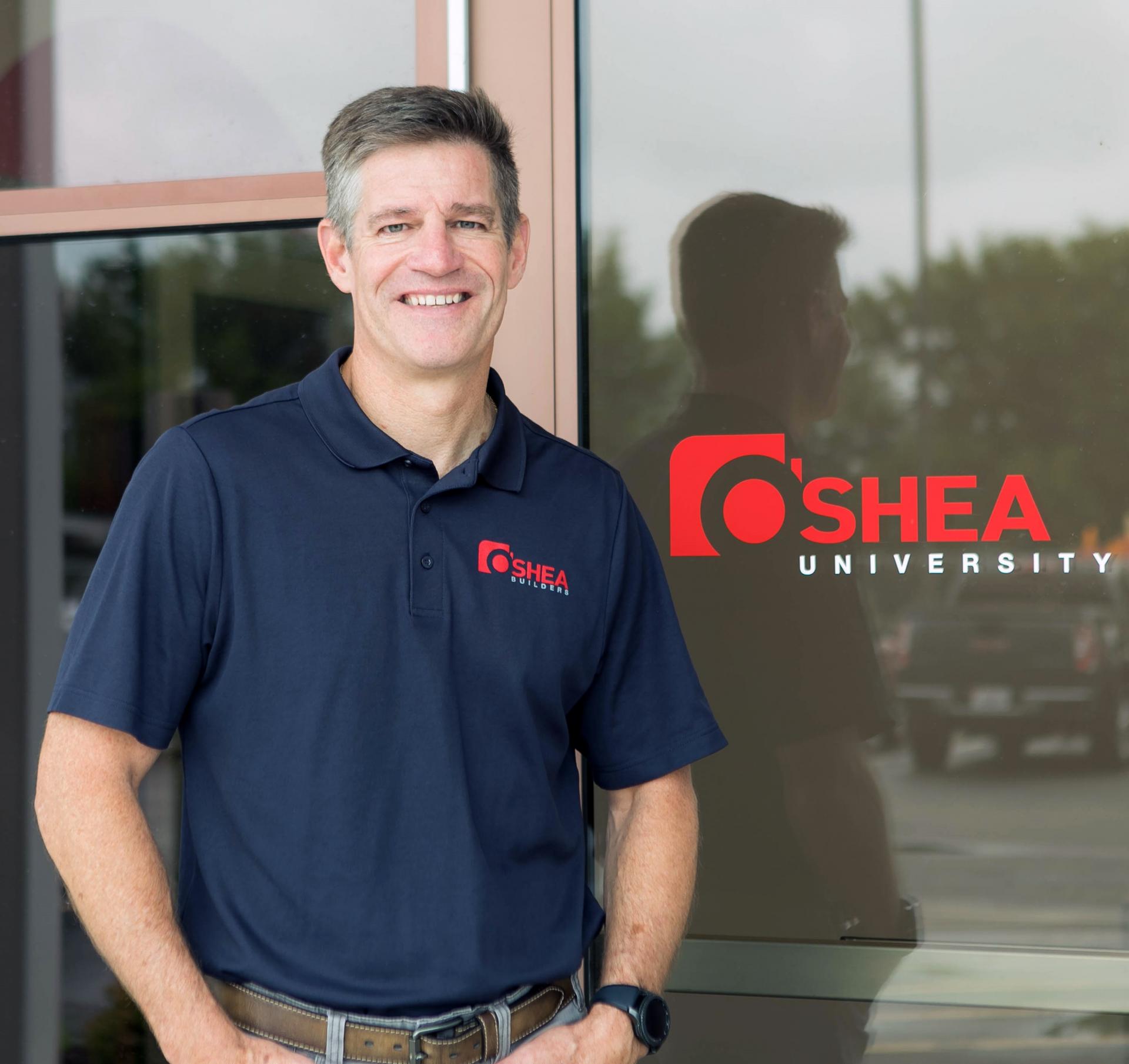 Harry Schmidt
Director, Business Strategy
O'Shea Builders
Lean Construction Forum Liaison