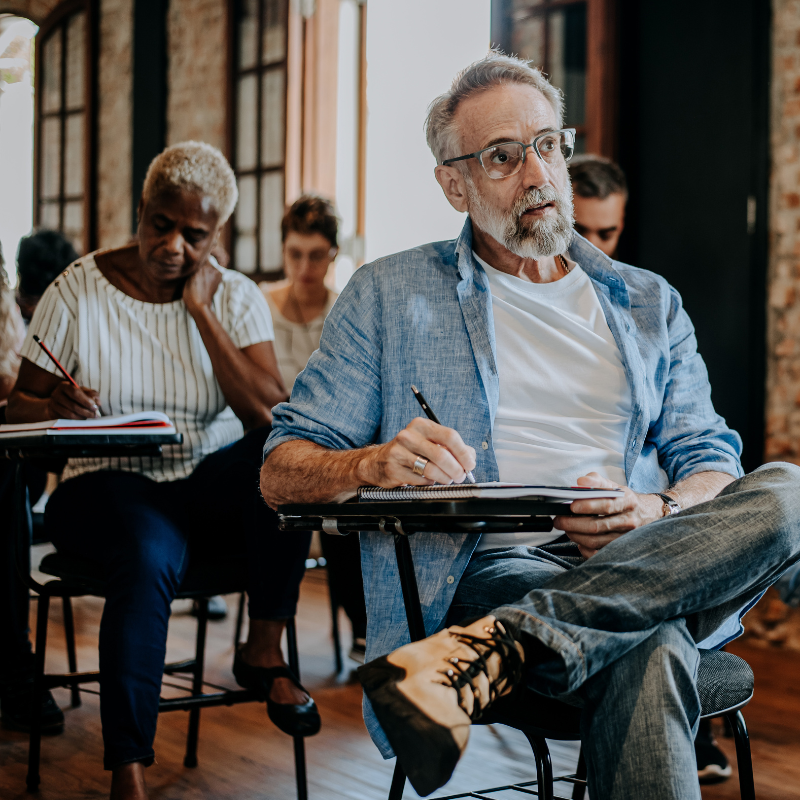 AGC's Lean Construction Education Program is designed for local delivery. The three options to facilitate the in-seat trainings are:
Local AGC Chapter trainings
Organizations, construction firms, internal trainings
Local community colleges or joint-apprenticeship training program
Chapters hosting in-seat courses should use the Chapter Exchange for info and can add course offerings to the AGC Course Calendar.
AGC of America, along with industry experts, develops instructor and participant resources for the delivery of this training to ensure the same quality program no matter where courses are offered across the country.
The AGC Chapter map provides contact information for all the US Chapters. International organizations and associations in Qatar and Canada also facilitate courses. For more information, contact education@agc.org.
AGC's Lean Construction Education Program may already be available at an AGC Chapter near you. View a listing of currently scheduled courses or Click Here to contact your local AGC Chapter to learn more. To prepare to host an LCEP course:
Questions can be directed to curriculum@agc.org.
Outside groups are able to host the Lean Construction Education Program (LCEP) either internally with an approved instructor, or they can partner with one of their local AGC Chapters.
The Instructor's Guides provide a detailed look at the contents of each course, providing the instructor with lesson plans, PowerPoint presentations, discussion guides and answers to worksheets and case studies. The Participant's Manual accompanies the Instructor's Guide and is sold separately for each participant and provides the instructor with the narrative course material that participants will reference throughout the class. These resources are designed to work in tandem and both are necessary to fully review the course content.
To offer the LCEP course:
Questions can be directed to curriculum@agc.org.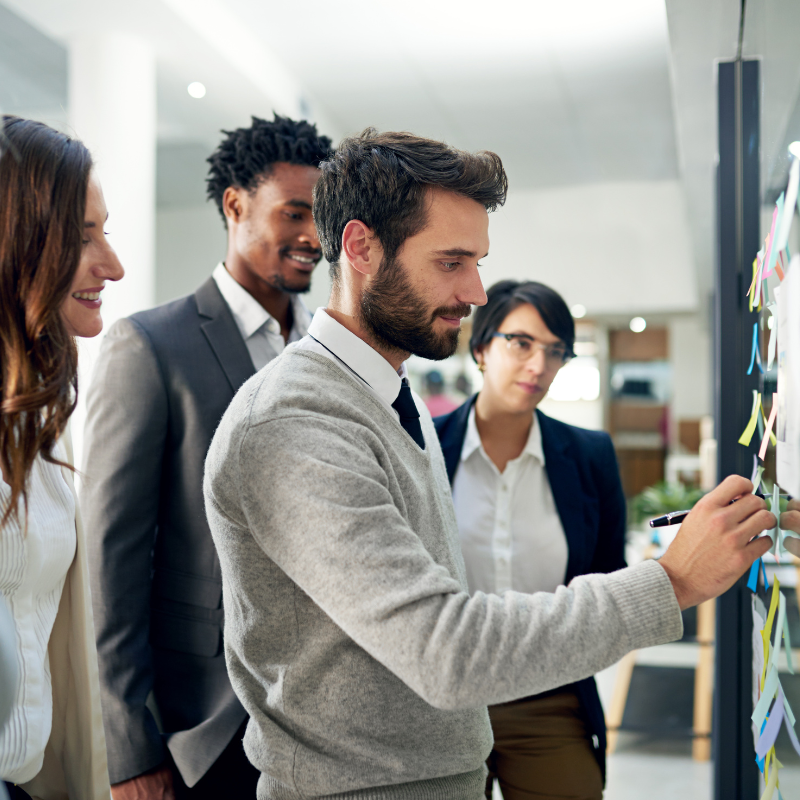 AGC's Lean Construction Forum is focused on growing the implementation of lean practices in the construction industry by providing educational opportunities and developing a community where anyone with an interest in lean construction can come together to engage in a dialog on best practices, share information, and participate in a broad, coordinated effort to promote and define the use of lean concepts and processes within the construction industry. Join the Lean Forum!