Dr. Eric Showalter, MIssouri University of Science and Technology, 2020 Outstanding Educator 
The Outstanding Educator award is based on a nominee's academic contribution as well as his/her work with students outside of the classroom and involvement with colleagues in the industry. Candidates for the award must be full-time, teaching faculty members with four years minimum teaching experience in an ACCE or ABET accredited university construction program or construction-related engineering program.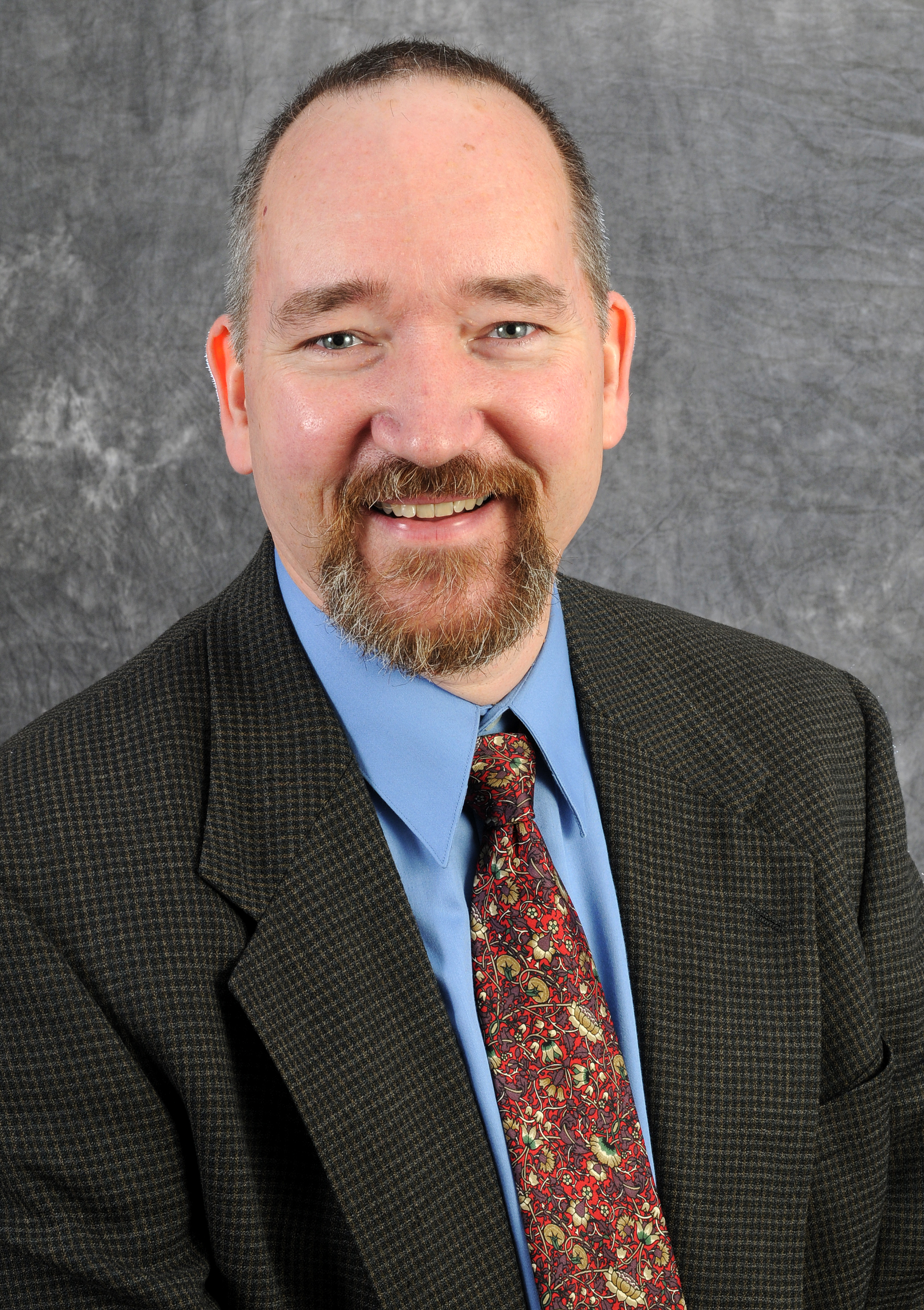 Dr. William Eric Showalter is a non-tenure track faculty member, with the rank of Teaching Professor at Missouri University of Science and Technology. He has over 24 years of academic experience including the last 20 years at Missouri S&T. He is currently Assistant Chair of Civil Engineering in the Civil, Architectural and Environmental Engineering Department, and Director of Undergraduate Advising for the department. He advises the student chapter of AGC, plus the Concrete Canoe Team, an Engineers Without Borders team and the Blacksmithing Club. Dr. Showalter teaches the introductory course in construction and the capstone senior design course every semester, and teaches cost estimating, means and methods, as well as project delivery systems in regular rotation. Over the years he has taught over a dozen different courses from freshman seminar to graduate level. Teaching over 1,000 student credit hours in a year is typical. 
During the Spring of 2010 Dr. Showalter was awarded a Fulbright to teach Green Construction classes and advise Master of Science students at Tallinn University of Technology in Tallinn, Estonia. Dr. Showalter is currently a College of Engineering and Computing Dean's Educator Scholar along with earning numerous awards at Missouri S&T for teaching and faculty achievement, and is the recipient of the St. Louis Section of ASCE 2019 Professional Recognition Award. 
Prior to his academic career, Dr. Showalter worked in the construction industry for five years, mainly in project management, including positions at Opus and Harmon Contract. In 2018 he was selected as a Kiewit Faculty Scholar and spent the summer first in the estimating department then in the field on a power plant construction project.  This time was spent to improve his understanding of current practices and bring that increased knowledge back to the classroom. He is honored to be selected as the AGC 2020 Outstanding Educator.
Corban Williams, Clemson University, 2020 James L. Allhands Essay Competition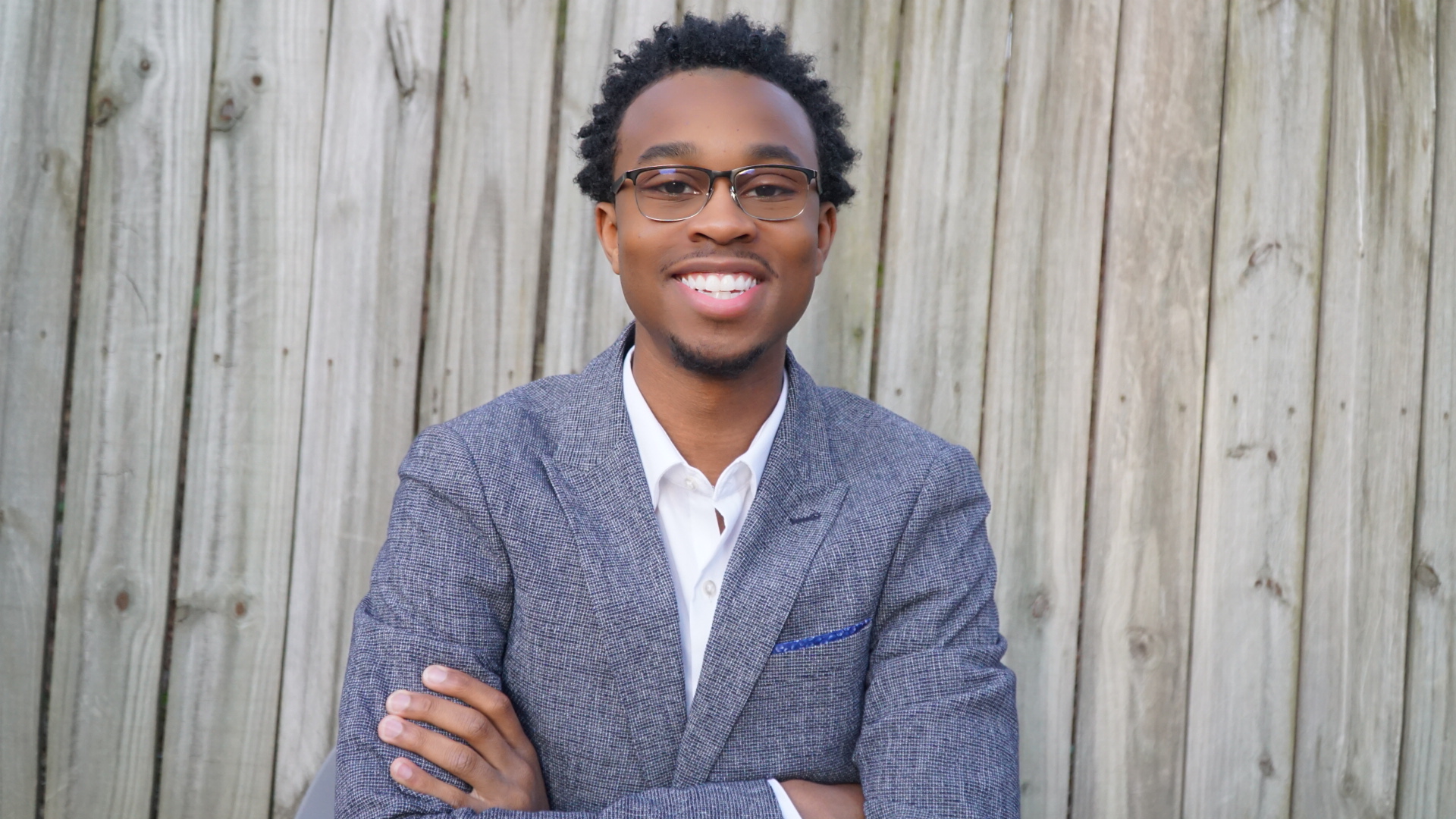 Corban Williams is a Senior Construction Science and Management major from Columbia, SC. He is an active member in the Clemson University Student Government as a member of the Council of Diversity Affairs. He is also a member of the Clemson AGC Student Chapter and the Clemson Black Student Union. Corban Williams is also active in his community volunteering at the local soup kitchen each weekend and mentoring high school seniors about careers in the Construction Industry. He also recently completed a Study Abroad program to the Dominican Republic where he helped plan and construct a house for a family in need all while learning the history and culture of the residents. Corban contributes much of his success to his parents and his mentors, especially Nate Spells Sr., Nate Spells Jr., and David Myers at Construction Dynamics. They were the first group of people to introduce Construction Science to him and give him an internship position. After graduation Corban plans to work in the Construction Industry as Project Engineer. The driving force behind creating this research according to Corban was to "Provide insight on how industry professionals can harness the burgeoning diversity already within the industry to recruit the next generation of workers and to highlight the important of diversity and inclusion within the Construction Industry."
Dr. Dennis C. Bausman, Allhands Essay Faculty Sponsor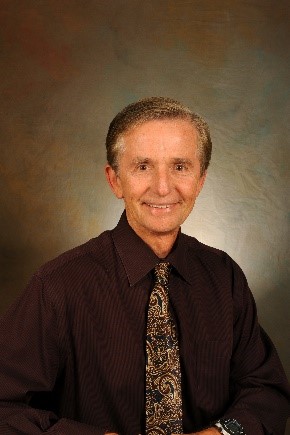 Dr. Dennis C. Bausman currently serves as Professor and Endowed Faculty Chair in the Nieri Family Department of Construction Science & Management at Clemson University. Prior to joining the faculty at Clemson he held positions in Executive Management, Division Manager, and Project Management over a 22 year career in the construction industry. Dr. Bausman  is an AIC Certified Professional Constructor and on the Board of Directors for the American Institute of Constructors. Dr. Bausman has received national recognition for his work including the AGC Education and Research Foundation's National Outstanding Educator Award, AGC's National Outstanding Student Chapter Award (Faculty Advisor) and ASC's Outstanding Researcher Award. He also continues to be an active participant in AGC's Education and Research Foundation case study program.
James L. Allhands 2nd and 3rd Place Winners, 2020:
Second – Anas Pasha of Eastern Michigan University  
Third – Lisa Breitenfeld of Minnesota State University, Moorhead