Sponsored by Willis Towers Watson

The purpose of the CSEA is to recognize those construction companies who excel at safety performance. CSEA will closely examine each candidate's commitment to safety and occupational health management and risk control. Unlike other safety award program that limits the criteria to frequency rates, the CSEA selection process is considerably more comprehensive. Each application will be reviewed for evidence of:
Company management commitment
Active employee participation
Safety training
Work site hazard identification and control
Safety program innovation
Participants will be required to complete the application forms and submit them directly to AGC of America or through their local AGC Chapter. Members of the AGC Safety & Health Committee will review the submittals at the January conference each year. Then the finalists in each divisional category will compete at the AGC National Convention for either a 1st, 2nd or 3rd place award. Finalists will have an opportunity to give an oral presentation in front of five judges. The first, second and third place awards will be determined after oral presentations. The winners will be announced at the Willis Safety Awards Breakfast during the AGC Annual Convention.
CSEA Application Instructions
Application forms must be completed and submitted properly for applicants to be considered for the CSEA. Improper completion may result in disqualification or a deduction in points toward the applicant's overall score which is used to determine finalists. In addition to properly completing and submitting the application, applications must be accompanied by a $250.00 application fee. If an application is being submitted through the local chapter, a nomination letter is also required.  
Applications for the 2018 Construction Safety Excellence Awards will be available on October 2, 2017.
CSEA Contact List
A list containing the contact information for Chapter Safety Professionals has been provided for any additional questions applicants may have while completing the CSEA application. Use this contact list as a resource if your chapter is a non-participating Chapter in the CSEA Process, does not have an active safety program, or does have an active safety program and needs guidance. Use this list for questions regarding the CSEA application, completing the application, submitting the application, and processes after submitting the application.
If you are still unable to get the desired information, please contact Kevin Cannon, AGC of America, Senior Director Safety and Health Services at 703-837-5410 or cannonk@agc.org.
2017 CSEA Grand Award Winner - W.S. Bellows Construction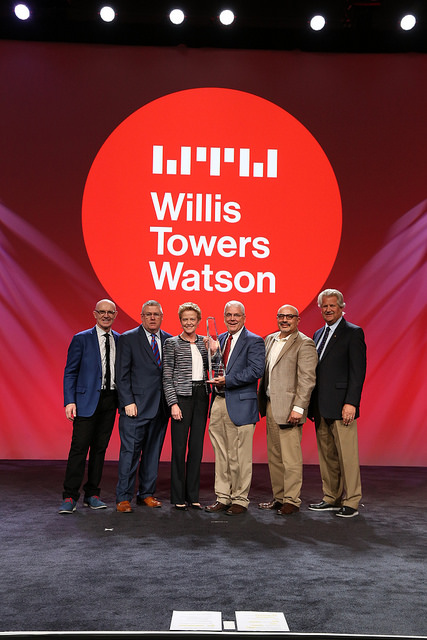 View all photos from 2017 Willis Towers Watson Safety Awards Breakfast
2016 CSEA Grand Award Winner - Sundt Construction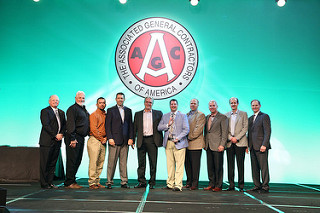 View all photos from 2016 Willis Towers Watson Safety Awards Breakfast
2015 CSEA Grand Award Winner - W.B. Moore Company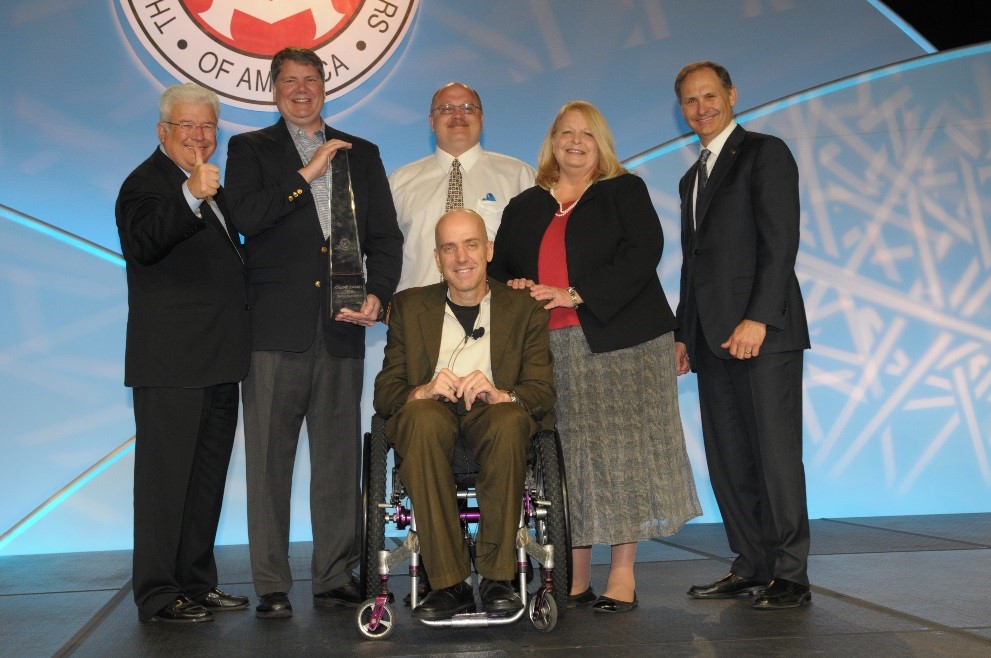 View all photos from 2015 Convention Willis Safety Awards Breakfast
2014 CSEA Grand Award Winner - Gray Construction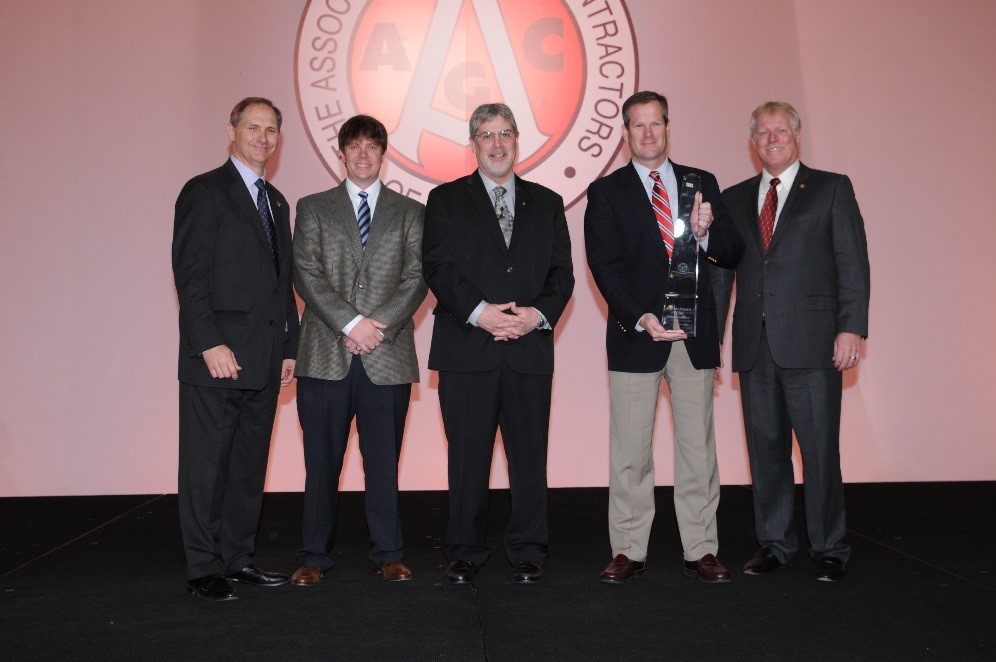 View all photos from 2014 Convention Willis Safety Awards Breakfast