Alan Bond, California State University, Chico, 2018 Outstanding Educator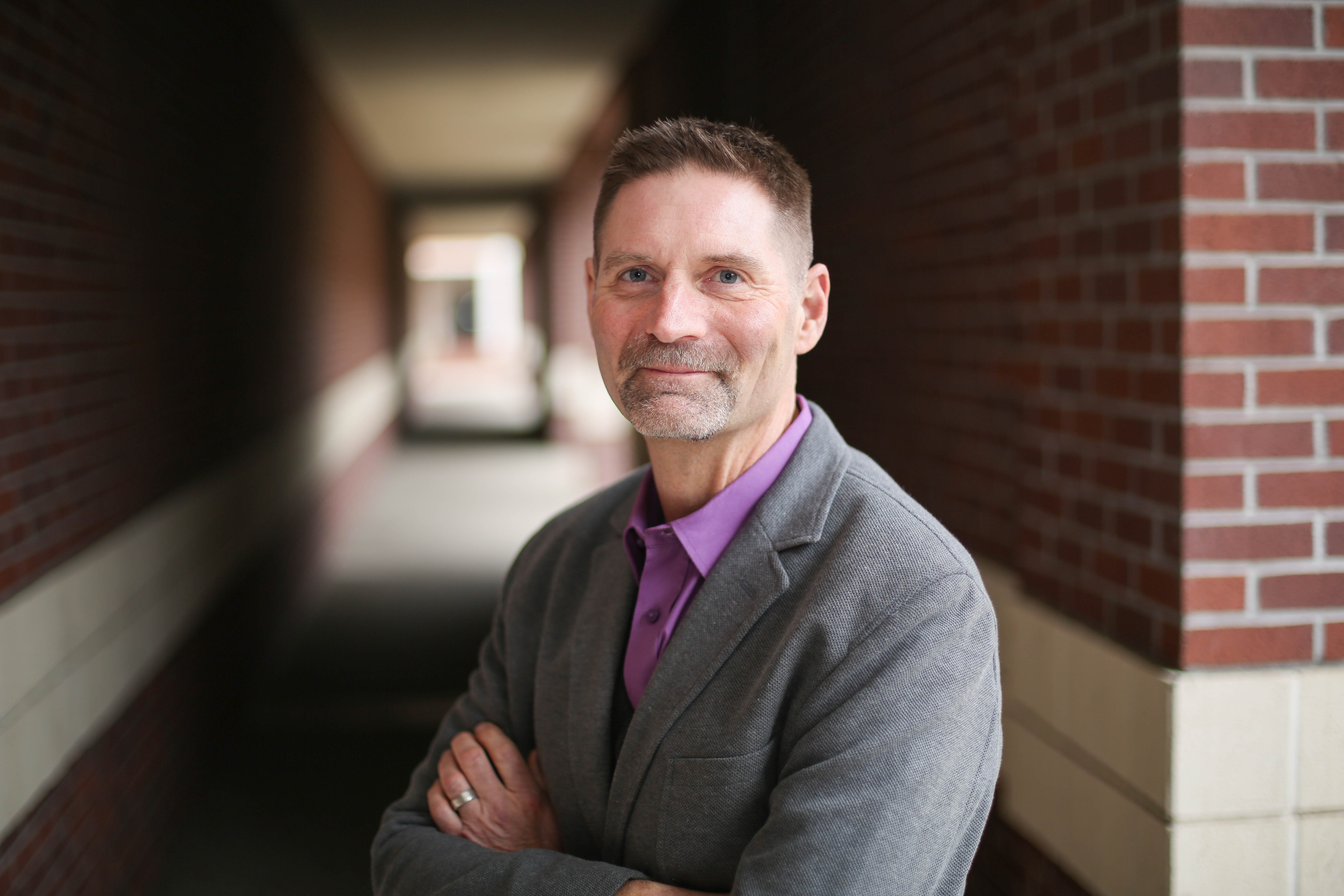 Alan Bond is a lecturer in the Department of Construction Management at California State University, Chico.  He has earned an undergraduate degree in Construction Management (1987) and a graduate degree in Business (2013).
Alan has worked in the construction industry for over 27 years, with the majority of that time at West Coast Contractors, Inc. of Fairfield California.  As a commercial public works building contractor, specializing in educational facilities, Alan worked his way up through the ranks wearing every "hat" he could find.  After reflecting on building nearly one-billion dollars in total project revenue, the most valuable lesson he learned was the value of teamwork.
Returning to his alma mater as a new instructor in 2011, part of his teaching philosophy includes finding innovative ways to share his industry knowledge with the next generation of builders.  To achieve this objective, he provides students with many opportunities to better themselves inside and outside the classroom.
Alan is proud of his student's success and the recognitions they have earned.  He coaches a very competitive Commercial Building team for the Associated Schools of Construction annual competition.  This team has been awarded a 3rd, 2nd, 1st, and 2nd place respectively in the past four years.  He is also faculty advisor to a very active AGC student chapter.  This student club has been recognized in the AGC of America National Outstanding Student Chapter Contest with a 3rd, 1st, and 2nd place since 2013.  Many of the participating students are leaders outside the classroom, scholarship recipients, and will be a great benefit to our industry.
Another one of Alan's current projects leading the AGC of America Student Chapter Task Force as Chairmen.  With a great group of volunteers, the taskforces mission is "To create, build, and maintain relationships between AGC Chapters, the AGC CLC, and their local student chapters by encouraging AGC Chapters to create opportunities to engage students, create relationships, and develop future leaders for the AGC".
When not behind his computer screen, or in front of group of students, Alan likes to spend his free time traveling and road cycling.  Alan lives in Chico, California with his wife of 32 years. They have two married children, and two grandchildren.
The Outstanding Educator award is based on a nominee's academic contribution as well as his/her work with students outside of the classroom and involvement with colleagues in the industry. Candidates for the award must be full-time, teaching faculty members with four years minimum teaching experience in an ACCE or ABET accredited university construction program or construction-related engineering program.
Holly Denfeld, Milwaukee School of Engineering, 2018 James L. Allhands Essay Competition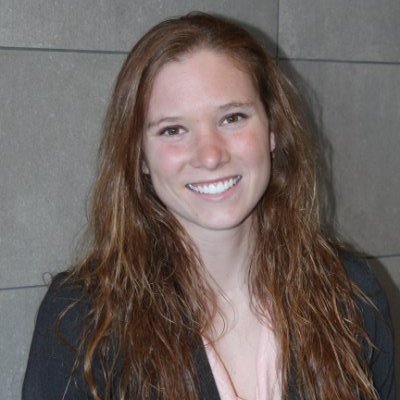 Class of 2018, Civil Engineering
Holly Denfeld won the 2018 James L. Allhands Essay Competition for his essay, "The challenges and opportunities of managing a construction project in a competitive labor market". Denfeld and her faculty sponsor, DeAnna Leitzke, P.E., will be recognized at the 2018 AGC Annual Convention.
Holly Denfeld is a fifth-year senior at the Milwaukee School of Engineering (MSOE), double-majoring in architectural engineering (electrical specialty) and construction management.  She has gained real-world experience through internships at Miron Construction, Mortenson Construction, and Geiger + Larson Engineering, a division of RTM & Associates. On campus, Denfeld serves as president of the ASCE student chapter and is a member of the 2018 AEI Student Competition Team. She also serves as a Resident Advisor (RA) in the campus resident halls and mentors the ASCE Concrete Canoe Competition Team. 
Denfeld has been active in Habitat for Humanity and led a team of students to design and build a portion of Kayla's Playground in Franklin, Wisconsin. She is also an award-winning athlete on MSOE's women's basketball and track and field teams, earning Academic All-American accolades in both.  She has accepted an offer from Miron Construction as a Project Manager, and will begin her full-time career with them after graduation in Spring 2018.  Holly is the daughter of Jeff and Donna Denfeld.  She will marry Matthew Nowak, her high school sweetheart, in August. 
DeAnna Leitzke, P.E., Allhands Essay Faculty Sponsor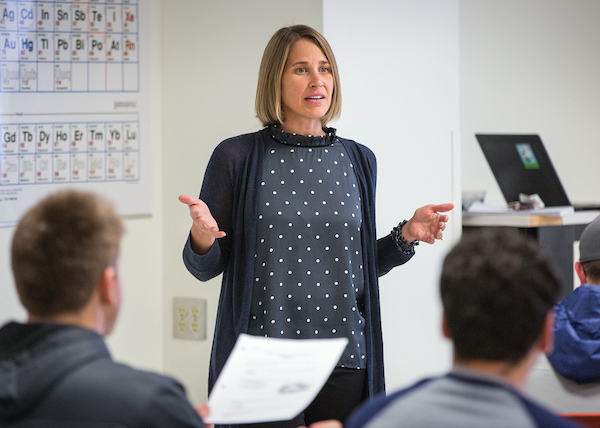 DeAnna Leitzke, P.E. is an Assistant Professor in the Civil and Architectural Engineering and Construction Management Department at Milwaukee School of Engineering (MSOE) where she also serves as the Pieper Family Endowed Chair for Servant-Leadership. Mrs. Leitzke holds a B.S. in Architectural Engineering, M.S. in Engineering Management and is currently pursuing her doctorate in Leadership for the Advancement of Learning and Service in Higher Education from Cardinal Stritch University.
Prior to joining the faculty at MSOE, Mrs. Leitzke worked as both an HVAC design engineer for Affiliated Engineers in Madison, WI and then as an engineering consultant for Reserve Advisors in Milwaukee, Wisconsin. In addition to teaching architectural engineering and construction management classes, she is the academic advisor for the MSOE student chapters of Sigma Lambda Chi, AGC and CMAA. DeAnna Leitzke is committed to providing her students with project-based learning opportunities which serve the community. DeAnna is the wife of Jake Leitzke, Vice President of NSI Electrical Contractors, and mother of Riley (12), Cooper (9), and Parker (7).
James L. Allhands 2nd and 3rd Place Winners, 2018:
Second – William Grover of University of Maine
Third – Alex Toomer of Texas A&M University