---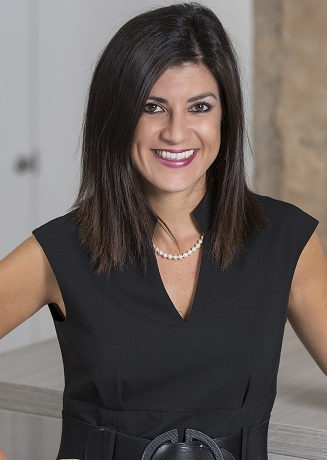 Tamara Savinas, Chair
Marketing Director
Spire Consulting Group
Tamara Savinas is an experienced Marketing Director who has been a leader in the construction industry for over a decade. Ms. Savinas is responsible for building the Spire global brand, creating client awareness and advocacy, and driving customer preference for the Spire brand through all channels, day after day. Since joining Spire, Ms. Savinas has championed the essential role marketing plays as an accountable business function in aligning closely with sales teams and as a vital resource to leadership. She also has oversight over numerous operational functions, including strategic planning and business development efforts. Ms. Savinas has been paramount in building an exceptional marketing team to aid in Spire's growth objectives, executing the company's marketing strategy, brand development, and generation programs, and supporting sales and business development initiatives. While Ms. Savinas' career in the industry has centered primarily around marketing ENR Top 20 Contractors, her experience extends into the field as well, with experience as a Document Control Manager on a $4.8-billion industrial Engineering, Procurement and Construction (EPC) project in British Columbia, Canada. Ms. Savinas is prominent in the construction leadership sphere, serving as the Chair of the Associated General Contractors (AGC) of America Business Development Forum, a founding member and past Chair of the Construction Leadership Council (CLC) Austin Chapter, and a past steering committee member of CLC National. Ms. Savinas is also an active member of the Society for Marketing Professional Services (SMPS) Austin Chapter. Connect
---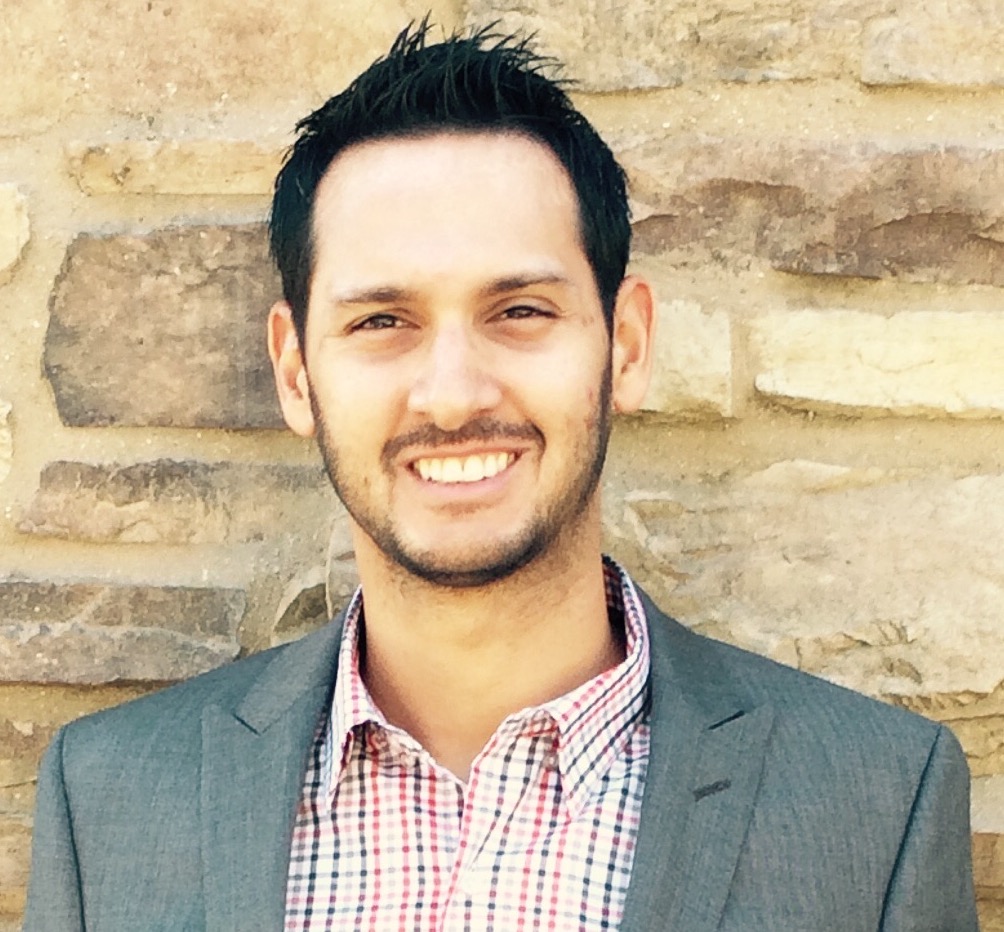 Michael Anant, CLC Representative
Business Devleopment
ISEC, Inc.
Being in the industry since 1999, and joining ISEC's SoCal Office in early 2015, Michael Anant currently serves on their Business Development Team.  His responsibilities include servicing ISEC's top Clients with budgets, VE's, bid package strategy, pricing, etc.  A few notable wins have included: LA Rams Stadium, LAFC Stadium & Training Facility, LAX Airport, USC, Loma Linda University Medical Center, Beverly Center, Facebook and UCLA.  Michael also serves on the SoCal CLC Steering Committee, the National CLC Steering Committee, and the ACE Mentor Program of LA/OC. Connect
---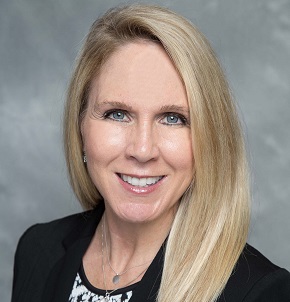 Danielle Feroleto
Owner & Founder
Small Giants, LLC
Danielle Feroleto is the owner and founder of Small Giants, a marketing, business development and strategic business services group. Established in 2006, Small Giants was created specifically to serve developers, architects, engineers, general contractors, subcontractors, and related companies in achieving strong, strategic, marketing and business development goals. Danielle works directly with general contractors on marketing strategies, innovative ideas to differentiate their firms and develop specific marketing activities to give companies a distinct competitive advantage. Through these efforts, Danielle has been recognized as a nominee for Marketer of the Year through the Phoenix Business Journal and most recently named one of Arizona's 20 Most Influential Women in Commercial Real Estate. Connect
---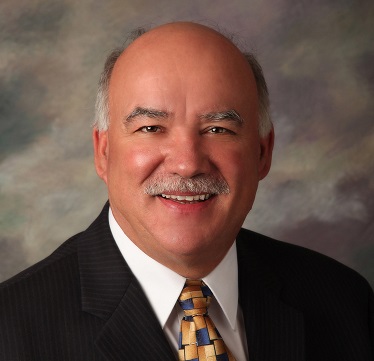 Richard Guzman
Senior Manager, Business Development
Rosendin Electric
Rick is Senior Manager of Business Development for Rosendin Electric.  His responsibilities include establishing and maintaining client relationships, research and analysis of the market place and tracking and maintaining the status of developing projects.  A Long Beach State graduate, Rick is involved in the company's strategic planning process and works closely with Rosendin's preconstruction group in developing estimates and proposals. A 35 year construction industry veteran, Rick has held a variety of construction management positions and has served on Boards with NECA, MCA and SMPS. Rick is currently serving on the AGC Silicon Valley Chapter Board of Directors. Rosendin Electric has been headquartered in San Jose, California since its founding in 1919, is 100 % employee owned and consistently ranks nationally in the top five in annual revenues among electrical contractors. Connect
---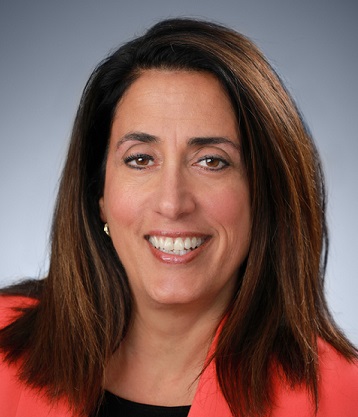 Anne Liberto
Director, Membership Development & Services
General Building Contractors Association, Inc.
Anne currently serves as the Director of Membership Development & Services for the General Building Contractors Association (GBCA) in Philadelphia, a chapter of the AGC. At GBCA, Anne works to identify potential membership and business opportunities. She also leads business development activities and maintains a cohesive membership development program. She has over 25 years of experience in Development, Marketing, Sales, and Community Relations within the education, retail, and healthcare fields. Anne holds a Bachelor of Arts, Communications degree from Rowan University. Connect
---

Chris Martin
President
Atlas Marketing
As founder and president of Atlas Marketing, a small agency with big experience, Chris is responsible for setting its path. His vision guides the agency from talent acquisition to services and client strategy. His approach is simple, and he lives by a few golden rules –push yourself to be the best, collaboration is key and always say thank you.  Since hanging a shingle and working from his dining room table in 2008, Atlas has grown to include two offices where he manages a culture at Atlas that is collaborative, exciting and effective. Chris also encourages his team to experiment with new ideas and challenge the status quo, which ensures the Atlas culture will thrive. Connect
---

Maureen O'Gara-Jung
Director of Business Development
Broadway Electric, Inc. 
Maureen is the Director of Business Development for Broadway Electric in Chicago, Illinois.  She is responsible for establishing, maintaining and cultivating customer relationships.  She also manages the Diversity and Compliance Department to foster new partnerships with small, Woman and Minority Owned Firms.  She is responsible for all collaboration between the estimating department and the customer, during and after the bid process.  A former small business owner of an electrical construction firm, Maureen has served as President of the Federation of Women Contractors and was a member of their Board of Directors for over 20 years. Connect
---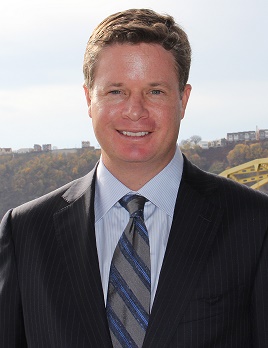 Brett Pitcairn
Chief Marketing Officer/ President
PJ Dick - Trumbull - Lindy Paving/PJ Dick's Special Projects Group
Brett is the Chief Marketing Officer for PJ Dick, - Trumbull - Lindy Paving. In this role he performs business development activities at a high level and leads the marketing strategy for the family of companies. He is also president of PJ Dick's Special Projects Group (SPG), which focuses on vertical construction projects up to $20 million. In this role, he oversees the management resources and daily operations for SPG. He serves to foster a culture that promotes technology, proactive construction management. Brett is a member of PJ Dick-Trumbull-Lindy Paving's next generation of leadership and plays a critical role in the companies' daily operations. Connect
---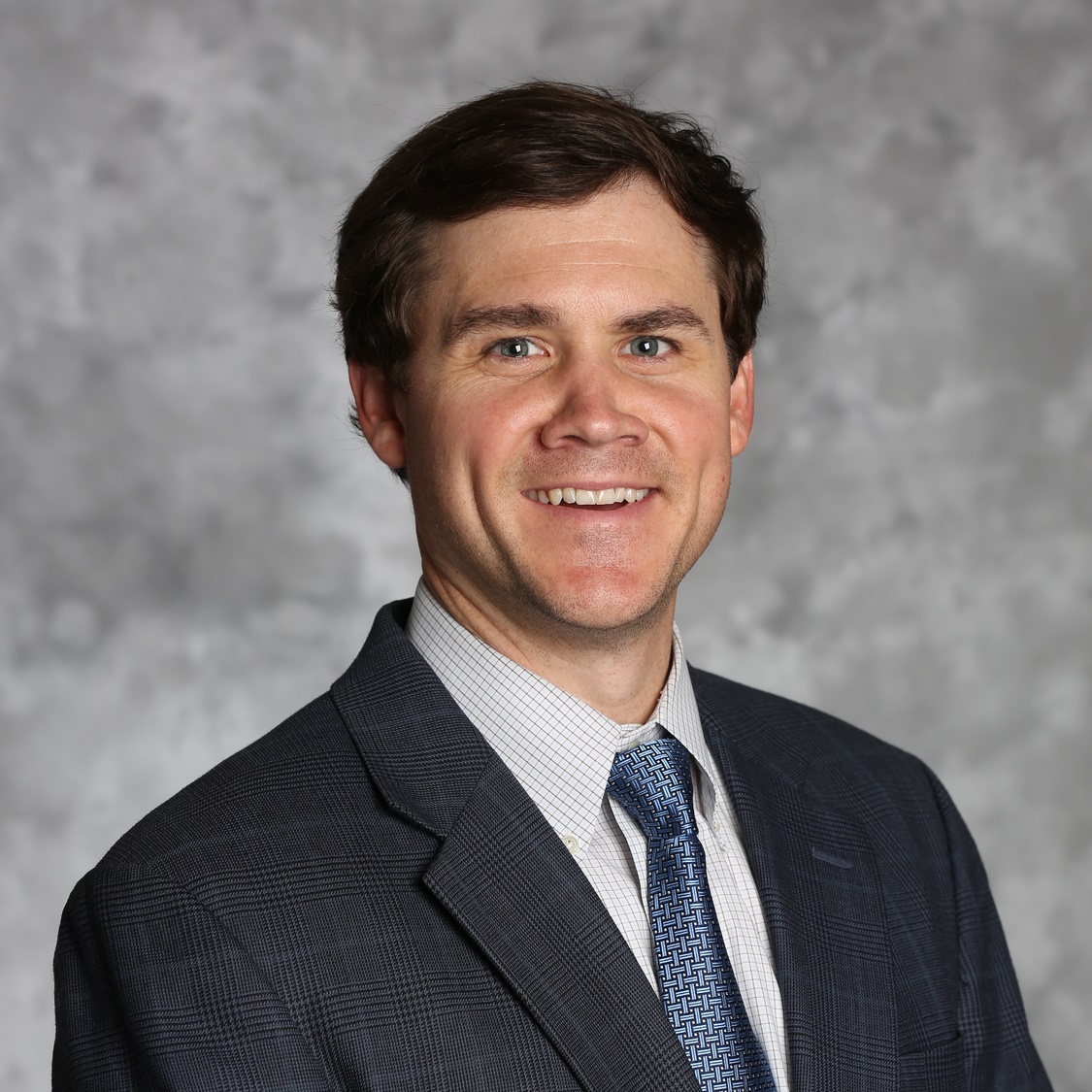 Brad Tew, CLC Representative
Senior Project Manager
BRASFIELD & GORRIE, L.L.C.

Brad Tew is a driven standout who has quickly risen through the ranks at Brasfield & Gorrie, managing 15 projects worth a combined total of $340 million in his 12 years with the company. Tew plays a key leadership role at Brasfield & Gorrie, serving on the Healthcare Business Development Committee and the Recruiting and Steering Committee. He has made significant contributions to Brasfield & Gorrie's growth and success, helping the company solidify its position as a nationally-ranked and respected healthcare construction leader. Tew is impacting the construction profession through his involvement and leadership in Alabama Associated General Contractors (AGC), currently serving as the Alabama CLC president. Connect
---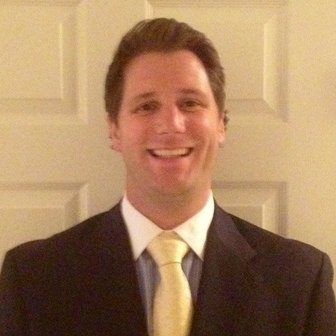 Michael J Trettel, Ex-Officio
Director of Business Development
i+iconUSA
Michael currently serves as Director of Business Development for i+iconUSA (www.iiconusa.com), parent company of Joseph B. Fay Company, i+iconEnergy, and i+iconSoutheast - highly accomplished creators of safe and innovative infrastructure solutions operating in the energy, industrial, ports and waterways, theme/amusement park, and transportation markets throughout the Eastern and Midwest United States.  In this position, he has overall responsibility for and oversight of all client and business development efforts as well as select projects, programs, and proposals across the family of companies. Connect.
---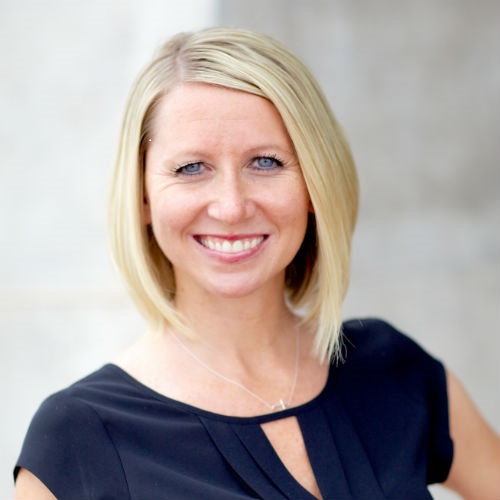 Kimberly Werner
Director of Marketing & Social Media
Small Giants, LLC
As the director of marketing and social media, Kimberly leads the Small Giants marketing team in social media services, website project management and proposal development. She has worked in marketing for the design and construction industry since 2003, and in 2015 moved to Colorado to lead the expansion of Small Giants in the Denver market. In addition to her duties, she focuses on Denver business development to showcase Small Giants as an industry marketing expert. Connect
---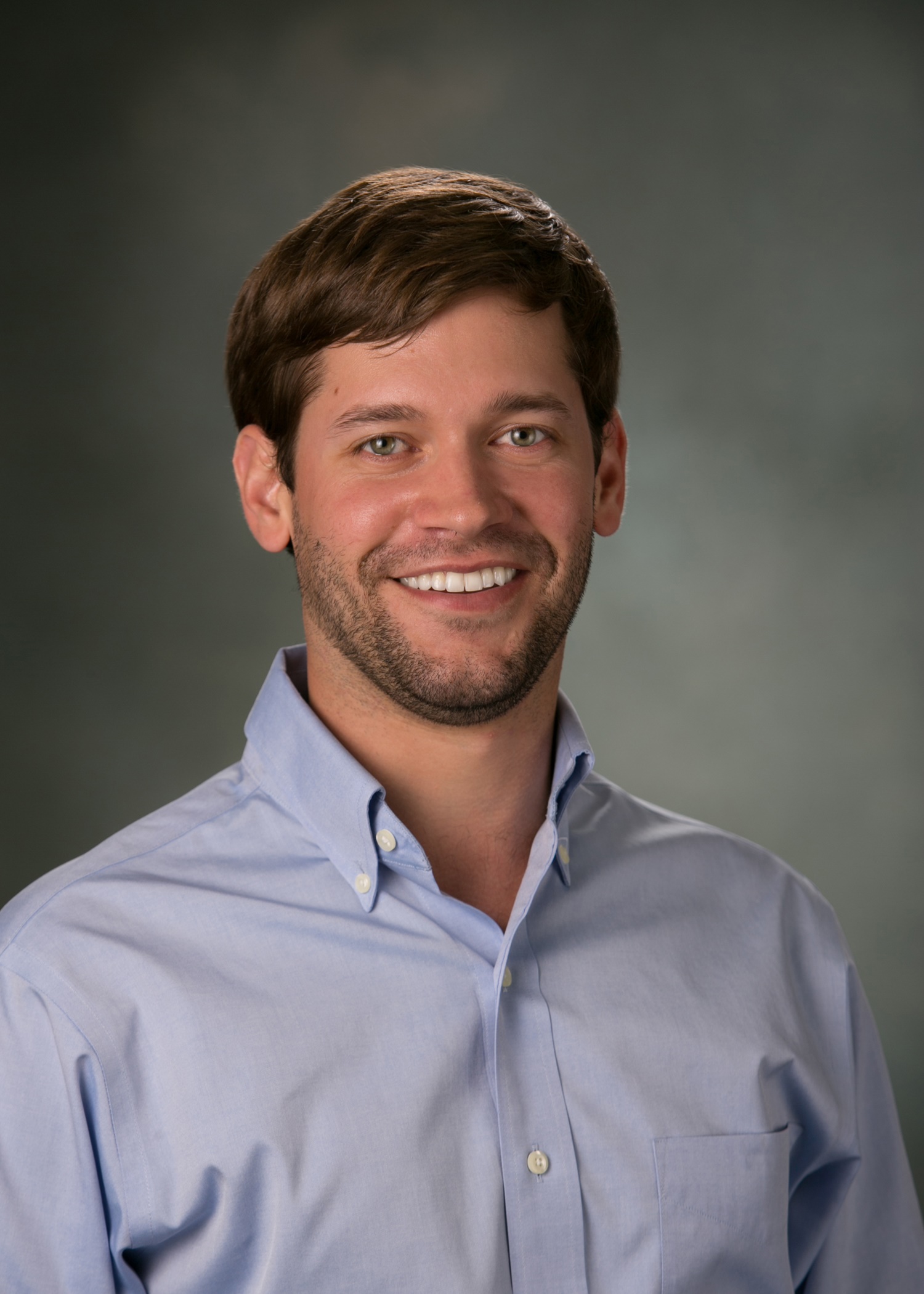 Todd Zdunkewicz
Project Manager
Linbeck
Todd is a Project Manager and is involved in Business Development for Linbeck Group, LLC. His project experience includes healthcare, commercial, residential and non-profit. Todd has served in the construction industry for over 7 years after graduating from Texas A&M University with a Bachelor of Science in Construction Science. He has spent the majority of his career serving his clients in North Texas and is responsible for managing all aspects and phases of a project from start to finish and consults with clients and architects to assure overall client and team satisfaction. Connect.