December 10, 2020 -

12:30pm

to

1:30pm
Description:

As contractors applied for loan forgiveness, many questions and uncertainties still remain. Please join Marcum LLP as they provide updates to help you work through the process and prepare you for what's to come. Attendees will also benefit from our live Q&A where we will be answering your questions and helping equip contractors to navigate through challenges of the COVID-19 pandemic.
In this interactive discussion, we will explore:
Tax considerations and implications of PPP loans and debt forgiveness
Details on SBA's Loan Necessity Questionnaires
Guidance on the Loan Forgiveness process
Preparation of Financial Statement presentation and disclosure
Moderator: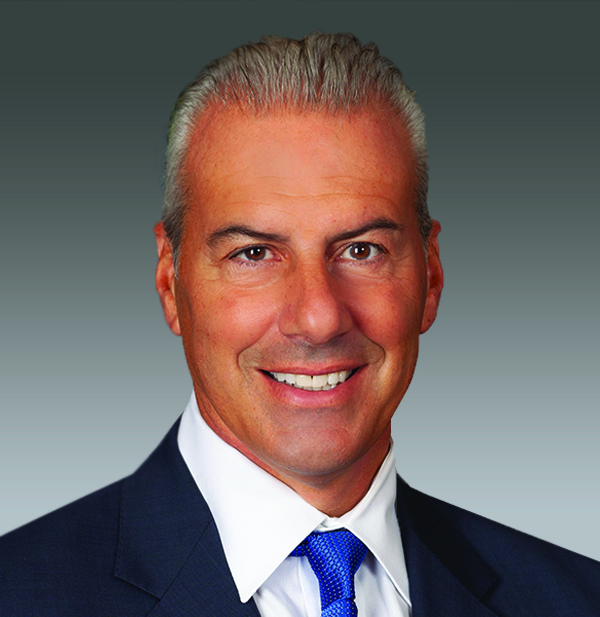 Joseph Natarelli
National Construction Services Leader
Marcum LLP

Mr. Natarelli is experienced in providing auditing and consulting services related to corporate acquisitions, divestitures, and mergers and refinancing. He is highly trained in the accounting and structuring of these transactions.
Mr. Natarelli frequently speaks on accounting and auditing matters. For more than two decades, he has served as a technical reviewer for the AICPA's Audit Risk Alert for Real Estate and Construction Industry Developments and the AICPA Audit and Accounting Guide — Construction Contractors.
He has been interviewed by a number of prestigious media outlets including the Wall Street Journal, Bloomberg, Businessweek and Fox Business.
Speakers: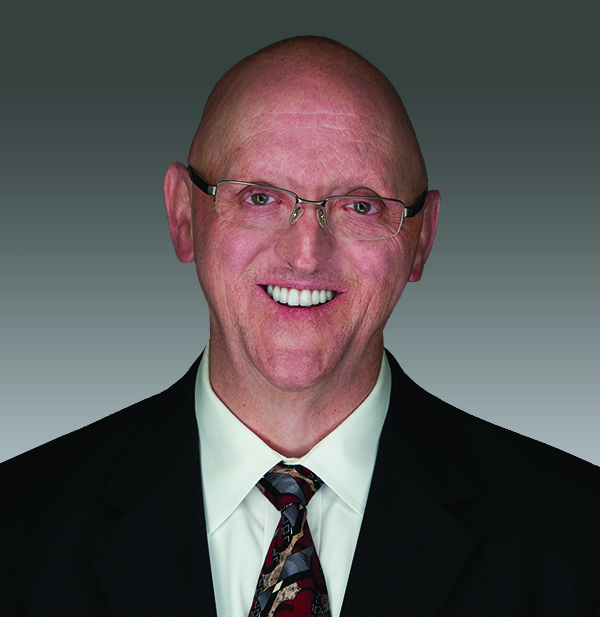 Barry A. Fischman
Construction Services Tax Leader
Marcum LLP

Barry Fischman is a Partner in the Firm's New Haven, Connecticut office and a member of its National Construction, Real Estate, Business Enterprise Tax Services, High-Net-Worth Individuals, Tax Compliance, Family Wealth Services, and Trusts and Estates practice groups. He has more than 30 years of tax and consulting experience providing services primarily to closely-held businesses. He has a wide range of industry experience including construction, real estate, research and development, professional services, manufacturing and high-net-worth individuals. Mr. Fischman represents clients before the Internal Revenue Service and the Connecticut Department of Revenue Services.
A frequent speaker, Mr. Fischman is often asked to present on topics regarding income taxation matters for construction companies; research and development credit opportunities; and gift, estate and asset protection planning.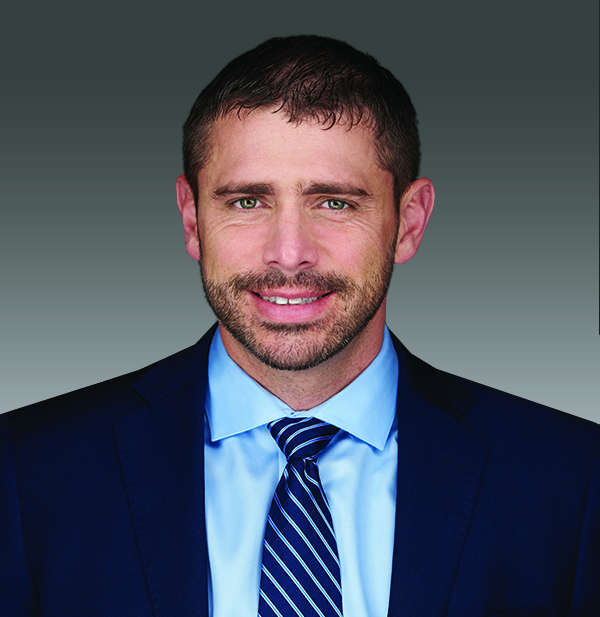 Jim Miller
Construction Assurance Services
Marcum LLP

James Miller is an integral member of the Firm's National Construction Industry group and is located in the Firm's Long Wharf Drive office in New Haven, Connecticut. He has more than 19 years experience compiling, reviewing and analyzing financial statements for construction contractors and other allied companies.
Mr. Miller has also been involved in high profile and sensitive engagements regarding fraud and litigation support and due diligence projects for business acquisitions.
A sought-after speaker on construction accounting and auditing matters, Mr. Miller has conducted internal training seminars and has presented on issues and updates regarding the construction industry and construction engagements. In addition, Mr. Miller has applied his knowledge and expertise to the success of two large engagements for universities within Connecticut.
Mr. Miller's specialties include troubleshooting problem job performance for construction projects and recommending practices to enhance profitability. He has considerable experience with construction claims matters and has provided litigation support services in this area. Additionally, Mr. Miller has an in-depth knowledge of systems analysis and tailoring of accounting software to meet clients' needs.
Mr. Miller began his career at Marcum when he joined the Firm in 2002.
WebEd Recording:
Everyone who registers for an AGC WebEd will receive a link with access to the audio recording and the presentation.
Technology Requirements:
AGC of America uses Go-To-Meetings to conduct WebEd. You will not incur any cost for using the platform. However, if you have not used this platform previously, please test your computer prior to the WebEd. You may be required to download software, i.e., Java and may need administrative rights to your computer. For computer specifications, please visit https://support.goto.com/webinar/system-check-attendee(link is external) or contact meetings@agc.org(link is external).