August 19, 2020 -

2:00pm

to

3:00pm
All WebEd times are in EDT

Description:
Have you been looking to explore elements of the AGC's Lean Construction Education Program in more detail outside of the Last Planner System®? Gilbane Building Company has placed a focus on Supply Chain Management as a Lean tactic and is leading a webinar on the ins and outs the process. Representatives from Gilbane's Supply Chain Department will walk you through the theories of Supply Chain and how they apply to Construction Management as outlined in Unit 5 of the LCEP. In addition, there will be examples of successes and lessons learned at Gilbane and an opportunity for Q&A.
Speakers: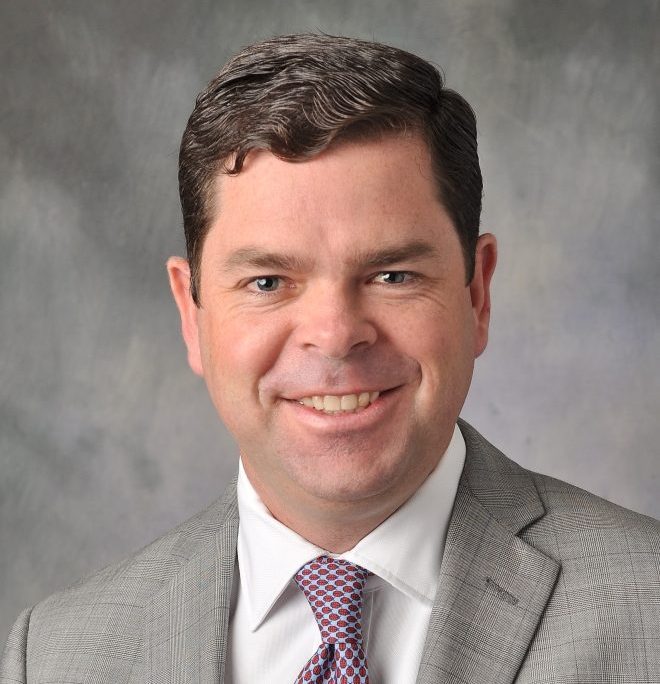 Dan Gilbane
Senior Vice Preseident, Director of Strategic Initiatives
Gilbane Building Company

Dan Gilbane is a senior vice president and leads Gilbane's companywide strategic initiatives as part of the firm's global growth strategy and vision. In this role, Dan provides single-point executive oversight for several growing entities including GRS, a disaster reconstruction services firm comprised of three companies; G.O. Construction Services, LLC, a wholly-owned subsidiary that provides jobsite safety, general labor, carpentry and final cleaning services; Gilbane's National Clients team; and the firm's Center of Excellence focused on adding value for clients throughout the project lifecycle in multiple markets. In addition to these client-driven focus areas, Dan has direct involvement with Gilbane's acquisition strategy.
As a fifth generation Gilbane family member, Dan joined the company in 2005. He served in several management roles prior to becoming the senior vice president of the Southwest division where he was responsible for overseeing sales, marketing, operations and strategy with a focus on providing quality services and workmanship that promotes strong client relationships, customer satisfaction,repeat clients and new business growth.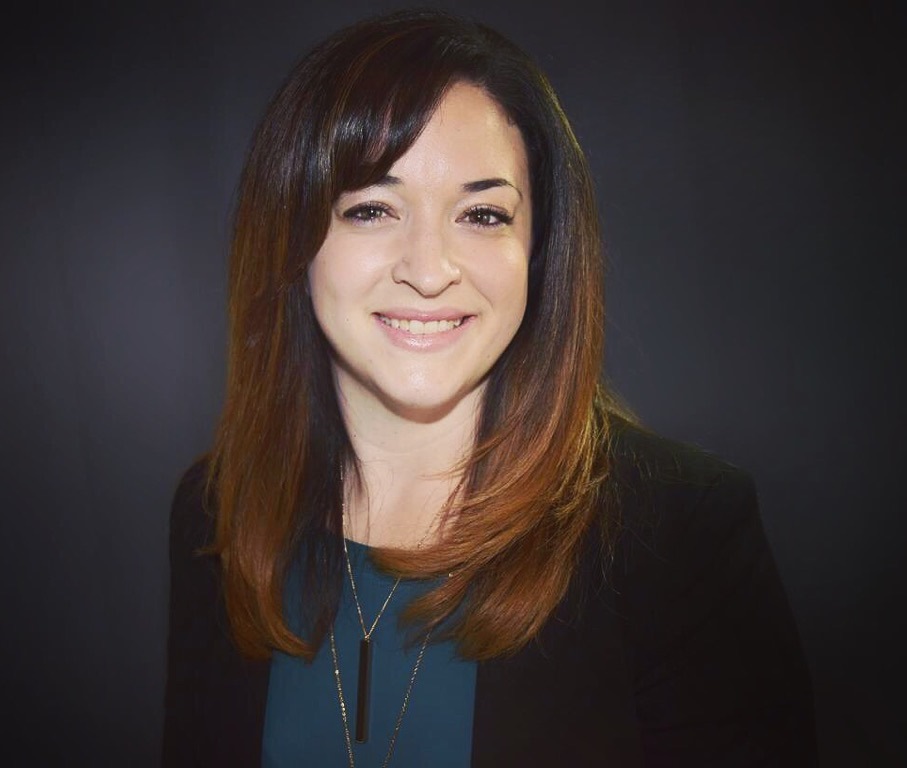 Ashley Phelps,
Senior Operations Excellence Manager
Gilbane Building Company

Ashley Phelps is the Sr. Manager of Strategic Sourcing within Gilbane's Corporate Supply Chain Management department. With the use of Lean strategies and tactics, her focus is ensuring project teams have the capacity and capability to streamline the procurement process and enhance relationships with key business partners. Prior to her roll in Supply Chain, Ashley lead Gilbane's Advanced Planning and Scheduling department. With a background in scheduling, she coached teams on Lean planning and scheduling techniques with an emphasis on continuous improvement.  
In over a decade of construction experience ranging from superintendent work to drafting, Ashley thrives on the complexities of building construction and building relationships with trade workers, owners, and architects. 
In addition to her role at Gilbane, Ashley is chair of AGC's National Construction Leadership Council Steering Committee and sits on the Board of Governors for the Associated General Contractors of America. Ashley is also an adjunct professor at New England Institute of Technology where she teaches Construction Delivery Methods and Lean for Construction. She received her BS degree from New England Institute of Technology and her MBA from Nichols College.
Continuing Education Offered:

1.0 CM-Lean CE Credit | AGC of America recognizes this WebEd as qualifying for continuing education hours towards the renewal of AGC's Certificate of Management-Lean Construction (CM-Lean). Attendees may earn up to 1.0 hour of CE Credit by attending this webinar.
WebEd Recording: 
Everyone who registers for an AGC WebEd will receive a link with access to the audio recording and the presentation.
Technology Requirements: 
AGC of America uses Go-To-Meetings to conduct WebEd. You will not incur any cost for using the platform. However, if you have not used this platform previously, please test your computer prior to the WebEd. You may be required to download software, i.e., Java and may need administrative rights to your computer. For computer specifications, please visit https://www.gotomeeting.com/meeting/online-meeting-support  or contact .meetings@agc.org
AGC of America WebEd Cancellation & Refund Policy: 
If you will not be able to attend an AGC of America WebEd program for which you have already registered, you may qualify for a refund of your registration fee or be able to substitute another employee within your organization. If you cancel your registration at least ten (10) days prior to the webinar, AGC of America will provide a full refund. No refund will be provided if you do not meet this deadline, however you may transfer your registration to another employee within your organization.