All WebEd times are in ET
Description:
While the construction industry as a whole continues to make strides in BIM adoption year after year, many small or specialized project markets still need to reach beyond their project's home city to find talented VDC coordinators, whether nationally, or internationally. To assist the AGC's members in that effort, this talk will present a series of tips, tricks, techniques, and tools for how to best run a "virtual" coordination team that meets every week but has only once met in person. Also, advise on how to keep the human side of BIM going strong within a completely digital interaction. In the spirit of that mission, the talk will be presented cooperatively by construction technology managers from Walsh Construction and Gilbane Building Company, neither of whom has met before, but who are both trying to solve the same problems.

Learning Objectives:
Identify some best practices for BIM coordination meetings.
Note ways to overcome challenges associated with a "virtual only" coordination environment.
Implement strategies to manage the human as well as the technical side of BIM.
Analyze the cost/benefit review of approaches used by different companies.
Speakers: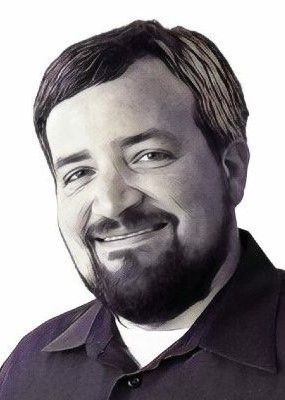 Thomas Fulda
Construction Technology Manager
Formerly withThe Walsh Group
Thomas Fulda holds accredited degrees in both library science and architectural design, and has over fifteen years of experience in the construction industry as a CAD/BIM expert for various construction companies, architectural design firms, and academic libraries. As the construction technology manager for Walsh Construction's high-rise building group, he leads VDC efforts for major construction projects, supports general business development, and assists preconstruction teams with estimating, logistics, scheduling, sequencing, and phase planning studies.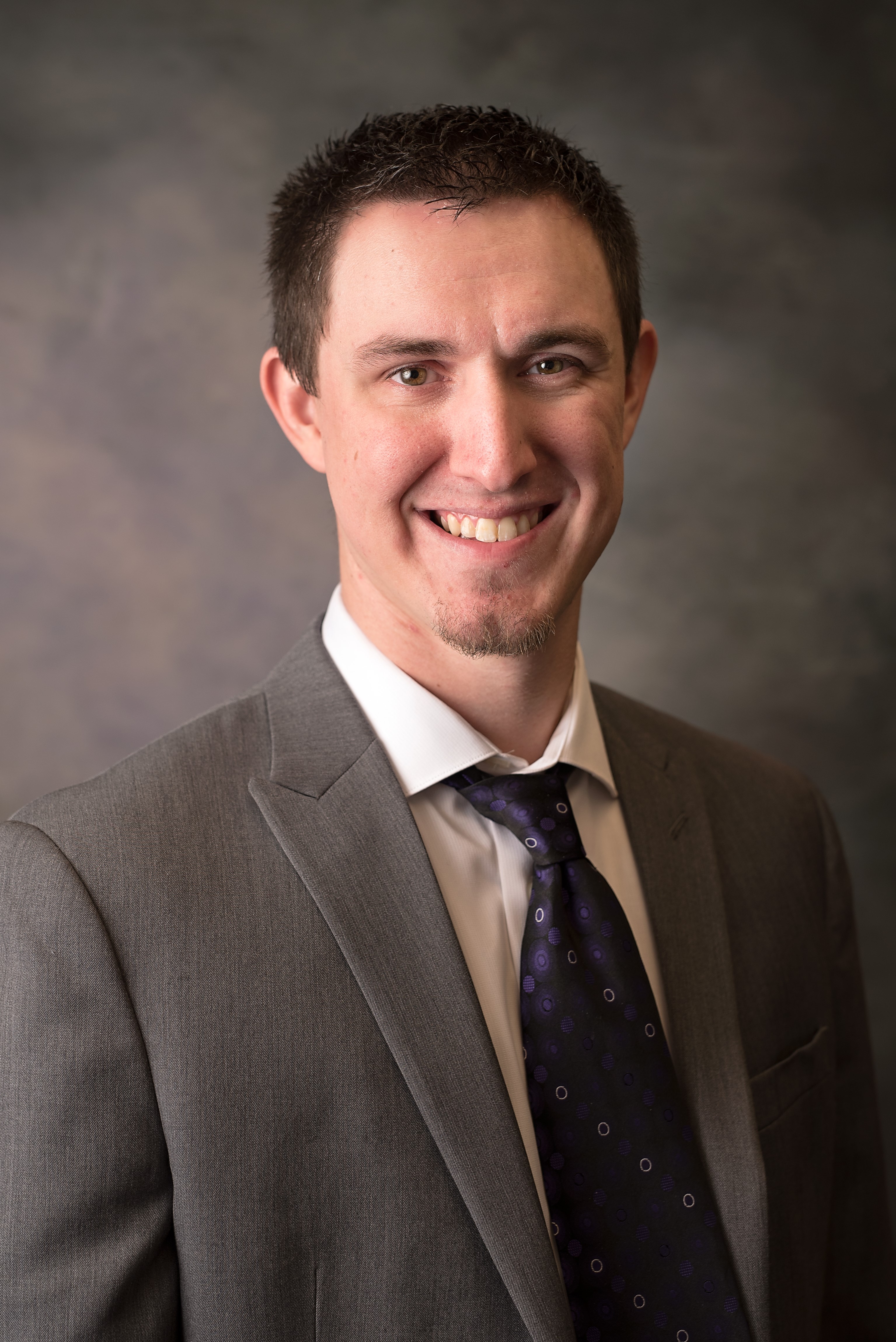 Ryan Shults
VDC Manager
Gilbane Building Company
As a VDC Manager for Gilbane Building Company, Ryan utilizes emerging technologies to progress the construction process. He collaborates closely with owners, design professionals, and construction managers through the use of BIM to help deliver quality construction. Ryan is a graduate of Texas A&M University with a Bachelor of Environmental Design where he then completed a Master of Architecture from the University of Kansas. After graduation, Ryan continued his career in the AEC industry through working at an architectural firm before coming to Gilbane. Ryan has an appreciation for the inner working of buildings and how the numerous parts come together to make a whole.
Continuing Education Offered:

1.0 CM-BIM CE Credit | AGC of America recognizes this WebEd as qualifying for continuing education hours towards the renewal of AGC's Certificate of Management-Building Information Modeling (CM-BIM). Attendees may earn up to 1.0 hour of CE credit by attending this webinar.

WebEd Recording:
Everyone who registers for an AGC WebEd will receive a link with access to the audio recording and the presentation.
Technology Requirements:
AGC of America uses Go-To-Meetings to conduct WebEd. You will not incur any cost for using the platform. However, if you have not used this platform previously, please test your computer prior to the WebEd. You may be required to download software, i.e., Java and may need administrative rights to your computer. For computer specifications, please visit https://www.gotomeeting.com/meeting/online-meeting-support or contact webinars@agc.org.
AGC of America WebEd Cancellation & Refund Policy:
If you will not be able to attend an AGC of America WebEd program for which you have already registered, you may qualify for a refund of your registration fee or be able to substitute another employee within your organization. If you cancel your registration at least ten (10) days prior to the webinar, AGC of America will provide a full refund. No refund will be provided if you do not meet this deadline, however you may transfer your registration to another employee within your organization. AGC of America will provide all registrants with a recording of the webinar and the PowerPoint slides following the program.
Any questions or changes to your registration should be made via email to meetings@agc.org(link sends e-mail).