All WebEd times are in EST
Member Price: FREE
Non Member Price: FREE
Description:
AGC's Lean Construction Education Program (LCEP) Instructors Mark Federle, PhD, CM-Lean, Marquette University and Colin Milberg, PhD, ASKM & Associates partner with AGC's LCEP Curriculum Developer Warren Kiesel to answer questions from the LCEP community of approved instructors. These Lean curriculum experts are available to offer explanations and solutions to the challenges of delivering LCEP courses. Questions can be asked of any curriculum topic.

All LCEP instructors and those interested in becoming an instructor are encouraged to participate.
Do you have a LCEP course question you would like answered? Send in your questions to Ask An Instructor. For instructor resources please visit AGC.org/Lean.
Speakers: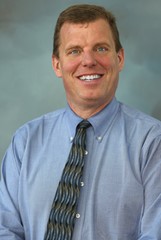 Mark O. Federle, PhD, CM-Lean
McShane Chair in Construction Engineering
Marquette University
Mark Federle is currently the Associate Dean for Academic at Marquette University. Previously he was Chief Information Officer for The Weitz Company in Des Moines for 9 years. Prior to joining The Weitz Company, Federle was the Professor-in-Charge of Construction Engineering program at Iowa State University, where he taught for nine years. Mark earned his PhD and Masters in Construction Engineering and Management from the University of Michigan. Mark is a licensed Professional Engineer and a Certified Professional Constructor. Mark was awarded The Career Achievement Award by Rose-Hulman in 2005. He was recognized by AGC of America as Instructor of the Year in 2011. He serves on the Lean Education Steering Committee for AGC, has taught all 7 units multiple times and is co-author of Unit 7. He is a Fellow of ASCE.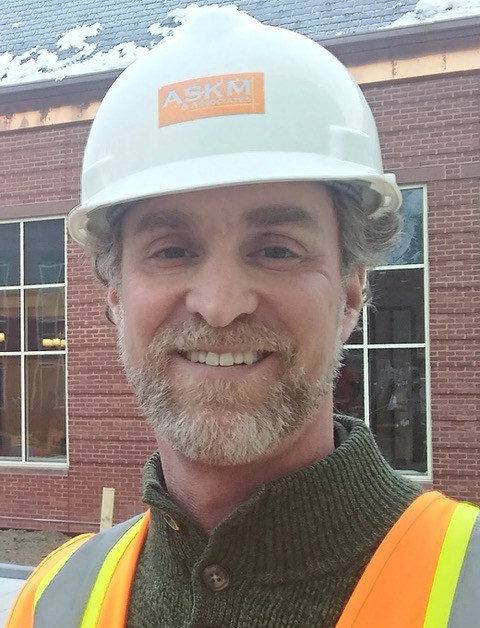 Colin Milberg, Ph.D.
Founding Partner
ASKM & Associates
Colin has twenty years of construction management and seven years of university teaching experience. Colin has worked with public and private organizations on projects ranging from $2 million to $1 billion, assisting project teams and organizations implement Lean Construction and Enterprise practices. Colin has a Ph.D. from U.C. Berkeley focused on Lean Construction and tolerance management. In addition, Colin is a co-founder and core group member of the LCI Southern New England Community of Practice.
Moderator: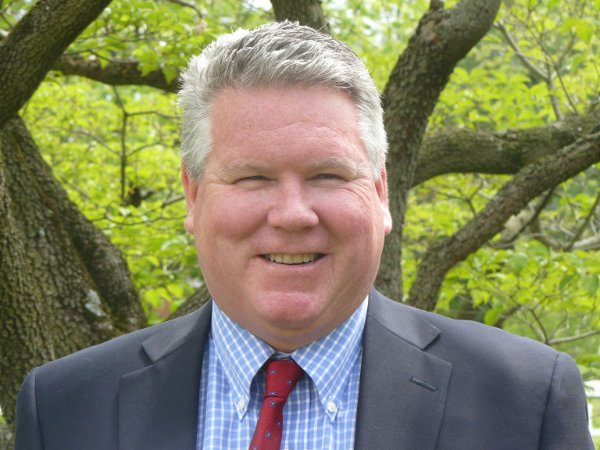 Warren Kiesel
Director of Curriculum Development
AGC of America

1.0 CM-Lean CE Credit | AGC of America recognizes this WebEd as qualifying for continuing education hours towards the renewal of AGC's Certificate of Management-Lean Construction (CM-Lean). Each hour of Lean educational content is equal to 1 hour of CE credit. Attendees may earn up to 1.0 hours of CE Credit by attending this program.
WebEd Recording:
Everyone who registers for an AGC WebEd will receive a link with access to the audio recording and the presentation.
Technology Requirements:
AGC of America uses Go-To-Meetings to conduct WebEd. You will not incur any cost for using the platform. However, if you have not used this platform previously, please test your computer prior to the WebEd. You may be required to download software, i.e., Java and may need administrative rights to your computer. For computer specifications, please visit https://www.gotomeeting.com/meeting/online-meeting-support or contact webinars@agc.org.
AGC of America WebEd Cancellation & Refund Policy:
If you will not be able to attend an AGC of America WebEd program for which you have already registered, you may qualify for a refund of your registration fee or be able to substitute another employee within your organization. If you cancel your registration at least ten (10) days prior to the webinar, AGC of America will provide a full refund. No refund will be provided if you do not meet this deadline, however you may transfer your registration to another employee within your organization. AGC of America will provide all registrants with a recording of the webinar and the PowerPoint slides following the program.
Any questions or changes to your registration should be made via email to meetings@agc.org(link sends e-mail).