AGC is committed to promoting and supporting students and faculty at higher education institutions.
Student Chapters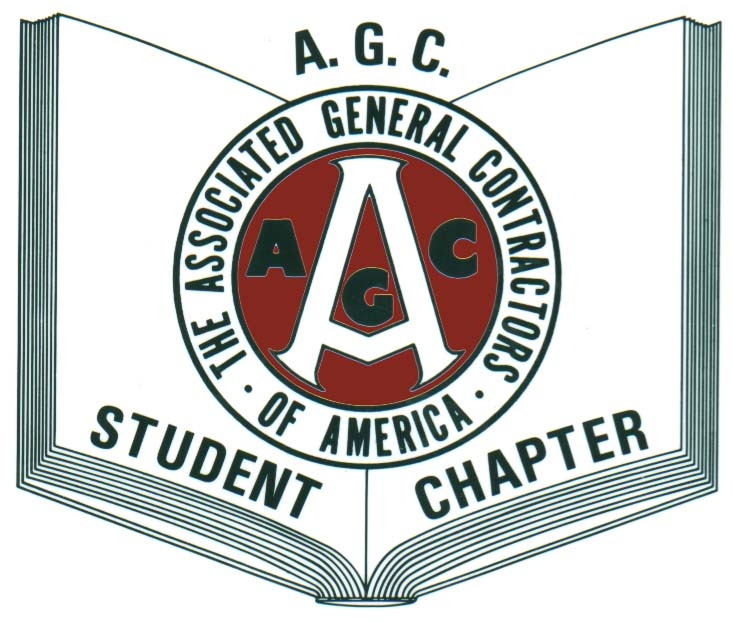 AGC Student Chapters exist at nearly 200 colleges and universities nationwide, preparing students for careers in project management, estimating, and engineering. AGC of America holds an annual meeting for all Student Chapter members and faculty during our Annual Convention, held each March.
Scholarships 



Since 1970 the AGC Education and Research Foundation has provided more than $7.5 million in scholarships to nearly 3,000 students attending 190 colleges/universities. Applications are accepted each fall, with the winners announced the following spring. View the Scholarship page for instructions on how to apply.