Industry Recruiting Website Template
The Build Template Website is a tool available to Chapters to aid in their recruitment efforts. Please see the map below indicating which states utilize an industry recruiting website to help promote careers in construction.
Texas Builds
AGC of America and its Texas chapters launched an exciting campaign, Texas Builds, designed to highlight the many benefits of working in construction, the industry's strong commitment to safety, and the many career opportunities that exist in the growing state.
Future Road Builders
Explore a career in highway construction through the Constructors Association of Western Pennsylvania (CAWP) Virtual Pre-Apprenticeship Program! This free online course allows you to interact with each phase of a virtual highway construction project and learn about the skills needed to be a Carpenter, Cement Mason, Laborer, Operating Engineer, Pile Driver and Teamster.
Build Your Future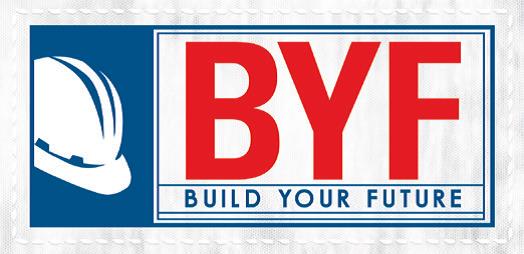 Build Your Future is an NCCER initiative that is a collaborative grassroots approach to construction workforce forecasting and development that includes recruitment, training, placement, retention and image enhancement strategies.
Go Build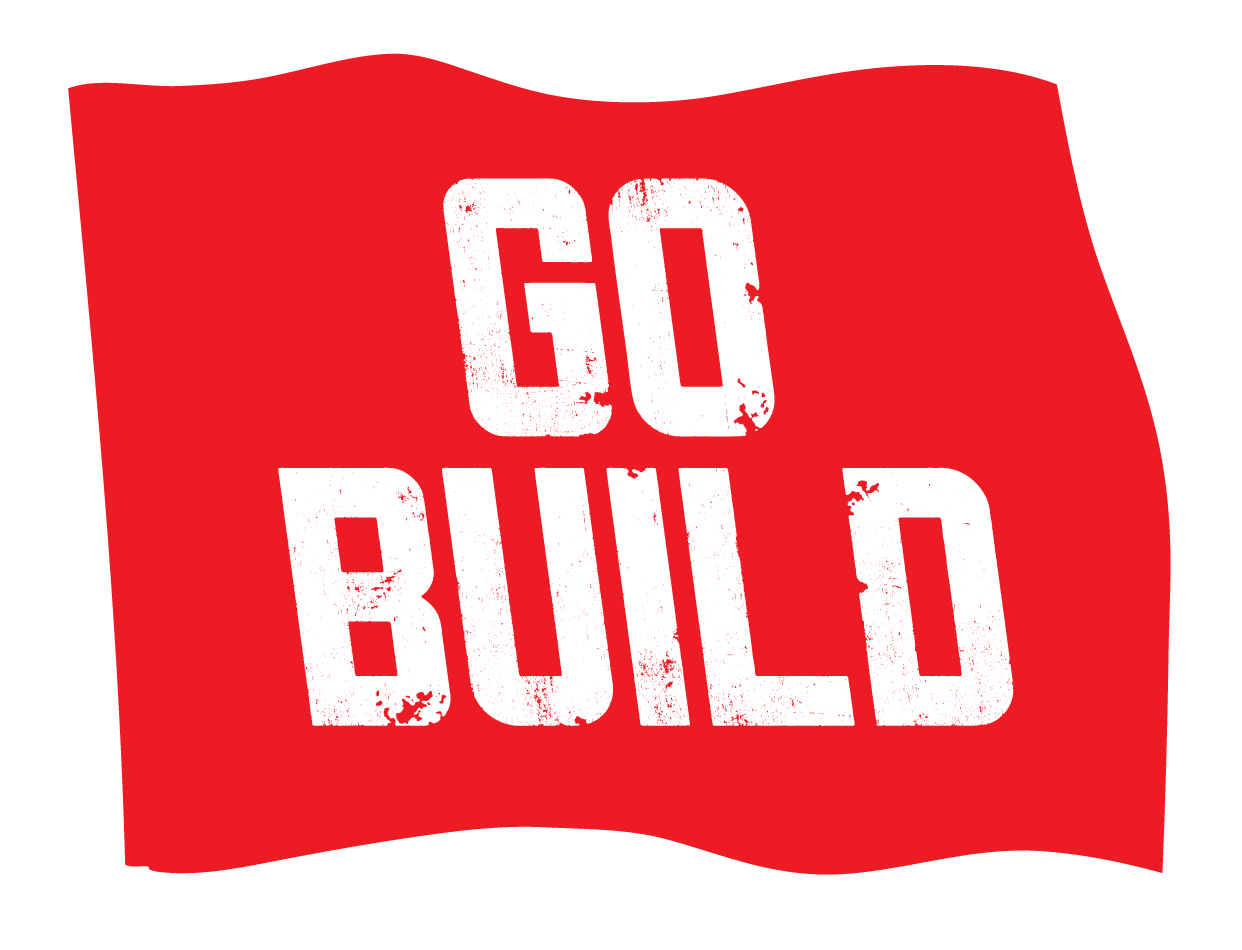 Go Build is a comprehensive workforce development initiative that seeks to enhance the image of the construction industry and inform young people, parents, and educators about career opportunities in the skilled trades. Perceptions don't change overnight, so Go Build deploys its message across a variety of platforms to engage, inform and inspire the next generation of skilled workers.
CareerOneStop
CareerOneStop is sponsored by the U.S. Department of Labor, Employment and Training Administration and helps individuals explore career options, training and job placement opportunities.
Heavy Construction Careers
Heavy Construction Careers offers a variety of job placement, career management, and educational tools that will help guide individuals toward the path that's best for them. Hosted by The Beavers, this website has a number of resources including a recruiting video on careers in heavy construction.
Alliance of Construction Professionals
Ready to explore a new career in construction? Check out the Alliance of Construction Professionals.
Learn How to Become
Find out what it takes to launch and advance a career in construction at Construction Careers and Degrees, a compilation of online resources including a searchable database of degree and certificate programs.