Descriptions:
WebEd Series Overview
Thinking about getting into federal construction contracting? AGC and Smith, Currie & Hancock LLP are pleased to provide a five-session course on the basics of construction contracting with the federal government. This course is intended to educate companies considering entering the federal construction contracting marketplace, as well as the less-experienced professionals in construction companies already in the federal arena, about its many peculiarities and risks. These 90-minute WebEd sessions will cover the law and practicalities of federal contracting with a view to helping construction companies learn to identify and avoid problems.
Topics covered include:
How to find contract opportunities
Types of Contracts
Understanding the Federal Acquisition Regulation (FAR)
Staying in compliance during the course of construction
Working with Contracting Officers
Small Business Programs and Socioeconomic Policies
Identifying claims and giving proper notice
Closing out Projects
Session One: The Nature and Organization of the Federal Government as an Owner
This session starts at the beginning--who is this potential federal customer? What types of construction projects do the various federal departments, agencies, and subdivisions procure and administer? What are the differences in working with them? What are their respective procurement and project management capabilities?
Speakers: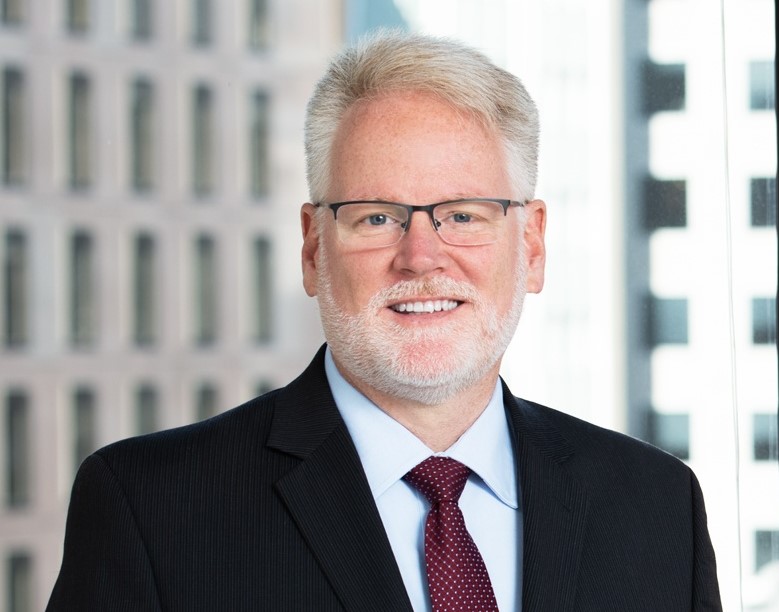 Brian Wood
Partner
Smith Currie
See Full Bio here

Parker Lewton
Associate
Smith Currie
See Full Bio Here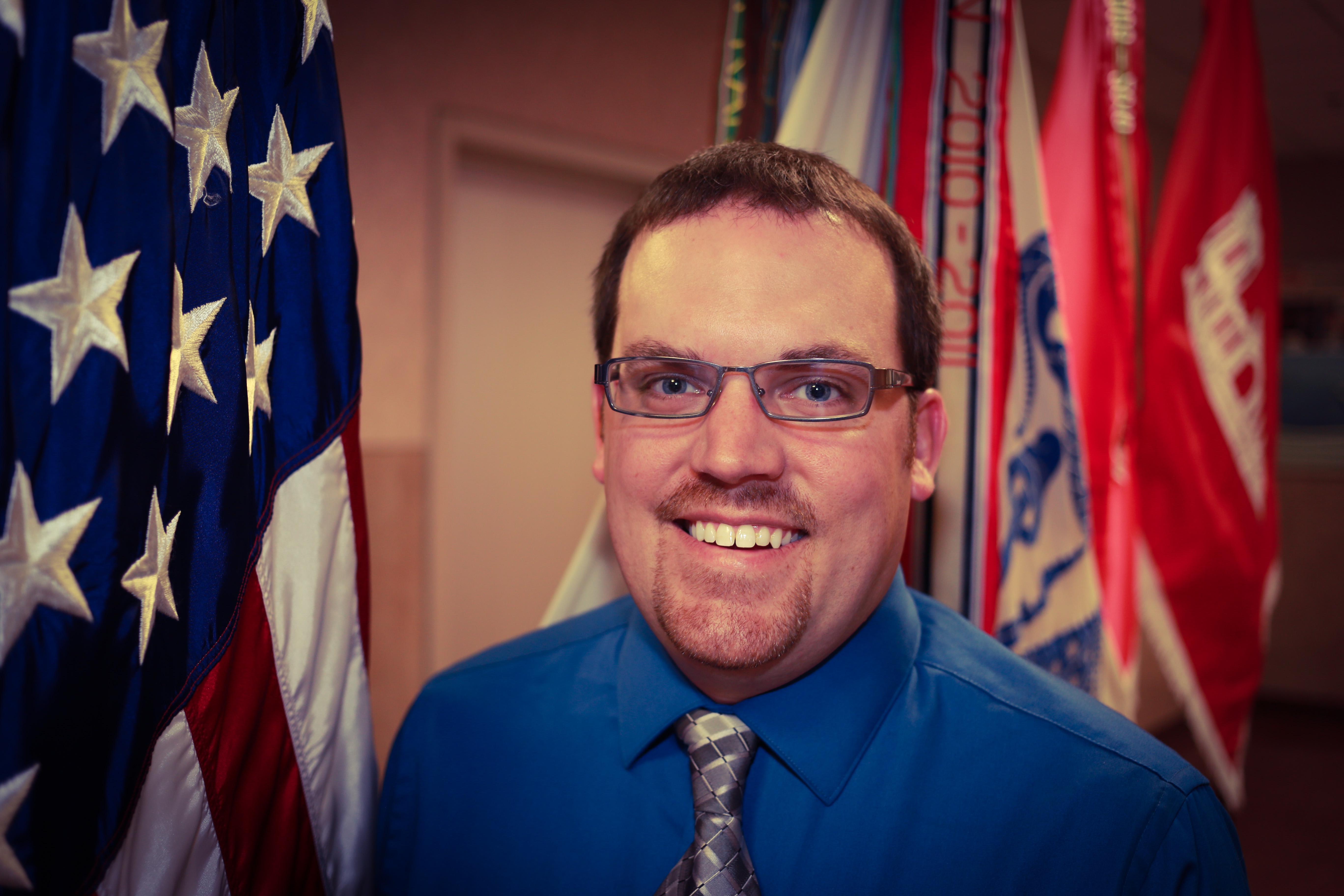 Kenny Simmons
Chief of Construction
U.S. Army Corps of Engineers, Headquarters
Session Two: Socioeconomic Programs, Materials Restrictions, Labor Laws, and Compliance Programs
Federal contracting comes with a variety of socioeconomic, labor, ethics, and other requirements that contractors should be aware of as they delve into federal contracting. Some of the topics will open new doors for potential contractors, such as small business assistance programs and preferences for certain types of small businesses. Other topics will alert contractors to pitfalls for the unwary, such as Buy American Act requirements, federal paid sick leave requirements, False Claims Act violations, and cybersecurity certification requirements.
Speakers: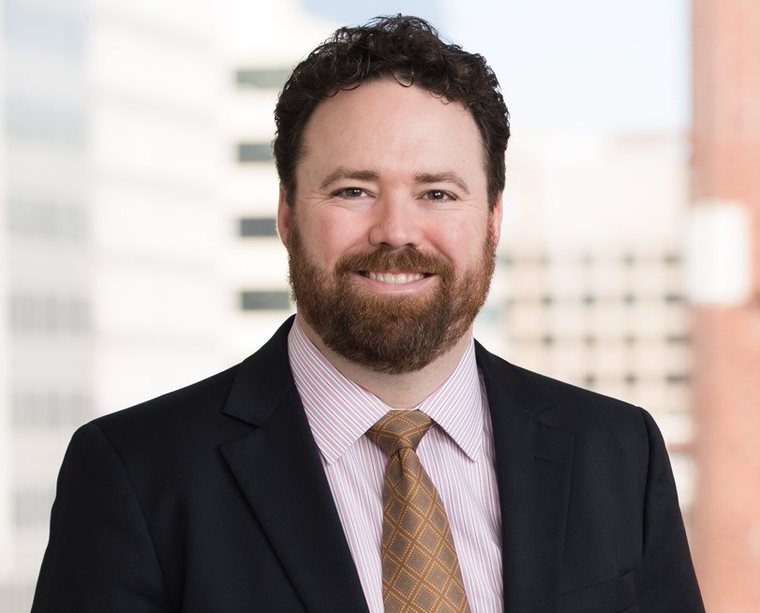 Jake Scott
Of Counsel
Smith Currie
See Full Bio Here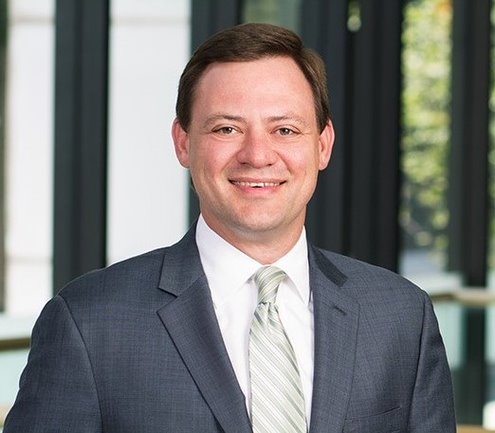 Doug Tabeling
Partner
Smith Currie
See Full Bio Here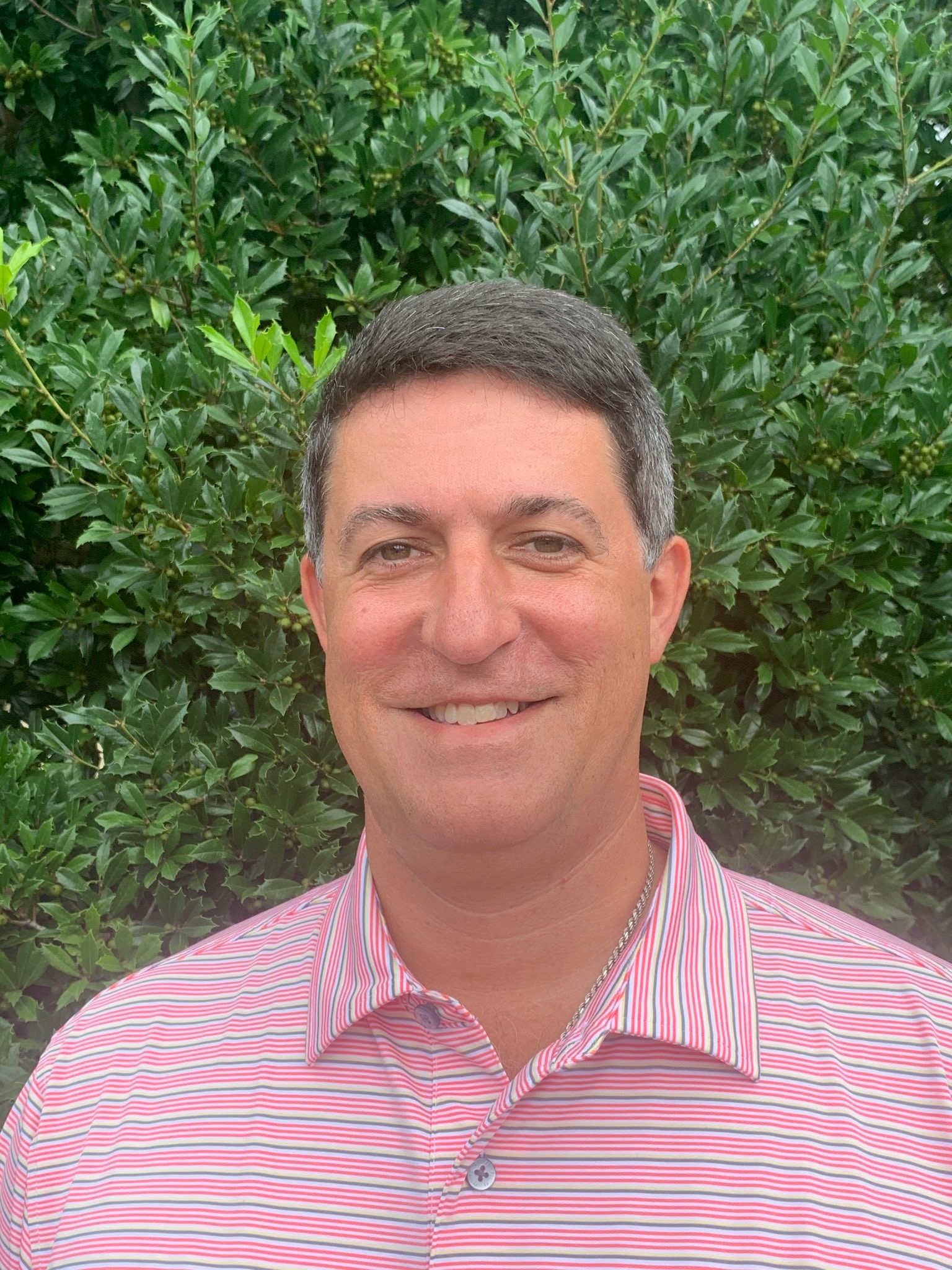 Jamey Sanders
Vice President
Chochtaw Transportation Company, Inc.
See Full Bio Here
Session Three: Finding, Winning and Keeping Government Contracts
Not all federal contracts are alike, and this session addresses the different contracts types, and project delivery systems, including pricing and options. What types of project delivery systems are available, how does a contractor learn about contract opportunities? How does a contractor bid for and win them? How can the contractor fight for a job that it should have won? Also covered will be the requirements for bonds, the Truth in Negotiations Act, and other unique things to keep in mind when contracting with the federal government.
Speakers: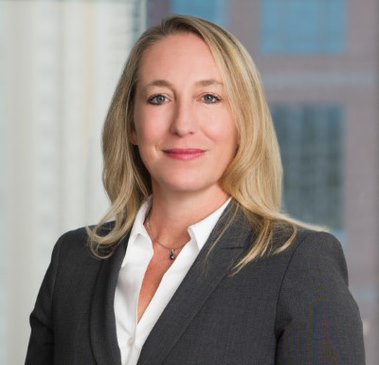 Elysha Luken
Partner
Smith Currie
See Full Bio Here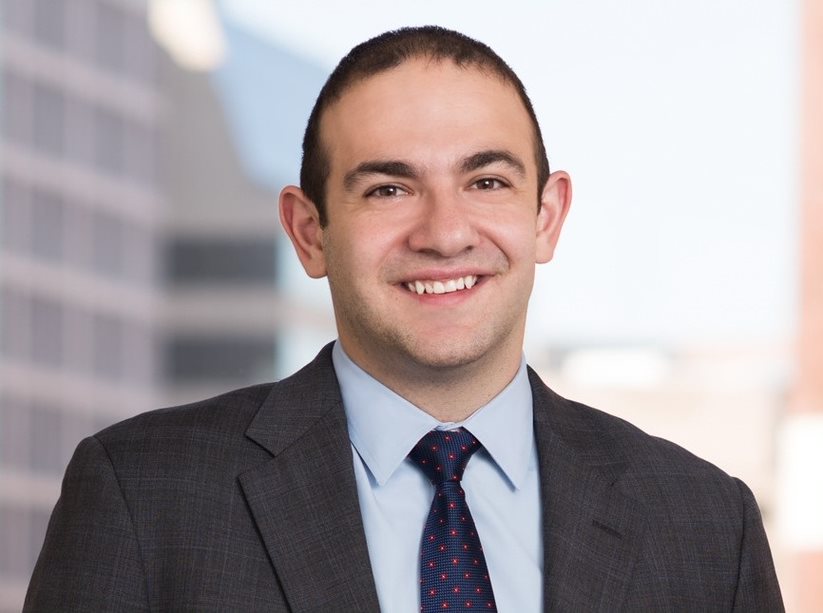 Alex Gorelik
Associate
Smith Currie
See Full Bio Here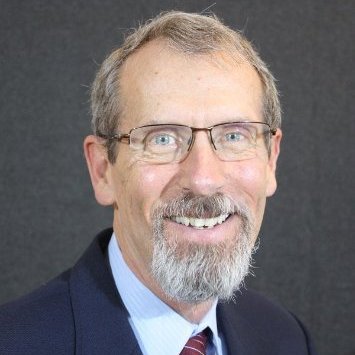 Dave Catlett
President and Founder
Trafero Solutions, Inc.
See Full Bio Here
David Catlett is President and Founder of Trafero Solutions, Inc., a boutique social science research and business development consulting company based in Dallas, Texas. Trafero Solutions provides expertise in all areas of organization growth and program execution.
Dave has 20+ years of industry leadership experience, both as a business owner of privately-held companies and as a business executive in progressively higher levels of responsibility. While at L-3 Communications, a Fortune 500 company, Dave served as their Director of Marketing, Senior Director of Marketing Research and Strategy, and as Vice President of Advanced Programs. Prior to working in industry, Dave had a 22-year career as a non-commissioned officer in the US Air Force. He specialized in the communications-electronics field and served in numerous domestic and international assignments, to include England, Saudi Arabia, Kuwait, Bahrain, Oman, the United Arab Emirates, and Iceland. Dave retired as a Chief Master Sergeant – highest enlisted grade in the US Air Force.
Session Four: Contract Performance and Modifications
After the contract is won and construction starts, the contractor needs to understand the contracting officer's authority, the payment process, notice requirements for contract adjustments, the recovery available (and not available) for delays and disruptions, and the process for managing potential defaults and terminations.
Speakers: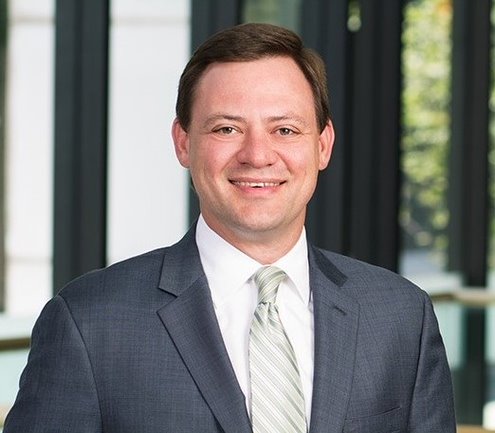 Doug Tabeling
Partner
Smith Currie
See Full Bio Here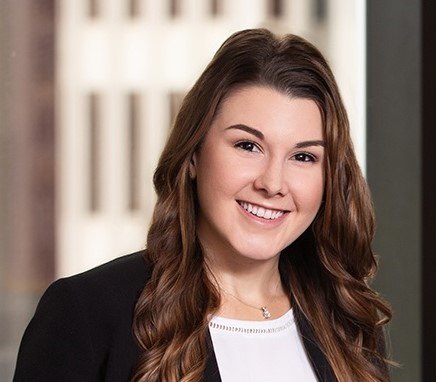 Karissa Fox
Associate
Smith Currie
See Full Bio Here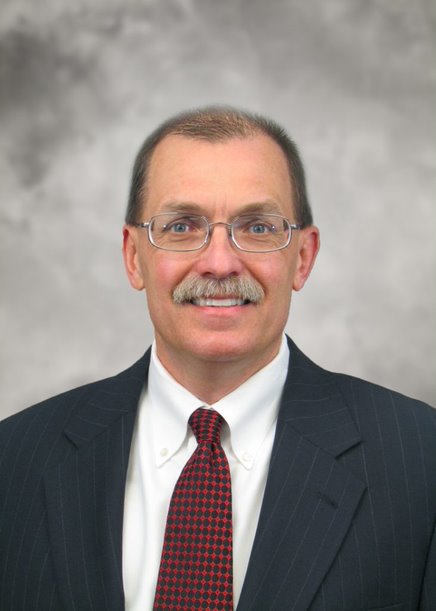 Ron Stuff
Chief Legal Officer & Chief Compliance Officer
Sundt
See Full Bio Here
Session Five: Nearing the Finish Line: Addressing Project Closeout Issues
This session takes us to the end of the project and beyond. We will address project closeout and give an overview of the process of managing, submitting, and resolving REAs and claims, providing helpful tips on best practices and potential pitfalls.
Speakers: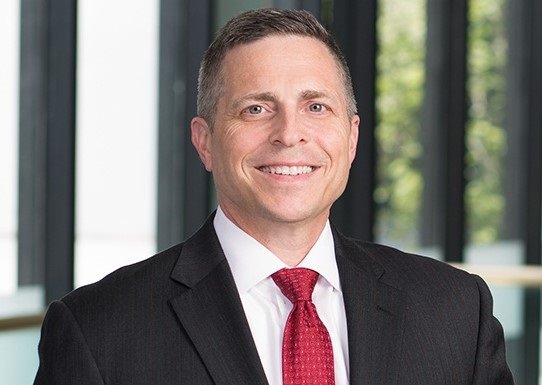 Scott Walters
Partner
Smith Currie
See Full Bio Here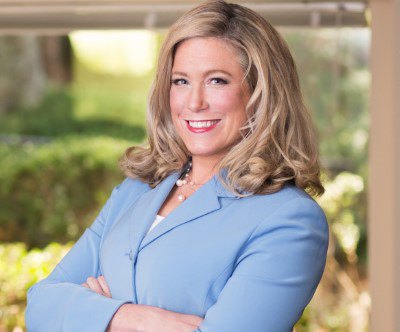 Sarah Carson
Partner
Smith Currie
See Full Bio Here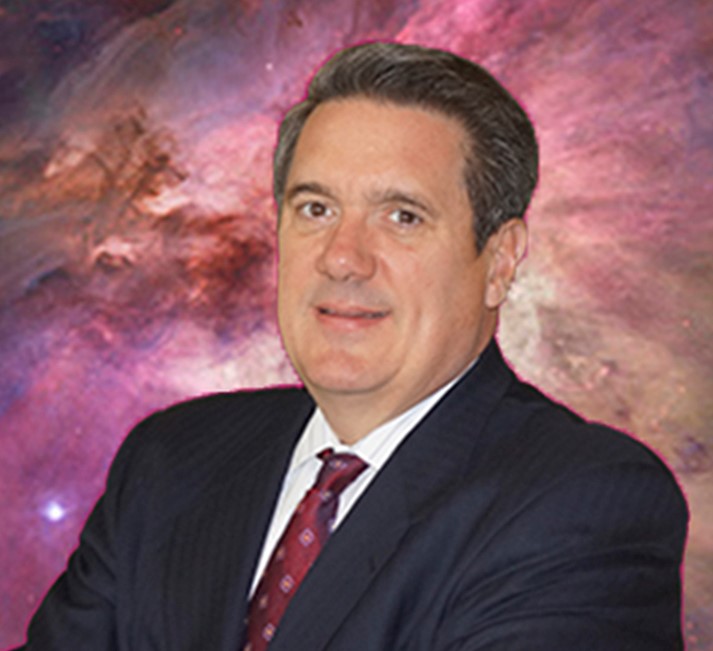 Gregory L. Fordham, CPA
Celestial Defense Inc
See Full Bio Here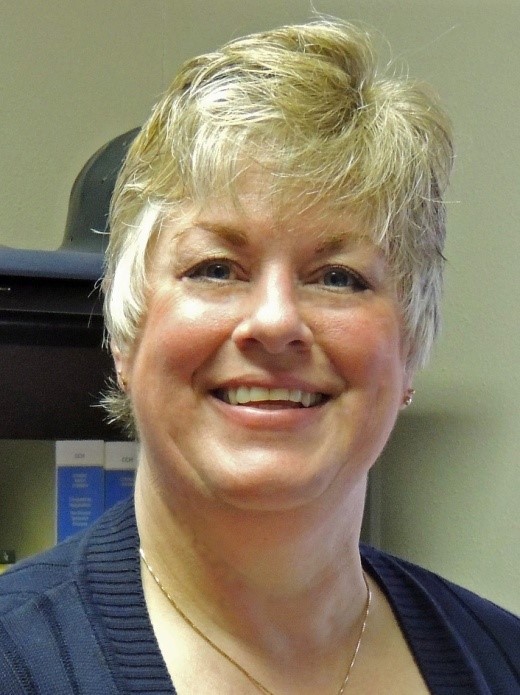 Mona Carlson
Contracts Manager
Nova Group, Inc.