The Associated General Contractors of America (AGC) proudly offers Lean Construction Education Program (LCEP) Courses virtually with a series of eight-hour sessions on Thursdays beginning May 19th and running through June 16th, sessions held from 10:00am to 6:00pm EDT via Zoom. 

All students who complete the series are eligible to take the CM-Lean Exam and earn your Certificate of Management - Lean Construction

About AGC's Lean Construction Education Program

Lean Construction is driven to minimize costs and maximize value on each project completed, challenging all stakeholders to develop and apply better ways to manage the overall construction process. 

To develop the tools needed to build lean, AGC has developed the Lean Construction Education Program. Construction professionals at all experience levels will learn the building blocks necessary to transform their projects and companies into a lean operating system.

AGC's Lean Construction Education Program is a series of courses that progressively cover a range of topics essential to Lean Construction, including:

⦁    Variation and pull in production
⦁    Lean Workstructuring, supply chains, and assembly
⦁    Production management
⦁    Management by values
⦁    Problem-solving principles and tools
This program is offered by AGC of America beginning on Thursday, May 19, 2022. 

Courses will be offered online via Zoom platform, webcam required for participation. (Fee includes course materials) 

Schedule of Classes (all classes 10:00 am to 6:00 pm Eastern Daylight Time)  

Unit 1 – Variation in Production Systems & Unit 2 Pull in Production 
Unit 3 – Lean Workstructuring &Unit 4 The Last Planner® System 
Unit 5 – Lean Supply Chain and Assembly 
Unit 6 – Lean Design and Pre-construction 
Unit 7 – Problem-solving Principles and Tools

Cost for the program is $2,450.00 for members and $3,425.00 for non-members. Includes all course participant's materials.
Register today – only 28 spots available!! 

Cancellation Policy: A full refund will be given to cancellations made 14 calendar days prior to the class kick off. After such time, no refunds will be given. Replacements are acceptable and must be submitted via email to rockkie.dunton@agc.org.

AGC reserves the right to cancel programs up to 10 days prior to start date if a minimum number of attendees is not met.

Questions: Email - education@agc.org.
Course Instructor:
James Johnston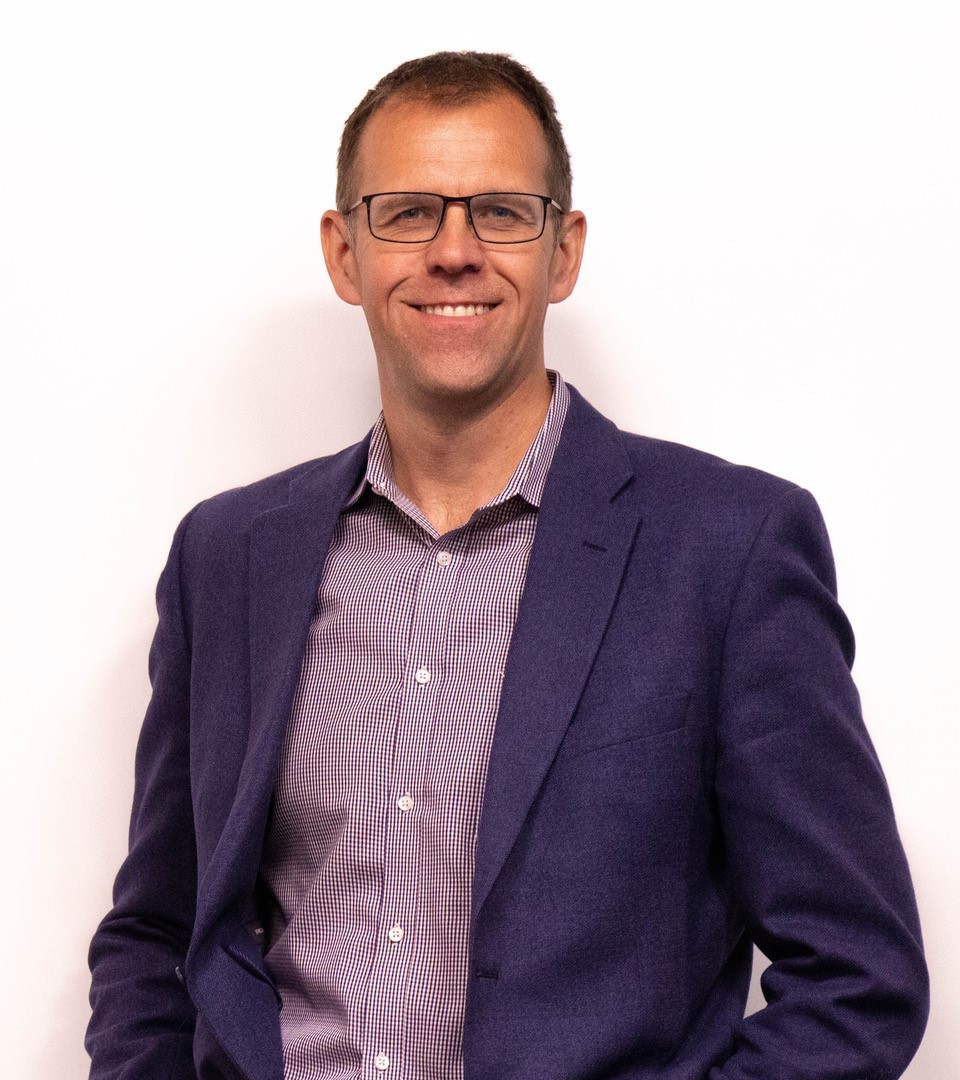 • Professional Industrial Engineer, registered with the Association of Professional Engineers & Geoscientists of Manitoba. 

• CM-Lean certified by the Associated General Contractors of America. 

• Approved Trainer - Associated General Contractors of America's Lean Construction Education Program. 

James Johnston, P. Eng. is an Industrial Engineer, an Approved Trainer with the Associated General Contractors of America. He is a construction, operations and quality specialist with over 25 years of experience focusing on business process analysis & improvement, Lean thinking & implementation, strategic planning and business development. He has worked extensively as a Management Consultant & Trainer leading organizations through lean transformations, quality system implementation and process optimization projects. He has coached & facilitated the implementation of Lean Construction tools and methodologies on projects of all sizes, has trained thousands of construction professionals throughout North America and continues to develop programs that improve project outcomes industry wide.