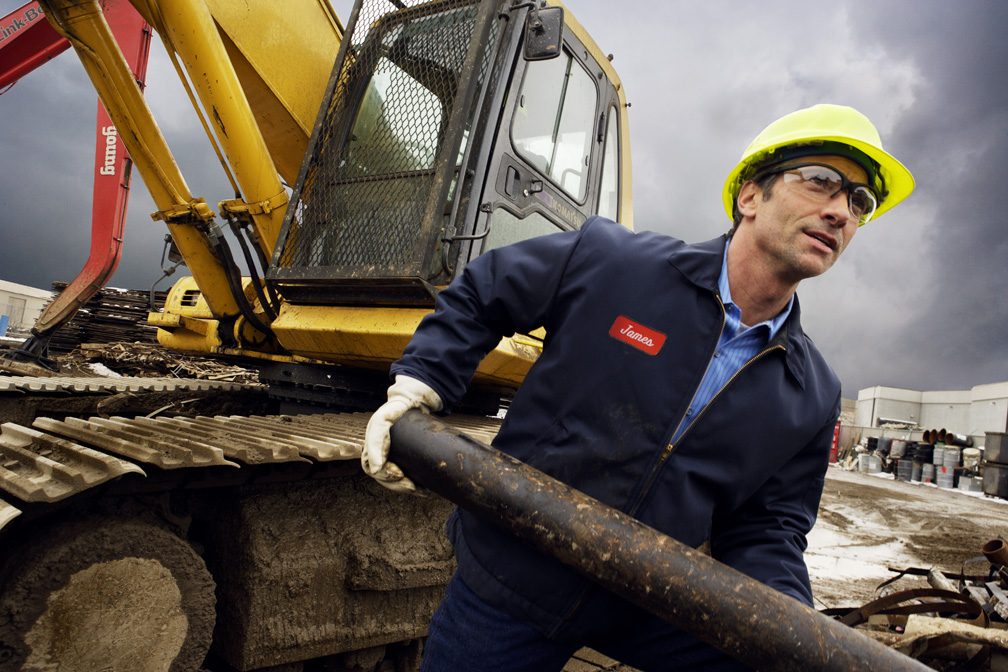 G&K Uniforms & Facility Services
AGC of America now offers exclusive savings with G&K Services, Inc. to enhance your company's image and safety with the highest quality work apparel and facility products.
With over 110 years of experience, G&K has proven to be a trusted partner for hundreds of thousands of organizations across the US and Canada.
Whether it's alleviating heat stress with superior ventilation and mesh technology, protecting workers with flame resistant and arc-rated apparel, or simply providing professional shirts and pants that show people you are a leading builder in the industry, G&K Services has the uniform solutions builders need at exclusive AGC member pricing.
AGC Members Recieve Discounts on:
UNIFORMS
Work Shirts, Shorts & Pants
Women's Workwear
Uniform Leasing
Uniform Direct Sale
Delivery Uniforms
Medical Clothing, Scrubs
Food Processing/Restaurant Uniforms
Manufacturing Uniforms

FACILITY SERVICES
Lockers & Equipment        
Restroom Supplies
First Aid Supplies 
Microfiber Cleaning Cloths
Mat Services
Mop Services
Work Towels
            
Additional benefits include:
Free Site Assessment, Cost Comparison, and Set Up of New Customers 

20% Discount Off Standard Pricing

Single Point of Contact

24/7 Customer Support

​

Safety, Flame Resistant and High Visibility Options Available
*Discount applicable to new customers only; Current customers may be eligible upon their current contract renewal.