All webinar times are in ET
Member Price: FREE
Non-Member Price: FREE
Description:
Building Information Models can be a boon for construction firms as well as owners. However, there is a fear among the AEC industry that owners don't understand BIM or that they'll ask for too much data and then balk at the cost.
During our one-hour presentation, we'll review insights from a recent survey of owners and AEC firms on the gap between BIM and facilities management. The rich data available in models is rarely making the jump to facilities management systems, where they can provide value. We'll discuss:
The top 3 things owners want to see in a model
How to set expectations upfront
Questions owners should ask before the project begins
How to connect the silos of design, construction and operation – as well as provide additional value to your clients
Speakers:

Joe Eichenseer
Professional Services Manager


IMAGINiT Technologies/Avatech Solutions
Joe leads a team of IMAGINiT's dedicated services professionals who ensure that the people, technology and processes exist to provide the best possible solution for clients every time. Joe and his team provide leadership to owners and building design firms through the process of selecting, implementing, ad optimizing software solution. They engineer new workflow processes that dramatically improve productivity and efficiency.
Specializing in the customization, optimization, and integration of Autodesk building design products, Joe helps organizations navigate the road to building Information Modeling (BIM) using logical progression from 2D to full BIM. His years of experience in the industry make him an able leader in the management of cultural changes necessary for firms to be successful.
Sponsored by: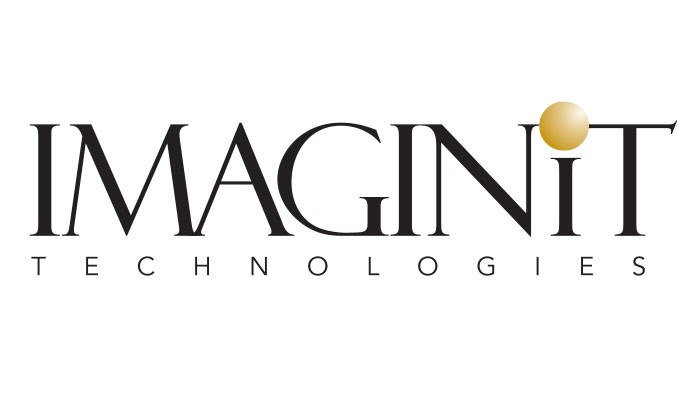 Technology Requirement:
AGC of America uses Go-To-Meetings to conduct webinars. You will not incur any cost for using the platform. However, if you have not used this platform previously, please test your computer prior to the webinar. You may be required to download software, i.e., Java and may need administrative rights to your computer. For computer specifications, please visit http://www.gotomeeting.com/fec/online_meeting_support(link is external) or contact webinars@agc.org.
AGC of America Webinar Cancellation & Refund Policy:
If you will not be able to attend an AGC of America Webinar program for which you have already registered, you may qualify for a refund of your registration fee or be able to substitute another employee within your organization. If you cancel your registration at least ten (10) days prior to the webinar, AGC of America will provide a full refund. No refund will be provided if you do not meet this deadline, however you may transfer your registration to another employee within your organization. AGC of America will provide all registrants with a recording of the webinar and the PowerPoint slides following the program.
Any questions or changes to your registration should be made via email to
meetings@agc.org
.