All webinar times are in ET
Description:
In this Part II of the AGC webinars addressing key contract clauses, our speakers will address indemnification, dispute resolution, termination, lien clauses and more. As discussed in Part I, there are certain contract provisions that can make or break a project for contractors. Knowing how to identify these critical clauses, and knowing how to revise them, when necessary, is vital to help ensure project profitability. You can purchase a recording of Part I in the AGC Store.
Two top-tier, legal professionals in the construction industry will discuss a number of contract provisions that are essential to contractor success. They will review and analyze key requirements, and how various contracts address key risk allocation issues, so that you know how to best protect yourself in the future. The ConsensusDocs 200 Owner and Contractor Agreement and the ConsensusDocs 750 Contractor and Subcontractor Agreement will be used to illustrate best practice risk allocation.
By the end of the program, participants will be able to:
Identify certain contract provisions that are critical to success for contractors.
Review and analyze the key provisions.
Recognize the consequences of poorly written or one-sided contracts.
Discuss changes that should be made to poorly written or one-sided contracts.
Speakers:

Ronald (Ron) D. Ciotti, Esq.
Partner at Hinckley Allen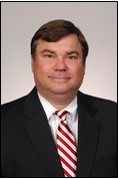 Philip (Phil) E. Beck, Esq.
Partner at Smith Currie & Hancock LLP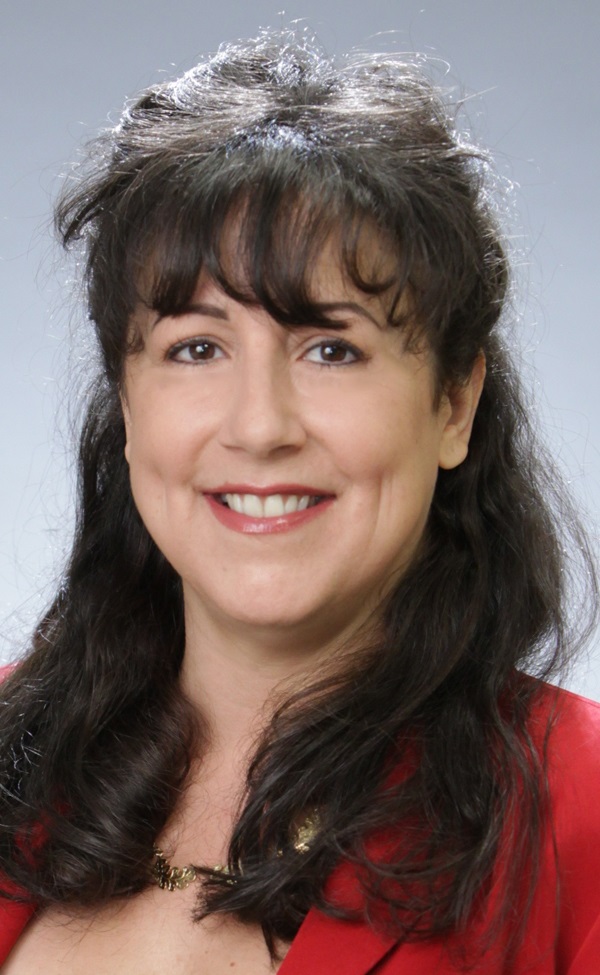 Carrie L. Ciliberto, Esq.
Senior Director & Counsel, Contracts & Construction Law at AGC
Sponsored by:

Continuing Education: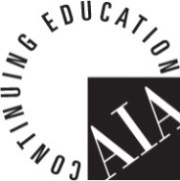 1.5 AIA Learning Units | The Associated General Contractors of America (AGC) is a Registered Provider with The American Institute of Architects Continuing Education Systems. Credit earned on completion of this program will be reported to CES Records for AIA members. Certificates of Completion for non-AIA members are available on request.
Technology Requirement:
AGC of America uses Go-To-Meetings to conduct webinars. You will not incur any cost for using the platform. However, if you have not used this platform previously, please test your computer prior to the webinar. You may be required to download software, i.e., Java and may need administrative rights to your computer. For computer specifications, please visit
http://www.gotomeeting.com/fec/online_meeting_support(link is external)
or contact
webinars@agc.org
.
AGC of America Webinar Cancellation & Refund Policy:
If you will not be able to attend an AGC of America Webinar program for which you have already registered, you may qualify for a refund of your registration fee or be able to substitute another employee within your organization. If you cancel your registration at least ten (10) days prior to the webinar, AGC of America will provide a full refund. No refund will be provided if you do not meet this deadline, however you may transfer your registration to another employee within your organization. AGC of America will provide all registrants with a recording of the webinar and the PowerPoint slides following the program.
Any questions or changes to your registration should be made via email to
meetings@agc.org
.