Description:
As a construction technology leader, you understand that new technologies can cut costs, boost productivity, and make your colleagues' lives easier. But that doesn't mean that others at your company are as eager to adopt new tools as you are. Introducing new technology within your company is part science, part art. It's essential for you to understand what goes into the process so you can ensure that your technology recommendations make a measurable, meaningful impact on the business.
In this webinar, you will learn real-life examples and best practices around the three steps to gaining buy-in for technology:
How to build a use case around a tool
Leveraging the psychology of change framework
Setting up templates and standards
2024 will be a year of tighter budgets and a focus on ROI. Head into the year with the knowledge you need to get successful adoption at your company – whether it's on new or existing tools.
Sponsored by:

Speakers: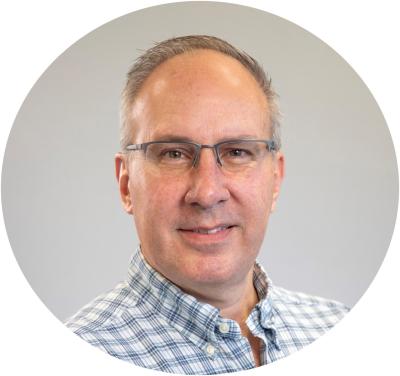 Gregory Smith
Director of VDC/BIM
Yates Construction
With over 30 years of technology experience in the Architecture/Engineering/Construction industry, Greg's focus is on innovation in the design and construction process, and helping project teams achieve quality and efficiency on their projects. With a keen interest in educating our next generation, Greg has been an adjunct professor at Washington State University, teaching BIM and VDC courses, and has guest lectured at many other universities.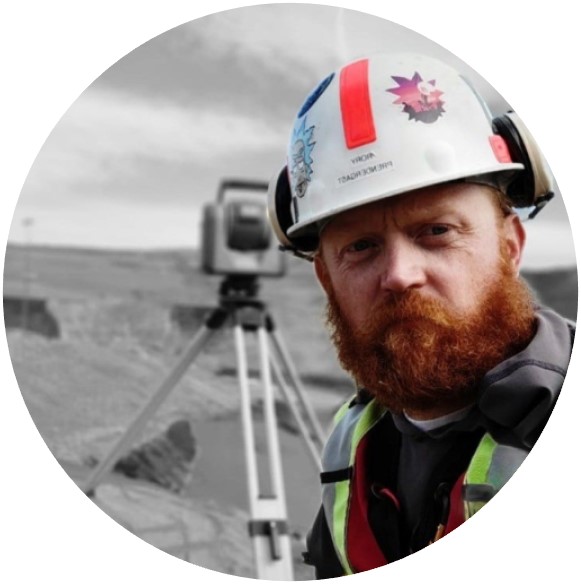 Rory Prendergast
Survey General Foreman & UAV Pilot
Peace River Hydro Partners
Rory Prendergast is a highly accomplished and visionary professional in the field of construction and surveying. As the Chief Surveyor and Technology Innovator at various leading organizations, he has made significant contributions to revolutionizing project delivery in the construction and surveying industry.
Currently serving as the Survey General Foreman & UAV Operator at Peace River Hydro Partners on the Site C Clean Energy Project in British Columbia, Rory brings over two decades of experience to the forefront. His expertise extends to machine control supervision, site management, and an extensive command of cutting-edge software tools. He is proficient in the use of industry-standard software such as Trimble Business Center, AutoCAD & Civil 3D showcasing his technological prowess.
With a profound commitment to advancing technology in the construction and surveying sector, Rory is a leader and a change-maker, poised to continue reshaping the industry and delivering projects that drive innovation and excellence.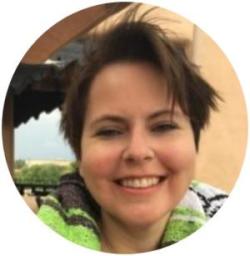 Rachel Jones
Content Marketing Manager
Trimble Construction
Rachel Jones is the content marketing manager for Trimble's construction sector. She writes and edits for Trimble's construction industry blog, constructible.trimble.com.
Webinar Recording:
Everyone who registers for an AGC webinar will receive a link with access to the audio recording and the presentation.
Technology Requirements:
AGC of America uses GoToWebinar to conduct its webinar. You will not incur any cost for using the platform. However, if you have not used this platform previously, please test your computer prior to the webinar. Prior to joining, be sure to check system requirements to avoid any connection issues. If you're having trouble connecting to your webinar, please check the GoToWebinar Support page for help.