Description:
Join industry experts from Shawmut and DPR Construction, who will give you the inside scoop on preparing plans, getting buy-in for change, and running successful implementations for construction EHS technology. With the right plan and stakeholder engagement, EHS and operations experts across construction are reducing process delays and equipping their teams with insights that help everyone, including subcontractors, make jobsites safer. Better yet, they see return on the time and resource invested in change – sooner.
Speakers: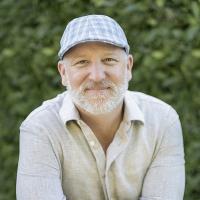 James Alexander, CHST, CSP
Head of Safety Technology
HammerTech
James Alexander is Construction Safety Director with 20+ years in the construction space and now working for HammerTech as the Head of Safety Technology. He is driven by the desire to improve the construction space and continue the push toward an injury-free workplace. He believes that engaging every stakeholder in the construction process will be the key to our industry's future success. James holds a B.A. in Occupational Safety and Health as well as the Certified Safety Professional (CSP) and Construction Health and Safety Technician (CHST) designations through the Board of Certified Safety Professionals (BCSP).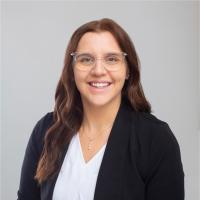 Alissa Lackey
Safety Technology Lead
DPR Construction
Alissa Lackey is the Safety Technology Lead at DPR Construction, a global self-performing commercial contractor and construction manager founded in 1997. She is responsible for evaluating, implementing, and managing various safety technologies and systems to enhance workplace safety, mitigate risks, and drive continuous improvement in DPR's safety programs. Alissa graduated from the University of Central Missouri in 2016 with a Bachelor of Science (B.S.) in Occupational Safety and Health. She holds the Certified Safety Professional (CSP) certification from the Board of Certified Safety Professionals (BCSP).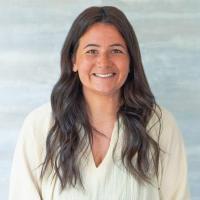 Chelsea Lindberg
Safety Operations Manager
Shawmut Design and Construction
As safety operations manager at Shawmut Design and Construction, a $1.3 billion construction management firm, Chelsea Correia Lindberg helps drive Shawmut's world-class safety program. In her role, Chelsea leads safety trainings, launches technology pilots and implements enterprise-wide programs, and partners with the entire safety team to ensure the continued, successful execution of Shawmut's safety programs and initiatives. To drive continuous learning and engagement around safety, Chelsea facilitates companywide CPR training, conducts substance use disorder and Narcan administration training, and is crucial to the planning and execution of Shawmut's annual Safety Week. Chelsea is a Certified Mental Health First Aider from the National Council for Mental Wellbeing. She received her BSBA from Nichols College.
Continuing Education Offered: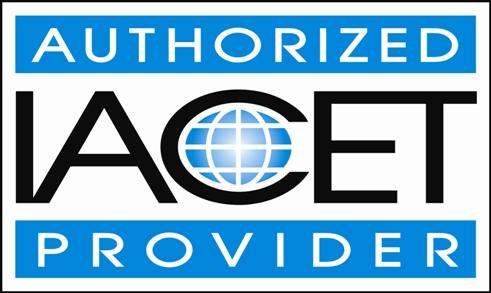 0.1 IACET CEU | The Associated General Contractors of America (AGC) is accredited by the International Accreditors for Continuing Education and Training (IACET) and offers IACET CEUs for its learning events that comply with the ANSI/IACET Continuing Education and Training Standard. IACET is recognized internationally as a standard development organization and accrediting body that promotes quality of continuing education and training.
Webinar Recording:
Everyone who registers for an AGC webinar will receive a link with access to the audio recording and the presentation.
Technology Requirements:
AGC of America uses GoToWebinar to conduct its webinar. You will not incur any cost for using the platform. However, if you have not used this platform previously, please test your computer prior to the webinar. Prior to joining, be sure to check system requirements to avoid any connection issues. If you're having trouble connecting to your webinar, please check the GoToWebinar Support page for help.