All webinar times are in EST
Member Price: FREE
Non-Member Price: FREE
Description:
Join this engaging webinar presented by Anirban Basu Chairman & CEO with Sage Policy Group as he discusses the correlation between technology and construction performance. This presentation will focus upon existing evidence regarding the relationship between technological sophistication and construction firm performance.
Performance will be discussed along numerous dimensions, including profitability, reputation, and quality and attendees will walk away with an understanding of the follow areas:
National and international economic performance
Employment data and labor force dynamics at the nationwide and regional level
The implications of current construction-related economic indicators
How technological innovation will impact construction industry performance regarding labor, productivity, cost, and project duration
A look at broader economic trends and how they'll effect the construction industry
Speaker: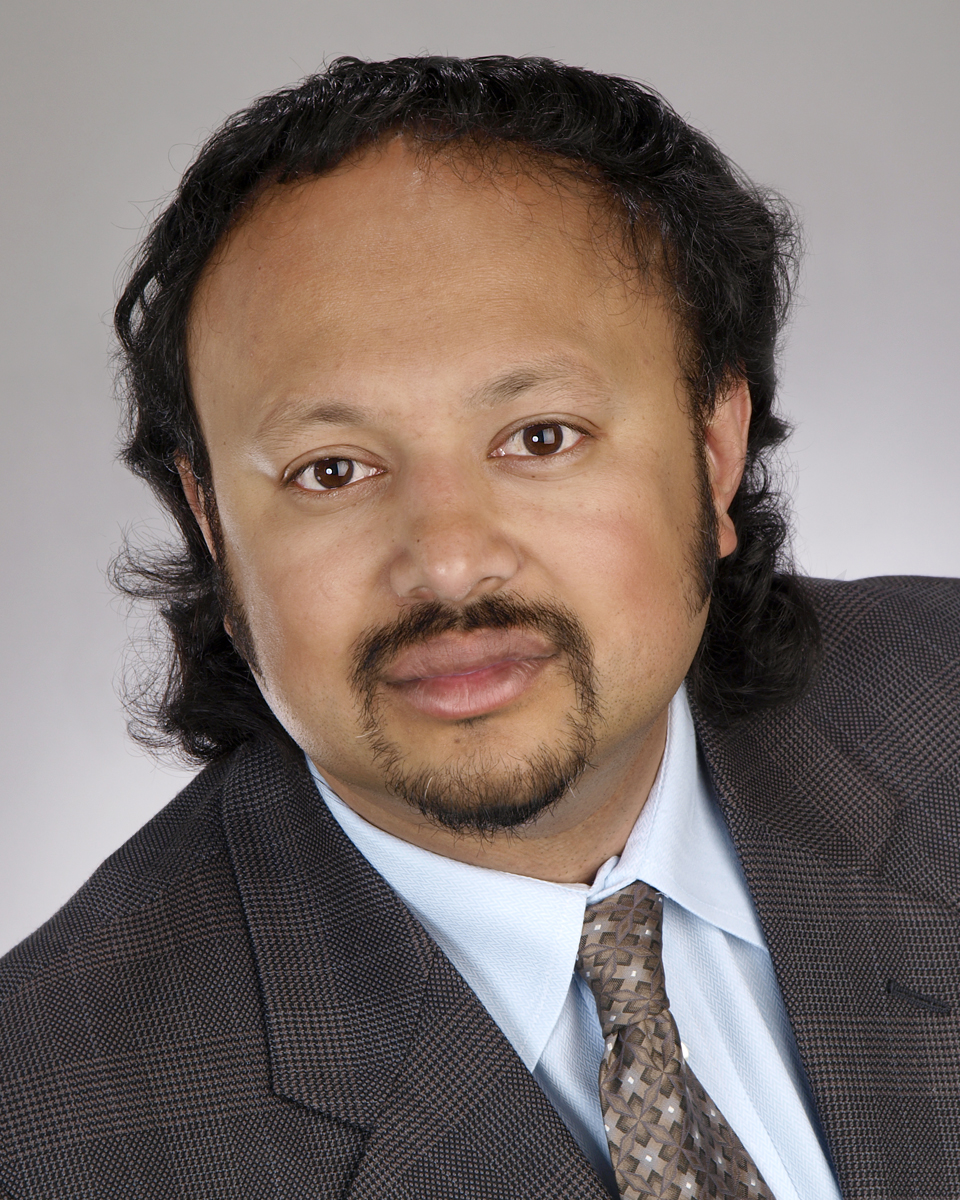 Anirban Basu
Chairman and CEO
Sage Policy Group, Inc.
Anirban Basu is Chairman & CEO of Sage Policy Group, Inc., an economic and policy consulting firm in Baltimore, Maryland. Mr. Basu is one of the Mid-Atlantic region's most recognizable economists, in part because of his consulting work on behalf of numerous clients, including prominent developers, bankers, brokerage houses, energy suppliers, law firms and business associations. Basu serves as a chief economist and chief economic advisor for several construction specific associations.
Moderator: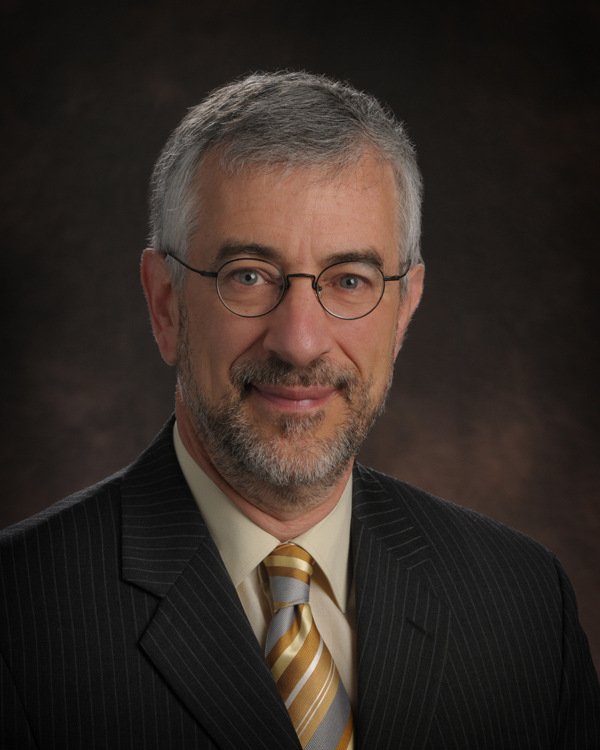 Ken Simonson
Chief Economist
The Associated General Contractors of America
Ken Simonson has been the chief economist of the Associated General Contractors of America, the leading trade association for the construction industry, since 2001. His weekly summary of economic news relevant to construction, The Data DIGest, goes to 47,000 subscribers. He was the 2012-2013 president of the National Association for Business Economics, the professional organization for individuals who use economics in their work. Currently, he serves as an appointed member of the Census Scientific Advisory Committee and the Bureau of Labor Statistics' Data Users Advisory Committee. Ken has 40 years of experience analyzing, advocating and communicating about economic and tax issues. He earned a BA in economics from the University of Chicago and an MA in economics from Northwestern University.
Sponsored by:

Technology requirement:
AGC of America uses Go-To-Meetings to conduct webinars. You will not incur any cost for using the platform. However, if you have not used this platform previously, please test your computer prior to the webinar. You may be required to download software, i.e., Java and may need administrative rights to your computer. For computer specifications, please visit http://www.gotomeeting.com/fec/online_meeting_support or contact webinars@agc.org.
AGC of America Webinar Cancellation & Refund Policy:
If you will not be able to attend an AGC of America Webinar program for which you have already registered, you may qualify for a refund of your registration fee or be able to substitute another employee within your organization. If you cancel your registration at least ten (10) days prior to the webinar, AGC of America will provide a full refund. No refund will be provided if you do not meet this deadline. AGC of America will provide all registrants with a recording of the webinar and the PowerPoint slides following the program.
Any questions or changes to your registration should be made via email to meetings@agc.org.