All webinar times are in EST
Member Price: FREE
Non Member Price: FREE
Description:
Technology transforms business and three technologies in particular have changed Construction forever - Cloud, Mobility, and Analytics. This industry is often thought of as a technology laggard but the reality is top construction firms are applying these technology innovations in ways that lead other industries by years!
How are these technologies affecting construction firms exactly? How are top contractors embracing these technologies to reduce project delivery time and increase profits?
Get ahead of the curve and learn how leading construction firms PCL Construction and Tutor Perini are implementing cutting-edge solutions to accelerate construction projects and increase company profits. In this webinar you will:
● Review a brief history of construction technology and the market conditions that drove change
● Understand strategies leading firms have used to transform their business
● Learn how cutting edge cloud, mobility, and analytics technologies integrate in the office and on the job site environments
● Hear directly from leaders at Tutor Perini Corp and PCL Construction on where they see the technology going in the future for their businesses
Speaker: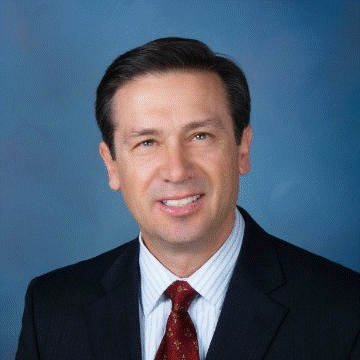 Jim Puerner
CIO
Tutor Perini Corporation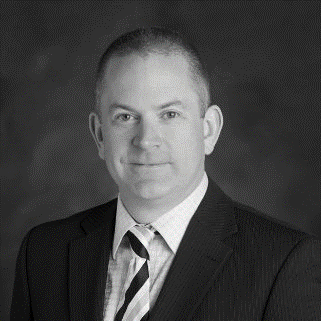 Mark Bryant
CIO
PCL Construction
Sponsored By:

Technology Requirements:
AGC of America uses Go-To-Meetings to conduct webinars. You will not incur any cost for using the platform. However, if you have not used this platform previously, please test your computer prior to the webinar. You may be required to download software, i.e., Java and may need administrative rights to your computer. For computer specifications, please visit http://www.gotomeeting.com/fec/online_meeting_support or contact webinars@agc.org.
AGC of America Webinar Cancellation & Refund Policy:
If you will not be able to attend an AGC of America Webinar program for which you have already registered, you may qualify for a refund of your registration fee or be able to substitute another employee within your organization. If you cancel your registration at least ten (10) days prior to the webinar, AGC of America will provide a full refund. No refund will be provided if you do not meet this deadline, however you may transfer your registration to another employee within your organization. AGC of America will provide all registrants with a recording of the webinar and the PowerPoint slides following the program.
Any questions or changes to your registration should be made via email to meetings@agc.org(link sends e-mail).