All WebEd times are in EST
Member Price: $79
Non Member Price: $99
Description:
If all stakeholders aren't on board with Lean, can it work? How do you use Lean principles on construction projects where the GC is not an advocate of Lean? You can still improve your project outcomes even if all the stakeholders aren't on board. In this webinar, learn how one Specialty Contractor has been effective using Lean by focusing his team on what they control.
Speaker: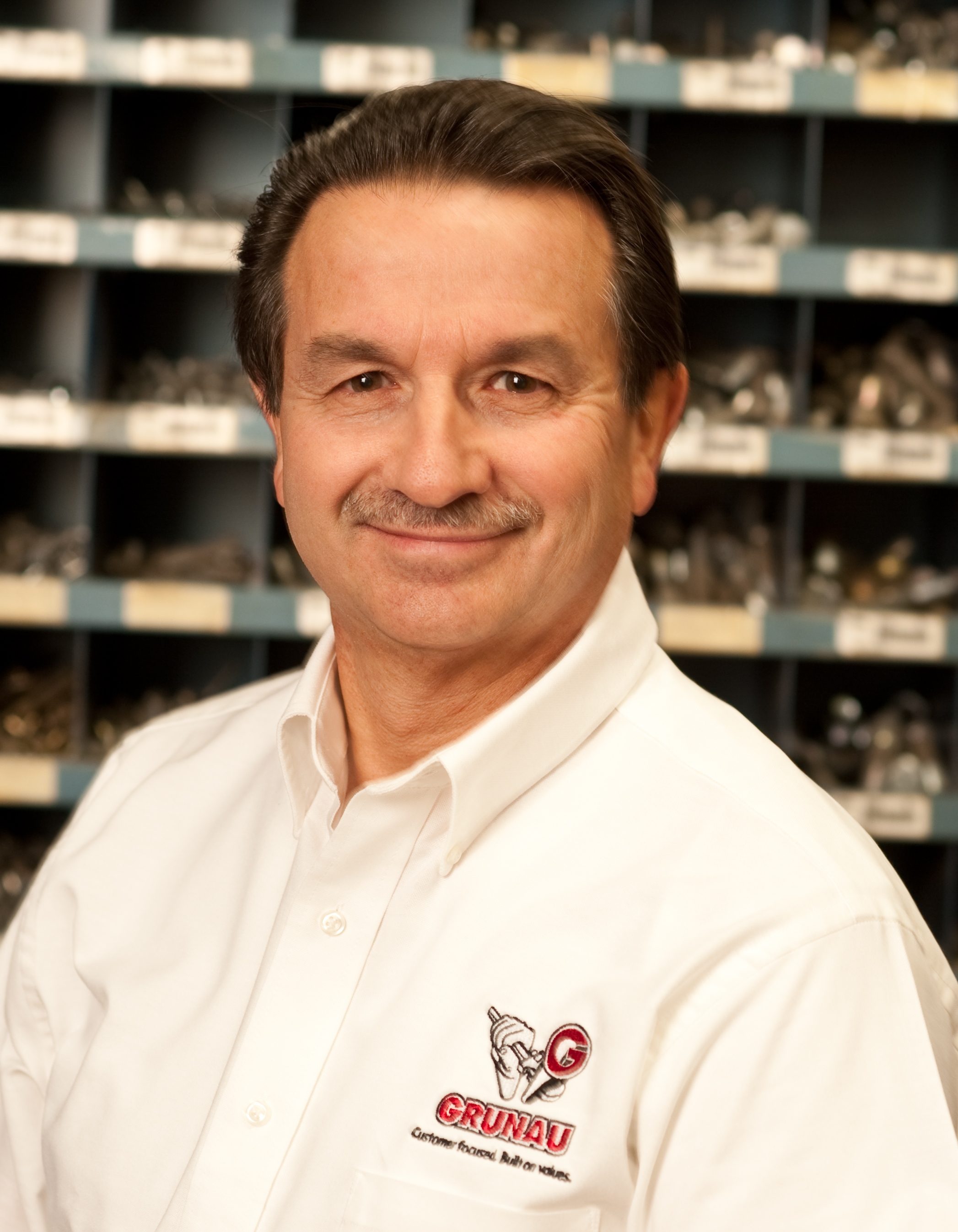 Ted Angelo
Executive Vice President
Grunau
As Grunau's Executive Vice President since 1990, Ted handles all insurance, safety, labor and legal issues, and oversees operations in the Indianapolis, Pittsburgh, Youngstown, and Orlando offices. He is also responsible for Lean Construction throughout the company, a construction philosophy that seeks to continually examine processes to provide greater value to customers without waste. Ted is author of the book "Lean Construction, One Company's Journey to Success", copyright 2012.
As a Lean Construction advocate, Ted has been a speaker and instructor at various Lean symposiums including the Associated General Contractors of America (AGC), SMACNA, LCI, Association of Manufacturing Excellence (AME), Universal Studios, Health Payment Systems, Metal Construction Association, The Opus Group, WCM Associates, Churchill Casualty, and the Canadian Construction Association. He also teaches a 5-day Lean course and assists with Lean implementation for APi Group, Inc. sister companies.
Moderator: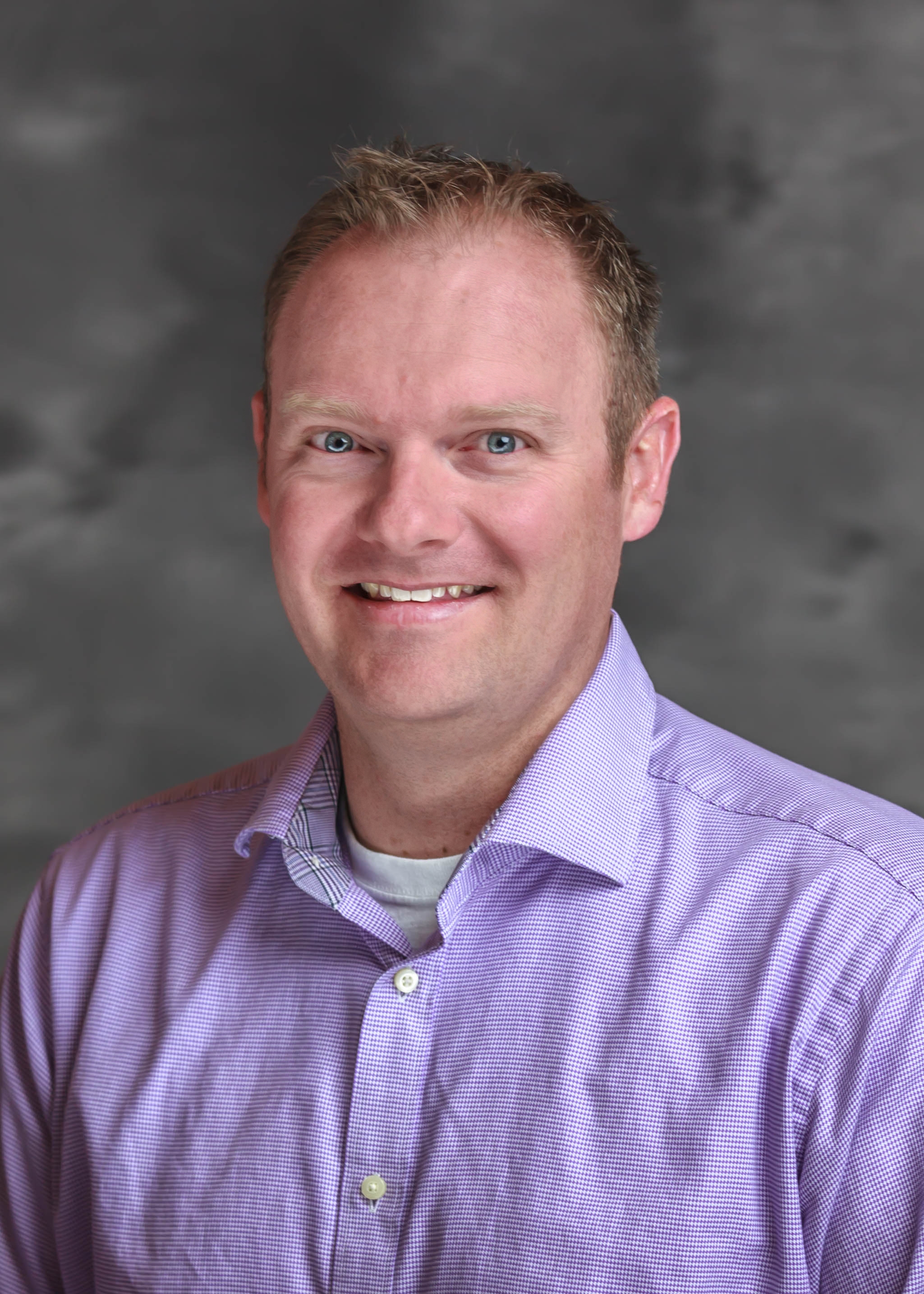 Brendan Bartolo
Quality Control Manager, LEED AP
Dynalectric
Brendan Bartolo has worked in the commercial construction market for over 17 years on a variety of project types. His background in Structural & Civil Engineering allows him the ability to approach each project with a more in depth understanding of the structure and its unique characteristics. Brendan worked as a Quality Control Manager and Project Manager for nationwide general contractors, and is currently overseeing the quality control and commissioning for Dynalectric Colorado, a specialty electrical contractor in Denver CO. Here he is responsible for executing Dynalectric's overall Quality Assurance program and applying quality principals to mission critical facilities, power generation, manufacturing, transportation, and infrastructure projects. Brendan is also the LEAN Construction chairman for Dynalectric Colorado and a member of AGC's Lean Construction Forum.
Continuing Education:

1.0 CM-Lean CE Credit | AGC of America recognizes this WebEd as qualifying for continuing education hours towards the renewal of AGC's Certificate of Management-Lean Construction (CM-Lean). Each hour of educational content is equal to 1.0 hour of CE credit. Attendees may earn up to 1.0 hour of CE credit by attending this WebEd.
WebEd Recording:
Everyone who registers for an AGC WebEd will receive a link with access to the audio recording and the presentation.
Technology Requirements:

AGC of America uses Go-To-Meetings to conduct WebEd. You will not incur any cost for using the platform. However, if you have not used this platform previously, please test your computer prior to the WebEd. You may be required to download software, i.e., Java and may need administrative rights to your computer. For computer specifications, please visit http://www.gotomeeting.com/fec/online_meeting_support or contact webinars@agc.org.
AGC of America WebEd Cancellation & Refund Policy:
If you will not be able to attend an AGC of America WebEd program for which you have already registered, you may qualify for a refund of your registration fee or be able to substitute another employee within your organization. If you cancel your registration at least ten (10) days prior to the webinar, AGC of America will provide a full refund. No refund will be provided if you do not meet this deadline, however you may transfer your registration to another employee within your organization. AGC of America will provide all registrants with a recording of the webinar and the PowerPoint slides following the program.
Any questions or changes to your registration should be made via email to meetings@agc.org(link sends e-mail).