All WebEd times are in ET
Description:
During this webinar, Hal Routh of Equalizer9 will discuss why subtle win rate manipulation can increase your profitability by as much as 40%. Then, he will discuss how the best in class companies drive and maintain their win rates to elite levels. It's the secret weapon of making your firm recession-proof.
During this webinar we will:
Discuss when subtle win rate improvement can dramatically increase net profitability.
Discuss why firms with lower win rates are more heavily commoditized and take on higher risk projects.
Discuss when to say "No" and the opportunity cost of chasing everything.
Discuss how to run a long cycle campaign to move probability in your favor.
Discuss what occurs in recessionary environments and why some firms are impacted very little while others are crushed.
Speakers: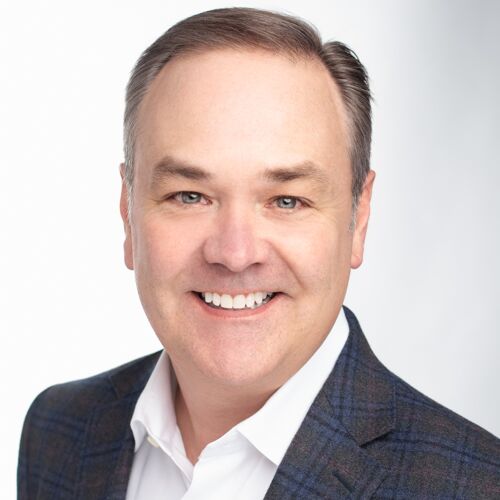 Hal L. Routh
President & Chief Strategist
Equalizer9

Prior to forming his own AEC consulting firm, Hal Routh's career included executive tenures at two large regional firms, at one of the largest global construction firms in the world, and as a member of the executive leadership team of a large national construction company. Hal's career has been hallmarked by his unique ability to spur revenue and profitability growth wherever his career took him, and in any economic environment. He has led the pursuits to wins totaling over $4 Billion in negotiated construction projects in his career. He is a noted expert in creating sustained growth strategies in the AEC industry.
Hal is a graduate of The University of North Carolina at Chapel Hill, and holds an MBA from The University of North Carolina Wilmington. Hal is married to the beautiful and talented Debra. They have 3 children, a new daughter in law, and a very large Newfoundland dog. Hal enjoys golf, duck hunting, and Appalachian trail section hikes.
Richard Guzman
Senior Manager, Business Development
Rosendin Electric
Rick is Senior Manager of Business Development for Rosendin Electric. His responsibilities include establishing and maintaining client relationships, research and analysis of the market place and tracking and maintaining the status of developing projects. A Long Beach State graduate, Rick is involved in the company's strategic planning process and works closely with Rosendin's preconstruction group in developing estimates and proposals. A 35 year construction industry veteran, Rick has held a variety of construction management positions and has served on Boards with NECA, MCA and SMPS. Rick is currently serving on the AGC Silicon Valley Chapter Board of Directors. Rosendin Electric has been headquartered in San Jose, California since its founding in 1919, is 100 % employee owned and consistently ranks nationally in the top five in annual revenues among electrical contractors.
Continuing Education Offered: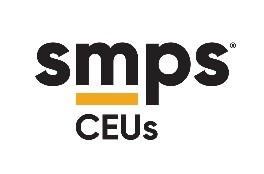 AGC of America is approved by the Society for Marketing Professional Services (SMPS) to offer SMPS CEUs. This course qualifies for 1.0 CEU toward your recertification as a Certified Professional Services Marketer (CPSM). For more information please visit http://www.smps.org/certification.

WebEd Recording:
Everyone who registers for an AGC WebEd will receive a link with access to the audio recording and the presentation.
Technology Requirements:
AGC of America uses Go-To-Meetings to conduct WebEd. You will not incur any cost for using the platform. However, if you have not used this platform previously, please test your computer prior to the WebEd. You may be required to download software, i.e., Java and may need administrative rights to your computer. For computer specifications, please visit https://www.gotomeeting.com/meeting/online-meeting-support or contact webinars@agc.org.
AGC of America WebEd Cancellation & Refund Policy:
If you will not be able to attend an AGC of America WebEd program for which you have already registered, you may qualify for a refund of your registration fee or be able to substitute another employee within your organization. If you cancel your registration at least ten (10) days prior to the webinar, AGC of America will provide a full refund. No refund will be provided if you do not meet this deadline, however you may transfer your registration to another employee within your organization. AGC of America will provide all registrants with a recording of the webinar and the PowerPoint slides following the program.
Any questions or changes to your registration should be made via email to meetings@agc.org(link sends e-mail).