October 14, 2020 -

2:00pm

to

3:00pm
Description:
General Counsel from some of the largest General Contractors in the Unite­d States will share their personal insights and suggestions for construction attorneys and litigation support experts. You will learn what is most appreciated in the services they receive and what sticks in their crawl. What are specific examples where in-house appreciate an outside counsel taking initiative and times when actions or firm practices are not well received by the general counsel or construction company's c-suite management. How can you stand out from the crowd to get hired counsel or join their in-house team, come and find out in their interactive session that will include audience participation?
Speakers: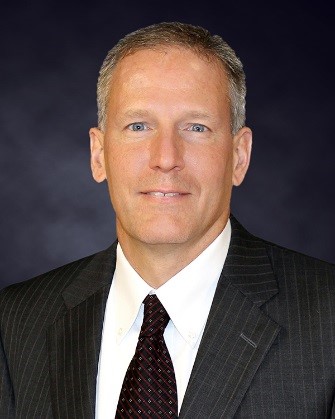 Bob Majerus
Vice President and General Counsel
Hensel Phelps
Robert (Bob) P. Majerus, is a graduate of Georgetown University with a Bachelor of Arts Degree and has a Law Degree from the University of Notre Dame. He joined Hensel Phelps in 2006 and serves as Vice President and General Counsel. Bob has overall responsibility for contractual and legal matters for the organization. Prior to joining Hensel Phelps, Bob was a trial attorney for a private law firm. He began his career with Hensel Phelps as Associate General Counsel before being appointed Vice President and General Counsel.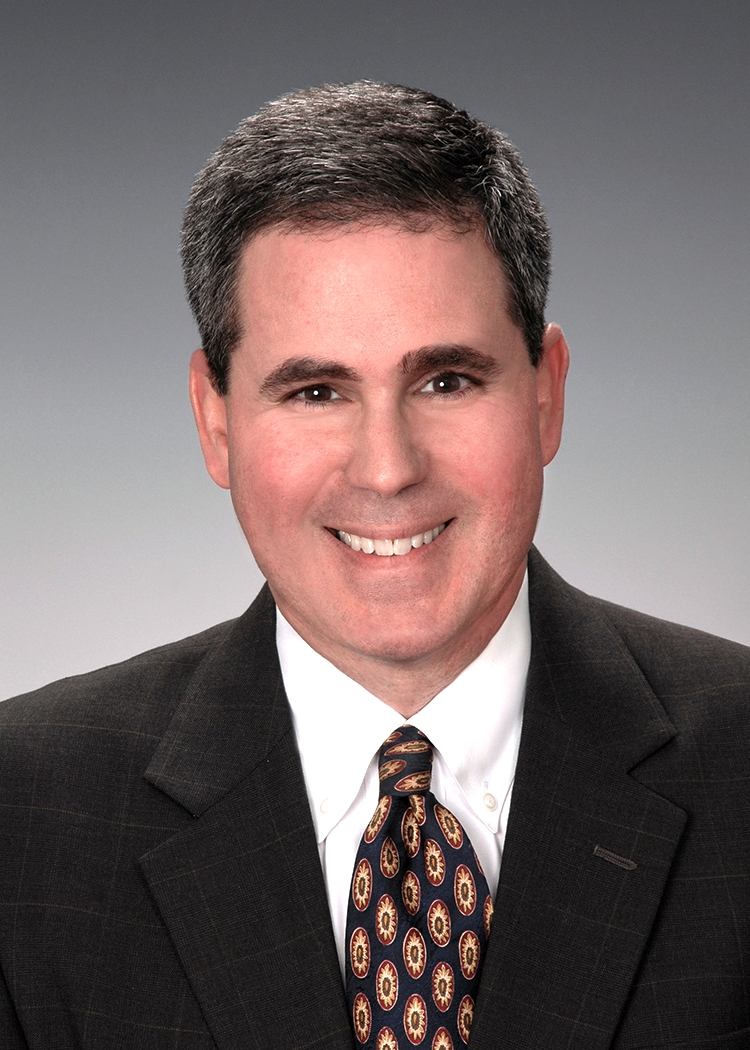 Brad Gordon
General Counsel
Gilbane
Brad Gordon is Senior Vice President, General Counsel and Corporate Secretary for Gilbane Building Company (Gilbane), one of the nation's largest construction management firms. Mr. Gordon also serves as the company's Chief Ethics and Compliance Officer.  Gilbane is based in Providence, Rhode Island and has offices throughout the United States and abroad.  Mr. Gordon oversees all legal affairs for Gilbane including corporate policy-making, compliance, claims resolution, litigation management, mergers and acquisitions, labor relations, contracts and corporate governance.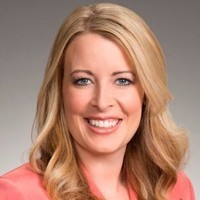 Melissa Beutler Withy
Vice President General Counsel
Big D Construction
Melissa is a construction attorney who focuses on complex commercial and industrial projects, including green building, LEED, and renewable projects. Melissa is the current chairman of the ConsensusDOCS Drafting Council and is actively involved in drafting form construction contracts for the national construction industry. She regularly writes and speaks before national audiences on construction law topics.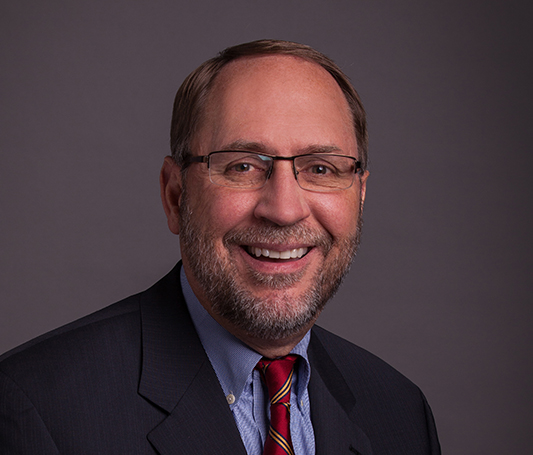 Bill Quatman
General Counsel & Senior Vice President
Burns and McDonnel
A licensed architect and attorney, specializing in construction law for the past 32 years, Quatman has long been active with the DBIA, serving as a member of the DBIA Board of Directors and as national chairman in 2016. He also served as the past chair of DBIA's Contract Documents Committee, which is responsible for drafting industry-standard forms. He has consulted on hundreds of projects, domestically and internationally, with experience on both conventional and alternative delivery methods. He is graduate of the University of Kansas School of Architecture and received his JD degree from the University of Missouri-Kansas City.


David Hodnett
Sr. Vice President, National Chief Legal Officer 
Balfour Beatty Construction
As senior vice president and chief legal officer, David Hodnett is responsible for providing legal counsel, supporting business operations, and managing transactions, compliance and general risk for Balfour Beatty's buildings operations across the nation. Hodnett rejoined Balfour Beatty in 2018 having previously served the company for 12 years, including four years as general counsel for Balfour Beatty, Inc. and eight years as chief legal officer for the Mid-Atlantic Division of the buildings business. Hodnett began his legal career in private practice, primarily representing general contractors, and prior to joining Balfour Beatty, was the general counsel for Beers Construction Company.
Moderator: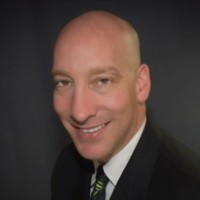 Brian Perlberg
Executive Director and Senior Counsel
The Associated General Contractors of America and Consensus Docs
Nationally recognized construction law attorney who serves as Executive Director and Senior Counsel for ConsensusDocs, a unique, industry-wide coalition of leading construction associations producing best practice standard construction contracts. As CEO and Chief Advocate from creation of ConsensusDocs to its 11-year milestone, I have a track record of facilitating efforts for the A/E/C industry to address emerging issues with best practice solutions in areas such as Building Information Modeling (BIM), Integrated Project Delivery (IPD), Lean, Green Building, and federal contracting. I love project delivery methods, procurement selection, construction law, risk management, and anything that builds a better mouse trap. 

WebEd Recording: 
Everyone who registers for an AGC WebEd will receive a link with access to the audio recording and the presentation.
Technology Requirements: 
AGC of America uses Go-To-Meetings to conduct WebEd. You will not incur any cost for using the platform. However, if you have not used this platform previously, please test your computer prior to the WebEd. You may be required to download software, i.e., Java and may need administrative rights to your computer. For computer specifications, please visit https://www.gotomeeting.com/meeting/online-meeting-support or contact meetings@agc.org