Description:
Colocation and Big Room methodology in Lean construction means more than just providing a space or area for collaboration. It helps a project team build trust, create efficiency, reduce miscommunication, keep focus on goals and commitments and allows for proactive problem solving. In this AGC WebEd, Emily Lowe, Alexander Building Construction and Justin Herzing, Southland Industries will discuss mid-size and large projects that successfully utilized colocation and the Big Room with take-aways that smaller sized contractors and project teams can replicate.
Learning Objectives:
The benefits of colocation and the Big Room.
When/how to identify a job to use colocation.
Who should be included in colocation?
How do colocation and Bid Room strategies work for the Specialty Contractor?
Speakers: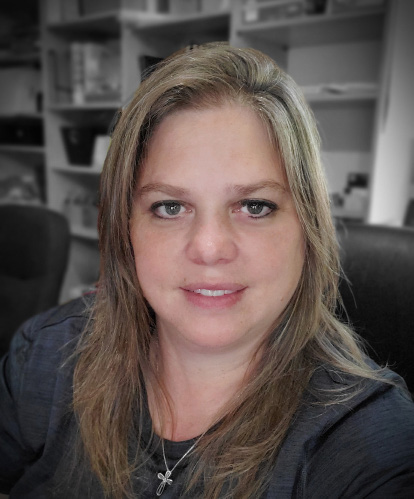 Emily Lowe
Enterprise Lean Champion
Alexander Building Construction
Emily Lowe has worked in the construction industry for over 20 years. As the Enterprise Lean Champion of The Butz Family of Companies, she is a key component of the Innovation Department and specializes in inspiring, coaching and mentoring teams throughout their lean journey.
Emily plays an integral role in helping project teams develop and implement lean practices that encourage collaboration and promote communication amongst all team members. Her most recent project teams include those working on the Penn State Health Hampden Medical Center; a 300,000 SF new acute care facility located in Cumberland County, PA and the Penn State Health Lancaster Medical Center; a 341,000 SF new acute care facility located in Lancaster County, PA.
Emily has applied her leadership, team management, communications, organization and construction skills to help project teams to be successful. She has applied Lean construction principles including Dashboards, A3 Thinking, Conditions of Satisfaction and more to meet the schedule and budget. She has also planned and executed large business development opportunities including a Design-Assist event for 75 subcontractors to increase Disadvantaged Business Enterprise participation on a project. Emily was also a speaker at the 2019 LCI Congress – "Overcoming Our Industry Challenges with Lean Solutions", and the 2020 LCI Congress – "The ABC's of Lean: Transformation Through Actions, Best Practices and Coaching".
Emily is also the co-owner of NDL Construction, a business that specializes in residential remodeling. She has managed the project requirements of more than 500 residential remodeling contracts including the initiating, planning, executing, monitoring and controlling and closing phases.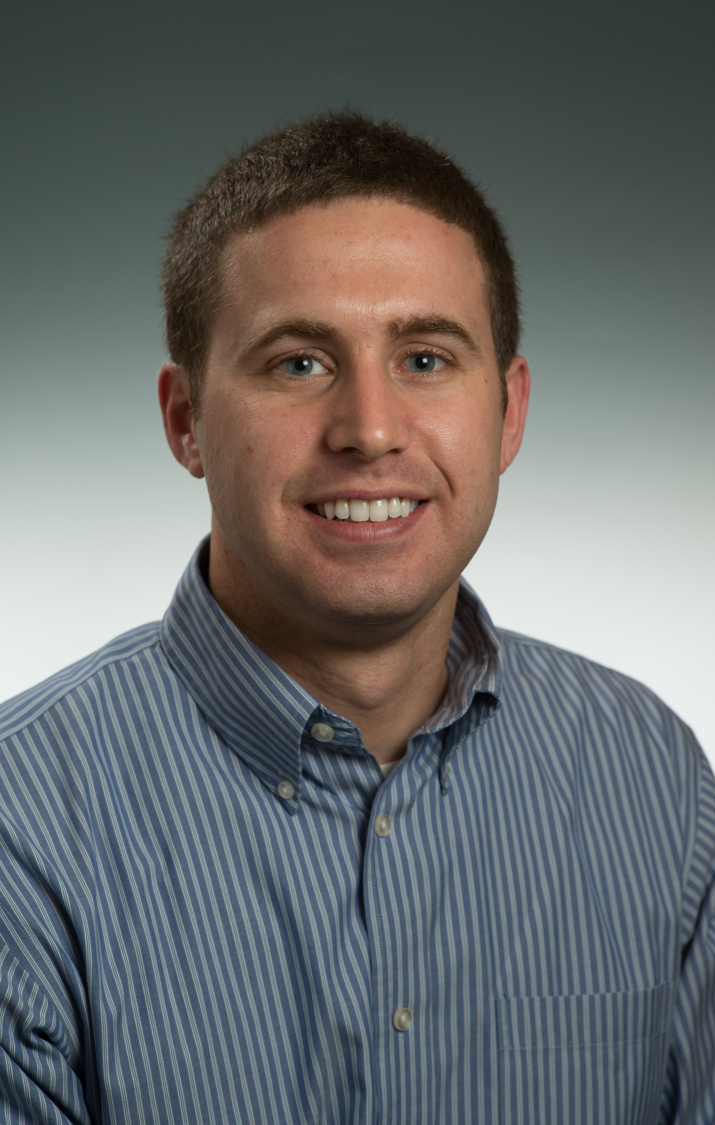 Justin Herzing
Project Manager
Southland Industries
Justin Herzing has over ten years of experience within the construction industry that includes both project management and the design of complex mechanical systems. He holds a Bachelor and Master's Degree in Architectural Engineering from The Pennsylvania State University and is also a licensed Professional Engineer in the state of Virginia. His project experience includes design-build and design-assist projects within multiple market sectors such as manufacturing, mission critical, sporting venues, healthcare, laboratories, and offices. He has experience utilizing Lean IPD behaviors, such as Pull Planning and Target Value Design, on various project types. He has been the facilitator for multiple Lean IPD projects in which he encourages Lean education, thinking, and behaviors.​
Moderator: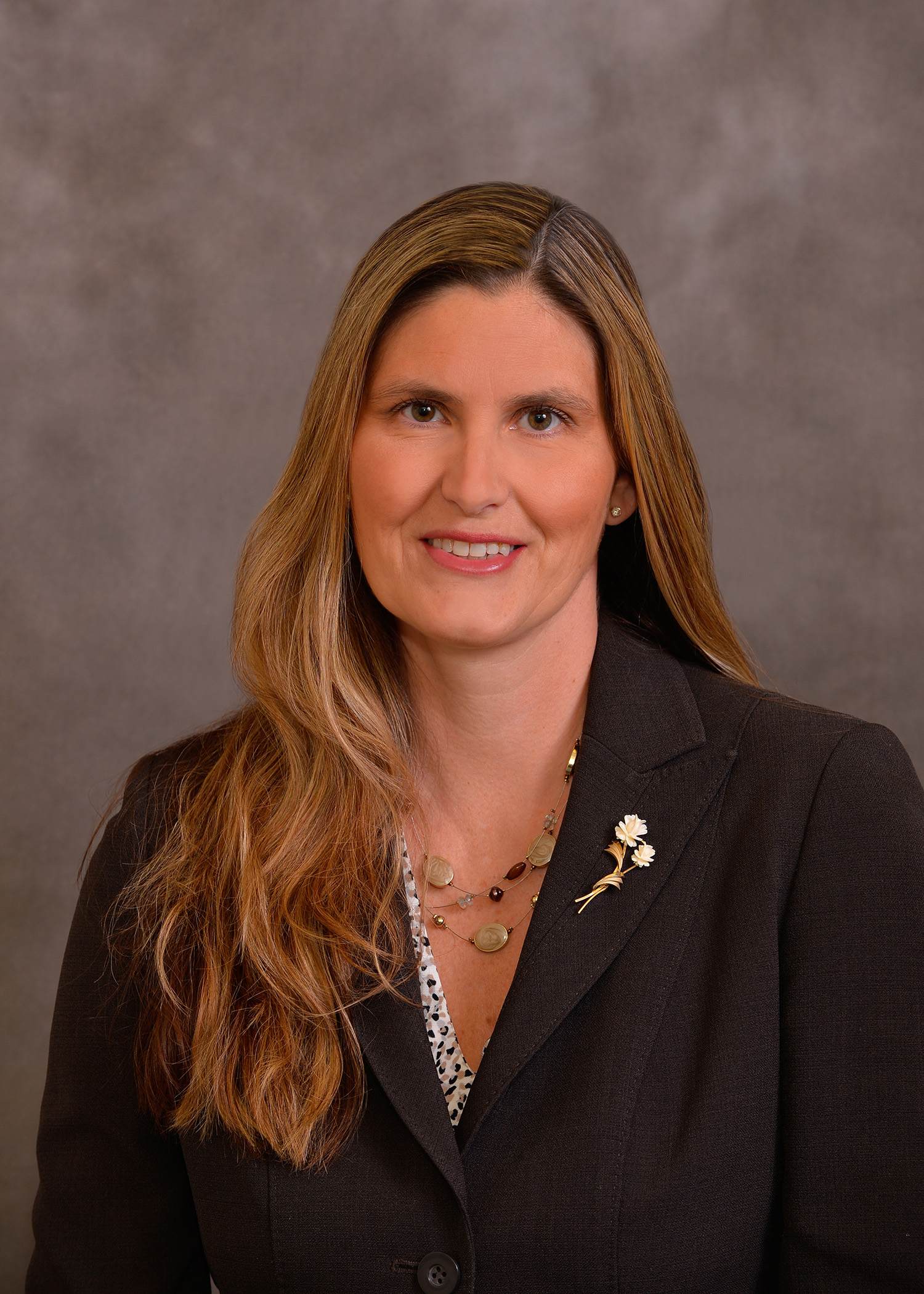 Maura Hesdon
General Manager
Shoemaker Construction Co.
Maura Hesdon is the General Manager of Shoemaker Construction Co. and has more than 20 years of leadership experience working within the male-dominated construction industry. In her role, Maura provides executive management oversight. More importantly, Maura is tasked with ensuring overall project and corporate success as well as customer satisfaction. She facilitates teamwork between all disciplines of the project team and serves as the Owner's executive level contact with Shoemaker.
As General Manager for Shoemaker, Maura also acts in a leadership role as part of The Butz Family of Companies - an enterprise of construction companies which includes Shoemaker along with Alexander Building Construction Co. and Alvin H. Butz, Inc.
During her 20 years in the construction industry, Maura has overseen the successful completion of 44 projects valued at more than $1 billion. Using this wealth of experience, she is able to help the project team deftly navigate potential challenges that might otherwise delay the Owner's project or add unnecessary expenses to the budget. Her success managing and overseeing construction projects has earned her the respect of her colleagues.
Continuing Education Offered: 

1.0 CM-Lean CE Credit | AGC of America recognizes Utilizing Colocation and the Big Room on Construction Projects as qualifying for continuing education hours towards the renewal of AGC's Certificate of Management-Lean Construction (CM-Lean). Each hour of Lean Construction educational content is equal to 1 hour of CE credit. Attendees may earn up to 1.0 hour of CE Credit by attending the entire webinar.
WebEd Recording:
Everyone who registers for an AGC WebEd will receive a link with access to the audio recording and the presentation.
Technology Requirements:
AGC of America uses Go-To-Meetings to conduct WebEd. You will not incur any cost for using the platform. However, if you have not used this platform previously, please test your computer prior to the WebEd. You may be required to download software, i.e., Java and may need administrative rights to your computer. For computer specifications, please visit https://www.gotomeeting.com/meeting/online-meeting-support or contact meetings@agc.org