Description:
Companies across the country are examining their existing workplaces to identify ways they can be more inclusive for an ever-changing construction workforce. This webinar will walk you through the WHAT, the WHY, and the HOW AGC's Culture of CARE program can support your company culture building efforts.

Hear from four companies that have taken the Culture of CARE pledge on ways they have successfully implemented the Culture of CARE tools and resources and the positive impact it has had on their company culture.

Speakers: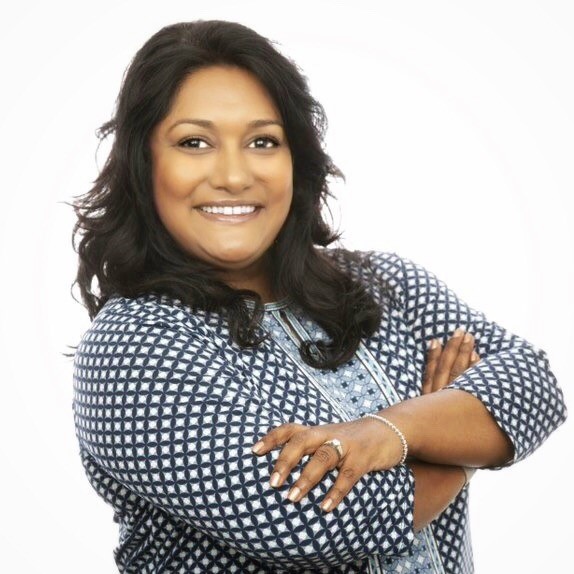 ​Jolsna Thomas, Esq. (CA & TX)
President
The Rosendin Foundation

Jolsna Thomas is President of The Rosendin Foundation, the 501(c)(3) charitable arm of Rosendin Holdings, Rosendin Electric (Rosendin), and Modular Power Solutions (MPS). She oversees all volunteerism and community impact for Rosendin and MPS. Since her tenure began, The Rosendin Foundation has awarded $683,850 to one hundred and fourteen (114) nonprofit organizations to positively impact communities, build and empower people, and inspire innovation. Jolsna sits on Rosendin's DEI Committee which advises Rosendin's Executive Committee. She is in her fifteenth year in the construction industry and looking forward to continuing to push the industry in the direction of expanding more opportunities for a diverse workforce.
The City of Austin appointed Jolsna to three commissions: Mayor's Appointee to the Construction Advisory Committee, the Chair of the Public Safety Civil Service Commission, and Secretary/Treasurer of the Austin Convention Enterprises Board. She is on the Board of the Real Estate Council of Austin. Jolsna serves as NAWIC Austin's Camp NAWIC Co-Chair providing middle school girls a free, hands-on week-long camp to learn about the construction industry. Jolsna is a director and the immediate past chair for the South Asian Bar Association (SABA) of Austin and continues to guide SABA North America by serving on its National Advisory Council, and as a Champion of its charitable arm. She is a Sustaining Member of the Junior League of Austin.
Jolsna obtained her Bachelor of Business Administration from The University of Texas at Austin in 2000 and her Juris Doctorate from American University Washington College of Law in 2005.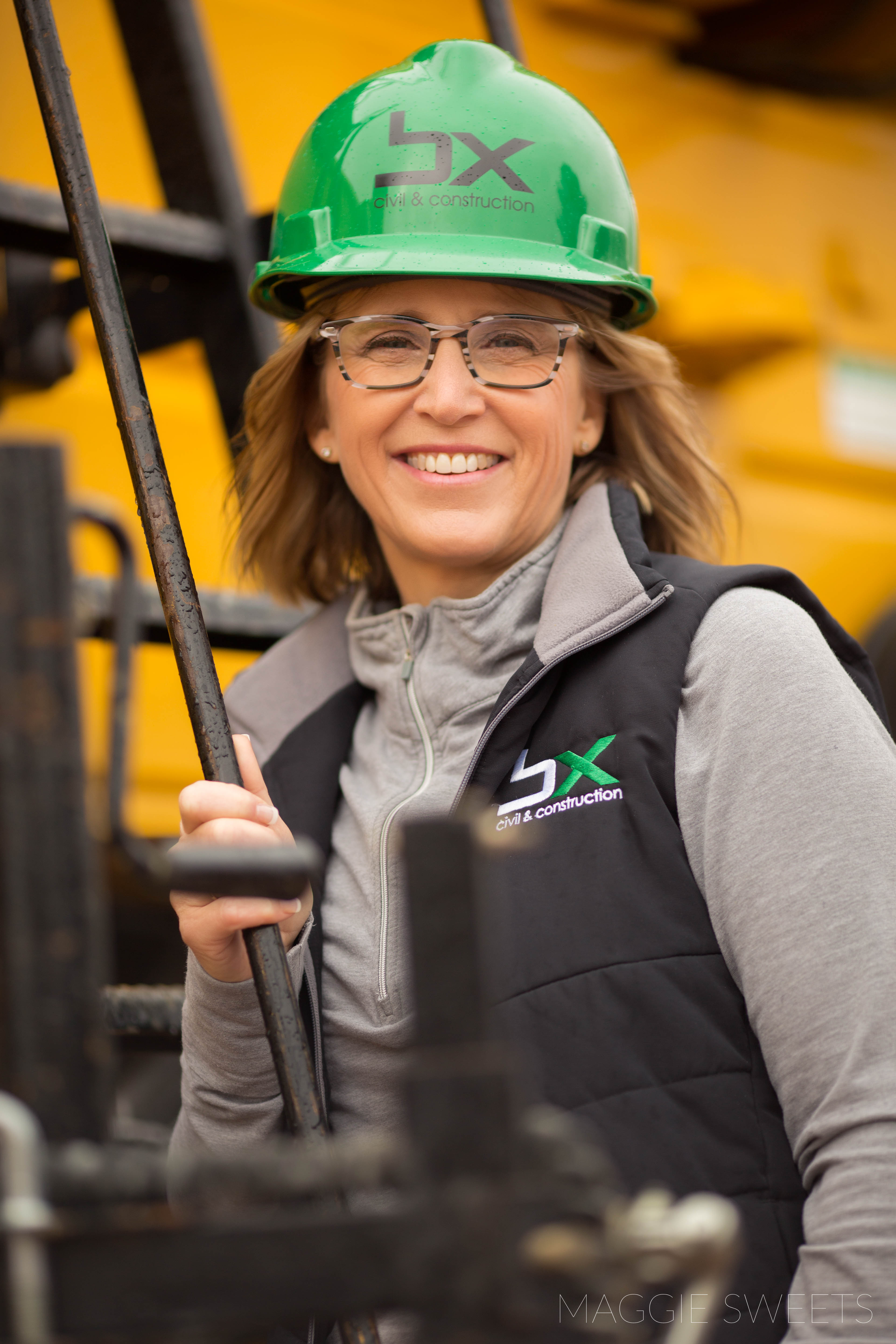 Kari J. Karst, CEO/President
BX Civil & Construction, Inc. &
Dells Materials Company

Kari Karst is the president of BX Civil & Construction and Dells Materials Company in Dell Rapids, SD. She is a Civil Engineering Graduate from the South Dakota School of Mines & Technology.
Kari is currently a member of the AGC of America Board of Directors and a life member of the AGC of America's Board of Governors. She is a past president of the AGC of South Dakota Highway Heavy Utilities Chapter and was recognized as the Chapter President of the Year for Small Chapters in 2004 by the AGC of America. She served as Chair of the AGC Highway Workzone Safety Committee from 2010 to 2013. Kari is passionately involved with Workforce Development and Diversity, Equity & Inclusion advancement at both the local and national levels.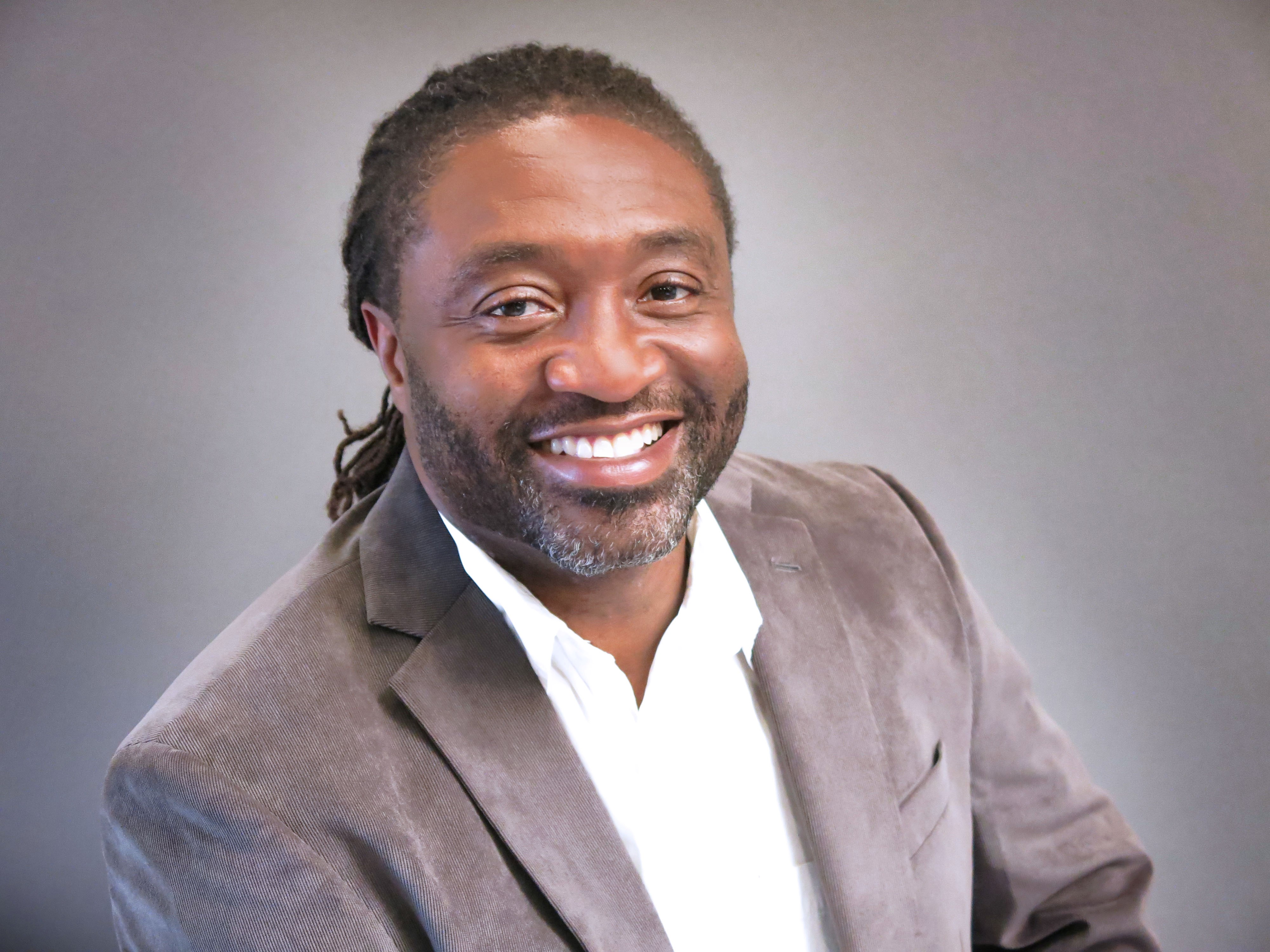 Henry Nutt, III
Preconstruction/Business Development Manager
Southland Industries

Henry was promoted to a Preconstruction Executive on October 1, 2019. After more than 12 years as the Sheet Metal General Superintendent at Southland Industries, and 32 years as a Union Sheet Metal Worker, Henry brings a wealth of practical knowledge to the position. His extensive background of managing over 200 Sheet Metal Workers on various projects throughout the Bay Area, building relationships with key clients and owners, and becoming one of the primary Lean Leaders in the company, Henry has proven he is ready to embrace this new roll with effectiveness, humility and a genuine can-do attitude.
Henry is the current Chair for AGC's National Diversity & Inclusion Steering Committee, and sits on AGC's, National Lean Steering Committee. Henry also sits on Lean Construction Institute's (LCI) National Board of Directors, where he leads a task force designed to improve Trade Partner adoption of Lean Principles.
Kamecia Mason
Vice President, DEI
McCarthy Building Companies, Inc.

WebEd Recording:
Everyone who registers for an AGC WebEd will receive a link with access to the audio recording and the presentation.
Technology Requirements:
AGC of America uses GoToWebinar to conduct its WebEd. You will not incur any cost for using the platform. However, if you have not used this platform previously, please test your computer prior to the WebEd. Prior to joining, be sure to check system requirements(link is external) to avoid any connection issues. If you're having trouble connecting to your webinar please check the GoToWebinar Support (link is external) page for help.