Description:
Join us for our virtual Student Chapter Summit where we will recognize the AGC Education and Research Foundation's Outstanding Educator Award winner Lee Templin, Ferris State University and hear presentations by the 2020 Outstanding Student Chapter Contest winners including Boise State University, Chico State University and Wentworth Institute of Technology. Our keynote includes Steve McGough, President and CFO, HCSS and Tom Webb, Vice President of Products, HCSS and our meeting will be hosted by members of AGC's Construction Leadership Council. Can't make the live webinar? Register now and receive a recording after the event! Registration is free for all student chapter members.
Speakers: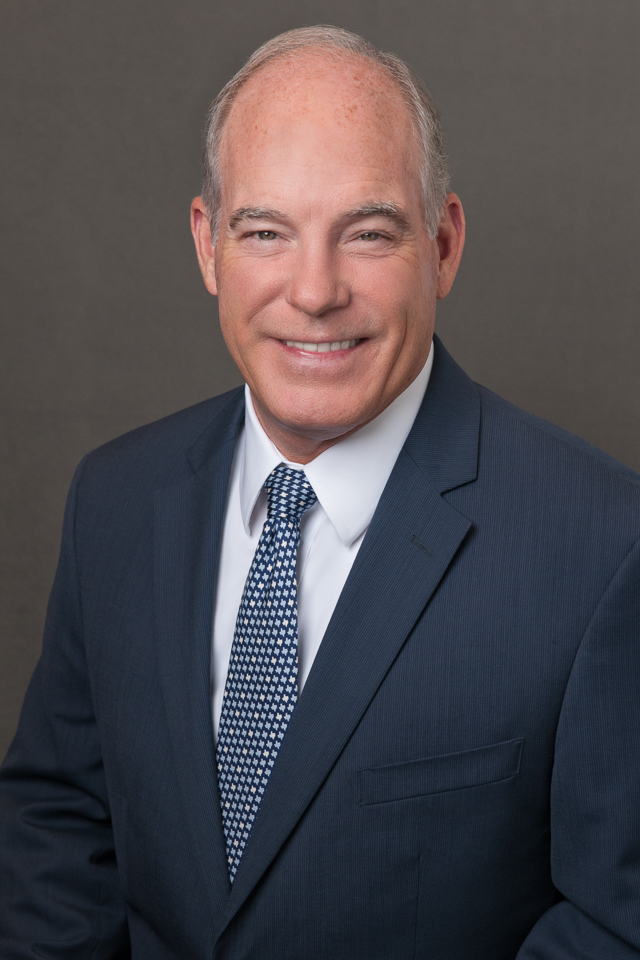 Steve McGough
President and CFO
HCSS
Steve McGough is the president and chief financial officer of HCSS, a Texas based company that since 1986 has specialized in developing software to help heavy, highway and utility construction industry companies streamline their business operations. McGough has been a distinguished volunteer in national construction organizations for 15 years. He is the current Chairman of the American Road & Transportation Builders Association and serves on the board of directors and executive committee for The Road Information Program (TRIP). He earned his bachelor's in civil construction from Texas A&M.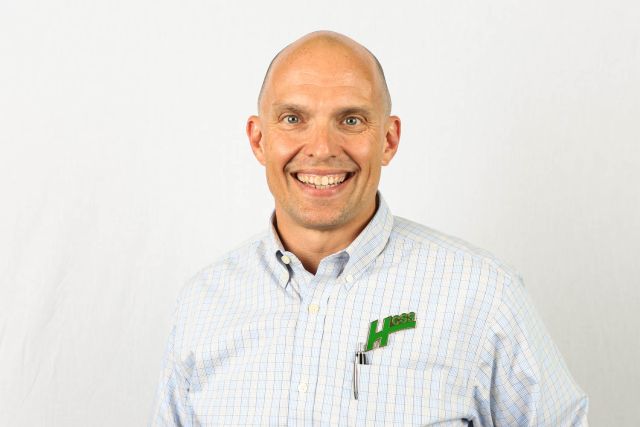 Tom Webb
Vice President of Products
HCSS
Tom Webb is the VP of Products for construction software developer HCSS, a Texas based company that since 1986 has specialized in developing software to help heavy, highway and utility construction industry companies streamline their business operations.

Webb has 29 years of experience in software technology and 25 years in the construction industry. Since joining HCSS in 1996, he has served in a variety of positions, including programming, technical support, product development, and research and development. He has launched numerous new service initiatives and product offerings, which have exposed him to the nuances of construction business practices and common issues.

A graduate of the University of Houston, Webb currently serves as Chairman of the Fort Bend County Technology Task Force, as well as a board member for the University of Houston College of Technology and the Fort Bend Future Technology Initiative, He previously served as board member to the Fort Bend Chamber of Commerce and Google's Small Business Advisory Council.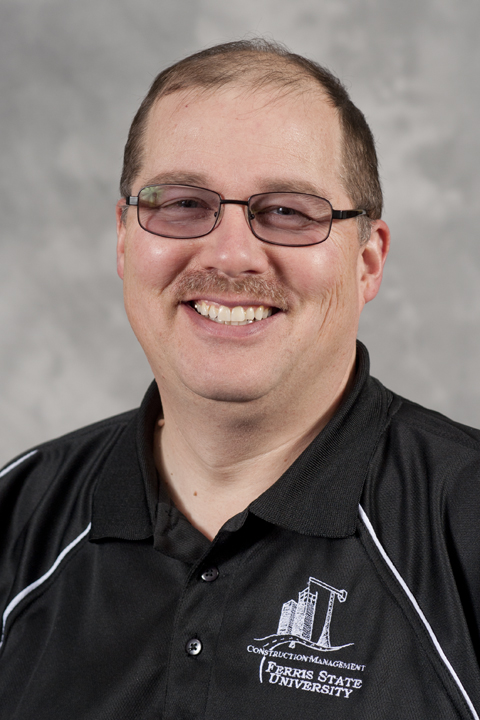 Lee Templin, P.E.
Professor
Ferris State University
The AGC Education and Research Foundation has recognized Ferris State University Professor Lee Templin, P.E. with its Outstanding Educator Award, given annually to an educator who makes a significant mark in the field of construction education.
Professor Lee Templin, P.E. is a tenured faculty member at Ferris State University in Big Rapids, Michigan. He is teaching in his twenty-fifth year at Ferris State after working over eleven years in the construction industry, primarily in the Detroit and Flint area. Professor Templin primarily teaches estimating, administration, and scheduling courses. He has also taught courses in field engineering, advanced computer techniques in construction, construction graphics, and construction project management.
During Professor Templin's time at Ferris State University, he has been extremely active with student and program initiatives. He has been the primary faculty advisor for the Associated Construction Students (ACS) registered student organization for the past twenty-four years. The Associated General Contractors (AGC) Student Chapter is covered under ACS, an umbrella student organization. In addition to serving as the ACS advisor, he has coached/advised the Commercial Competition Team for the Associated Schools of Construction (ASC) Region 3 Student Competitions for the past 15 years.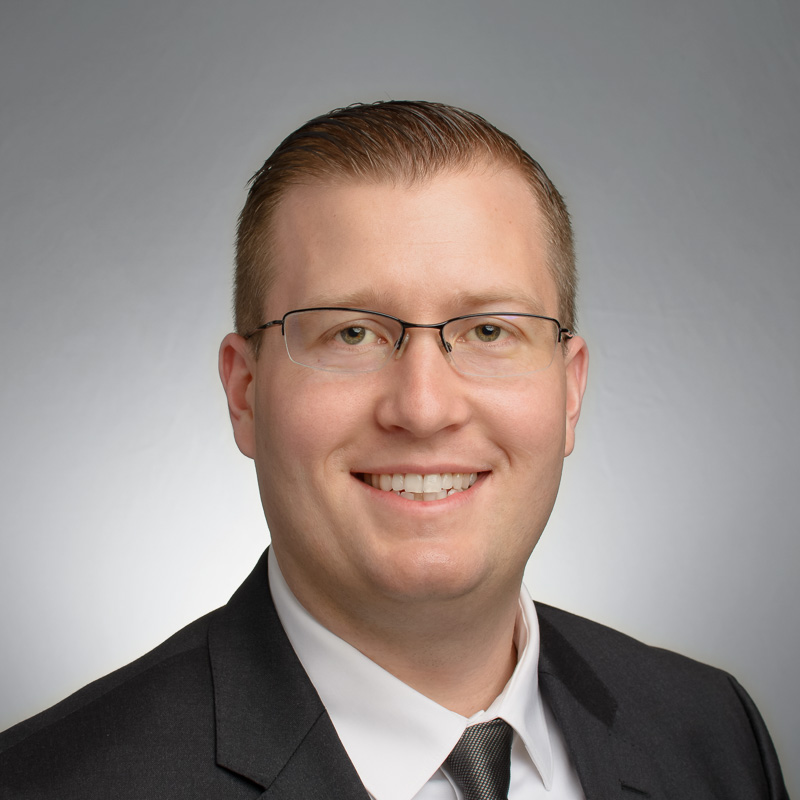 Mitchell Trieloff
Project Engineer
Unger Construction Company
A 2018 graduate of Chico State, Mitchell Trieloff is one of the newest additions to Unger Construction Company. He graduated Magna Cum Laude with a Bachelor of Science Degree in Construction Management and joined Unger as Project Engineer in July 2018. Mitchell grew up in Eureka, CA, where his family has a background in highway, heavy-civil, and homebuilding construction. During his time at community college Mitchell served as a Student Senator with the Associated Students of College of the Redwoods, spearheading infrastructure upgrade projects and student outreach events. In 2016, Mitchell transferred to Chico State, where he pursued and secured construction related scholarships, internships, extracurricular leadership roles, and professional certifications. Mitchell was very active in the Chico State Associated General Contractors (AGC) Student Chapter. He served two terms as Treasurer, where he helped the chapter earn the AGC of California Outstanding Student Chapter of the Year Award, 2nd place in the AGC of America Outstanding Student Chapter Contest, and AGC of California Constructor Award in the AGC Community Service Category. Mitchell also competed twice in the Associated Schools of Construction Student Competition held in Sparks, NV. As the Commercial Team's scheduler in the Region 7 Commercial Division, he placed 2nd in 2017 and 1st in 2018. In the 2019 competition, his role changed from competitor to that of sponsor and supporter of the Chico Commercial Team.
Presently, Mitchell is working on operating room upgrade projects and an elevator modernization project in San Rafael, CA. Prior to that, he helped deliver a four-story medical office building and six-story parking structure in Santa Rosa, CA. As an emerging professional, he has also continued his involvement with AGC through the Construction Leadership Council (CLC). Mitchell is currently the Immediate Past Chairperson for his regional CLC, and he also sits on the national and state CLC Steering Committees. In his free time, Mitchell likes to visit his large extended family, connect with friends, and go sport crabbing.
Sponsored By: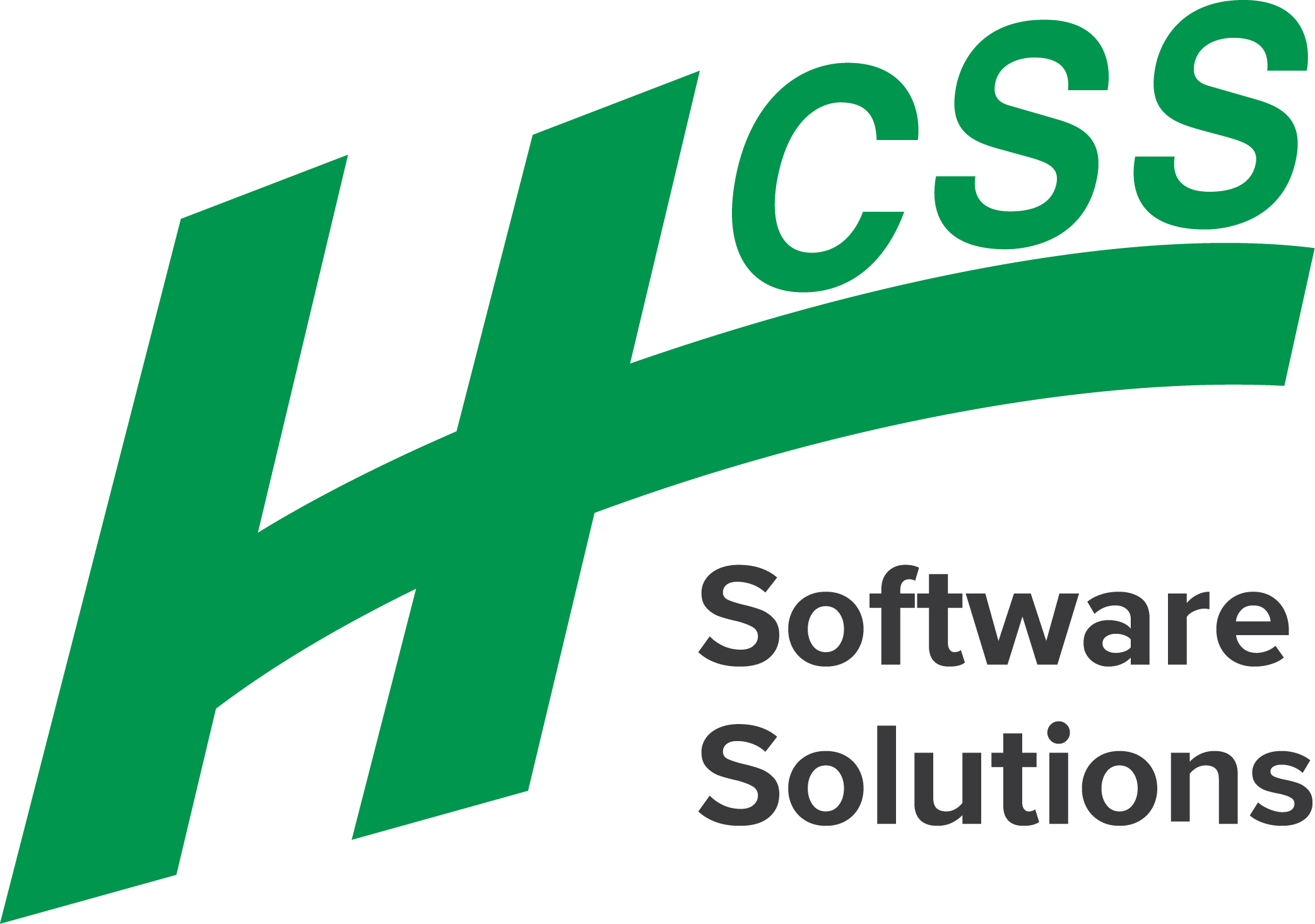 WebEd Recording:
Everyone who registers for an AGC WebEd will receive a link with access to the audio recording and the presentation.
Technology Requirements:
AGC of America uses GoToWebinar to conduct its WebEd. You will not incur any cost for using the platform. However, if you have not used this platform previously, please test your computer prior to the WebEd. Prior to joining, be sure to check system requirements(link is external) to avoid any connection issues. If you're having trouble connecting to your webinar please check the GoToWebinar Support (link is external)page for help.