August 31, 2021 -

2:00pm

to

3:00pm
Description:
Remote interviewing will remain an industry practice much longer than previously thought and likely for years to come. Subject matter experts from AGC's Business Development Forum brings to the membership a new webinar series to teach you how to make presentations dynamic in a virtual environment, communicate to Owners what it will feel like to work with team in 25 minutes, tips and tricks, get Owner participation and how to make sure a virtual environment doesn't degrade the selection process. This webinar will be broken into three parts.
Part One: How to Coach & Prepare a Team for a Virtual Presentation
Tuesday, August 3, 2021

Research & Preparation: Selecting marketing/selecting team members,  live and remote interviewing preparation and educating the owners in technology ahead of the interview.
Moderated By: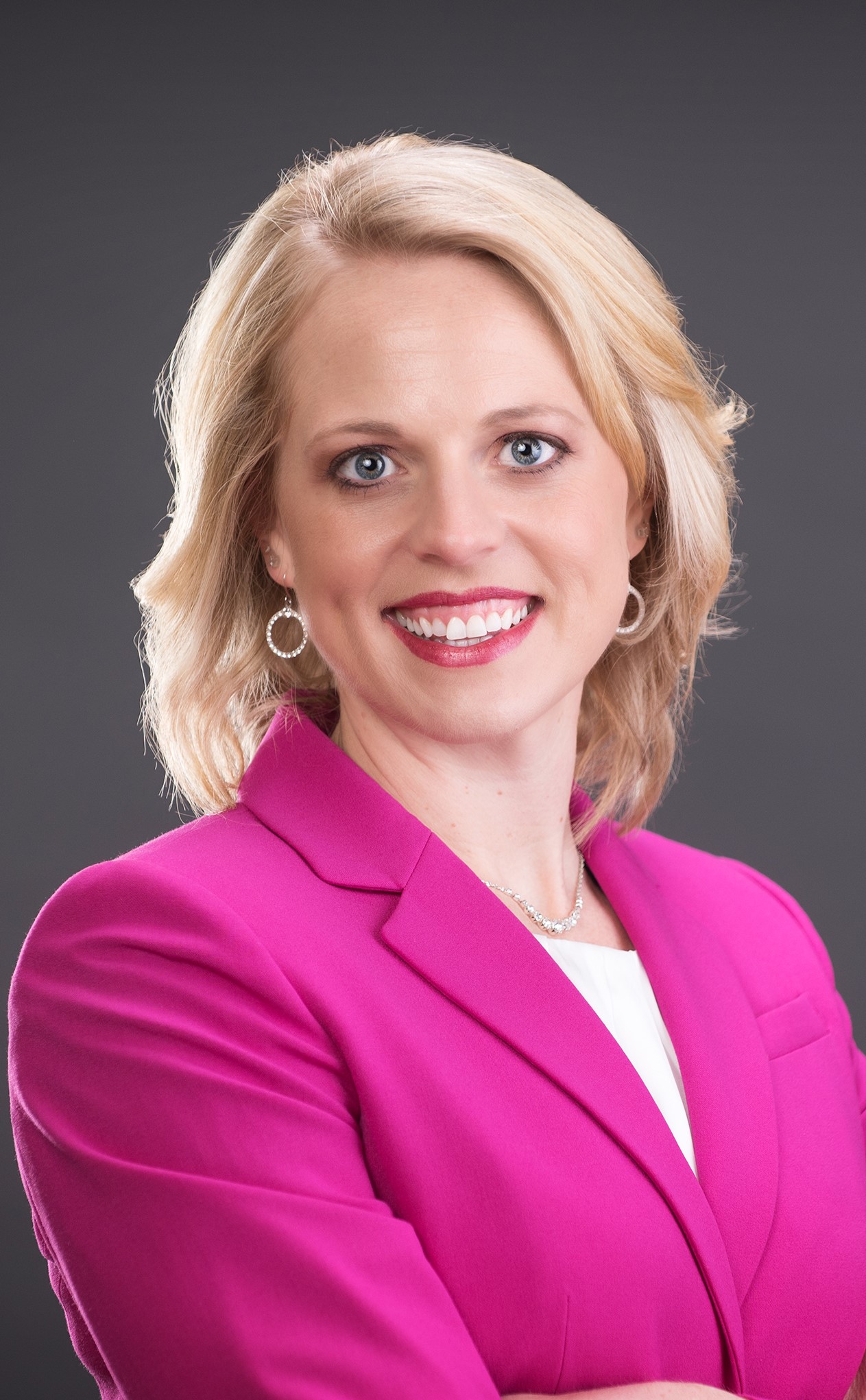 Lindsay Young
Chief Difference Maker
nu marketing
Lindsay L. Young, MBA, CPSM, loves all things PINK, spending time at the lake, is a red dirt country music junkie and enjoys spending time with family and friends. She's been married to her best friend and husband, Aaron, for fifteen years. As Chief Difference Maker of nu marketing, Lindsay consults with small to medium sized design and construction firm with their marketing and business development plans. Through effective strategies, she helps companies increase their profits and grow their business. With over fifteen years of experience, she helps companies with marketing strategies, brand perception surveys, trade show implementation, customer and employee events, presentations, social media presence, employee training, and project management of branding and website redevelopment. 
Lindsay received both her undergraduate and graduate degrees in business management from Pittsburg State University, Pittsburg, KS. As a past recipient of the Wichita Business Journal 40 Under 40, Lindsay is active in the communities she lives and works. Currently, she serves as the Society for Marketing Professional Services (SMPS) Missouri Valley Regional Conference Chair and is an active member and advisor of both the SMPS Wichita Chapter and SMPS Ozark Chapter. Lindsay holds the Certified Professional Services Marketer (CPSM) through SMPS. Currently, Lindsay is actively involved in National Association of Women In Construction (NAWIC) serving as the program chair for the Northwest Arkansas Chapter and chair of the Business Development Council for National NAWIC. 
Speakers: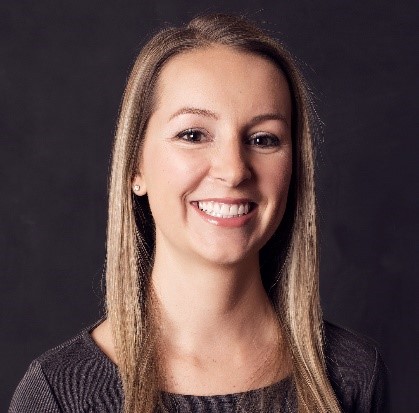 Katie Cash
AEC Marketing Strategist |Agency SVP | Speaker | Host of AEC Marketing for Principals Podcast
Smartegies
Katie Cash is a Georgia native and seasoned marketer with more than 15 years of experience serving large and small companies across the AEC industry. Katie joined Smartegies in 2011 and today serves as the firm's Senior Vice President of Accounts, where she leads strategy to help firms advance their brand and their business forward. Katie is passionate about professional service marketing and actively speaks on the topic at many industry events, including ACEC, NAWIC, AIA, and CoreNet. She also hosts a national podcast, AEC Marketing for Principals, where she interviews owners and AEC principals on sales, marketing, and business growth strategies.

Part Two: Execute with Excellence 
Thursday, August 19, 2021

• How to Include a memorable introduction & closing
• Telling your storytelling vs. tactical info as body of the presentation 
• Including live and remote interviewing technology
• Conveying authenticity
• Overcoming presentation obstacles
• What to do when things go wrong
Moderator: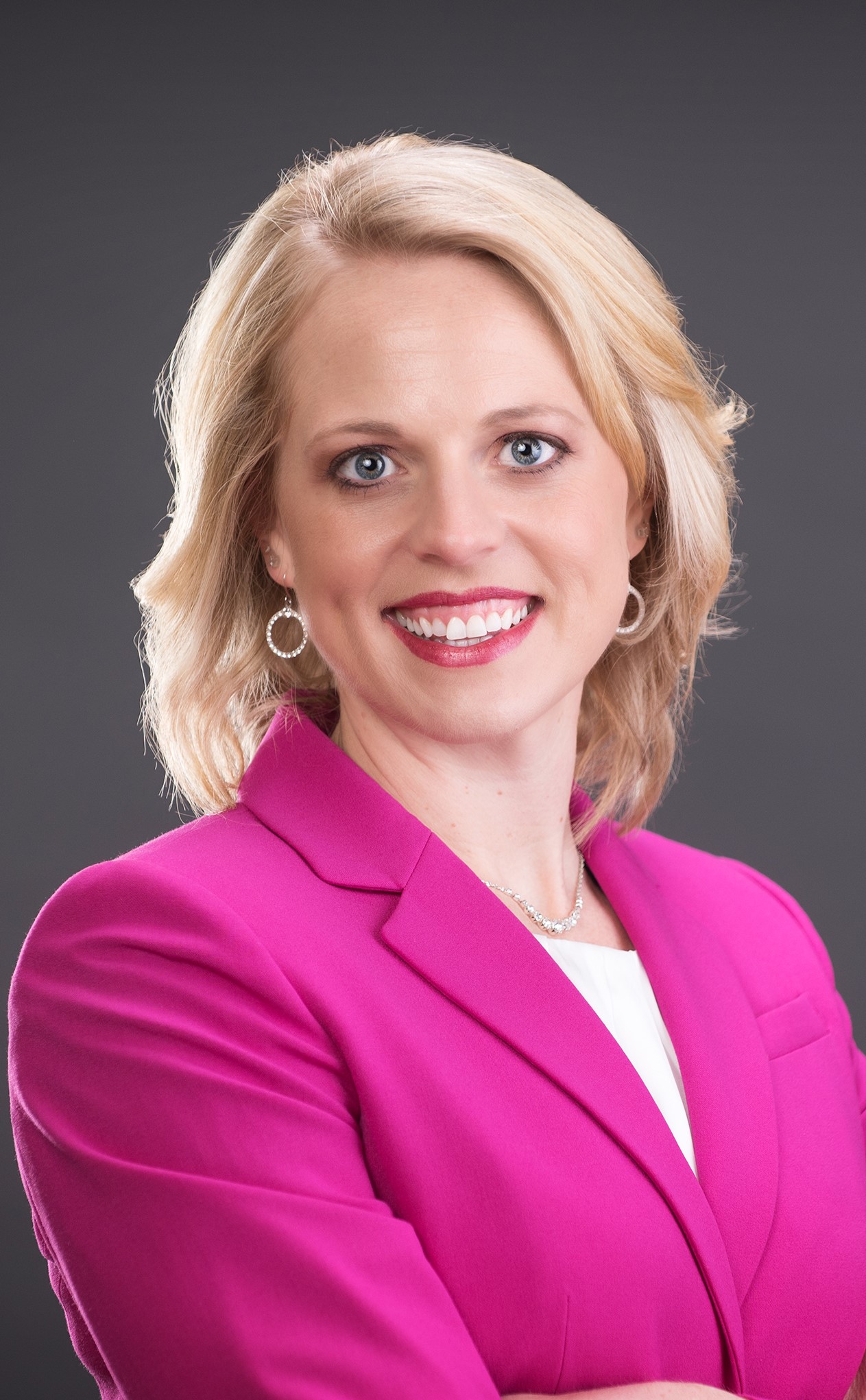 Lindsay Young
Chief Difference Maker
nu marketing
Speakers: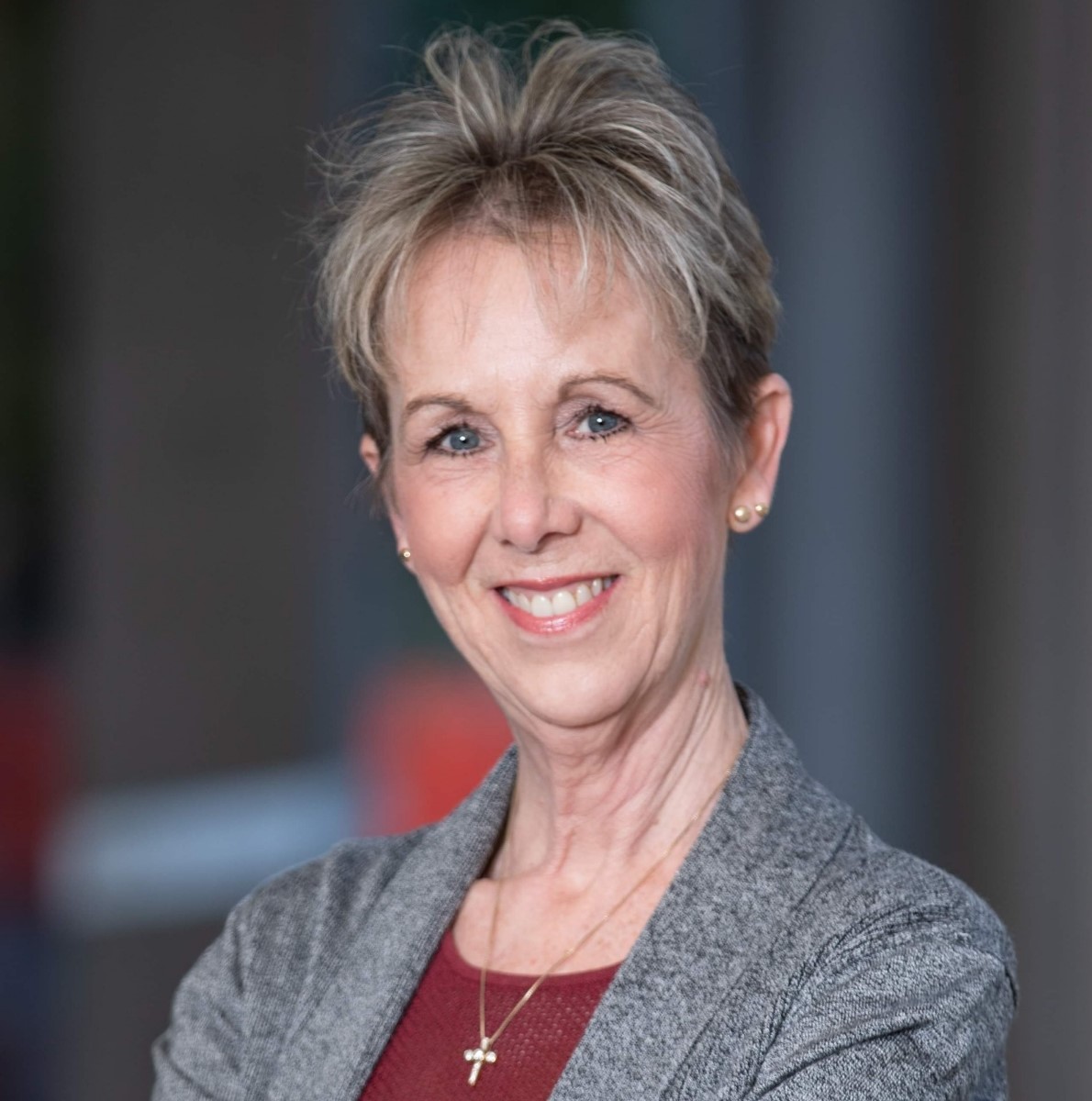 Barbara Shuck, FSMPS, CPMS,
AEC Marketing and BD Veteran
Everest Marketing Services
Barbara Shuck, FSMPS, CPSM, gets marketing and management for professional services firms. It IS a lot to think about, and you shouldn't have to worry about it. It's why she uses more than 25+ years of architectural/engineering/construction (A/E/C) marketing expertise to help companies focus on what it takes to win work, attract employees, and grow their firms.
Barbara has extensive experience collaborating with small and large firms, building strong marketing and communications programs, and crafting successful strategies and tactics. She assists clients with marketing research and strategic planning; project pursuit strategy, development, and writing; communications planning; award submittals; public speaking and presentation skills; customized leadership, marketing and business development training; marketing collateral, websites; and more.
Barbara has worked for general contracting, engineering, construction management, and architectural firms. Having presented to more than 200 audiences in-person and virtually, Barbara knows how to connect with audiences and provide engaging, interactive learning experiences. Audiences include Society for Marketing Professional Services (SMPS) chapter, regional, and national programs. In addition, she has taught workshops for numerous design and construction associations, (ACEC, AIA, SAME, ENR, PSMJ, APWA, and SWE), and in college classrooms and online. She is a Past President of SMPS, Fellow and Certified Professional Services Marketer (CPSM), and is a Trustee for the SMPS Foundation.
Part Three: Owner's Panel
Tuesday, August 31, 2021

A view from the Owners' seat. The best and the worst experiences from Owners in the public and private sectors.
Moderator: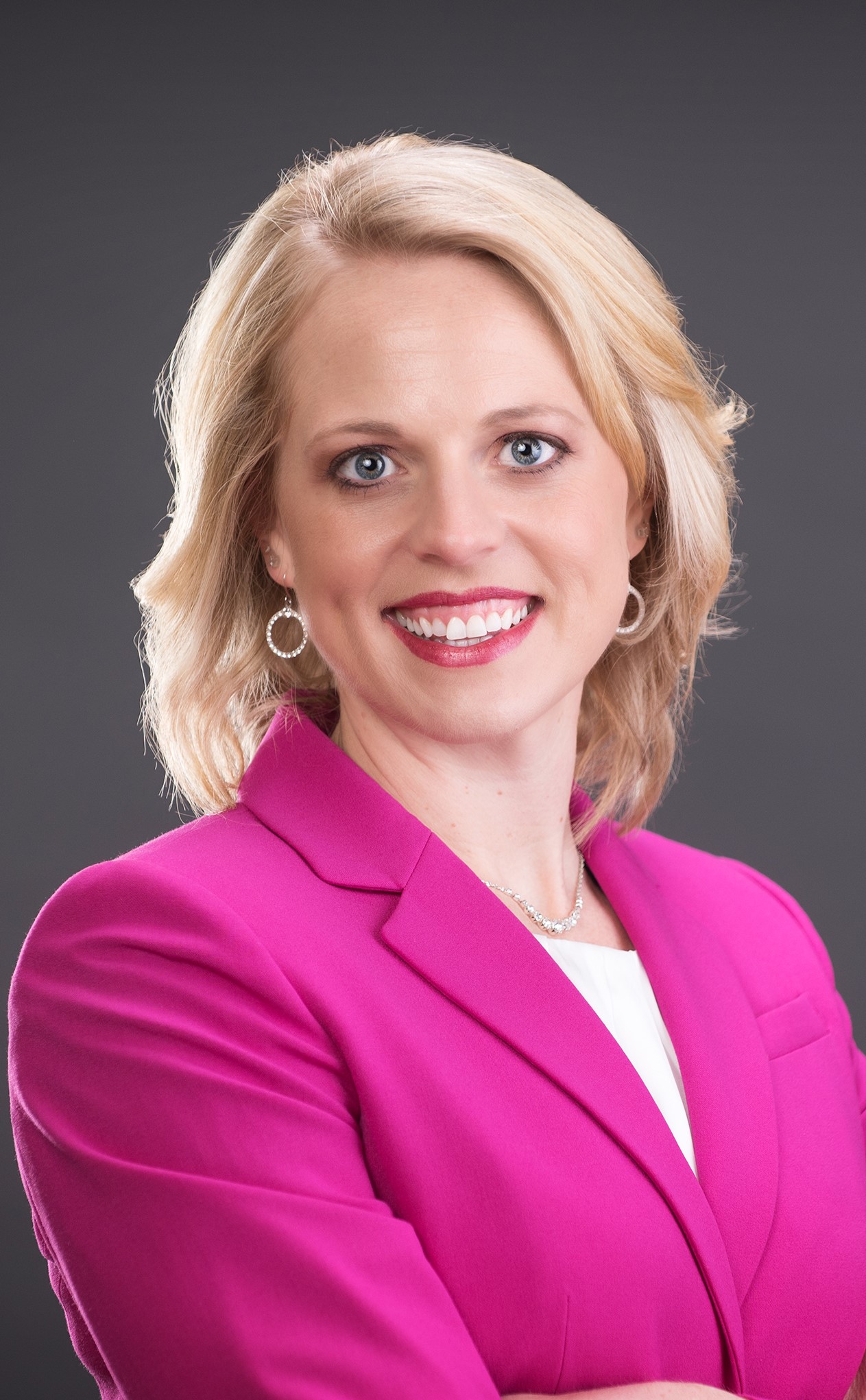 Lindsay Young
Chief Difference Maker
nu marketing
Speakers: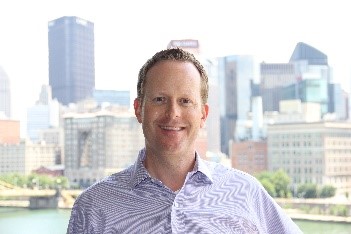 John Robinson
Executive Director, Development
PJ Dick Trumbull
John Robinson is the Executive Director of Development for PJ Dick, an ENR Top 100 contractor based out of Pittsburgh, Pennsylvania.  His role centers on business development, working with clients to evaluate project financial feasibility, as well as facilitating pre-development processes.

Prior to joining PJ Dick, John was Vice President and Director of Development for PNC Bank.  Robinson joined PNC in April 2011 and led all day-to-day development project processes throughout PNC's 30M sf portfolio.  In addition to other projects within the portfolio, Robinson led the development of The Tower at PNC Plaza, PNC's new $400M corporate headquarters.

Prior to PNC, Robinson was with Seattle-based Vulcan Real Estate, a company owned by Paul Allen.  Vulcan is most well known for their redevelopment of the South Lake Union neighborhood in downtown Seattle.  While with Vulcan, the development group developed over 6M sf, most notably the 1.8M sf downtown corporate campus for amazon.com.

Robinson has an undergraduate degree in Civil Engineering from the University of Kansas and an MBA from Carnegie Mellon University.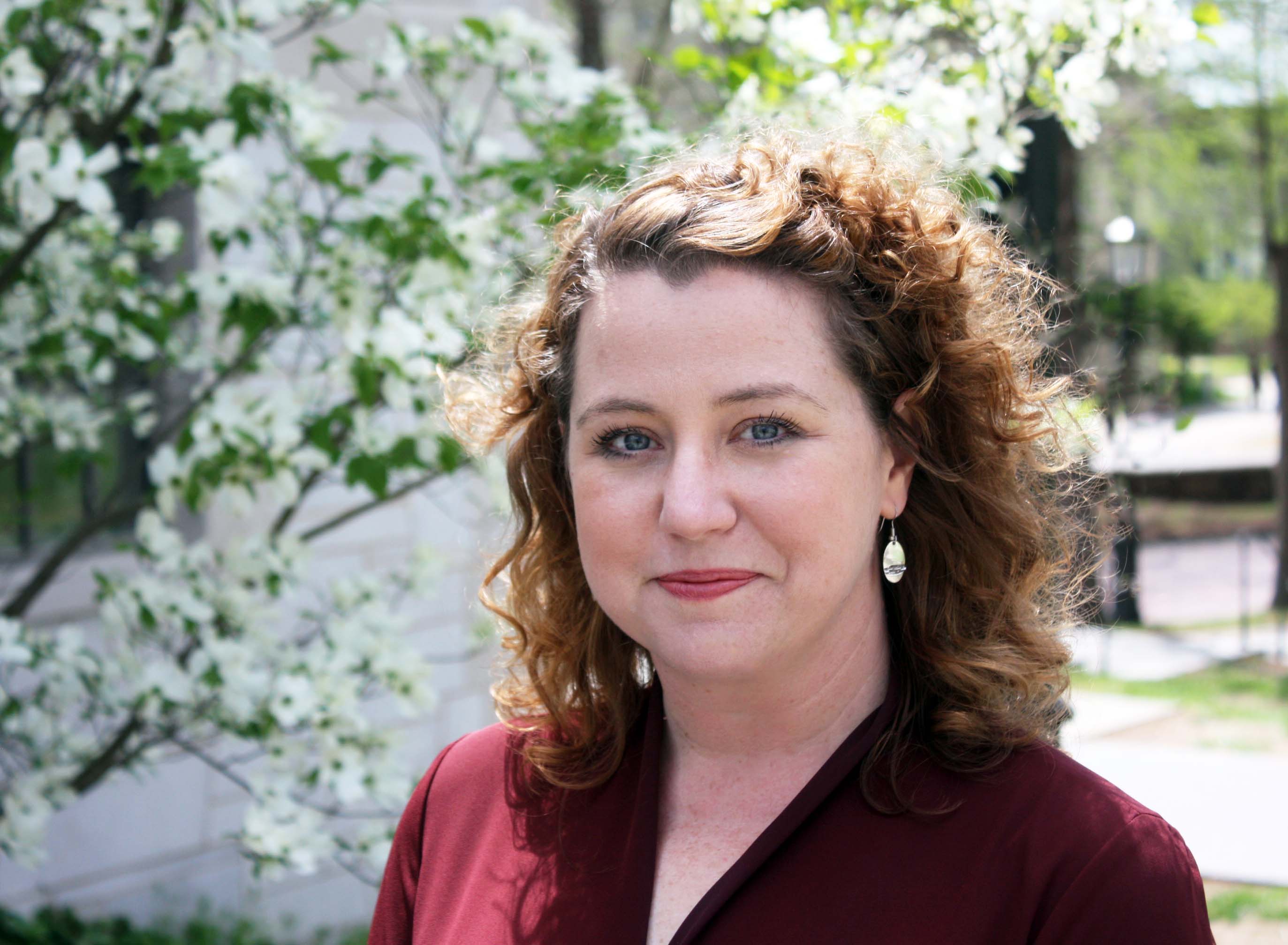 Kristen Knight
Associate Director of Contract Services
University of Arkansas
Kristen Knight joined the University of Arkansas in 2011 and serves as the Associate Director of Contract Services for the Engineering and Construction department of Facilities Management. In her current role, she oversees all outside contracts between the university and architects, engineers, on-call consultants, and contractors. With her team of five construction coordinators, they manage approximately $500 million in design and construction projects.
An alumna of the University of Arkansas, Kristen Knight earned a degree in architecture from the Fay Jones School of Architecture. She is a member of the American Institute of Architects and holds a current license to practice in Arkansas. She is a member of the Arkansas Chapter for American Planning Association, she recently completed ten years on the City of Fayetteville's Board of Adjustments, including four as chair, was selected as a Rotary GSE Team Member to Sweden in 2003, and is a proud "Big" in the NWA Big Brothers Big Sisters program.
Kristen's preferred projects are those that have the biggest impact on the individuals who will use the space. Among those are the Donald W. Reynolds Razorback Stadium Expansion, the Jerry and Gene Jones Family Student Athlete Success Center, Gearhart Hall, and her personal favorite the Circle of Life Hospice House in Springdale, Arkansas.
WebEd Recording: 
Everyone who registers for an AGC WebEd will receive a link with access to the audio recording and the presentation.
Technology Requirements: 
AGC of America uses GoToWebinar to conduct its WebEd. You will not incur any cost for using the platform. However, if you have not used this platform previously, please test your computer prior to the WebEd. Prior to joining, be sure to check system requirements(link is external) to avoid any connection issues. If you're having trouble connecting to your webinar please check the GoToWebinar Support (link is external) page for help.