June 16, 2021 -

2:00pm

to

3:00pm
August 17, 2021 -

2:00pm

to

3:00pm
Tuesday, August 17, 2021 | 2:00 - 3:00pm | Part Two: Remaining Resilient through Smart Tech Investments
Description:
There are so many new technologies coming to market, but how do you determine which technology will have the most impact on your company's bottom line and lead to process improvement for your firm? Join presenters from a small, medium, and large size construction firms as they outline for participants a template that can be used to make selecting new technologies that will lead to the most impact to your firm. That doesn't it mean it's the newest or hottest technology, but rather a clearly identifying your firm's needs through a self-assessment that identifies what questions to ask yourself and team before selecting a new technology. The presenters will also address the top five things to ask yourself before adopting a new product.
Speakers: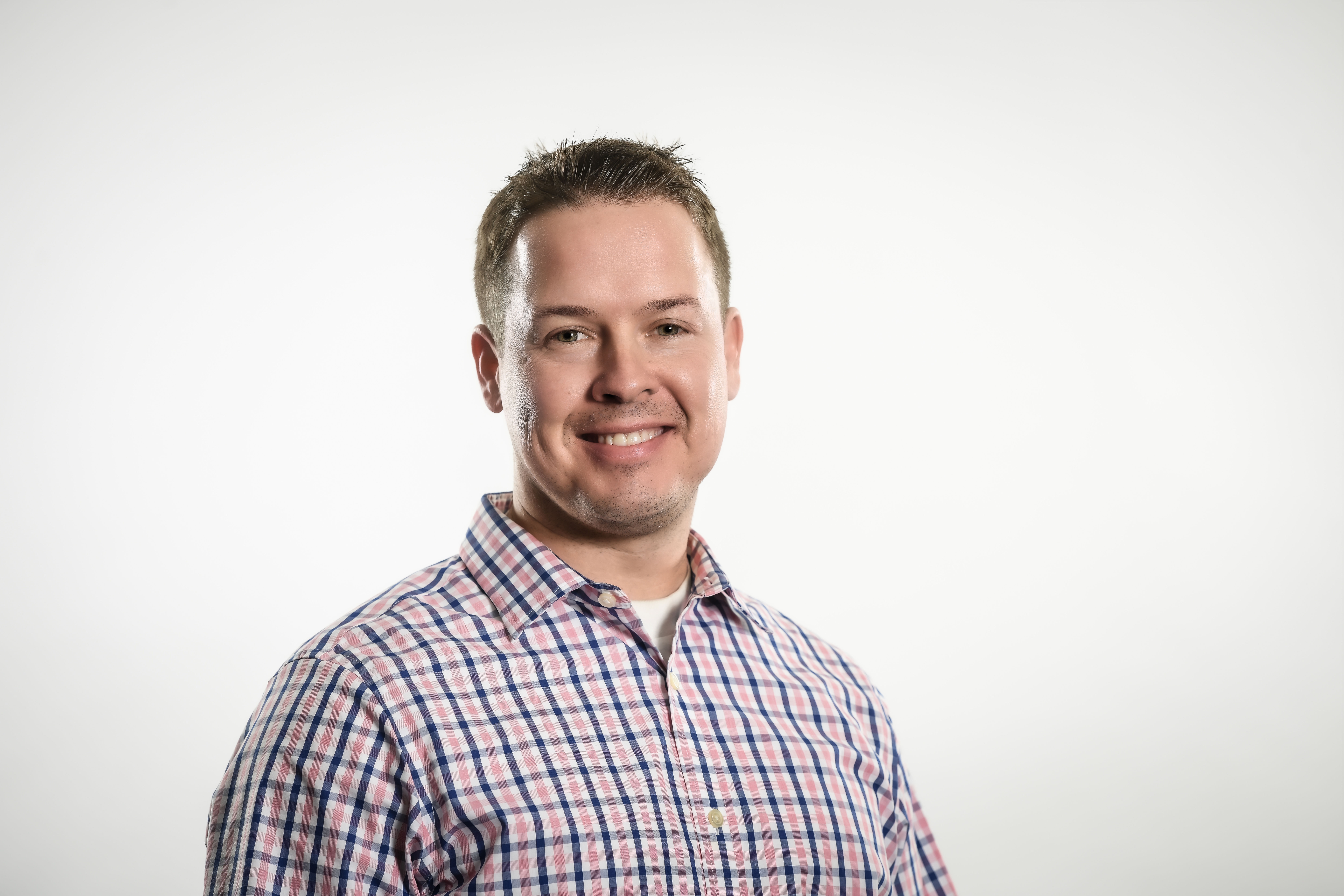 Robert Childers
Director of Virtual Design & Construction
JHL Constructors
Robert is the Director of Virtual Design & Construction at JHL Constructors. He is a registered Architect, a teacher, a construction executive, and a lifelong learner. He provides strategic and innovative direction to his company and he inspires to improve the industry through process improvement, innovative thinking, and technology.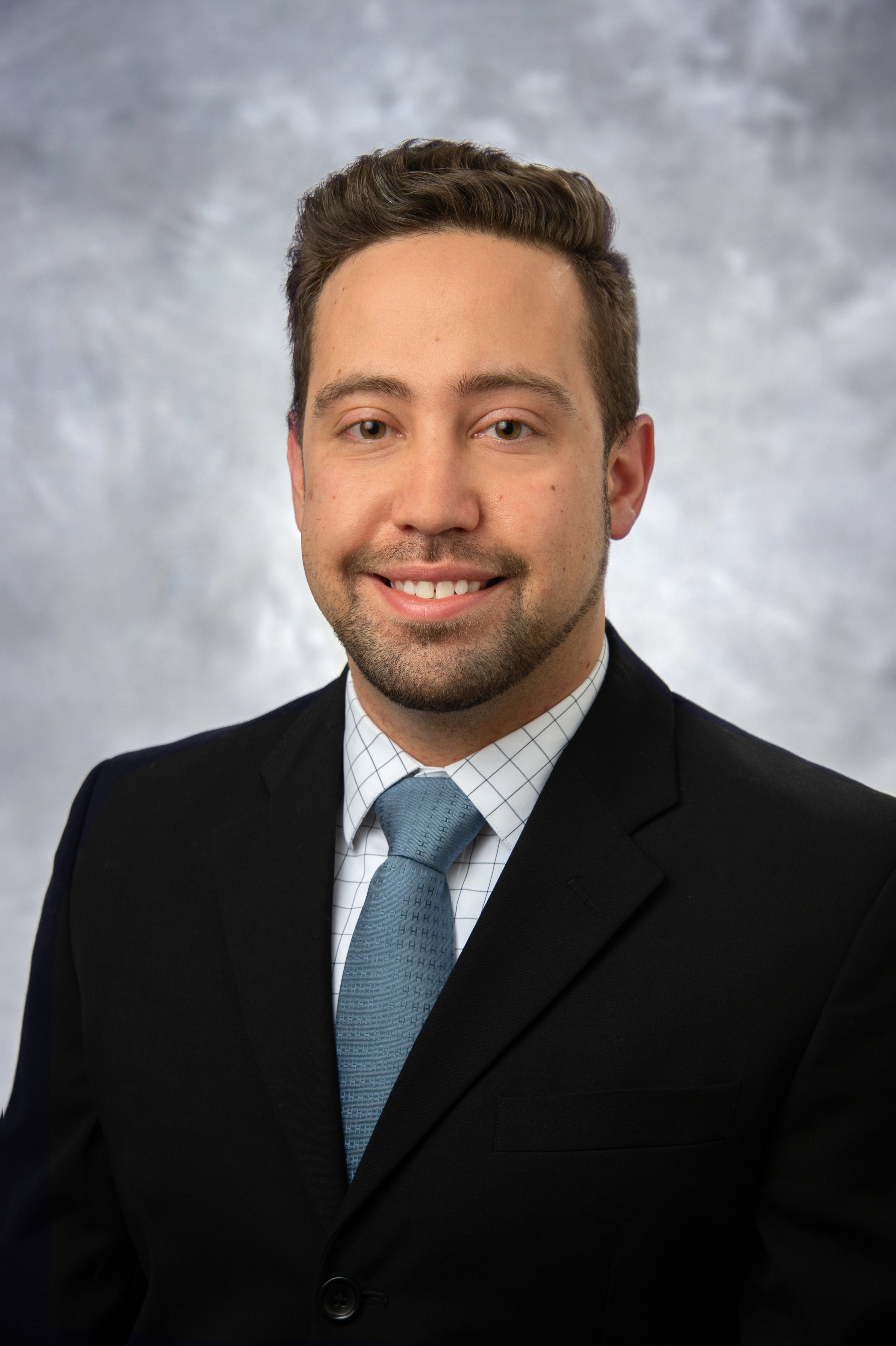 Lucas Manos
Director of Technology & Innovation
The Butz Family of Companies
Lucas Manos joined The Butz Family of Companies in December 2020 as the Director of Technology and Innovation within the newly established Innovation Department. Prior to joining The Butz Family of Companies Lucas worked for a large national general contractor primarily in the entertainment and sports markets. During this time Lucas was fortunate to be part of $2.6 Billion dollars' worth of work and has held a number of different roles participating in a number of different contract delivery methods. In 2014, Lucas graduated from The Pennsylvania State University with a Bachelor's degree in Architectural Engineering and has returned in pursuit of a Master of Business Administration Engineering Leadership and Innovation Management degree. 
While the industry of construction technology has been rapidly evolving, there is a fine line between pushing the envelope into new, uncharted territories and executing with a proven and consistent approach. As an integral part of the Innovation Department, Lucas focuses on how The Butz Family of Companies can continue to differentiate their services through better use of technology and innovation both on their project sites and within each business service group to deliver an exceptional experience to both their internal and external customers.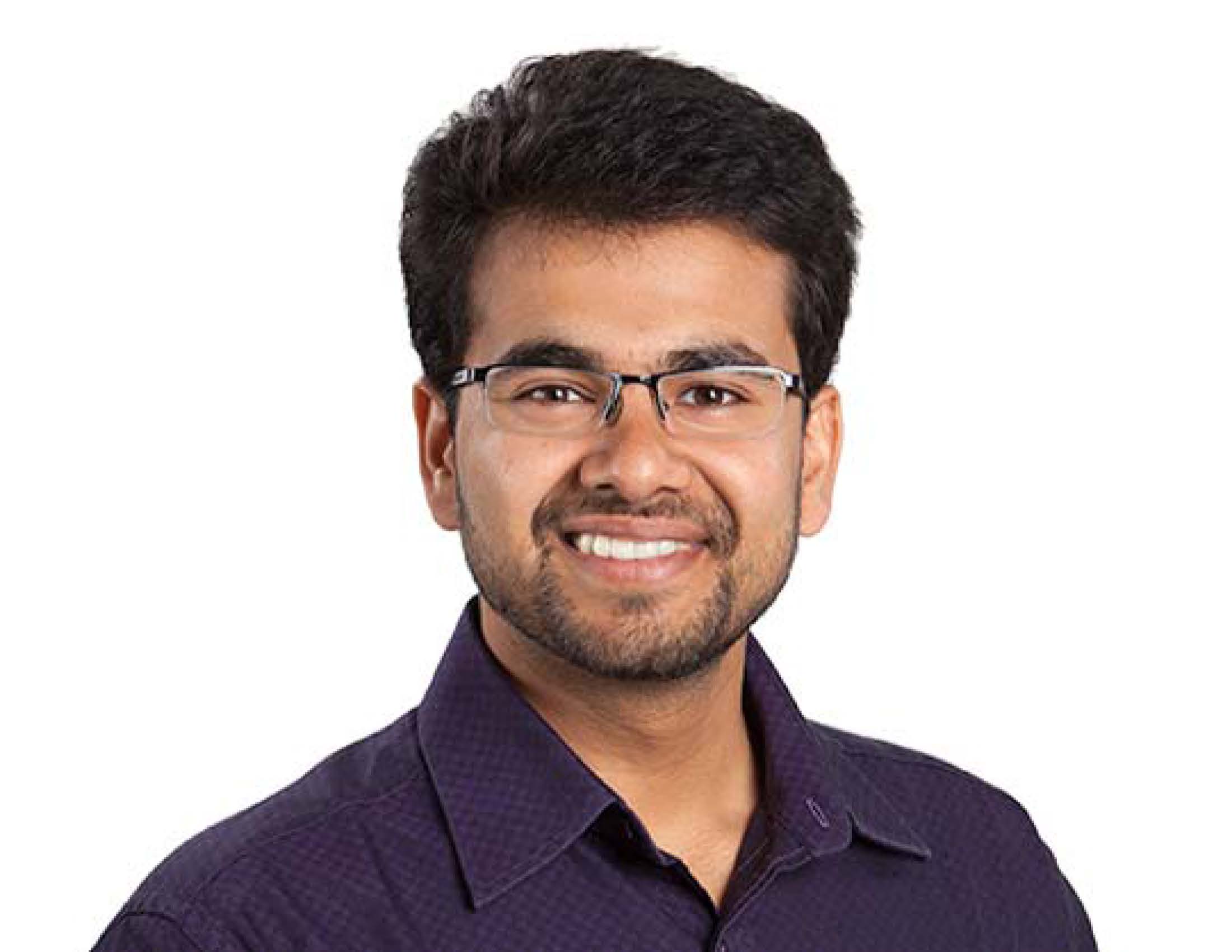 Ashish Gupta
Construction Project Manager
DPR Construction
Ashish is an experienced Construction Project Manager at DPR Construction in the Dallas Forth Worth office. He joined DPR in 2015 after completing his Master's in Construction Engineering and Project Management from The University of Texas at Austin. Has over 10 years of construction experience with last 6 years focused on commercial Healthcare Construction. He is passionate about everything technology, loves trying out new upcoming technologies and believes technology can help shape the future of construction industry. Being involved in operations he understands the need to select core efficient technologies that can be easily integrated into workflows and still challenge the status quo on projects.  As an active member for the Innovation Team at DPR he has led pilots for several technologies and always seeks for instant benefits and returns to help in project execution.

Wednesday, June 16, 2021 | 2:00pm - 3:00pm | Part One: A Resilient and Healthy Workforce
All participants that sign up for Part Two of the webinar series will receive a recording of Part One.
Description:
Covid 19 has disrupted our lives, let alone our routines. In addition, we have received variations in directions, approach, and requirements on how to protect ourselves and our workers. These factors increase one's predisposition to cognitive biases. In turn those biases mitigate one's Resiliency. An effective coping strategy for any immediate or prolonged, i.e., Covid 19, stressor.
During this presentation, you will identify a few common cognitive biases; how they adversely interfere with one's ability to employ the coping strategy of Resiliency;  and then the areas of functioning that can maintain as well as, enhance your level of Resiliency will presented.
AGC will host virtual "coffee chats". These "coffee chats" will allow a smaller group to have an open dialogue with the speaker, space is limited and is first come first serve. The coffee chat option will be a separate registration and become available during the live webinar and offered the following day.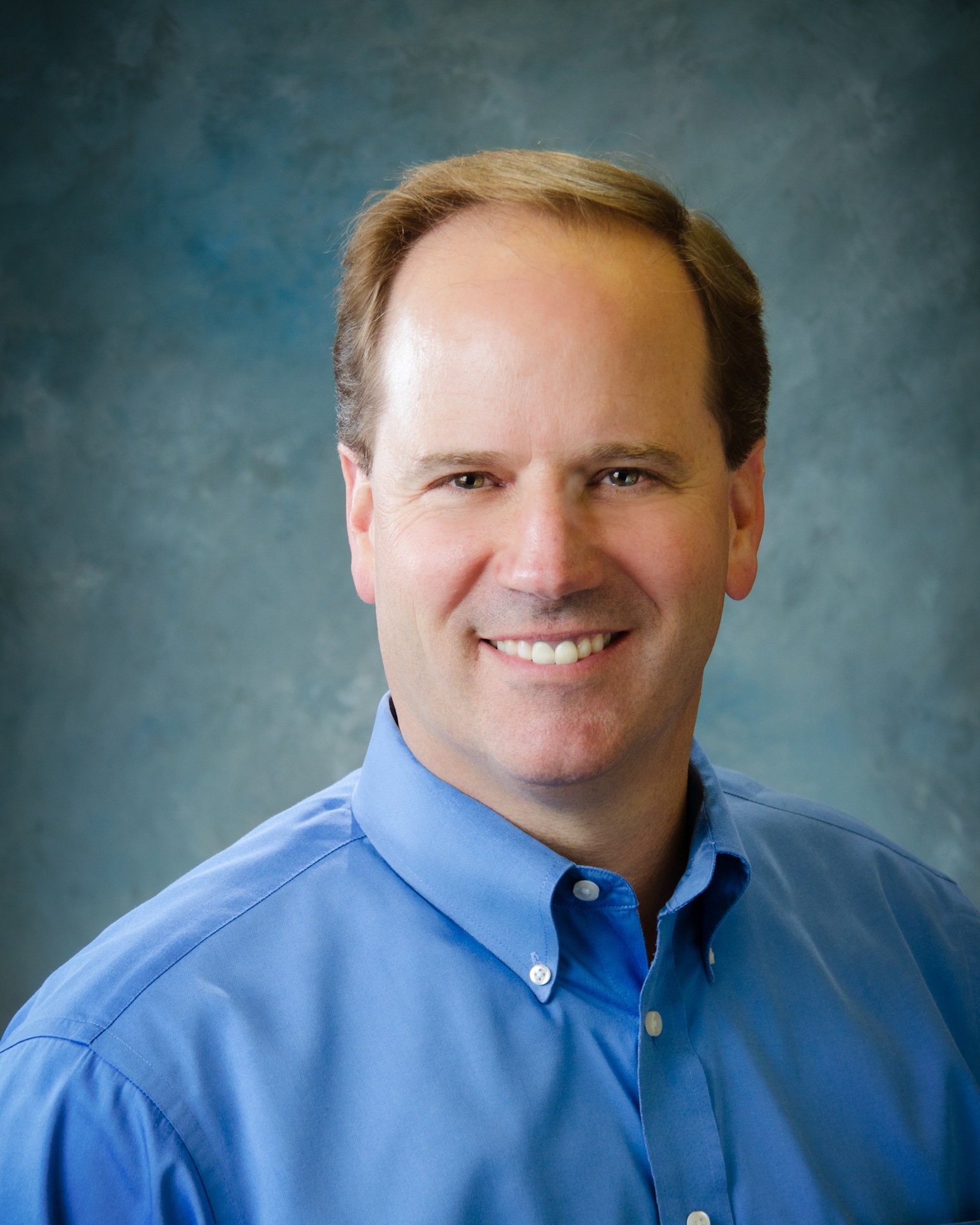 Doug L. Maibach
Chairman
Barton Marlow Enterprises
Doug Maibach is Chairman of Barton Malow Enterprises, a 97-year old, employee owned, family-controlled business.   In 1984, Doug graduated from Michigan State University with a Bachelor of Science in Civil Engineering and quickly joined the Barton Malow ranks full-time. Doug also has a MBA from the University of Detroit Mercy.
Over the years, Doug has been actively involved in numerous professional and community activities and has demonstrated an unwavering commitment to the construction profession.  He is an active leader with the Associated General Contractors of America (AGCA), and is involved with the Construction Users Roundtable, and the Construction Industry Institute. Doug is also a member of the Engineering Society of Detroit, and a registered Professional Engineer in Michigan and Connecticut, and a Licensed Builder many states.
Doug and his wife Carole have four children and live in Northville, MI and Parrish, FL. In his spare time Doug is an active board member of The Children's Center of Wayne County, ACE Mentor, AGCA Education and Research Foundation, and the Woodhaven Retirement Community. He is also actively involved with the Apostolic Christian Church, United Way, Habitat for Humanity, American Heart Association, and the Barton Malow Foundation.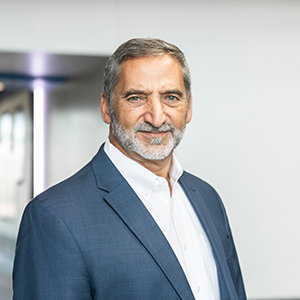 Daniel Altier, PhD. MBA
Director of Executive & Team Development
Barton Marlow Company
With almost thirty years in behavioral psychology, organizational development, relational consulting and executive coaching, Dr. Dan Altier serves as Barton Malow Company's Director of Executive and Teaming Development. Dr. Dan is a fully licensed psychologist, earning his PhD from Wayne State University and his MBA from Oakland University. Dr. Dan was in the behavioral medicine group at Detroit Medical Center for twenty years before moving into his career into executive coaching for companies in Fortune 500 and Barton Malow. 
Beyond working with Executive and Senior Leadership in groups and as individuals, Dr. Dan has elevated the level of partnership among Barton Malow's largest construction programs in order to lead them to success. In Dr. Dan's teaming sessions, he works with the Owner, Barton Malow project team, architect, engineers and major subcontractors to establish team culture, norms and expectations. Throughout the project, quantitative standards are set to measure the team's performance and address any challenges they may have. Doing this fosters strong and trust-based relationships that leads to the project's ultimate success.
WebEd Recording: 
Everyone who registers for an AGC WebEd will receive a link with access to the audio recording and the presentation.
Technology Requirements: 
AGC of America uses GoToWebinar to conduct its WebEd. You will not incur any cost for using the platform. However, if you have not used this platform previously, please test your computer prior to the WebEd. Prior to joining, be sure to check system requirements(link is external) to avoid any connection issues. If you're having trouble connecting to your webinar please check the GoToWebinar Support (link is external) page for help.