December 8, 2020 -

2:00pm

to

3:00pm
Description:
After nearly a year doing business in a remote environment, public and private owners and developers have had to innovate to keep business moving. Part of this has included interviewing contractors and subcontractors virtually instead of in person. We have all experienced the fatigue and distractions that ensue during this environment, not to mention the ever-important chemistry that is missed by not being in person. In this session, we will discuss innovative approaches to make the remote experience much more engaging, persuasive and effective. We will discuss technology hacks and persuasive techniques as well as multi-media that transforms the remote environment and will be a valuable approach as we return to an in-person format.
Speakers: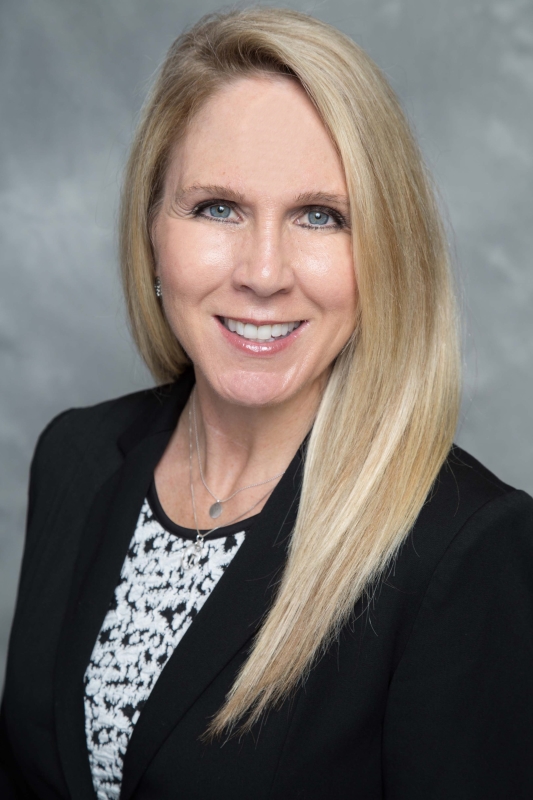 Danielle Feroleto
Principal/Owner
Small Giants
Danielle Feroleto is the owner and founder of Small Giants, a full-service marketing, business development, and strategic business services group. Established in 2006, Small Giants was created specifically to serve general contractors, subcontractors, and related commercial real estate companies in achieving strong, strategic, marketing and business development goals. Mrs. Feroleto works directly with general contractors across the nation on marketing and BD strategies, innovative ideas to differentiate their firms and develop specific marketing activities to give companies a distinct competitive advantage. Through these efforts, Mrs. Feroleto has been recognized as a nominee for Marketer of the Year through the Phoenix Business Journal, listed as Arizona's 40 Under 40, named one of Arizona's 20 Most Influential Women in Commercial Real Estate in 2013, and most recently, awarded one of Phoenix's Most Outstanding Women in Business by the Phoenix Business Journal.

Jolsna Thomas
Business Development Manager
Rosendin
Jolsna John Thomas is Rosendin Electric's Business Development Manager for Texas representing Rosendin's offices in Grapevine (DFW), Pflugerville (Austin), San Antonio, College Station, and Corpus Christi. She develops and maintains relationships for Rosendin with customers in all five of its Texas offices and leads its marketing efforts statewide. She is in her fourteenth year in the construction industry and looking forward to continuing to push the industry in the direction of expanding more opportunities for women.
Rosendin Holdings appointed Jolsna and the Board elected her as President of The Rosendin Foundation, a non-profit corporation. She also sits on Rosendin's Diversity and Inclusion Council which advises the Executive Committee. The City of Austin appointed Jolsna to three commissions: Mayor's Appointee to the Construction Advisory Committee, the Chair of the Firefighters, Police, and Emergency Medical Services Personnel Civil Service Commission, and Secretary/Treasurer of the Austin Convention Enterprises Board, a quasigovernmental board. She serves as the National Association of Women in Construction (NAWIC) Austin Chapter's Co-Chair Camp NAWIC, a free week-long summer camp for middle school girls to learn about the construction industry through hands-on activities. Jolsna is a director and the immediate past chair for the South Asian Bar Association of Austin and continues to guide the national organization by serving on its National Advisory Council and as a Champion of its charitable arm. She is a Sustaining Member of the Junior League of Austin. In her spare time, she enjoys entertaining and travel which have both been curtailed due to the pandemic.
Jolsna obtained her Bachelor of Business Administration from The University of Texas at Austin and her Juris Doctorate from American University Washington College of Law.

Kaden Buchanan
Senior Visual Media Specialist
Small Giants
As senior visual media specialist, Kaden works to uncover and execute clients' visions through visual storytelling. He communicates the unique depth of each brand and entity we partner with through his experience in animation, motion graphics, and video production.
He brings 10 years of visual media experience to the team. Prior to joining Small Giants, he  performed visual media work in the auto re-marketing, oil and gas, and healthcare industries, making him well-versed in visually representing various economic drivers in the Southwest.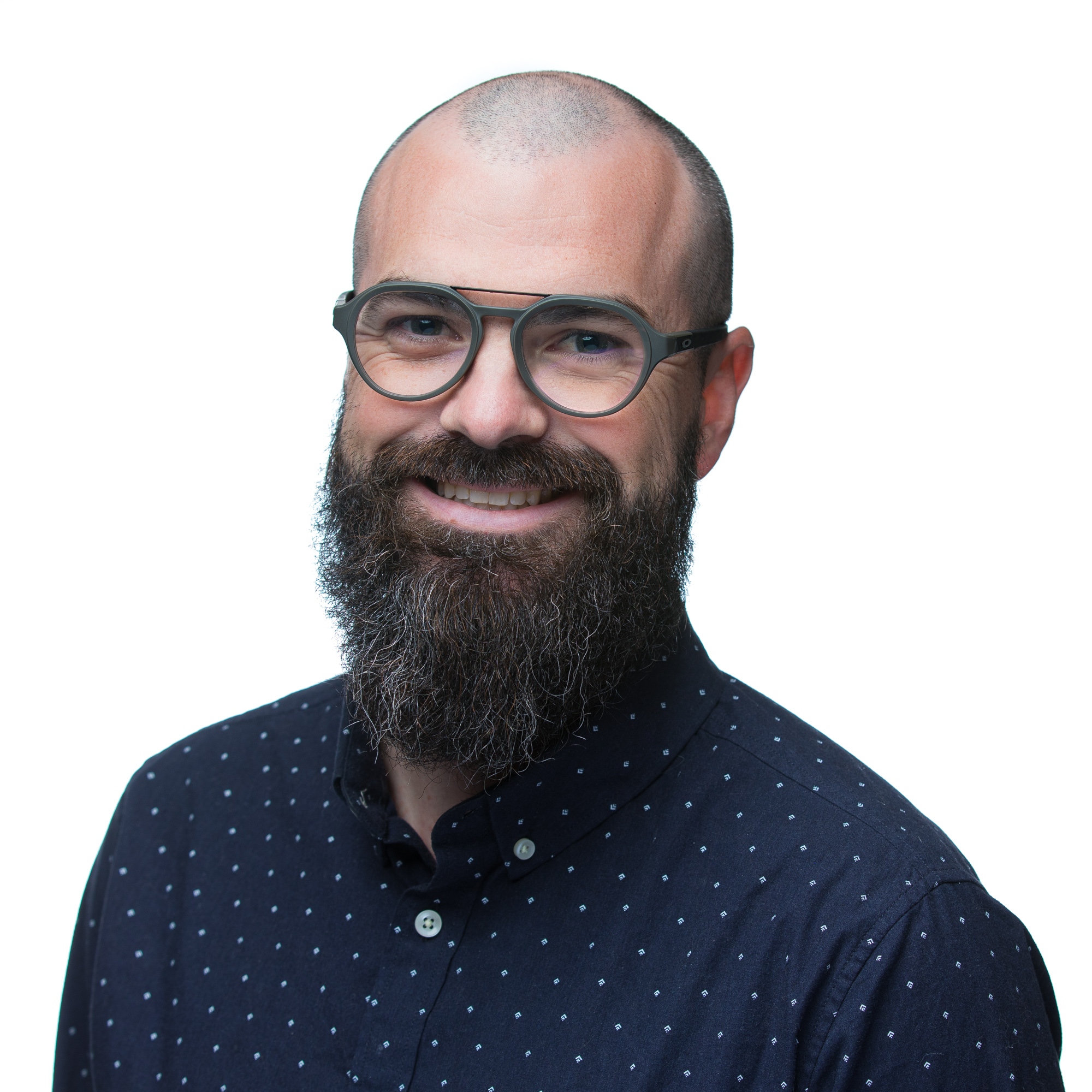 Brennan Gerle
Visual Media Manager
Small Giants
Brennan leads the Small Giants' Visual Media Department, focusing on brand consistency for video, drone and photography projects. Prior to joining Small Giants, Brennan managed a team of producers, editors, motion graphics artists and video professionals, helping companies build their brands and marketing strategies. 
WebEd Recording: 
Everyone who registers for an AGC WebEd will receive a link with access to the audio recording and the presentation.
Technology Requirements: 
AGC of America uses Go-To-Meetings to conduct WebEd. You will not incur any cost for using the platform. However, if you have not used this platform previously, please test your computer prior to the WebEd. You may be required to download software, i.e., Java and may need administrative rights to your computer. For computer specifications, please visit https://www.gotomeeting.com/meeting/online-meeting-support or contact meetings@agc.org