Description:
At a time when a massive amount of data is being created every day, AI systems are exposed to an endless amount of data to learn from and improve how you work. Construction technology is a rich and growing interconnected ecosystem of hardware and software solutions. Because of this interconnected ecosystem, every job site becomes a potential data source for AI and machine learning.
Data generated from images captured from mobile devices, drone videos, security sensors, robots, building information modeling (BIM), and others have become a pool of information. This presents an opportunity for construction industry professionals and customers to analyze and benefit from the insights generated from the data with the help of AI and machine learning systems.
In this panel webinar, we will explore the ways AI and machine learning are creating value in the industry throughout the entire project lifecycle, how it can help us overcome some of our toughest challenges including safety concerns, labor shortages and cost/schedule overruns and how many AEC organizations are more poised to take advantage of AI and machine learn than they realize.
Sponsored By:





Speakers: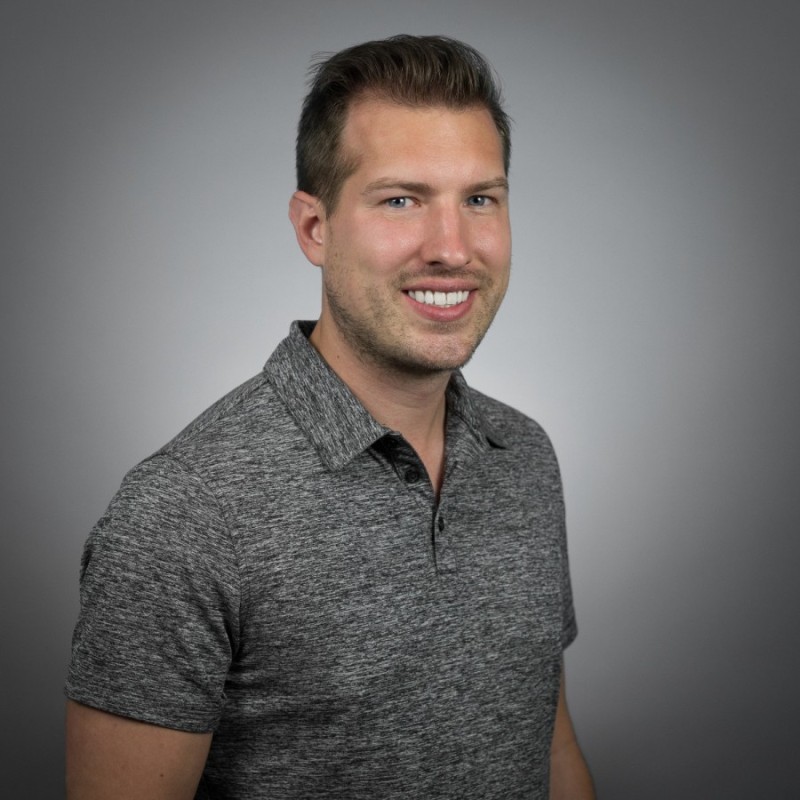 Michael N. Smith
Sr Dir, Product Management
Growth & Innovation
Trimble
Michael is the Senior Director, Growth & Innovation at Viewpoint. Smith focus is on accelerating Viewpoint's data and analytics group to serve the needs of the construction industry. He received a BS, Construction Management from Brigham Young University.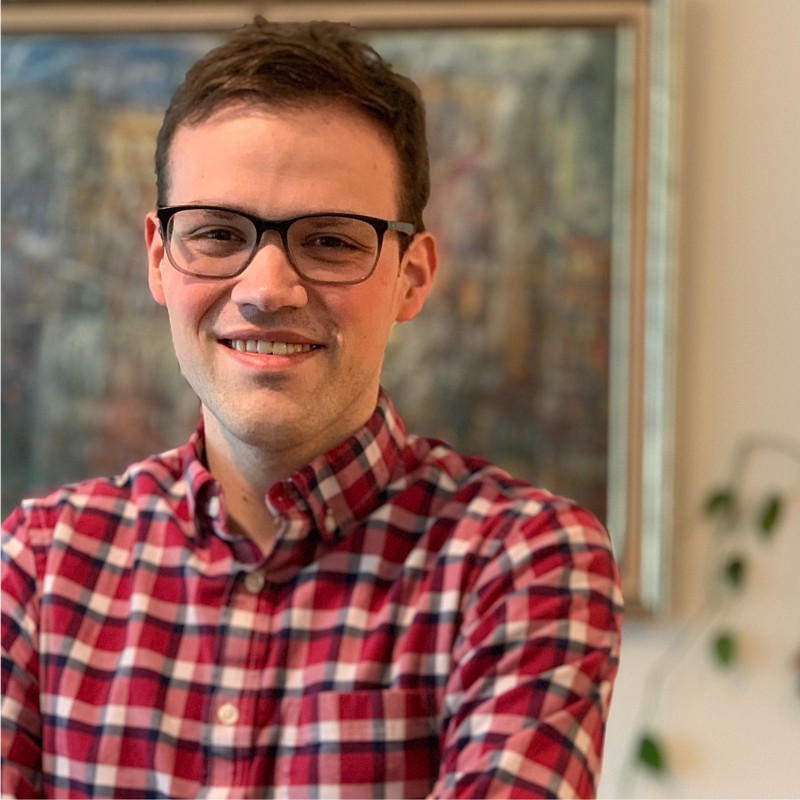 Nathan Offers
Data Scientist
Trimble
Nathan is a Data Scientist, Machine Learning at Viewpoint. Offers has 10 years of experience in machine learning. He has a BS, Mathematics from University of Texas, Austin and an MS, Computer Science, Georgia Institute of Technology.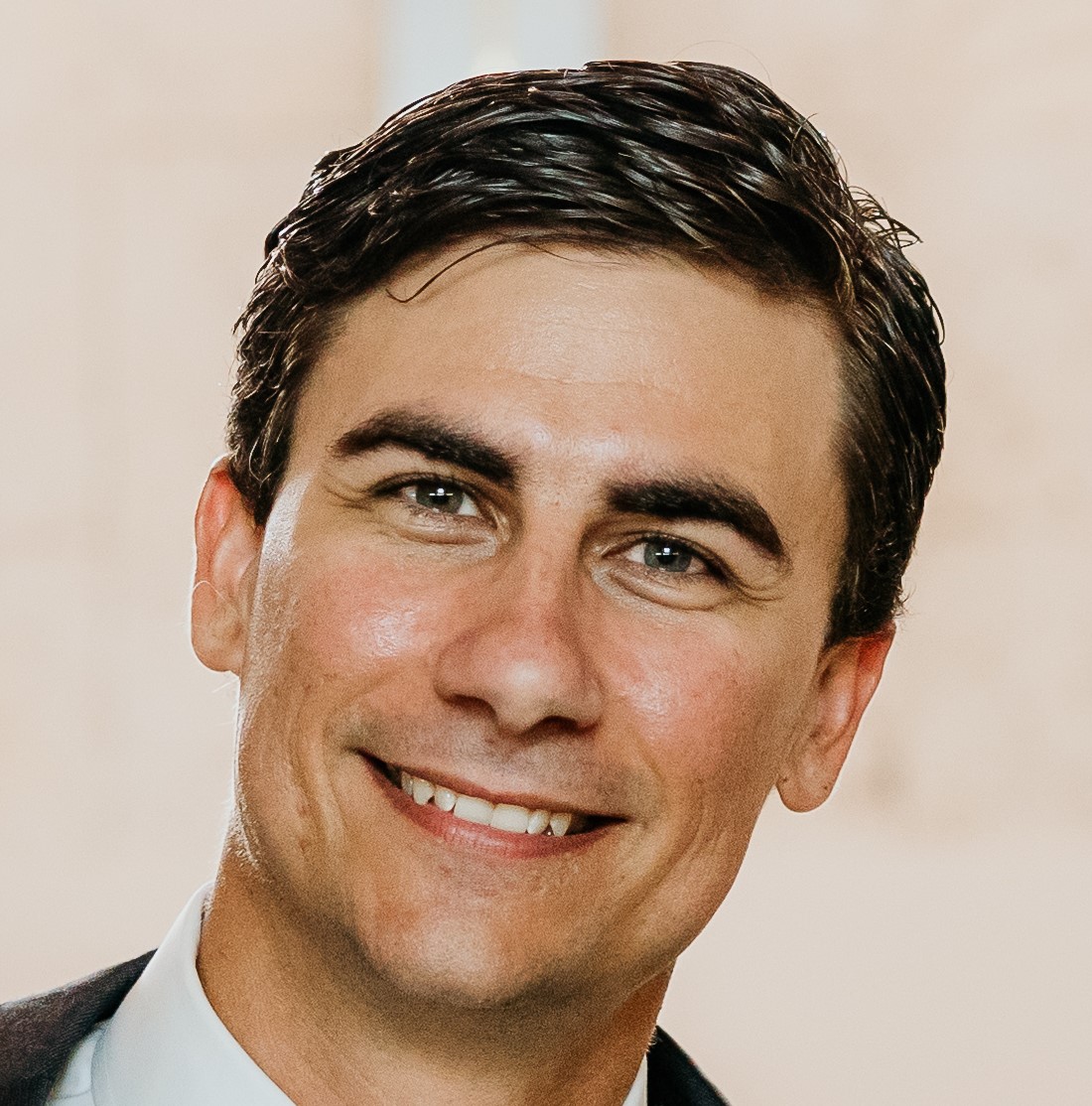 Michael Mattera
Director Platform Services
Trimble
Michael is the Director, Platform Services at Trimble (e-Builder). Mattera has 15 years experience as a Software Professional with multiple patents in the AI space. Mattera received a Bachelor of Science in Computer Science at Florida Atlantic University.

WebEd Recording:
Everyone who registers for an AGC WebEd will receive a link with access to the audio recording and the presentation.
Technology Requirements:
AGC of America uses GoToWebinar to conduct its WebEd. You will not incur any cost for using the platform. However, if you have not used this platform previously, please test your computer prior to the WebEd. Prior to joining, be sure to check system requirements(link is external) to avoid any connection issues. If you're having trouble connecting to your webinar please check the GoToWebinar Support (link is external) page for help.