Description:
Protracted disputes are a major concern for the construction industry where time truly is money. Most disputes settle, but only after months or years of expensive and distracting "discovery." Companies and their attorneys should prioritize strategies for resolving disputes early, before the costs, disruption, and risks mount. But early does not mean unprepared. Long range vision, careful preparation, and clear goals are vital to successful mediation. In this interactive webinar, an experienced construction mediator, policyholder attorney and in-house corporate counsel for a national CM/GC will discuss a proactive process for organizing complex litigation and resolving construction disputes early before they spiral out of control.
Speakers: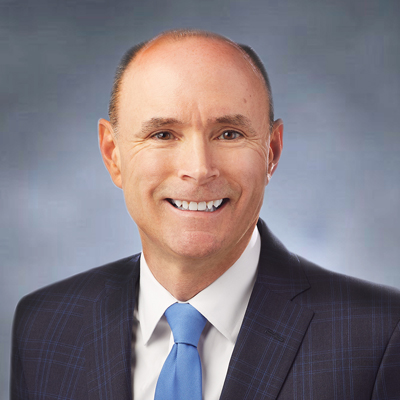 D. Scott Gurney
Mediator & Arbitrator
Gurney Dispute Resolution LLC
After a 33-year career as a construction lawyer, Scott started Gurney Dispute Resolution LLC to focus on his true professional calling – resolving construction disputes efficiently and fairly without litigation. As a facilitator, mediator and arbitrator, Scott uses his broad construction law experience to help companies resolve disputes during the project, at project close-out or in litigation. Scott has received mediator training from Pepperdine University and has been an American Arbitration Association (AAA) Construction Industry arbitrator since 2003.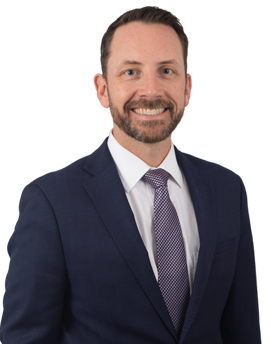 Gregory D. Podolak
Partner
Saxe Doernberger & Vita, P.C.
Gregory D. Podolak has spent his entire career advocating on behalf of corporate policyholders, navigating issues involving all lines of coverage, with a wealth of experience strategizing risk transfer/financing. Greg assists clients in all manner of concerns from coverage placement and drafting contracts to complex litigation. Greg's litigation and appellate practice includes successful arguments in multiple jurisdictions, which includes a $40 million builder's risk claim in a Maryland Federal Court case, involving previously unsettled issues of law related to coverage for construction scheduling impact costs, and a multi-million dollar bridge collapse builders risk lawsuit in Florida bankruptcy court. He has represented clients on countless residential and commercial construction defect claims throughout the country, and successfully advocated multiple seminal state supreme court decision, including a New York Court of Appeals decision resolving critical "additional insured" law, a Florida Supreme Court ruling deciding notice of right to repair is a "suit," and a New Jersey Supreme Court decision that construction defect damages trigger CGL insurance.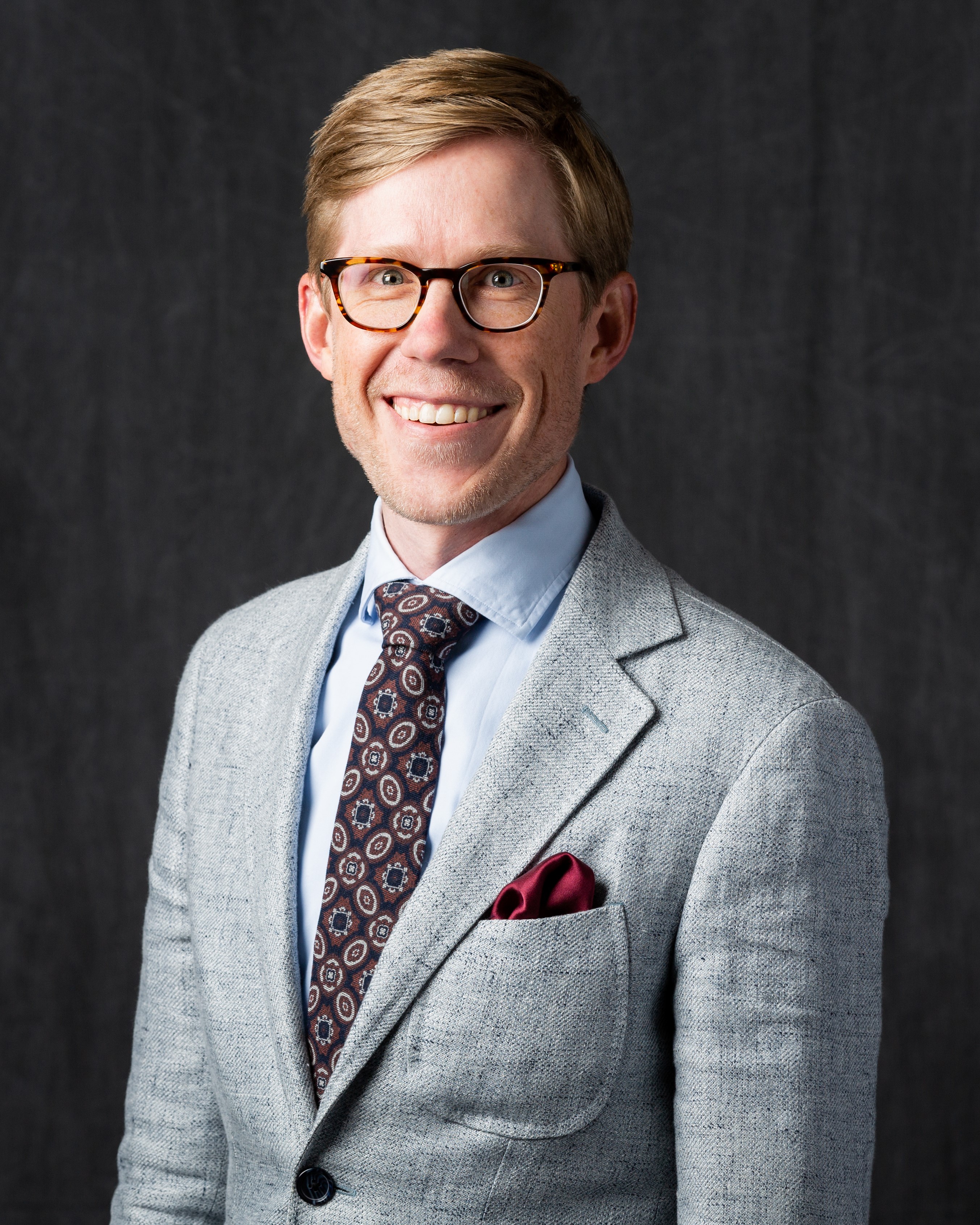 Daniel M. Carrico
Corporate Counsel
Hensel Phelps Construction Company
Daniel M. Carrico is Corporate Counsel with Hensel Phelps Construction Co, one of the largest commercial construction managers in the United States, where he routinely advises the company on all manner of legal and risk-management issues, negotiates contracts for large construction projects, and handles complex claims and disputes. Daniel's career has touched upon many facets of construction. He is a graduate of Lehigh University with joint degrees in Civil Engineering and Business and earned his law degree from the College of William & Mary School of Law. Prior to joining Hensel Phelps, Daniel was an attorney in private practice with Smith, Currie & Hancock LLP—a nationally recognized firm focused on the construction industry—where he advocated on behalf of contractors, trade subcontractors, owners, and design professionals. Before attending law school, Daniel also gained valuable hands-on experience managing work on commercial construction jobsites as a field engineer on multiple $100+ million projects.
WebEd Recording:
Everyone who registers for an AGC WebEd will receive a link with access to the audio recording and the presentation.
Technology Requirements:
AGC of America uses Go-To-Meetings to conduct WebEd. You will not incur any cost for using the platform. However, if you have not used this platform previously, please test your computer prior to the WebEd. You may be required to download software, i.e., Java and may need administrative rights to your computer. For computer specifications, please visit https://www.gotomeeting.com/meeting/online-meeting-support or contact meetings@agc.org