All WebEd times are in EST
Description:
Success and survival requires general contractors to walk a fine line between their risk and liability to the owner and their subcontractors and suppliers. When subcontractor claims and disputes arise, a general contractor's dual obligations create liability exposure. This webinar will reveal critical subcontract language and specific approaches for project documentation that avoid an unwinnable war on pass-through claims. Attendees will learn key strategies to avoid battling the owner and the subcontractor on the same issue at the same time, including the specific challenges of pass-thru claims on federal, state and local government contracts.
Learning Objectives:
Understand critical subcontract language necessary to mitigate the risk of a two-front war
Learn approaches to manage and succeed with pass-though claims on federal, state and local government contracts
Gain strategies to handle and balance risk and liability with owners, subcontractors and suppliers
Speaker: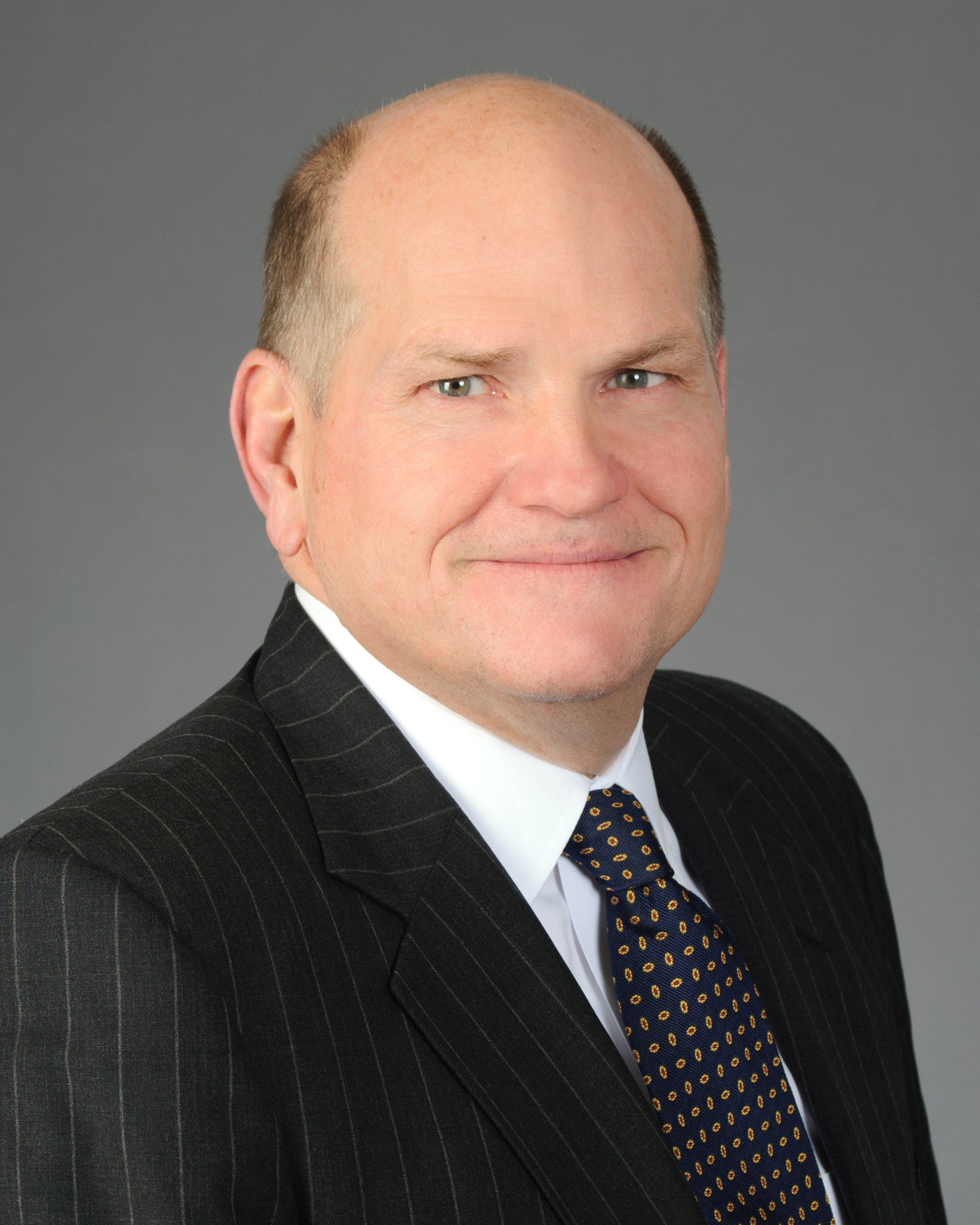 Neal Sweeney
Partner
Jones Walker LLP
Neal J. Sweeney is an Atlanta partner on the Construction Practice Team of Jones Walker LLP. For over thirty years, he has practiced exclusively in the area of construction law and public contracts, with further concentrations in large infrastructure and industrial projects, federal procurement and health care construction projects. Mr. Sweeney has been involved with some of the largest public private partnerships projects in the United States. His experience spans the full range of the design and construction process, starting at procurement and bid protests, contract review and drafting. Mr. Sweeney has written extensively on construction law, Government contracts and related topics. Mr. Sweeney has edited thirteen books on construction law, including the annual Construction Law Update (Aspen) since 1992, and Common Sense Contracting (Wiley 1997). Mr. Sweeney lectures regularly on construction law for a variety of trade and bar organizations and educational institutions. Mr. Sweeney has also been recognized in "Chambers USA – America's Leading Lawyers for Business" in the area of Construction Law (listed annually since 2009) and The Best Lawyers in America® 2017 in the area of Construction Law (listed annually since 2007).

WebEd: Recording:
Everyone who registers for an AGC WebEd will receive a link with access to the audio recording and the presentation.
Technology Requirements:
AGC of America uses Go-To-Meetings to conduct WebEd. You will not incur any cost for using the platform. However, if you have not used this platform previously, please test your computer prior to the WebEd. You may be required to download software, i.e., Java and may need administrative rights to your computer. For computer specifications, please visit https://www.gotomeeting.com/meeting/online-meeting-support or contact webinars@agc.org.
AGC of America WebEd Cancellation & Refund Policy:
If you will not be able to attend an AGC of America WebEd program for which you have already registered, you may qualify for a refund of your registration fee or be able to substitute another employee within your organization. If you cancel your registration at least ten (10) days prior to the webinar, AGC of America will provide a full refund. No refund will be provided if you do not meet this deadline, however you may transfer your registration to another employee within your organization. AGC of America will provide all registrants with a recording of the webinar and the PowerPoint slides following the program.
Any questions or changes to your registration should be made via email to meetings@agc.org(link sends e-mail).