Description:
Fatalities caused by falls from elevation continue to be a leading cause of death for construction employees, accounting for 320 of the 1,008 construction fatalities recorded in 2018 (BLS data). The National Safety Stand-Down raises fall hazard awareness across the country in an effort to stop fall fatalities and injuries. Join representatives from the Occupational Safety and Health Administration (OSHA) and the Associated General Contractors of America (AGC) to kick-off the 2020 National Safety Stand-Down to prevent Falls in construction. During the session, you will hear remarks from the leaders of OSHA and AGC highlighting the importance of preventing falls in construction as well as contractor members who have taking an innovative approach to raising awareness about the dangers associated with falls in construction.
Speakers: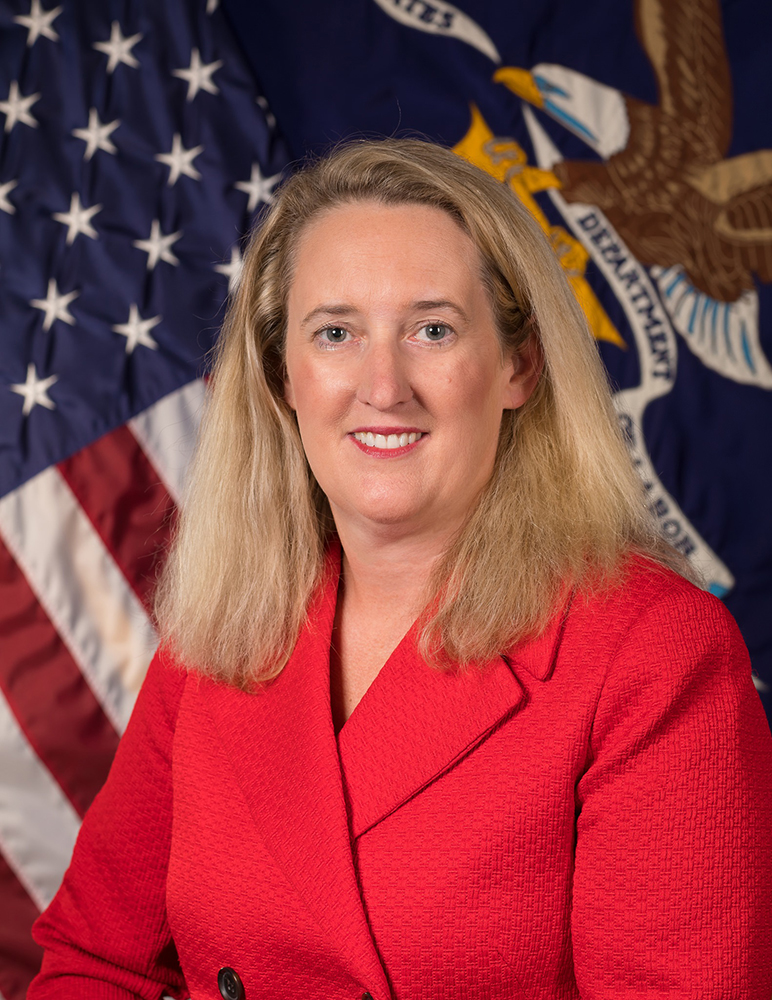 Loren Sweatt
Principal Deputy Assistant Secretary of Labor
Occupational Safety and Health (OSHA)
Loren Sweatt joined the Occupational Safety and Health Administration July 24, 2017. Ms. Sweatt joins the agency from the U.S. House of Representatives where she served as a Senior Policy Advisor at the Committee on Education and the Workforce for the last 15 years. In this role, Ms. Sweatt handled workplace safety issues before the Committee to include OSHA and the Mine Safety and Health Administration. Ms. Sweatt holds a BA in Political Science from Texas Christian University and an MBA from Marymount University.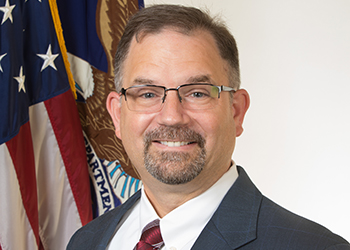 Scott C. Ketcham, CSP
Director, Directorate of Construction
OSHA, U.S. DOL
Scott Ketcham is the director of the Occupational Safety and Health Administration's (OSHA's) Directorate of Construction (DOC) in Washington, D.C. Ketcham had served as deputy director of DOC since February 2017. Prior to coming to OSHA's national office, Ketcham worked for 19 years as an OSHA acting deputy regional administrator, area director, assistant area director, and compliance officer and manager in offices in the Seattle, Dallas and Philadelphia regions. Before joining OSHA, he spent five years as a staff industrial hygienist with the U.S. Army Medical Activity at Bassett Army Hospital on Ft. Wainwright, Alaska. He retired from the U.S. Army after 24 years of active and reserve service. Ketcham holds a master's degree in Public Administration from the University of Alaska, a Bachelor's of Science degree from Texas A&M University, and is a Certified Safety Professional. He has a strong background in the general industry, maritime and construction industries.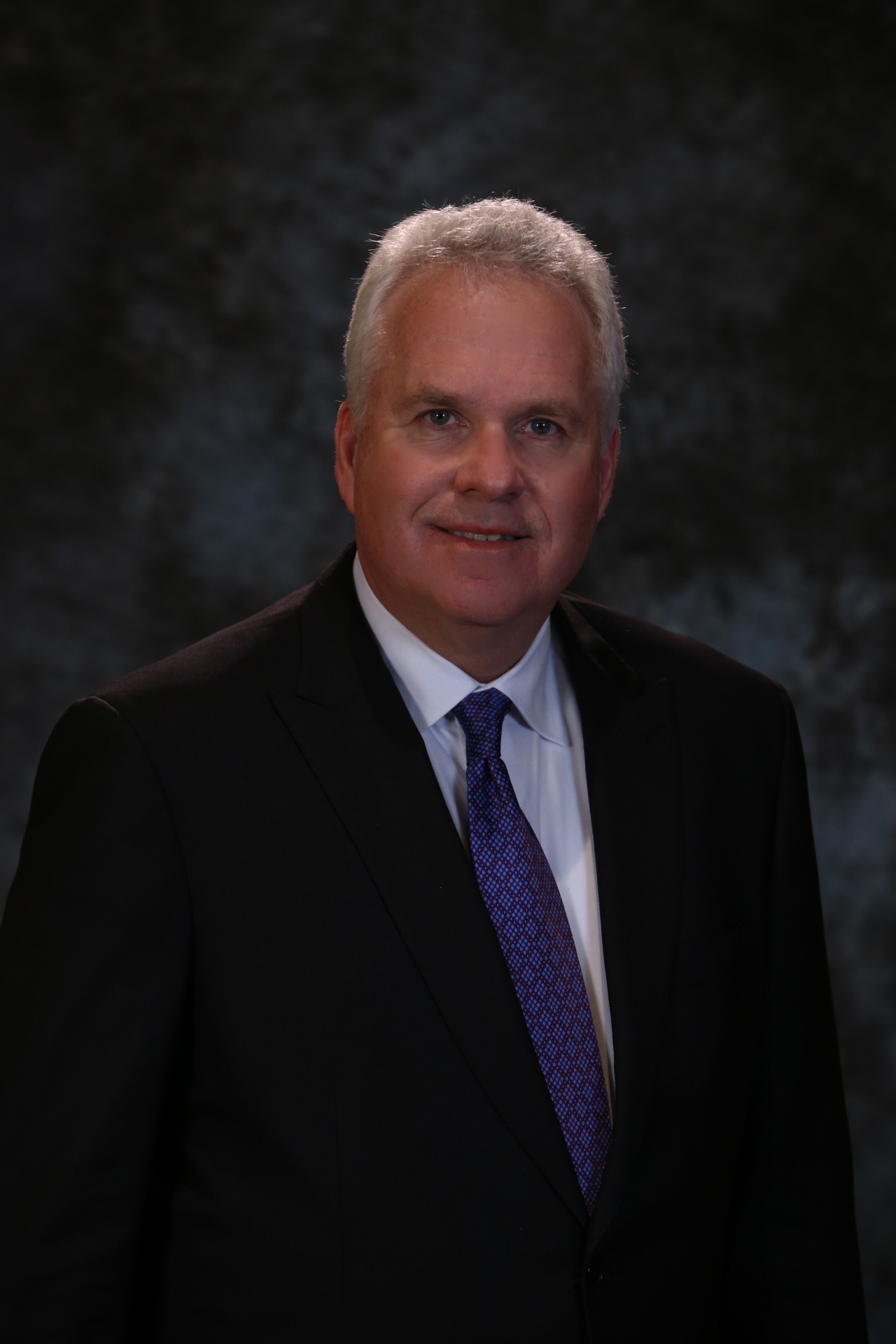 Stephen Sandherr
Chief Executive Officer
The Associated General Contractors of America
Stephen Sandherr joined the AGC of America staff in 1984 as Assistant Director of Collective Bargaining Services. From 1986 to 1989 he served as AGC's Director of Congressional Relations. He practiced law with the firm of Thompson, Mann and Hutson in Washington, D.C., from 1989 to 1990, and served as Labor and Small Business Counsel for the National Association of Home Builders from 1990 to 1991. He rejoined AGC as Executive Director of Congressional Relations in 1991 and was promoted to Chief Executive Officer in 1997.
Currently, as Chief Executive Officer, his role is to maintain relations with AGC's 90 chapters nationwide, coordinate government relations activities and enhance AGC's involvement with business coalitions. A Capitol Hill newspaper, The Hill, listed Steve as a top lobbyist for the last ten years, representing the only commercial construction industry association on the Top Lobbyists of 2009 – 2019 lists.
Steve has a B.S. in Political Science from the University of Scranton, where he serves on the Board of Trustees. He earned his law degree from the Catholic University of America and is a member of the Bar of the District of Columbia. He is an honorary trustee of the National Building Museum in Washington and has been inducted into the National Academy of Construction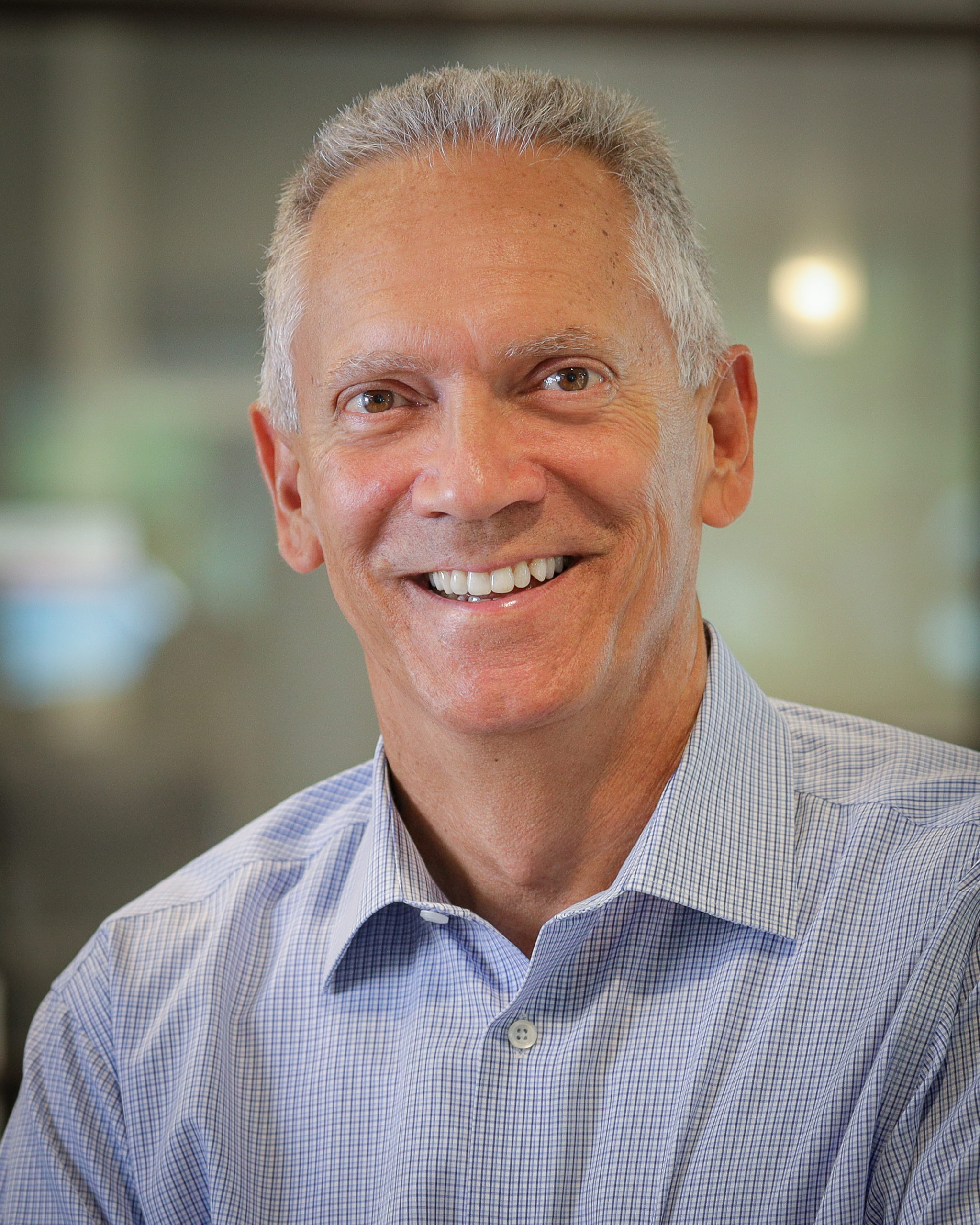 Mike Greenawalt
Chief Executive Officer
Rosendin Electric
View Full Bio Here
Moderator: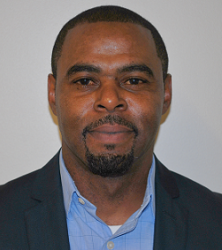 Kevin Cannon, CSP
Senior Director, Safety & Health Services
The Associated General Contractors of America
Kevin Cannon is the Senior Director of Safety and Health at the Associated General Contractors of America. Kevin serves as the primary liaison for federal safety regulations. Kevin is responsible for monitoring regulatory activity related to safety and health, and communicating with members and chapter staff. He is also responsible for providing technical and other support for those directly involved in congressional relations, analyzing and otherwise assisting with any proposals for new or revised legislation that could have a significant impact on safety or health practices in the construction industry. Kevin is currently the Chairman of the Advisory Committee on Construction Safety and Health (ACCSH), which advises the Assistant Secretary of Labor for OSHA on regulations, standards and policies that impact the construction industry.
Kevin received his B.S. in Occupational Safety and Health from Millersville University and holds the Certified Safety Professional (CSP) designation through the Board of Certified Safety Professionals (BCSP).
WebEd Recording:
Everyone who registers for an AGC WebEd will receive a link with access to the audio recording and the presentation.
Technology Requirements:
AGC of America uses Go-To-Meetings to conduct WebEd. You will not incur any cost for using the platform. However, if you have not used this platform previously, please test your computer prior to the WebEd. You may be required to download software, i.e., Java and may need administrative rights to your computer. For computer specifications, please visit https://www.gotomeeting.com/meeting/online-meeting-support(link is external) or contact meetings@agc.org