All WebEd times are in EST
Description:
The AIA A201 2017 General Conditions Document has been rewritten and includes for the first time an Insurance and Bonds Exhibit detailing insurance requirements. This will impact the insurance requirements for both Owners and Contractors. The AGC-endorsed ConsensusDocs also made significant changes in its updated standard documents that among other things now defaults to the Constructor procuring the Builder's Risk Policy, instead of the Owner. This webinar will highlight changes to the various insurance requirements and what you need to do to comply as well as identify alternative contract negotiation strategies.
Learning Objectives
Understand the AIA A201 General Conditions Document insurance changes and Insurance Exhibit A
Learn about insurance changes in the ConsensusDocs 2016 and 2017 industry standard contracts
Learn how contract provisions regarding insurance provisions should be complied with or modified to ensure contract compliance and proper contract administration
Speakers:

Jeff Vita
Partner
Saxe Doernberger & Vita, P.C.
Jeffrey Vita is a founding Partner of SDV, and has more than two decades of experience in pursuing insurance recoveries and crafting creative risk transfer solutions for his policyholder clients, both corporate and individuals. He routinely counsels clients on insurance and risk management issues related to the construction, manufacturing, power and energy, transportation, financial, healthcare, and real estate industries, as well as the municipal sector.
Recognized as a seasoned insurance law practitioner, Jeff has successfully tried numerous cases and has extensive experience in handling complex, multi-party arbitrations and mediations across the country. Working at both the trial and appellate levels, Jeff has obtained significant insurance recoveries on behalf of his policyholder clients.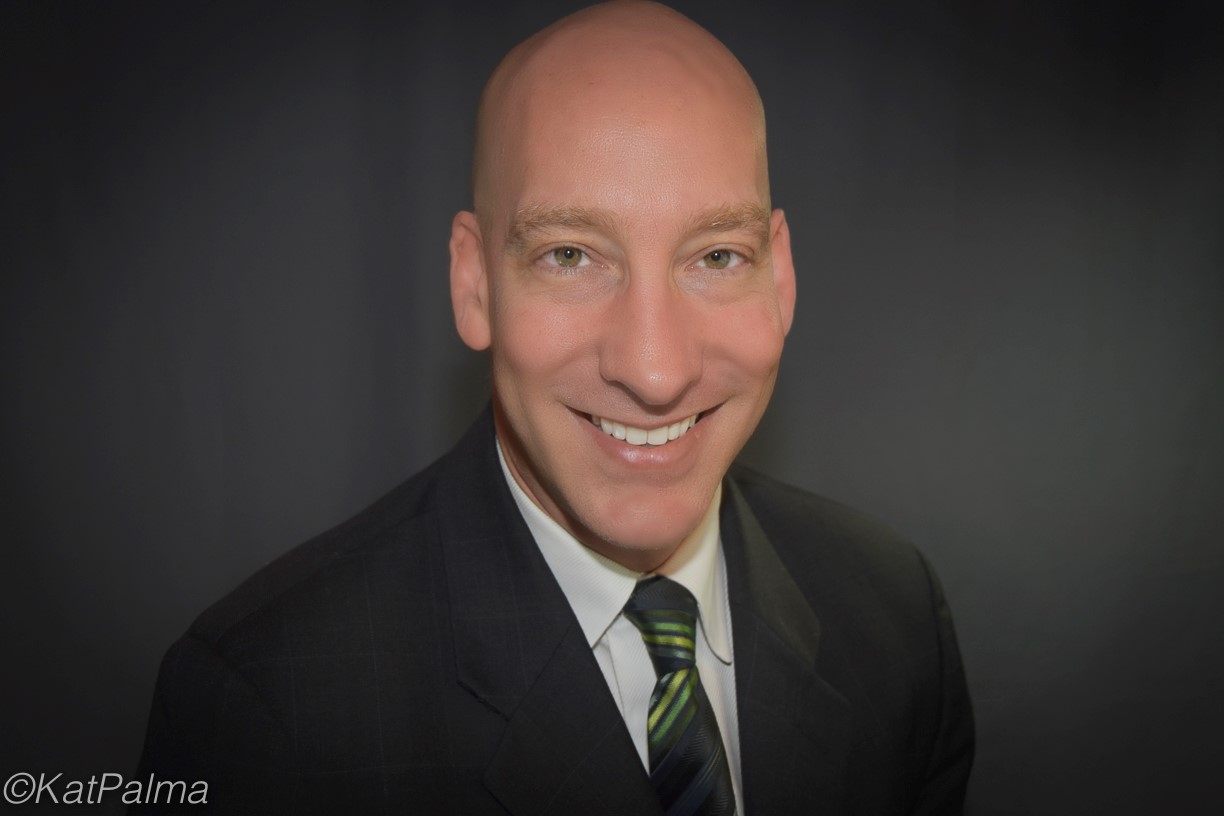 Brian Perlberg, Esq
Senior Counsel, Construction Law
AGC of America
Brian Perlberg is Senior Counsel for Construction Law & Contracts for AGC of America, where he handles construction law and contract matters. Mr. Perlberg also serves as the Executive Director & Senior Counsel for ConsensusDocs, a coalition of 40 leading construction organizations. Mr. Perlberg is on the ABA Forum on the Construction Law Steering Committee for the Contract Documents, the Executive Committee for the National Construction Dispute Resolution Committee (NCDRC) of the Arbitration Association of America (AAA), and the Board for Construction SuperConference Board, and WPL Publishing Advisory Board. Mr. Perlberg regularly speaks at national conferences such as Associated General Contractors of America, Design-Build Institute of America, ABA Forum on Construction, CMAA, CSI, and is an author in construction law treaties and industry publications including Construction Law Handbook (Aspen), Construction Law Update (Aspen), Construction Litigation Reporter, Risk Management in a World of a Change, the Voice, Construction Lawyer, and Constructor. He was recently recognized as a top legal voice by ENR. Prior to joining AGC, He served as General Counsel for the Design-Build Institute of America (DBIA). Mr. Perlberg is a member of bar for the United States Supreme Court, Maryland, and District of Columbia Bars.
Everyone who registers for an AGC WebEd will receive a link with access to the audio recording and the presentation.
Technology Requirements:
AGC of America uses Go-To-Meetings to conduct WebEd. You will not incur any cost for using the platform. However, if you have not used this platform previously, please test your computer prior to the WebEd. You may be required to download software, i.e., Java and may need administrative rights to your computer. For computer specifications, please visit https://www.gotomeeting.com/meeting/online-meeting-support or contact webinars@agc.org.
AGC of America WebEd Cancellation & Refund Policy:
If you will not be able to attend an AGC of America WebEd program for which you have already registered, you may qualify for a refund of your registration fee or be able to substitute another employee within your organization. If you cancel your registration at least ten (10) days prior to the webinar, AGC of America will provide a full refund. No refund will be provided if you do not meet this deadline, however you may transfer your registration to another employee within your organization. AGC of America will provide all registrants with a recording of the webinar and the PowerPoint slides following the program.
Any questions or changes to your registration should be made via email to meetings@agc.org(link sends e-mail).