June 4, 2020 -

2:00pm

to

3:00pm
All WebEd times are in ET
Member Price: FREE
Non Member Price: FREE

Description:

LCPtracker conducted a survey and polled top contractors to gather data on how they are responding to the coronavirus crisis. Many are now working in remote environments with traditional processes completely upended, including their labor compliance procedures. And since this process typically requires in-person, collaborative effort among multiple parties, contractors are now finding creative ways to accomplish their labor compliance tasks in a safe and "contactless" way. This webinar will take a deep dive into the challenges top contractors are facing and present practical tips on how to navigate this new "normal".

Speakers: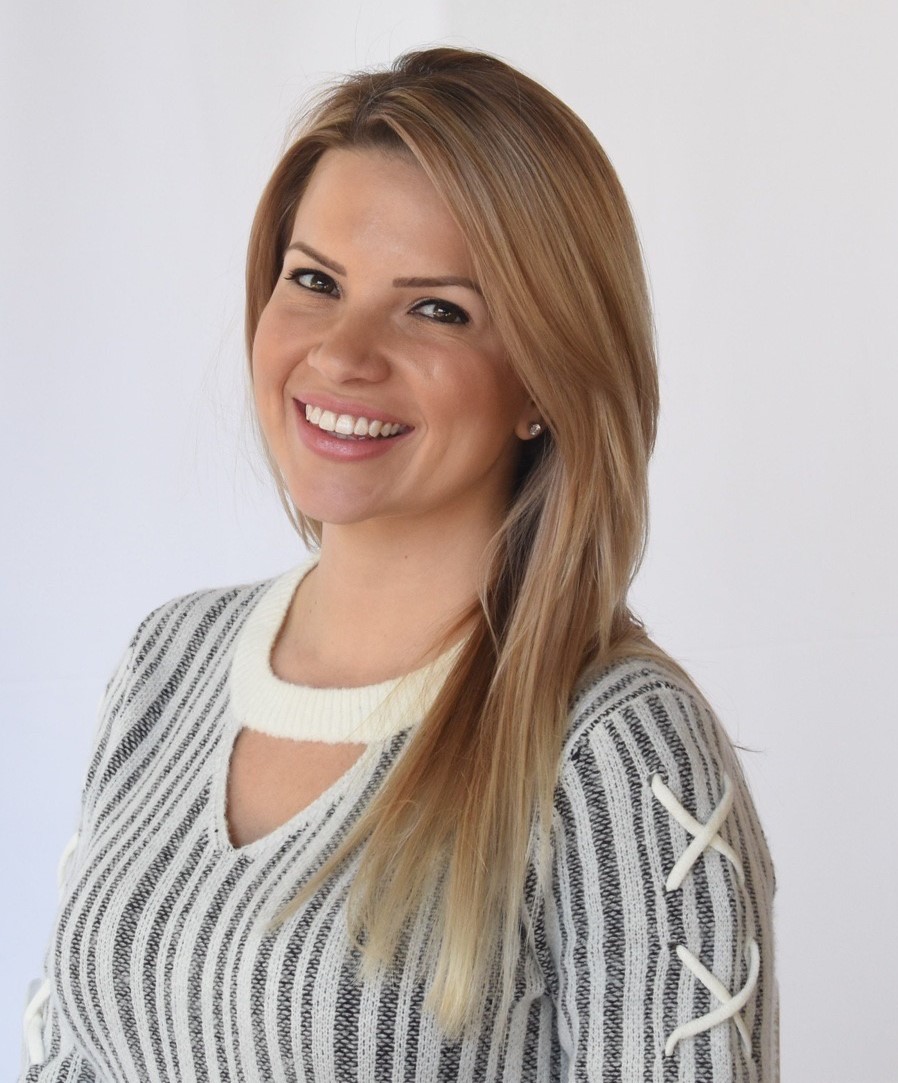 Laiza Oliveira
Senior Account Manager
LCPtracker

Laiza Oliveira is currently a Senior Account Manager at LCPtracker. She first started in the Accounting Department and loved the company's core product, LCPtracker Professional, so much she took on the challenge of increasing sales by transitioning into the Sales team. Laiza has worked at LCPtracker for over 7 years now and has developed countless relationships with clients and users and has worked with several large accounts like Sukut Construction. Laiza loves networking at industry events and you will most likely find her at an AGC event in the southern California area. Laiza received her Bachelor of Business Administration at Southern States University.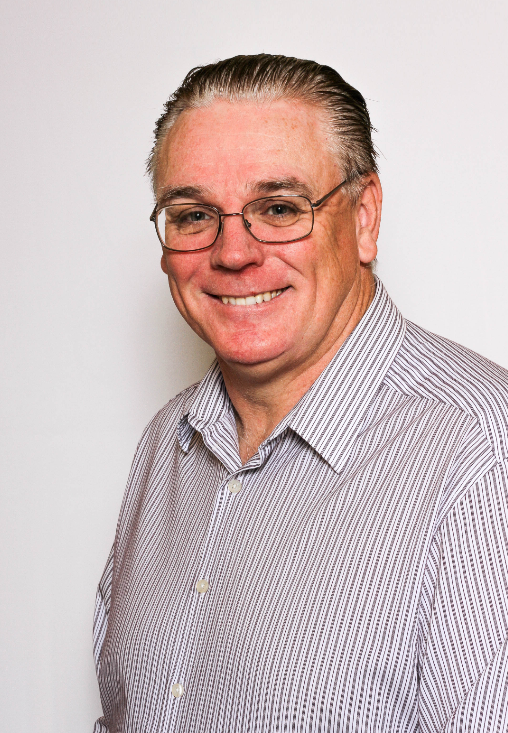 Neil Armour 
Senior Account Manager
LCPtracker
Neil Armour is a Senior Account Manager with LCPtracker who has worked diligently to acquire long term relationships with our clients in the California, Nevada, and Colorado regions. Neil has worked with several large accounts like Balfour Beatty, City and County of San Francisco, LA County, Turner National, and more. To stay current on labor compliance regulations, Neil regularly attends industry-relevant conferences including: US DOL prevailing wage and AGC events.
Sponsored by:

WebEd Recording:  
Everyone who registers for an AGC WebEd will receive a link with access to the audio recording and the presentation.
Technology Requirements: 
AGC of America uses Go-To-Meetings to conduct WebEd. You will not incur any cost for using the platform. However, if you have not used this platform previously, please test your computer prior to the WebEd. You may be required to download software, i.e., Java and may need administrative rights to your computer. For computer specifications, please visit https://www.gotomeeting.com/meeting/online-meeting-support  or contact meetings@agc.org.