All WebEd times are in EST
Member Price: FREE
Non Member Price: FREE
Description:
Participants will identify key safety and legal issues facing organizations, expand their knowledge and professional skills to prevent fines and fatalities, engage a discourse concerning emerging issues of fall prevention and the profession. As the nation's ladder safety expert, Dave Francis' experience, reputation, and charismatic personality will keep you engaged and interested.
Problem:
Three of OSHA's top ten 'serious' violations (#1, #3, #7) are related to falls. Every day nearly 2,000 people are injured while using a ladder, and as many as 100 of them will suffer a long-term disability. Today, one person will die in a ladder-related accident. Fall-related accidents account for huge expenses to organizations, as well as long term effects for family, friends, co-workers, HR & legal departments and the C-suite. Reducing the number of ladder-related injuries is becoming top priority for the nation's foremost companies, and Little Giant Ladders' National Safety Director, Dave Francis, is leading the charge.
Learning Objectives:
Upon completing this education session, the participant should be able to:
Improve workplace safety training by utilizing free live and online resources.
Identify the address leading causes of ladder-related fines and fatalities among co-workers.
Recognize ways to reduce the three most common kinds of ladder-related accidents and injuries.
Speaker: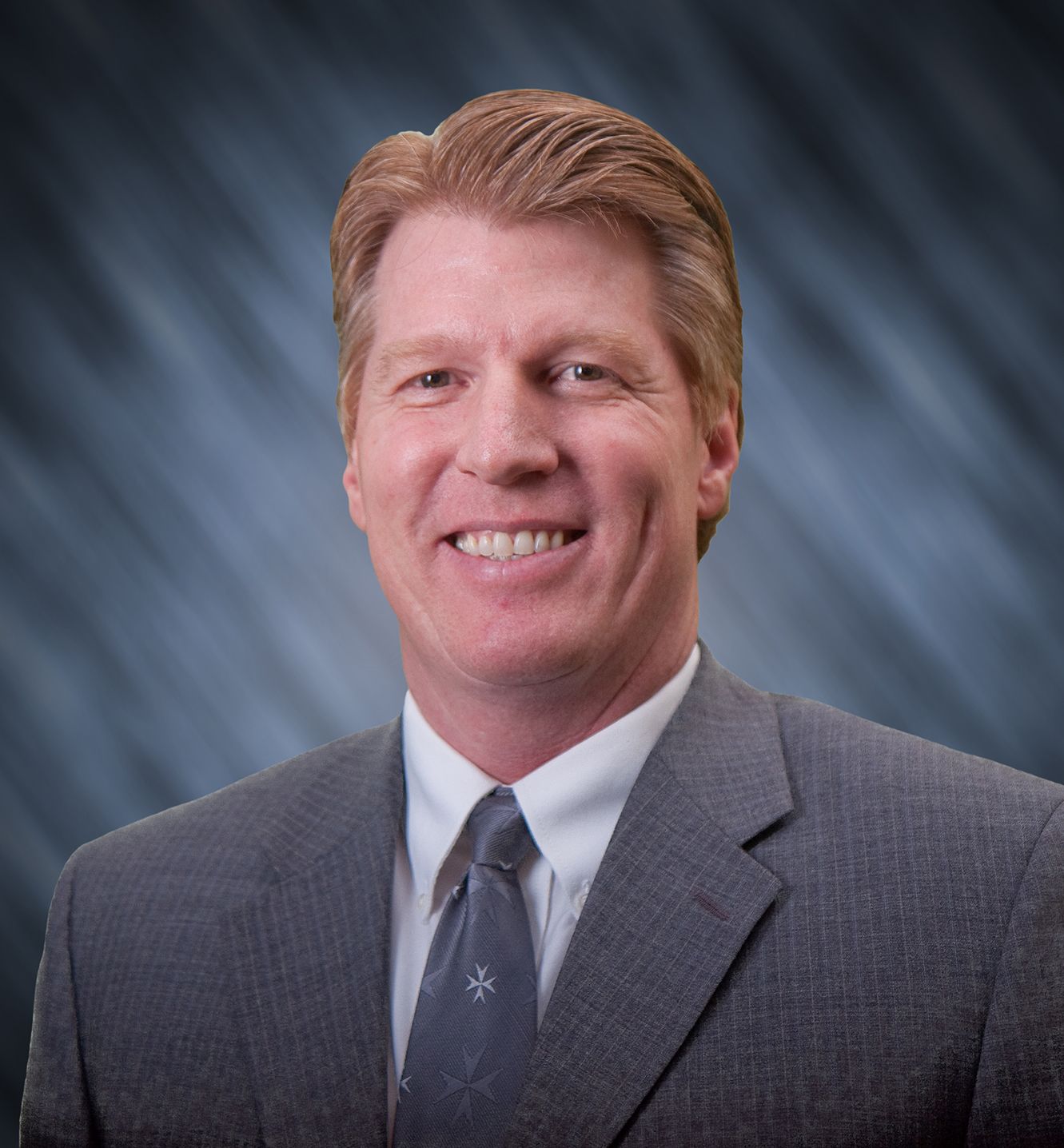 David Francis
National Safety Director
Little Giant Ladders

David Francis has been in the ladder business for over thirty years. As a college student he cleaned the offices of Little Giant Ladder Systems at night and has stayed with the company ever since. Working his way up the ladder (pun intended), Dave became the Director of R&D and holds five U.S. patents for improvements in ladder design. He is now the National Safety Director, with the sole purpose of preventing ladder accidents and hopefully saving lives by promoting ladder safety training and innovation in safe ladder design. His goal is the same as yours, getting everyone home to their families at the end of the day. If you are interested in free ladder safety training, please complete the Contact Us form, or contact Dave at dave@ladders.com or 801-362-8586, or visit www.littlegiantladders.com.
Continuing Education Credits:
1.5 AIA LU|HSW (Health, Safety and Welfare) | Associated General Contractors of America (AGC) is a Registered Provider with The American Institute of Architects Continuing Education Systems. Credit earned on completion of this program will be reported to CES records for AIA members. Certificates of Completion for non-AIA members are available on request.
Everyone who registers for an AGC WebEd will receive a link with access to the audio recording and the presentation.
Technology Requirements:
AGC of America uses Go-To-Meetings to conduct WebEd. You will not incur any cost for using the platform. However, if you have not used this platform previously, please test your computer prior to the WebEd. You may be required to download software, i.e., Java and may need administrative rights to your computer. For computer specifications, please visit https://www.gotomeeting.com/meeting/online-meeting-support or contact webinars@agc.org.
AGC of America WebEd Cancellation & Refund Policy:
If you will not be able to attend an AGC of America WebEd program for which you have already registered, you may qualify for a refund of your registration fee or be able to substitute another employee within your organization. If you cancel your registration at least ten (10) days prior to the webinar, AGC of America will provide a full refund. No refund will be provided if you do not meet this deadline, however you may transfer your registration to another employee within your organization. AGC of America will provide all registrants with a recording of the webinar and the PowerPoint slides following the program.
Any questions or changes to your registration should be made via email to meetings@agc.org.