April 21, 2020 -

2:00pm

to

3:00pm
All WebEd times are in EST
Member Price: FREE
Non Member Price: FREE
Description:
 
Join us for this webinar, where we'll unpack the legal principles of contract interpretation.
With decades of industry experience and certifications, as well as being a current university educator, our speaker, Greg Starzyk, will share insight on the legal principles that give meaning to the words in the contract documents and how they are typically interpreted. 
Joining Greg will be Chandler Brooks, Procore's Director of Regional Marketing. Chandler brings his experience in construction to lead a fireside discussion addressing burning questions around how to interpret your contract during these times affected by COVID-19. By better understanding these contract documents and their meanings, contractors are enabled to make better decisions for their projects and business, and ultimately, avoid unnecessary claims and achieve better project outcomes.
Register today to gain valuable insight on interpreting your construction contracts.

Speakers: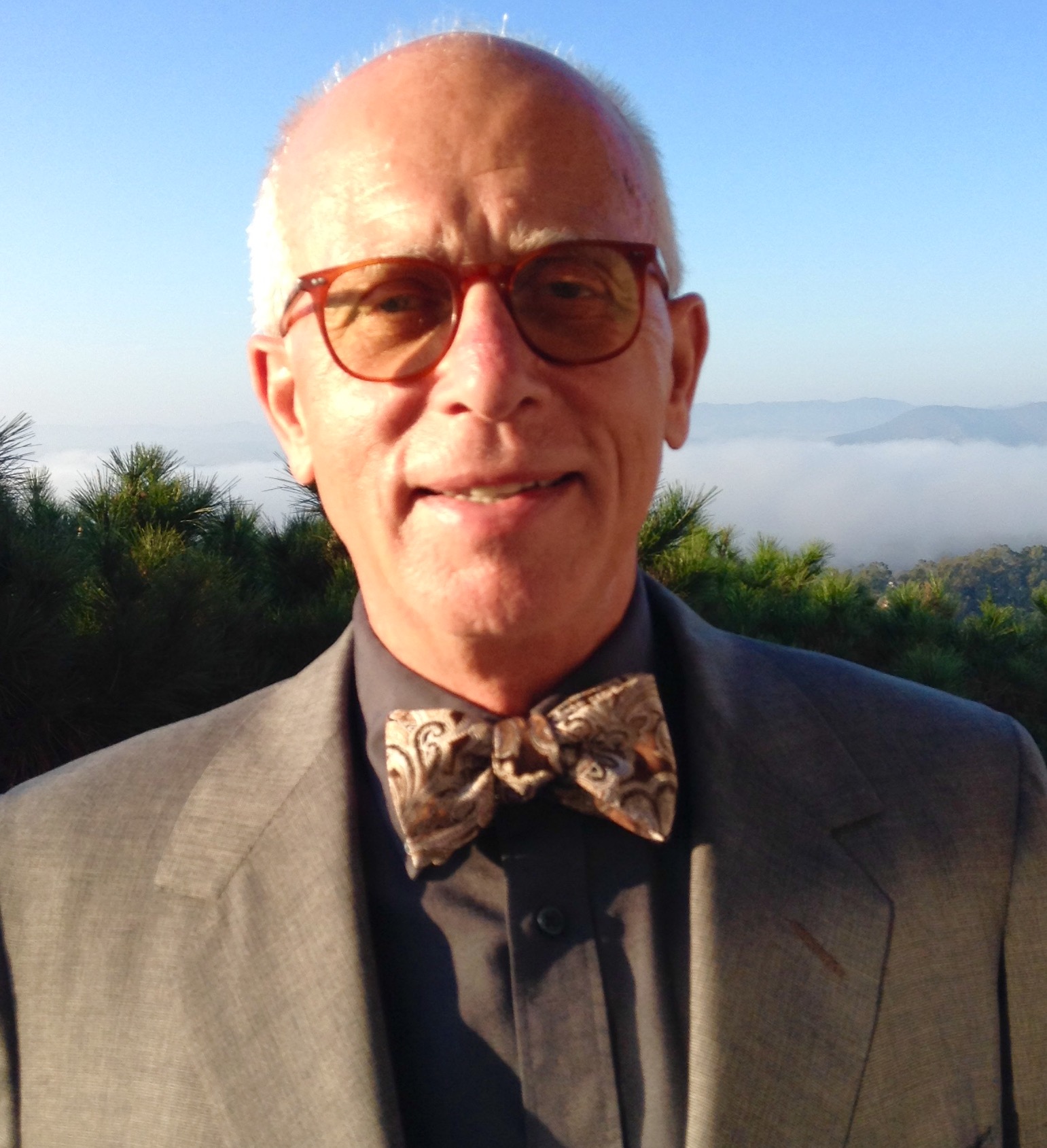 Gregory F. Starzyk, JD, CPC
Associate Professor
College of Architecture & Environmental Design
Department of Construction Management
California Polytechnic State University
Greg is a tenured, associate professor at Cal Poly at San Luis Obispo. He holds a juris doctorate from Taft University, a masters in project management from Northwestern University and a bachelor of science in civil engineering from the University of Illinois at Urbana-Champaign. He is a CPC, a DBIA Associate, and a Six-Sigma Green Belt. Starting out a union-sponsored apprentice carpenter, Greg became a Chicago area contractor. Later, he gained 23 years of engineering management experience in project planning, contract negotiation, business management and construction management services, primarily in modular and offsite construction, with UOP, a research and engineering company that provides process technology, products, and construction management services to refiners and petrochemical plants worldwide.
Greg is the author of two textbooks: Construction Law: Contracts, Risks and Regulations; and Construction Law Casebook. The practical guidance provided in these textbooks equip students to manage construction projects by helping them understand the legal implications of contract law, common law, and regulatory law.
Chandler Brooks
Marketing Leader
Procore Technologies, Inc.
Chandler is a Marketing leader at Procore Technologies, Inc. He has an MBA from the University of Texas, McCombs School of Business and a BFA in Historic Preservation from The Savannah College of Art and Design. With 11 years in the industry, he worked at two Architectural firms before moving to a General Contracting firm, focusing mostly on high-rise adaptive re-use projects in Dallas, TX. An avid technologist, he spent his time in-between projects on operational technology standardization. Since coming on at Procore, he has spent the last 3+ years managing a team focused on industry engagement through relationship building, connection, and education at the local/regional level here in the US.
Sponsored By:


WebEd Recording: 
Everyone who registers for an AGC WebEd will receive a link with access to the audio recording and the presentation.

Technology Requirements: 
AGC of America uses Go-To-Meetings to conduct WebEd. You will not incur any cost for using the platform. However, if you have not used this platform previously, please test your computer prior to the WebEd. You may be required to download software, i.e., Java and may need administrative rights to your computer. For computer specifications, please visit https://www.gotomeeting.com/meeting/online-meeting-support  or contact webinars@agc.org.