All WebEd times are in ET
Member Price: FREE
Non Member Price: $69

Description:

This townhall style webinar brings together specialty contractors and general contractors to discuss the specialty contractor's perspective on how the GC is communicating about safety and health protocols related to COVID-19. The webinar will cover the development of a COVID-19 Safety Plan & Policy; the response to a positive or potential positive COVID-19 test; long-term implications and the impact on productivity. Join us to gain insight from the GC and the specialty contractor on safety and health protocols, intended to protect workers from COVID-19, and the impact on the jobsite.

Speakers: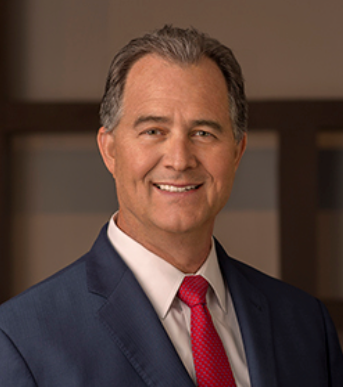 Jeff Forbes
Regional Director
The Beck Group

Jeff Forbes is the Regional Director of The Beck Group's Dallas office, a construction and design integrated firm. Throughout his 37-year tenure at Beck, his technical knowledge, practical approach, and helpful nature have been refined and now play a key role as he oversees all construction and architectural operations for the Dallas region.

Jeff has a passion for mentorship, and he serves on various boards and committees for Tyler Street Christian Academy; TEXO, the construction association of North and East Texas; The Dallas Center for Architecture; Watermark Church; City Lab High School Foundation and AGC of America. He also contributes his time to Dallas AIA Architecture and Design Foundation, volunteers as a mediator through SMU, and serves on the committee for Owner and Specialty Contractor Contract Negotiations. An outdoor enthusiast, Jeff enjoys cycling and landscaping. Jeff and his family reside in Dallas, Texas.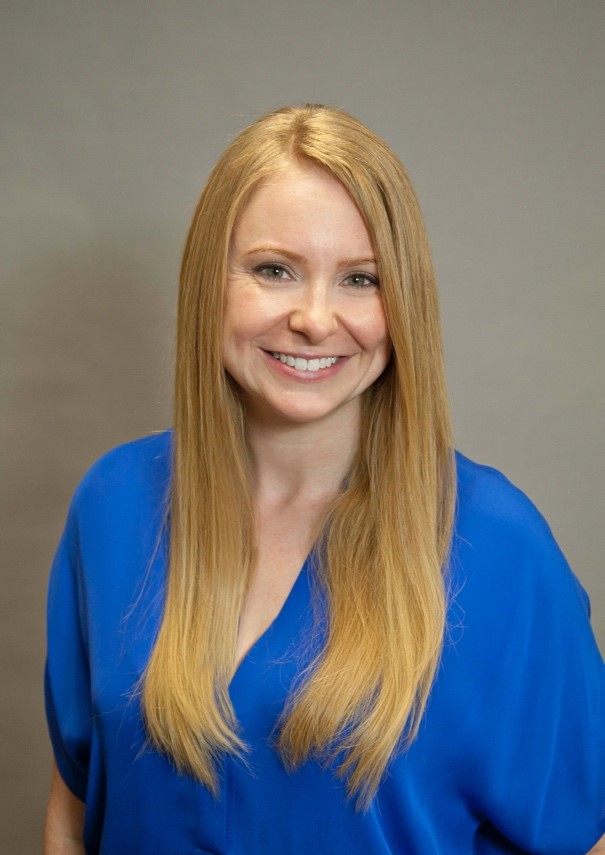 Nora Degnan
Vice President, Business Development
Thorne Associates, Inc.

Nora Degnan started in 2004 as a project estimator/project manager at Thorne Associates, Inc., a large drywall, acoustic ceiling, plaster, and carpentry contractor in Chicago. Nora works and partners with her dad, uncle, cousin, and Dana Thorne in the family business that was started by the Thorne family with her dad and uncle in 1986. Nora became a vice president and part owner in 2018. She is still estimating and running projects while taking on new ownership roles such as updating and running the annual safety meeting, working with the safety team on tracking and promoting safer jobsites, and overseeing the accounting department. Nora is the co-chair of steering committee for the Chicagoland Associated General Contractors (CAGC) Construction Leadership Council (CLC) and a non-voting board member with CAGC. She is also a steering committee member for the Construction Leadership Council (CLC) Associated General Contractors (AGC) of America and the vice chair of the Specialty Contractors Council (SCC) AGC. Nora is the president of the Midwest Wall and Ceiling Contractors (MWCC), the drywall, acoustic ceiling, and plaster contractor organization in Chicago. As president, she actively participates in promoting the industry locally and working on union/contractor issues. In January, she became secretary at the Mid-America Regional Bargaining Association (MARBA), where she will become even more involved in negotiating and navigating the major labor agreements in Chicago. She has been a proud National Association of Women in Construction (NAWIC) member since 2009 and is a past president of the Chicago Metro #325 chapter. Since starting in her career, Nora has graduated with an MBA in Finance from Elmhurst College (2011) and an MS in Executive Management for Design and Construction (EMDC) from Northwestern University (2020). She was born, raised, and now resides in Chicago with her husband, Tim Iberle.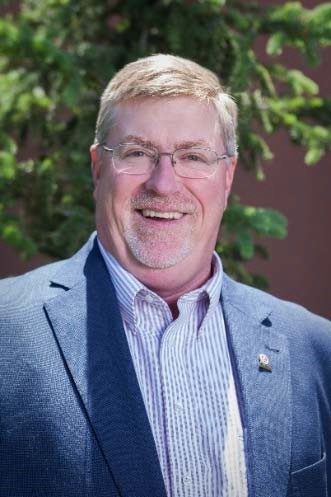 Dave Little
Chief Business Development Officer
Gallegos Corporation

Dave has been with the Gallegos Corporation since 1989 and in the construction industry since 1978. He began his career in high school summers as a mucker on high-rise slip forms, eventually becoming a foreman in the bricklayer trade. Dave joined Gallegos in 1989 in the Estimating Department, was promoted to Chief Estimator, and is currently the Chief Business Development Officer. Dave is directly responsible for providing strategic development oversight for all six divisions of the Gallegos Corporation in four geographic regions. Dave assists in ensuring company growth while maintaining a strong backlog of work based on our corporate strategic goals.

Dave is a technical expert in masonry, stone veneers (rubble, dimensional and cast) paving assemblies, mechanically attached cladding, and rain screen systems for interior and exterior surfaces.

Dave is active in advocacy work, sitting on the AGC Colorado Board of Directors Management Committee and is the Chair of AGC Colorado Specialty Contractor Council. Dave is also active on the national level, Chairing AGC of America's Specialty Contractor Council and sits on their Board of Directors.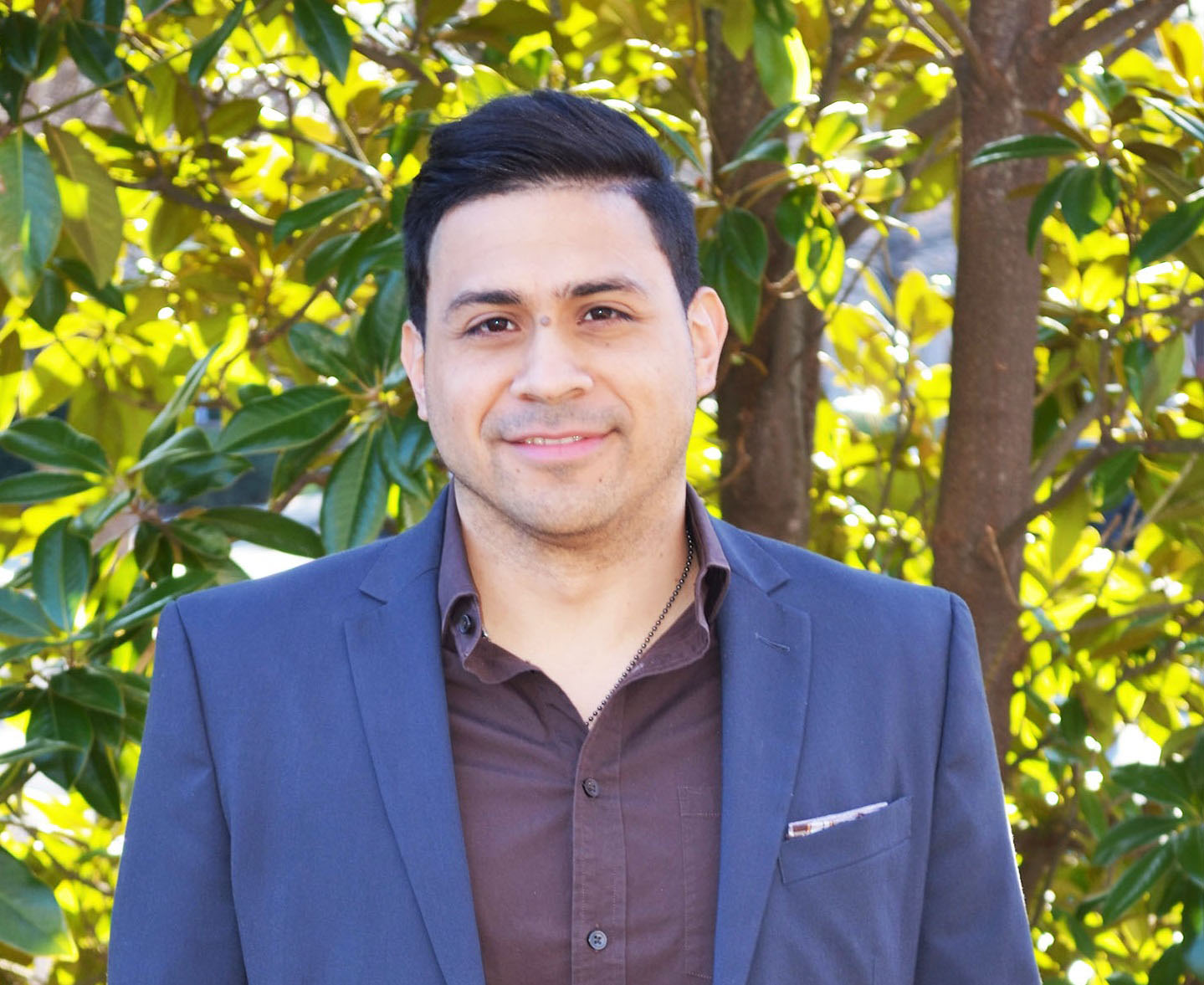 Johnny Ortiz
Regional Vendor Diversity Manager
Skanska USA

Johnny Ortiz serves as the regional vendor diversity manager for Skanska USA Building's North Carolina and Virginia region. He oversees the outreach and coordination with small, women and minority owned business enterprises on Skanska projects across the region.

Throughout his career, Johnny's diversity and inclusion efforts have included spearheading and implementing programs such as ESL classes for construction workers. As well as, executing programs such as Skanska's Construction Management Building Blocks program which focuses on capacity growth for small, women and minority owned firms.

Early in Johnny's career, he worked in the trades for a family-owned, small business where he learned the unique needs and challenges that such companies face. This has helped him to become a strong advocate to provide opportunities to help these companies to grow their business. His area of expertise focuses on compliance and procurement guidelines; and, he holds a Master Compliance Administrator Certification in this area from Morgan State University.

Johnny is actively involved in his local community and serves on the Minority Enterprise Development Week planning committee for the City of Durham.

WebEd Recording:
Everyone who registers for an AGC WebEd will receive a link with access to the audio recording and the presentation.