Description:
Today construction and engineering companies are looking to Digital Process Automation tools to drive cross-organizational process optimization, digitalize at scale, and empower remote workers. The construction sector is still challenged with manual email/spreadsheet-based tasks and serving remote workers with the data required for optimum productivity.
Join Rebecca McManus, Territory Manager, and Gerard Newman, Chief Technical Officer, both with FlowForma, to hear success stories about how construction companies across the globe such as Sullivan Engineering, Morgan Construction, and Gallagher Group, are using business-led process automation for rapid digitization and delivery of outcomes such as compliance, collaboration, and resilience.
Construction firms are reaping massive returns from digitizing workflows, most automate over 50 processes a year, with some making savings of more than $70,000 per process.
Join this webinar to learn:
How easily you can overcome challenges and delays with manual processes
Real world case studies of how construction firms have reaped serious savings from automation
Why agile automation is the new normal, with businesspeople driving responsive and rapid automation
How to overcome developer and data skill shortages, with no code process automation
Sponsored by: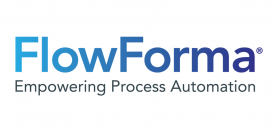 Speakers: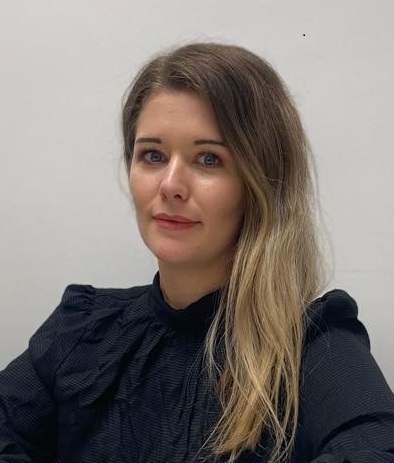 Rebecca McManus
Territory Manager
FlowForma
Rebecca McManus is a highly skilled professional in the IT industry. Rebecca has significant experience in providing clients with analysis, design, and implementation of business development solutions, particularly the no code FlowForma Process Automation tool. Working with construction clients across the US, UK, and Ireland, Rebecca has worked closely with FlowForma customers to streamline and automate their business processes.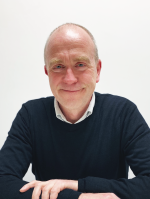 Gerard Newman
Chief Technical Officer
FlowForma
Gerard Newman has more than 30 years of experience in the technology sector. A highly skilled professional in the IT industry, Gerard has significant experience in designing, developing, and implementing innovative solutions to solve business problems, particularly using the 100% no code FlowForma Process Automation tool. Working with clients across the US, UK, and Ireland, Gerard has worked closely with FlowForma customers to rapidly digitize and streamline their business processes.
WebEd Recording:
Everyone who registers for an AGC WebEd will receive a link with access to the audio recording and the presentation.
Technology Requirements:
AGC of America uses GoToWebinar to conduct its WebEd. You will not incur any cost for using the platform. However, if you have not used this platform previously, please test your computer prior to the WebEd. Prior to joining, be sure to check system requirements to avoid any connection issues. If you're having trouble connecting to your webinar please check the GoToWebinar Support Page for help. ​