Description:
During this webinar we will be breaking down incidents and accidents into three areas:
•
Pre-incident –planning for an incident from the smallest to the catastrophic. Ensure you have the right policies, equipment, and training of your employees. How to ensure all your procedures work by setting up a process of evaluating your procedures through practices and drills. Guidance on the pre-incident meeting with your local occupational health clinic. How to ensure when an incident/accident happens, your crews in the field can handle the situation
•
Incident – break down step by step procedure how to handle the first 24 hours of an incident or injury. How to give input on how the case will be recorded in accordance to OSHA recordability standards. How and what factors need to be collected to protect your exposures.
•
Post Incident – how to control post incidents or injuries. How to work with the Insurance carriers or TPAs to properly report the incident, control cost, exposure, and bad PR. Overall how to manage an incident/accident (claim) from turning into nightmare.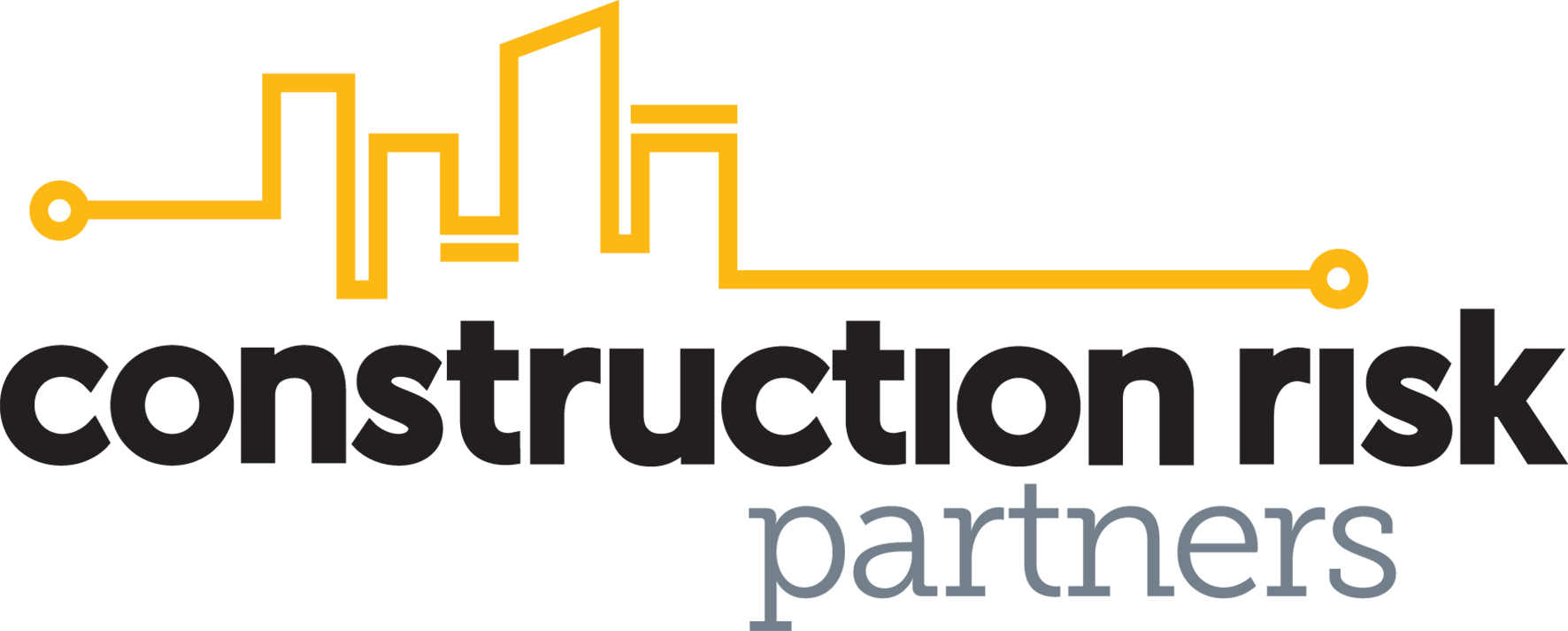 Speakers: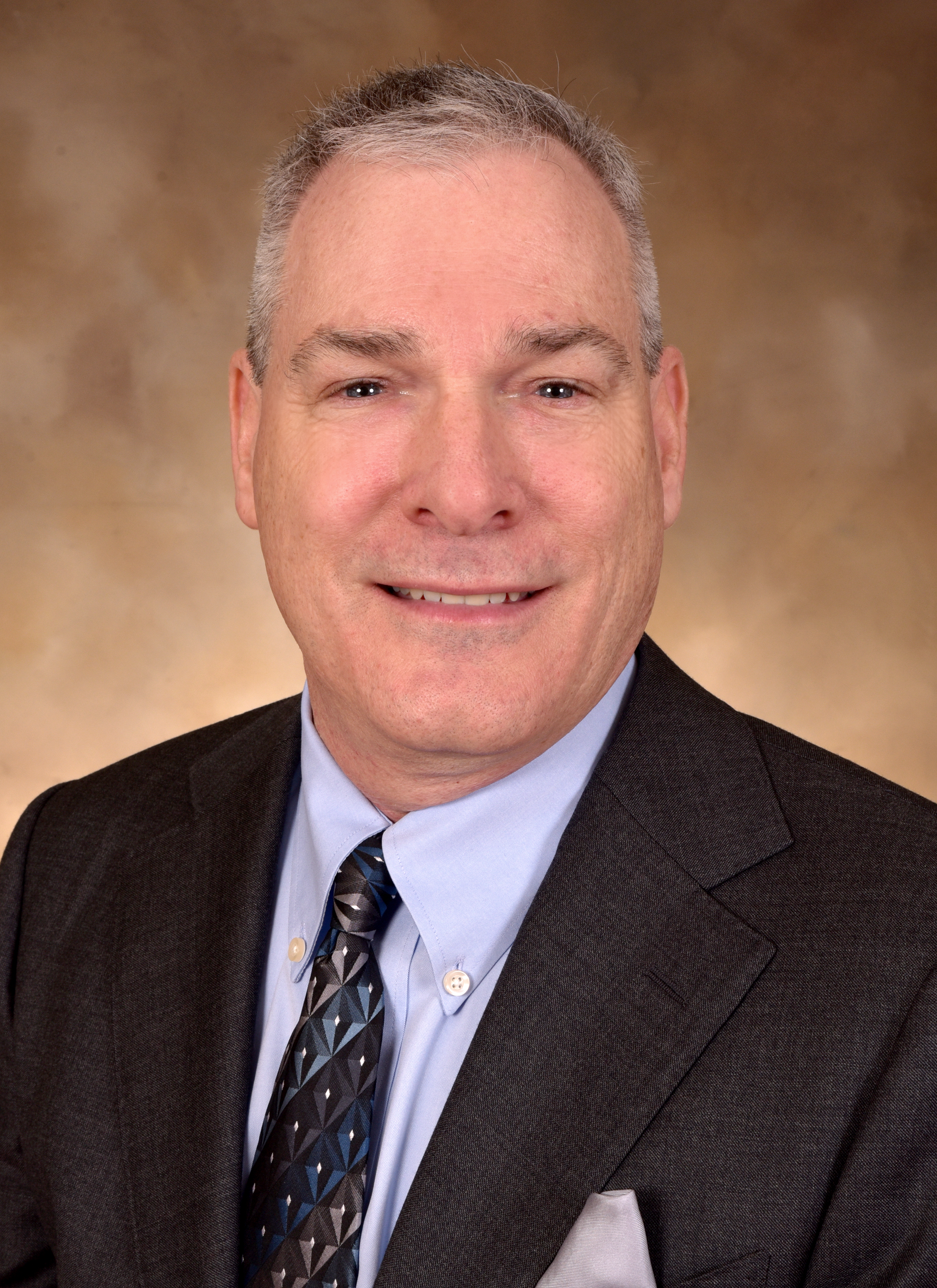 Frank Baxter
Director of Loss Prevention
Construction Risk Partners
Frank recently joined CRP as the Director of Loss Prevention and is primarily responsible for leading the development of our loss prevention services. In this role, he oversees a team of colleagues who specialize in helping owner, developer, and contractor clients identify, assess, and effectively manage the various risks associated with their construction operations. In addition, Frank's experience managing a team of EHS professionals on large complex construction projects throughout the Northeast will deliver direct results to our clients.
Frank previously spent over 7 years at Skanska USA Building Inc. where he was responsible for the execution of 1 million-to-350-million-dollar projects in sectors such as healthcare, pharmaceutical, manufacturing, higher education, and retail. Frank was a key player with Skanska USA developing and delivering training programs for both the building and civil business units. One in particular was focused on understanding OSHA's recordability, reportability and electronic reporting requirements.
Frank is a 1994 graduate of Temple University, having earned a Bachelors' Degree in Environmental Engineering Technology. In 2001 he received a Master of Science degree from Saint Joseph's University in Environmental Health and Safety Management. He earned his Certified Safety Professional (CSP) designation in 2008. Frank currently resides in North Wales, PA with his wife Susan. Frank has one daughter who is an emergency room nurse for the Jefferson Health System and a son-in-law who is a Philadelphia Firefighter.
Frank is also a volunteer firefighter and an EMT for the North Penn Volunteer Fire Company and is currently the Deputy Chief. Frank has won the highly coveted fire fighter of the year award for his efforts and is an adjunct professor at Temple University's Civil Engineering Program.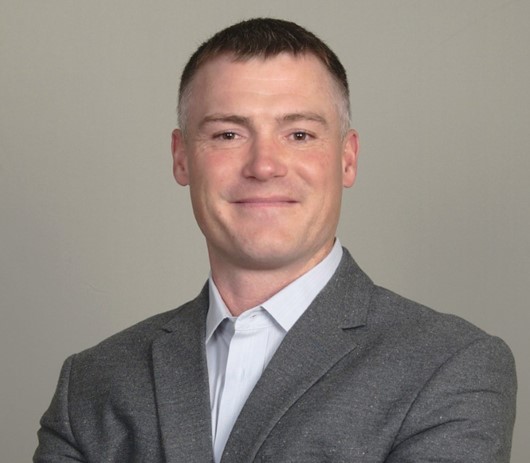 Thomas Madden
Senior Loss Prevention Manager
Construction Risk Partners
Thomas joined CRP as the Sr. Loss Prevention Manager at the start of 2021. He is primarily responsible for leading the safety, health and risk management strategies for the organization concentrated on servicing the CRP clientele in the NY Metro and New England regions. In this role, Thomas works hand in hand with the senior leadership and safety staff of owners, developers, and contractors to help assess and improve their risk mitigation and safety programs. This direct approach helps to improve the bottom line of their organization and further protect these entities' most important assets, their employees.
Thomas is a strategic thinker and a natural leader in the safety field. He has built an extraordinary reputation for being able to work with various types of contractors and deliver a best-in-class approach to assist clients in their journey to improve safety and claims management within their respective firms.
Thomas has dedicated his entire career to the construction safety field. He started out as a project safety manager for large, sophisticated general contractors prior to joining Construction Risk Partners. Thomas gained experience on reputable projects such as Boston's Central Artery project and the Pentagon Renovation project post 9/11. Thomas then spent the next thirteen years as the regional service lead for risk control at one of the top insurance carriers, managing large contractors with significant retention programs. From 2017 through 2020, Thomas was the Corporate Safety Director for a $300+ million dollar, top 400 ENR general contractor managing all aspects of field safety, claims management and insurance.
Thomas graduated from Keene State College with a B.S in Occupational Safety, in the safety honors society. Thomas has continued his professional development over his career holding many industry certifications. He also currently sits on the national safety committee for the Associated Builders and Contractors (ABC) organization and is an active member in the NYC Chapter of the NYS Association of General Contractors (AGC).
Thomas currently resides in Connecticut with his wife, Karin, and their (2) sons. In addition to being an avid sports fan, he enjoys golfing, boating, snowboarding and coaching youth sports.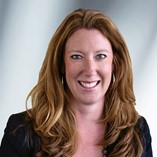 Erin Pfeiffer
Director of Claims
Construction Risk Partners
Erin joined Construction Risk Partners in January of 2014 as Director of Claims and brings with her over 20 years of experience. Erin is responsible for assisting clients with all aspects of the claims management process. This includes development of cost saving risk management strategies such as Return to Work Programs, Litigation Management, Physician Accountability, Accident Investigation, as well as others. She advocates on behalf of clients on claim specific items such as reserve appropriateness, coverage analysis, settlement strategy and general claim management oversight. In addition, Erin is responsible for developing and implementing strategic initiatives within the department.
Prior to joining Construction Risk Partners Erin was a Senior Claims Consultant with The Graham Company where she was responsible for her clients Claims Management Programs and Claims Advocacy. Prior, Erin was a Claims Adjuster and Coordinator for EBI Companies, a mono-line workers compensation carrier. She began her career with General Accident Insurance Company in their accounting and human resources departments.
Erin graduated from The University of Pittsburgh with a Bachelor of Arts Degree in Latin American Studies with a concentration in Business. Erin is a licensed Insurance Agent and has obtained her Associate in Claims (AIC) designation provided by the Insurance Institute of America.
WebEd Recording:
Everyone who registers for an AGC WebEd will receive a link with access to the audio recording and the presentation.
Technology Requirements:
AGC of America uses GoToWebinar to conduct its WebEd. You will not incur any cost for using the platform. However, if you have not used this platform previously, please test your computer prior to the WebEd. Prior to joining, be sure to check system requirements to avoid any connection issues. If you're having trouble connecting to your webinar please check the GoToWebinar Support page for help.