Description:
Join members of AGC of America's Specialty Contractors Council and Safety and Health Committee in this townhall style webinar as General Contractors and Specialty Contractor safety professional discuss the successes and pain points of harmonizing two safety programs on the jobsite.
During this webinar, the GC and SC will cover the following:
Prequalification/Job Start
Jobsite Orientation
Scheduling Pressures vs. jobsite safety
Success stories
Participants will have the opportunity to ask the panel questions and engage with the speakers.
Speakers: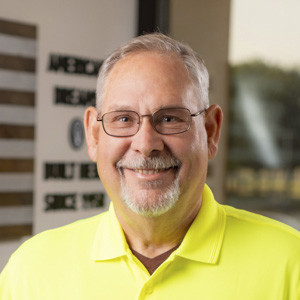 Kevin Moorhead
Safety Director
The Korte Company
Mr. Kevin Moorhead has over 33 years of experience as a safety professional in the construction industry. He serves as the Safety Director for The Korte Company who is a national GC. He is involved with safety on all construction projects from the design stage to construction completion. In addition to overseeing the company's safety program, Mr. Moorhead has been a Qualified Trainer of the 24-Hour EM 385 Competent Person for Fall Protection Course since 2014.
Mr. Moorhead is a past President and past Vice President of the Council on Certification of Health, Environmental and Safety Technologists (CHEST). He currently serves as Chair of Associated General Contractors' (AGC) Department of Defense Task Force on EM 385-1-1.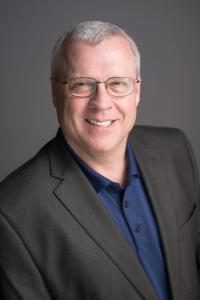 Scott Sears
Director of Safety and Loss Control
Walker Engineering
Scott Sears is the Vice President of Safety and Loss Control for Walker Engineering, an electrical engineering and construction firm in Irving, TX.  He has more than 30 years of safety and risk management experience.  He has designed and managed commercial OCIP and CCIP projects, managed Risk Control for insurance brokers and carriers, coordinated claim services, and is now responsible for providing leadership and strategy for a team of 25 professionals.  He is a Professional Engineer and a Certified Safety Professional.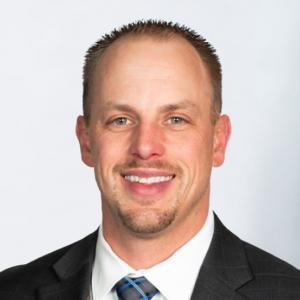 Travis Weber
Director of Health & Safety
Haselden
Travis Weber ensures all Haselden employees and site subcontractors (including lower tier contractors) comply with the safety rules and regulations set forth in Haselden's environmental, health, and safety program. His primary objective is to protect our clients and their communities, our employees, and subcontractors. Travis' team coordinates project safety meetings, oversees site safety training/ inspections, and issues safety bulletins to all project sites. Additionally, he visits projects regularly to observe and review his team's auditing processes.
With over 19 years of industry experience, Travis recognizes the value of employees and will take the proper steps to protect their health and safety. Travis is committed to bringing the highest level of safety to all projects, reaching the goal of zero injuries.
WebEd Recording:
Everyone who registers for an AGC WebEd will receive a link with access to the audio recording and the presentation.
Technology Requirements:
AGC of America uses GoToWebinar to conduct its WebEd. You will not incur any cost for using the platform. However, if you have not used this platform previously, please test your computer prior to the WebEd. Prior to joining, be sure to check system requirements to avoid any connection issues. If you're having trouble connecting to your webinar, please check the GoToWebinar Support Page for help.​