All WebEd times are in EST
Description:
Virtually all construction contractors that perform work for the federal government are required to provide paid time off to employees for sickness and other covered purposes under a new rule issued by the U.S. Department of Labor that takes effect on January 1, 2017. This AGC WebEd will explain the rule's various mandates to help ensure that your company maintains compliance and avoids costly sanctions.
Questions answered during the program will include:
• What types of contracts are covered?
• Which employees are covered?
• How much time off are employees entitled to and how is it accrued?
• Does accrued leave carry over from year to year?
• For what reasons is an employee entitled to paid leave?
• What are the notice and recordkeeping requirements?
• Can a PTO policy suffice?
• How does the rule interact with state and local paid sick leave laws?
• How does the rule interact with collective bargaining agreements?
• Does the sick pay count toward Davis-Bacon prevailing wage obligations?
• What are the flow-down responsibilities?
Speakers:

Joshua Roffman
Managing Attorney
Roffman Horvitz
Joshua S. Roffman has been practicing law since 2002. He focuses his practice primarily on advising and overseeing the preparation of affirmative action plans and representing clients in various matters before the Office of Federal Contract Compliance Programs (OFCCP) and the Department of Labor. Joshua also has significant experience advising clients on reductions-in-force and preparing related adverse impact analyses and he advises clients on the preparation of OWBPA disclosures. Prior to working at Roffman Horvitz, Joshua worked at Littler Mendelson and Morgan Lewis. He was the Office Managing Shareholder of Littler Mendelson's East Coast OFCCP Group. Joshua earned his J.D. from Georgetown University Law Center in 2002 and a B.A. from Johns Hopkins University in 1996.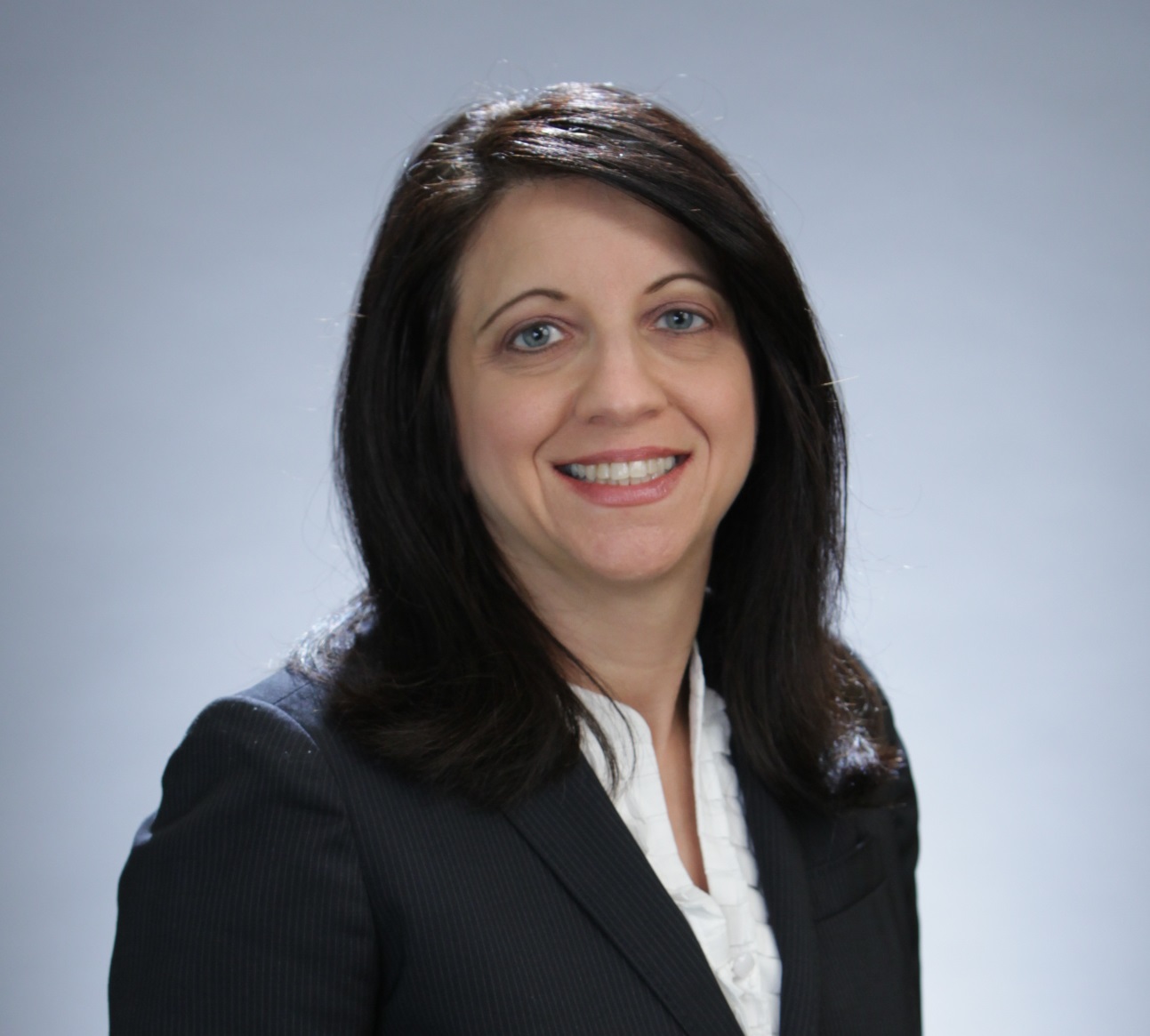 Denise Gold
Associate General Counsel
AGC of America
Denise Gold is AGC of America's associate general counsel. She is the association's subject-matter expert on labor and employment law with over 20 years' experience helping companies with labor relations and employment matters. She also handles the association's corporate contracts and related transactional matters. Prior to joining AGC, Denise worked in private practice as a lawyer and consultant in the Detroit, Michigan, area. She earned her J.D. from Georgetown University Law Center in 1991 and a B.A. with distinction from the University of Michigan in 1988.
Continuing Education: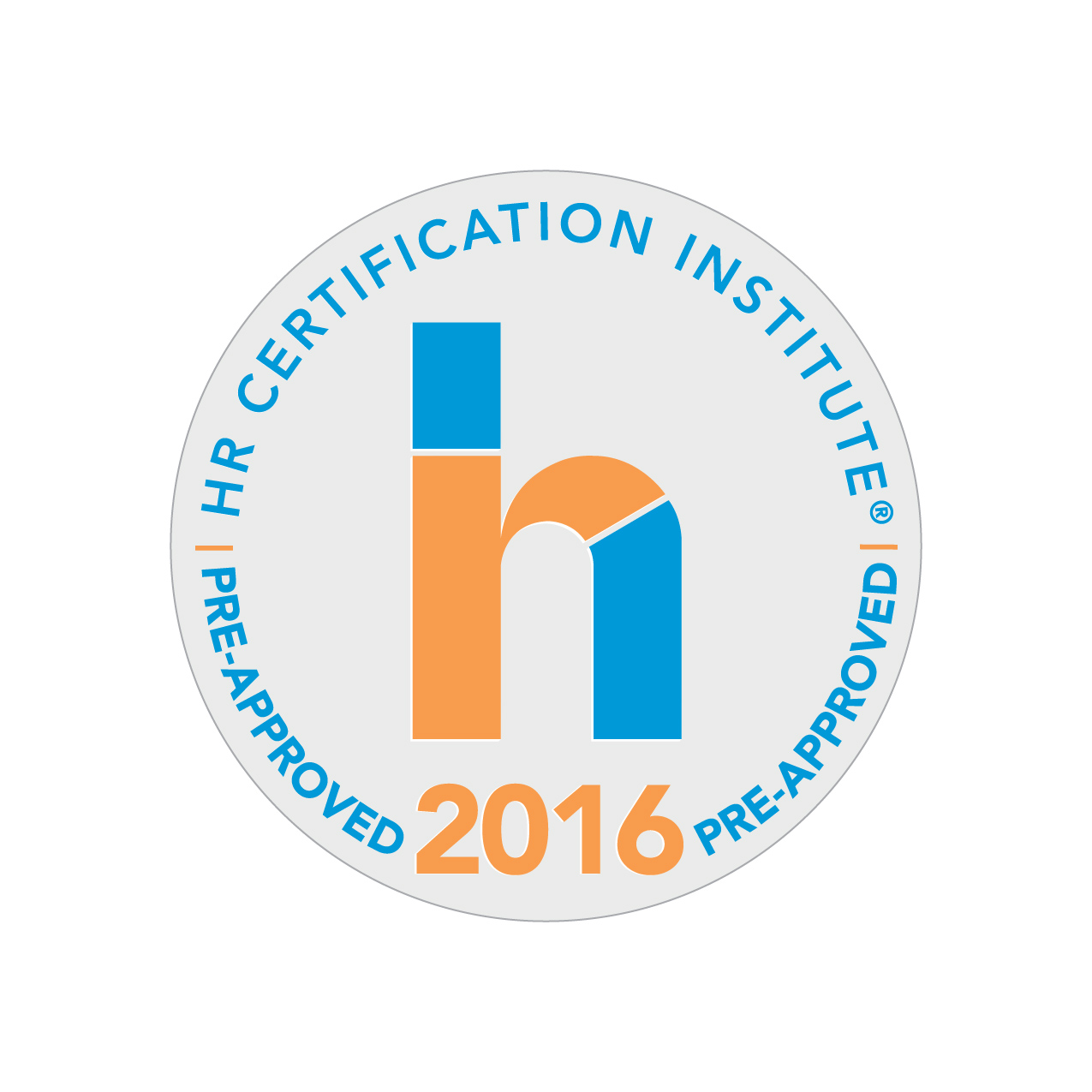 1.5 General HR Recertification Credits | The use of this seal is not an endorsement by the HR Certification Institute of the quality of the activity. It means that this activity has met the HR Certification Institute's criteria to be pre-approved for recertification credit.
Technology Requirements:
AGC of America uses Go-To-Meetings to conduct WebEd. You will not incur any cost for using the platform. However, if you have not used this platform previously, please test your computer prior to the WebEd. You may be required to download software, i.e., Java and may need administrative rights to your computer. For computer specifications, please visit http://www.gotomeeting.com/fec/online_meeting_support or contact webinars@agc.org.
AGC of America WebEd Cancellation & Refund Policy:
If you will not be able to attend an AGC of America WebEd program for which you have already registered, you may qualify for a refund of your registration fee or be able to substitute another employee within your organization. If you cancel your registration at least ten (10) days prior to the webinar, AGC of America will provide a full refund. No refund will be provided if you do not meet this deadline, however you may transfer your registration to another employee within your organization. AGC of America will provide all registrants with a recording of the webinar and the PowerPoint slides following the program.
Any questions or changes to your registration should be made via email to meetings@agc.org(link sends e-mail).