Description:

Join AGC of America's seasoned and well-respected government relations team for an in-depth discussion of how the 2020 election results could impact construction industry policies coming out of Washington, D.C., in the months to come. Will a trillion-dollar infrastructure bill finally become law? What are the chances of sweeping changes to labor, human resources, and safety/health construction laws and regulations? What federal tax changes are likely for your construction business and markets?
During this webinar, AGC of America's in-house panel of experts on infrastructure, workforce, tax issues and more will apply their collective decades worth of inside-the-Beltway and construction industry knowledge to provide you with an outlook for policy changes that could impact your construction career, business, markets and industry.
Panelists: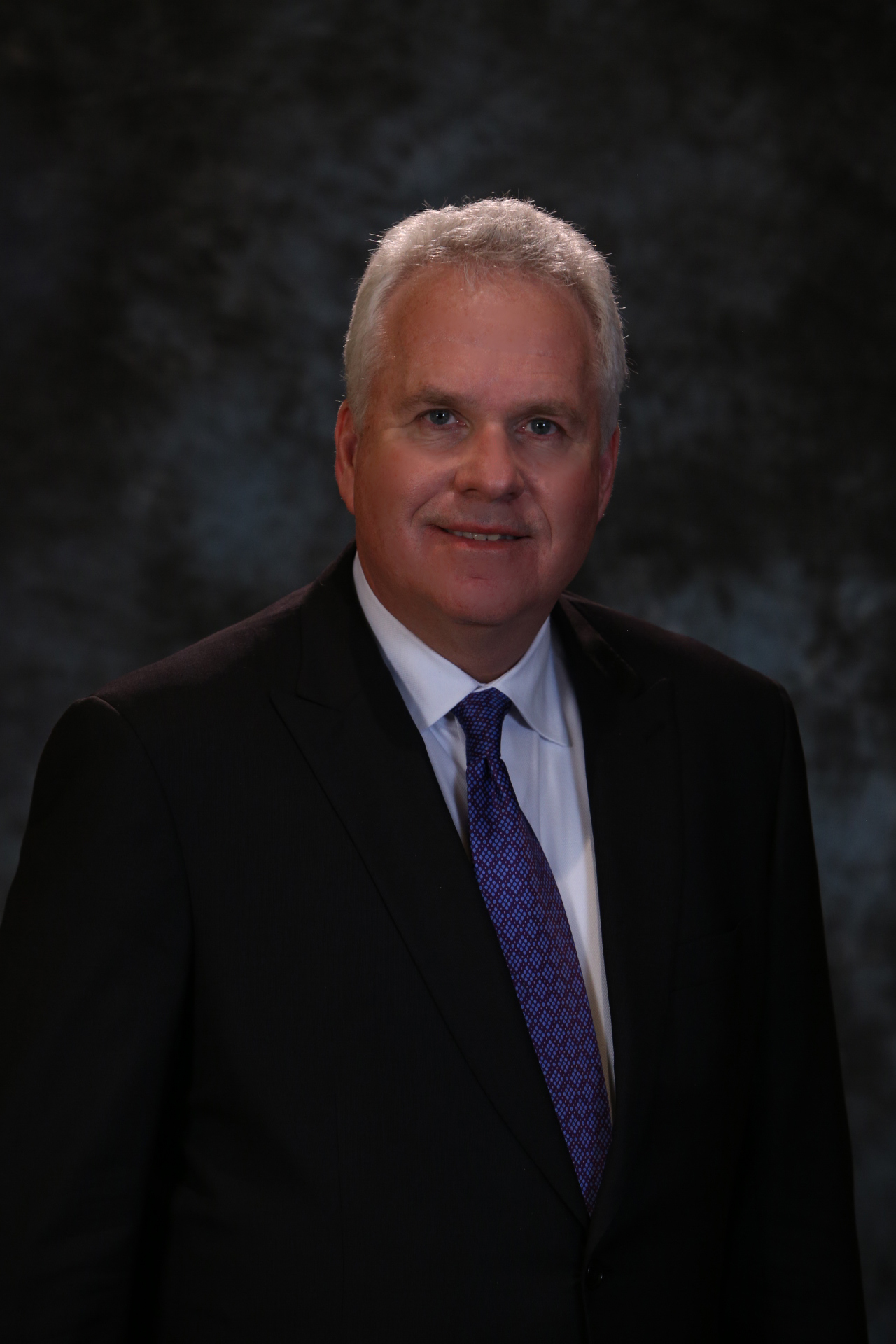 Steve Sandherr
CEO
The Associated General Contractors of America
Stephen Sandherr joined the AGC of America staff in 1984 as Assistant Director of Collective Bargaining Services. From 1986 to 1989 he served as AGC's Director of Congressional Relations. He practiced law with the firm of Thompson, Mann and Hutson in Washington, D.C., from 1989 to 1990, and served as Labor and Small Business Counsel for the National Association of Home Builders from 1990 to 1991. He rejoined AGC as Executive Director of Congressional Relations in 1991 and was promoted to Chief Executive Officer in 1997.
Currently, as Chief Executive Officer, Steve's role is to maintain relations with AGC's 92 chapters nationwide, coordinate government relations activities and enhance AGC's involvement with business coalitions. In 2006, the American Society of Association Executives cited AGC as one of nine "remarkable" associations in its landmark study, "7 Measures of Success: What Remarkable Associations Do That Others Don't." CEO Update, which tracks people in association and non-profit executive careers, listed Steve as a top CEO in 2009, and a Capitol Hill newspaper, The Hill, listed Steve as a top lobbyist for the last seven years, representing the only commercial construction industry association on the Top Lobbyists of 2009 - 2016 lists.
Steve is a 1980 graduate of the University of Scranton with a B.S. in Political Science. He earned his law degree from the Catholic University of America in 1983 and is a member of the Bar of the District of Columbia. He is a trustee of the National Building Museum in Washington.
He resides with his wife, Cynthia, in Alexandria, Virginia.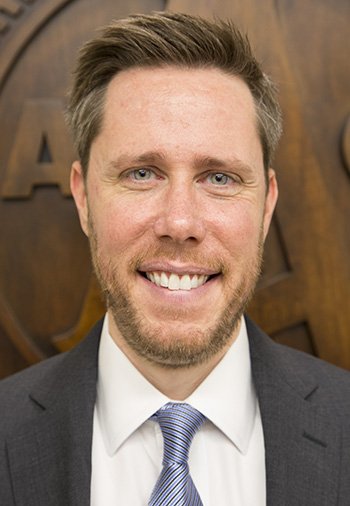 Jimmy Christianson
Vice President, Government Relations
The Associated General Contractors of America
Jimmy Christianson leads the Associated General Contractors of America's government relations efforts in Washington D.C., both on Capitol Hill and at the federal regulatory and construction owner agencies. During his seven years with the association, he also served as the regulatory counsel, where he led AGC's efforts to fight against the federal regulatory onslaught of the prior Administration.
Prior to joining AGC, Jimmy worked as an attorney for the international law firm of K&L Gates and as a government affairs specialist for the American Road & Transportation Builders Association. He has also worked on several campaigns for candidates seeking seats in the U.S. Senate and U.S. House of Representatives. Jimmy received his Bachelor of Arts degree with magna cum laude honors from the University of Pennsylvania and Juris Doctorate degree with cum laude honors from the University of Maine School of Law. He is licensed to practice law in Virginia, Massachusetts and the District of Columbia.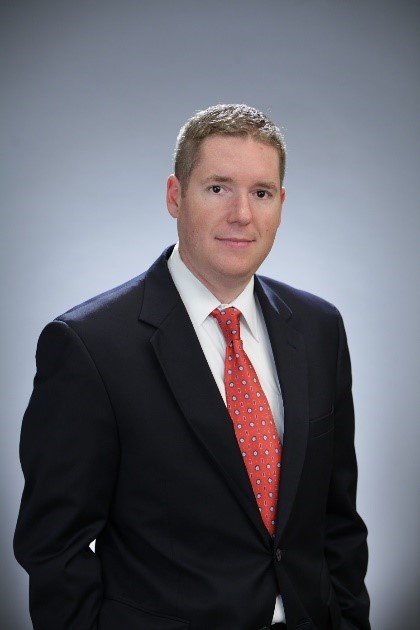 James Young
Senior Director of Congressional Relations for Labor, HR and Safety
The Associated General Contractors of America
Mr. James Young is the Senior Director of Congressional Relations for Labor, HR and Safety for the Associated General Contractors of America (AGC). In this role, he works directly with members of the U.S. Congress, AGC members and press on a multitude of issues that directly affect the construction industry. Previously, Mr. Young worked for Direct Impact, the preeminent grassroots firm in Washington and Democracy Data and Communications which provides a comprehensive array of grassroots and political action solutions. Mr. Young began his career on Capitol Hill working for Congressman Benjamin Gilman (NY).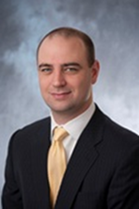 Matt Turkstra
Director, Congressional Relations, Tax, Fiscal Affairs, & Accounting
The Associated General Contractors of America
Matthew Turkstra is AGC's Director of Congressional Relations, Tax, Fiscal Affairs and Accounting. In this role, he oversees AGC's tax and finance advocacy efforts on Capitol Hill and in the Executive Branch. He analyzes tax legislation and other legislation with revenue-raising provisions and routinely meets with members of Congress and their staff, the administration, and regulatory agencies to promote AGC's policy priorities. Turkstra also has extensive background on federal tax, health care budget, and financial services policy, as well as experience with education, and labor issues.
Previously, Matt worked for the National Federation of Independent Business (NFIB) as Manager of Legislative affairs focusing on tax and fiscal issues. There, among other things, Matt led the Family Business Estate Tax Coalition, a coalition of over 60 trade associations representing family-owned businesses committed to reducing, and eventually eliminating the estate tax.
He additionally has served on Capitol Hill as the Legislative Director for Representative Nan Hayworth(R-NY), overseeing the Congresswoman's legislative agenda and focusing on her tax and health care initiatives. Prior to his time with Rep. Hayworth, he was the Senior Legislative Assistant for Representative Scott Garrett (R-NJ) where he was the Congressman's primary staffer for the Budget Committee. Before that, Matt served as the Senior Committee Clerk at the House Committee on Ways & Means, overseeing the Committee's hearings and markups.
A proud native of New Jersey, Matt graduated from Gettysburg College in 2002, and has worked in Washington, D.C. since 2004.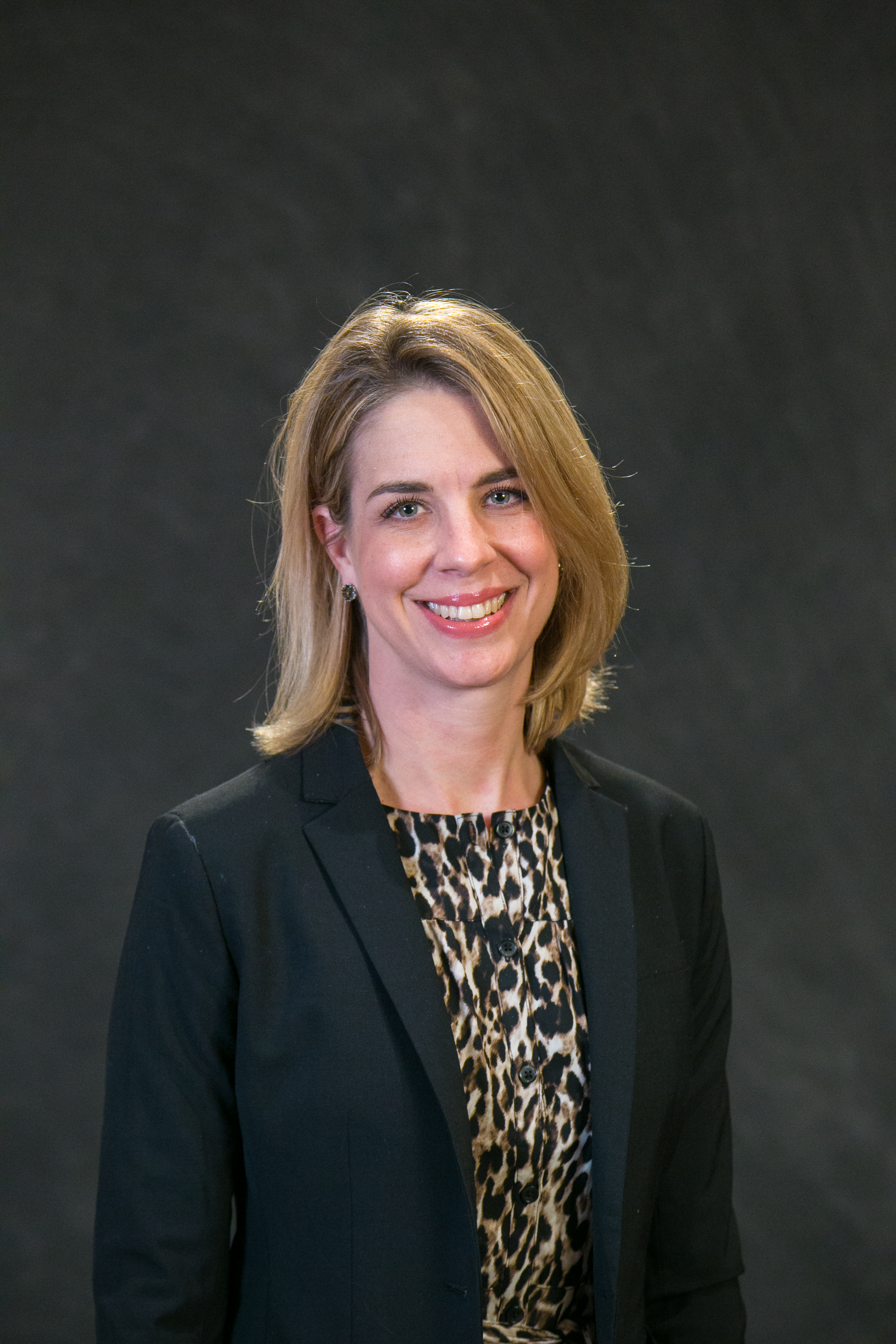 Murphie Barrett
Vice President of Congressional Relations, Infrastructure Advancement
The Associated General Contractors of America
Murphie Barrett joined the Associated General Contractors of America as its vice president of congressional relations for infrastructure advancement in October 2019. She leads AGC's transportation, water, and utility infrastructure advocacy efforts and plays a key role in the group's regulatory reform efforts. Prior to joining AGC, Murphie worked for two congressional committees and played key roles in crafting several recent infrastructure laws, including the FAST Act. She also previously worked at the U.S. Chamber of Commerce and the American International Automobile Dealers Association.

Sponsored by:

WebEd Recording:
Everyone who registers for an AGC WebEd will receive a link with access to the audio recording and the presentation.
Technology Requirements:
AGC of America uses Go-To-Meetings to conduct WebEd. You will not incur any cost for using the platform. However, if you have not used this platform previously, please test your computer prior to the WebEd. You may be required to download software, i.e., Java and may need administrative rights to your computer. For computer specifications, please visit https://www.gotomeeting.com/meeting/online-meeting-support(link is external) or contact meetings@agc.org