All WebEd times are in EST
Description:
Since their inception in the 1990s, CRM systems have been hailed as the magic bullet for solving all sales and relationship management problems in business. In many cases they have been just that, but more often than not they fail to live up to the hopes and expectations of the companies that deploy them.
Here is an unquestionable fact - from a technology perspective, CRM systems will come out of the box and work. The issues around CRM have to do with implementation approaches and problems with changing the well-established habits of the people that use CRM.
In this webinar we will introduce some reality to the CRM discussion by exploring:
The spectrum of available CRM solutions
Things to consider in an implementation
Common implementation problems and pitfalls
Some uses of CRM data
Tips for successful implementation
This WebEd is hosted by the AGC Business Development Forum​ Steering Committee
Speakers: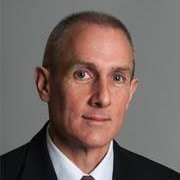 Barry Thomason
Consultant
Fast Slow Motion

Barry Thomason will the presenter for this CRM webinar. Barry has thirty-three years of sales and sales management experience, selling complex products and services in the B2B setting. He has worked at Unisys and Computer Sciences Corporation, two global information technology companies, as well as five early-stage firms: W4 Micro Distributors, Nichols Research Corporation (Infotec), DAXKO, Computer Technology Solutions, and Fast Slow Motion. Over his career he has executed successful sales campaigns, developed and led successful sales teams, implemented sales/sales management processes, managed the marketing function and implemented CRM systems including Salesforce, Microsoft Dynamics, and Goldmine.
In his current role, Barry works as a sales rep and consultant for Fast Slow Motion, where he is involved in Salesforce implementations for growth businesses.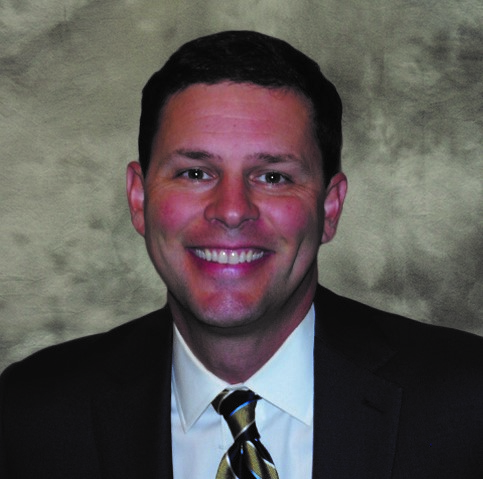 Caleb Phillips
Regional Director of Business Development
Brasfield & Gorrie. LLC
Caleb Phillips is a Business Development Manager for Brasfield & Gorrie, a leading general contractor in the U.S., headquartered in Birmingham, Alabama.
Caleb is involved in developing working relationships with key clients and prospects across the United States. His most recent industry focus has been on the heavy industrial and civil construction markets mainly in the Southeast United States. Caleb's 18 years of construction experience includes project engineering, finance, development, management, and marketing.
Caleb received his Masters of Business Administration from the University of Alabama at Birmingham in 2001 and prior to that, he received his Bachelor of Science Degree in Geology from the University of Alabama in 1999.
Everyone who registers for an AGC WebEd will receive a link with access to the audio recording and the presentation.
Technology Requirements:
AGC of America uses Go-To-Meetings to conduct WebEd. You will not incur any cost for using the platform. However, if you have not used this platform previously, please test your computer prior to the WebEd. You may be required to download software, i.e., Java and may need administrative rights to your computer. For computer specifications, please visit https://www.gotomeeting.com/meeting/online-meeting-support or contact webinars@agc.org.
AGC of America WebEd Cancellation & Refund Policy:
If you will not be able to attend an AGC of America WebEd program for which you have already registered, you may qualify for a refund of your registration fee or be able to substitute another employee within your organization. If you cancel your registration at least ten (10) days prior to the webinar, AGC of America will provide a full refund. No refund will be provided if you do not meet this deadline, however you may transfer your registration to another employee within your organization. AGC of America will provide all registrants with a recording of the webinar and the PowerPoint slides following the program.
Any questions or changes to your registration should be made via email to meetings@agc.org.