All WebEd times are in EST
Member Price: FREE
Non Member Price: FREE
Description:
As a fast-moving industry, we're all constantly focused on moving forward and putting more boots on the ground to increase our labor pool and advance our industry. Listen in as expert leaders cover the best practices and benefits of bringing more women into tech and construction. Catch crucial tips for every stage: from building the pipeline through education, to getting jobs and the workplace, to mid-management and up - with executive's closing the loop through mentoring new team members and inspiring and equipping the next generation. Learn key strategies to use for your personal career advancement as well as practical tips for companies looking to diversify and draw more women to their team. From the foundations up, we can build better, together.
Speakers: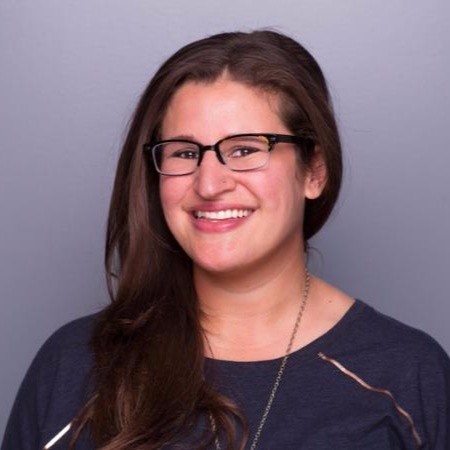 Danielle Edberg
Senior Manager, Industry Management
Procore
Danielle is a multi-functional leader with 10+ years of experience developing strategic cross-channel programs focused on industry development and technology. With a history of proven success in business development, intrapreneurship, product marketing, content, and digital, Danielle specializes in small to mid-growth companies. In her current role, Danielle is responsible for developing and evangelizing a new benchmark for a modern construction industry, starting with an initiative around Women in Construction. Danielle is also an officer and founding member in Procore's Lean In ERG and the Procore Council for Diversity & Inclusion.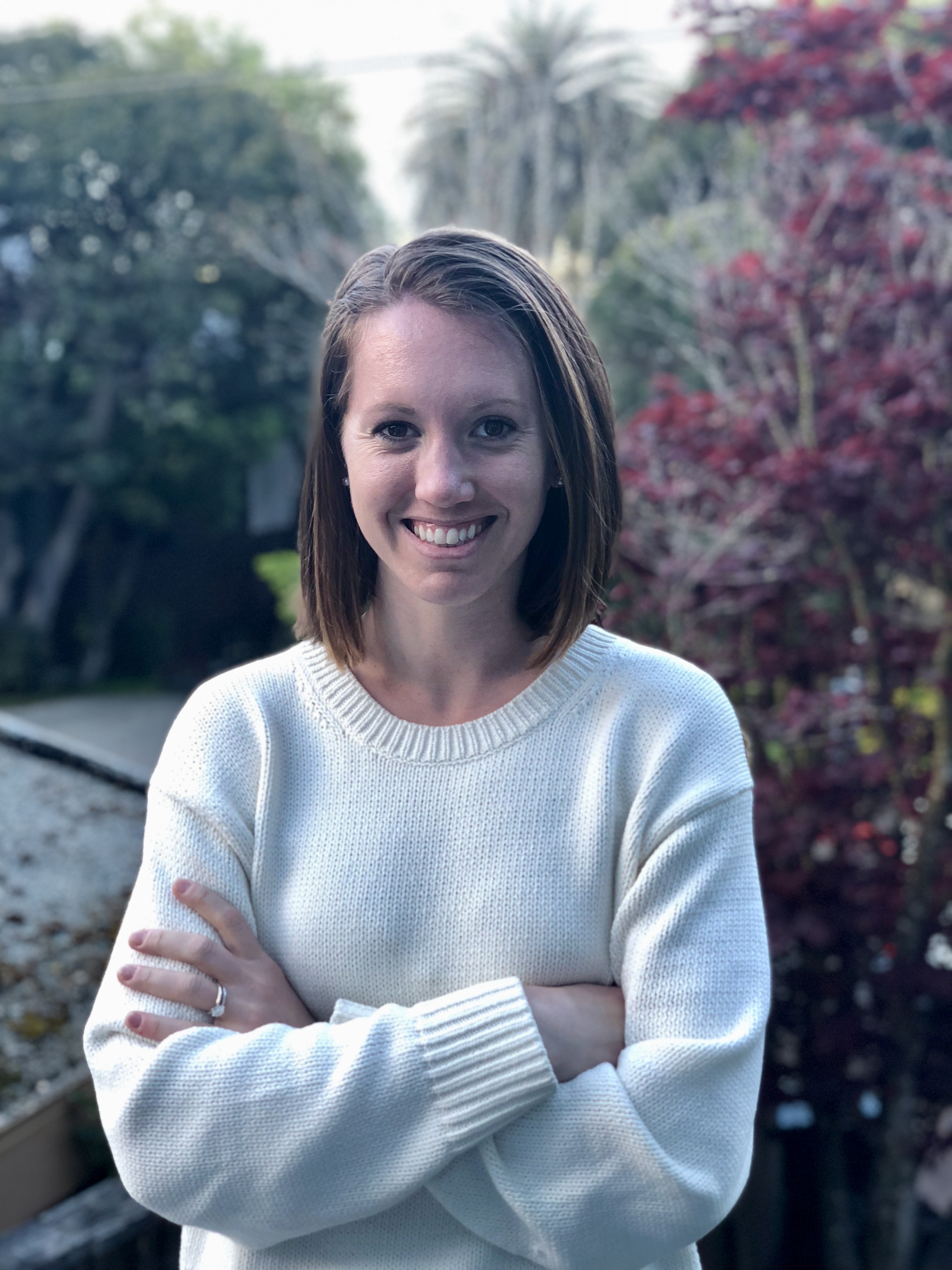 Josefine Mullen
Head of Customer Success
Rhumbix
After graduating from Stanford School of Engineering Josefine spent some time in Enterprise Server Marketing. She quickly discovered that her passion was in the tangible, built world. She spent three years at Blu Homes, a premium pre-fab home builder, in Sales Operations and Project Operations. She's currently the Director of Customer Success at Rhumbix where she works closely with their customers to get them from their pilot project to realizing the full value of the Rhumbix system.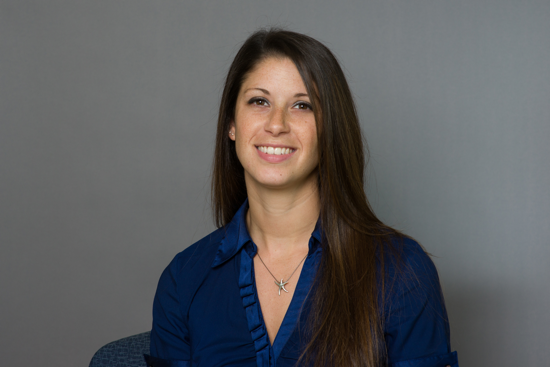 Ann Marie Jennette
Project Manager
Suffolk
Based in the greater Boston area, Ann-Marie Jennette has been established in her position as Senior Project Manager at Suffolk Construction for over a decade. Ann-Marie obtained a B.S. in Architectural Engineering as well as a Master of Science in Construction Management from Wentworth Institute of Technology. With a successful career in Project Management, Ann-Marie has received several industry awards and honors, and has been sought out for a number of speaking opportunities at leading industry events and conferences.

The AGC Diversity & Inclusion Council -
Learn More
Everyone who registers for an AGC WebEd will receive a link with access to the audio recording and the presentation.
Technology Requirements:
AGC of America uses Go-To-Meetings to conduct WebEd. You will not incur any cost for using the platform. However, if you have not used this platform previously, please test your computer prior to the WebEd. You may be required to download software, i.e., Java and may need administrative rights to your computer. For computer specifications, please visit https://www.gotomeeting.com/meeting/online-meeting-support or contact webinars@agc.org.
AGC of America WebEd Cancellation & Refund Policy:
If you will not be able to attend an AGC of America WebEd program for which you have already registered, you may qualify for a refund of your registration fee or be able to substitute another employee within your organization. If you cancel your registration at least ten (10) days prior to the webinar, AGC of America will provide a full refund. No refund will be provided if you do not meet this deadline, however you may transfer your registration to another employee within your organization. AGC of America will provide all registrants with a recording of the webinar and the PowerPoint slides following the program.
Any questions or changes to your registration should be made via email to meetings@agc.org.