September 10, 2019 -

2:00pm

to

3:00pm
All WebEd times are in EDT
Member Price: FREE
Non Member Price: FREE
Description:
For years, cost estimating has been both an art and a science that relies on  experienced people who know the correct questions to ask, such as:
What can we normally get done per Ton, SqFt, CuYd, etc?
What do we bid this at when we win vs when we don't?
How about when we compete against a certain competitor?
Is that production within the normal range we bid?
What are the biggest risks on this job and what can we do to mitigate against them?
As we approach the year 2020, we have a better way to start building processes that trigger the investigation into the above questions and more at all levels of your organization. The secret is using your company's bidding and production data not only as a resource, but as a tool to help you.
Learning Objectives:
Identify how easy it is to start building history to help you, even if your work is inconsistent.
Review how you can drive comparison metrics to your front-line estimating staff.
Discuss how productions, not just cost and/or unit costs, are the key to unlocking the value of your historical work.
Discuss the use of the 80/20 rule to get started on improving your risk assessment/mitigation plans without over-complicating your processes.
Speakers: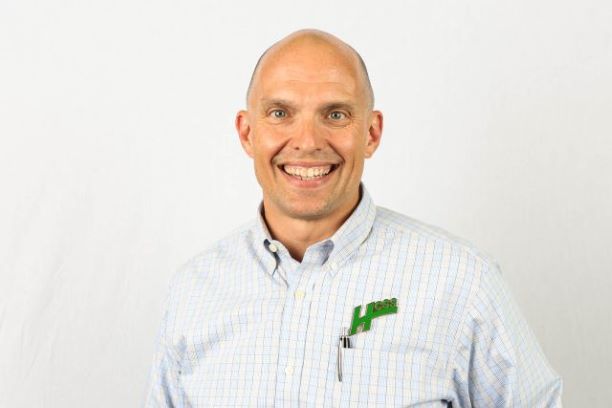 Tom Webb
Vice President of Products
HCSS
Tom Webb is the Vice President of Strategic Products for construction software developer HCSS of Sugar Land, Texas. Webb has 23 years of experience in software technology and 19 years in the construction industry. Since joining HCSS in 1996, he has served in a variety of positions, including programming, technical support, product development, and research and development. He has launched numerous new service initiatives and product offerings, which have exposed him to the nuances of construction business practices and common issues. Webb currently serves as a board member on both the University of Houston College of Technology, the Fort Bend Future technology initiative, and has served as a previous board member to the Fort Bend Chamber of Commerce and Google's Small Business Advisory Council.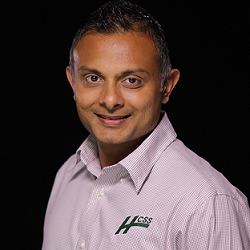 Kishan Patel is a Software Development Manager at HCSS - a construction software development company in Sugar Land, Texas. He has 20 years of business, technology, and management experience in the software and information technology industry spanning across all facets of the software and project development lifecycle, particularly in understanding strategic perspectives and translating them into actionable solutions. He has worked on numerous projects in various capacities across the home entertainment, real estate, insurance, non-profit, and construction industries, which has helped him gain a deeper understanding of how businesses can elevate themselves with the right use of technology and innovation.
Sponsored By: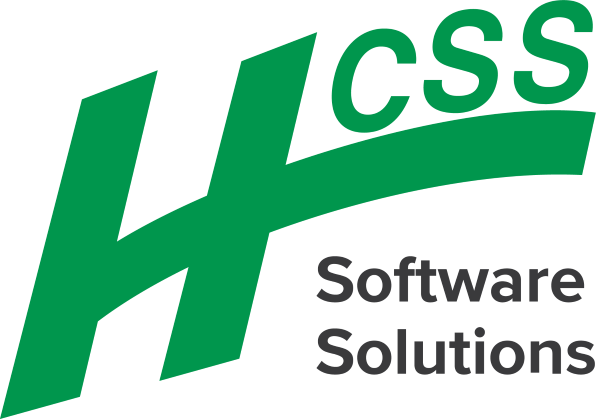 WebEd Recording: 
Everyone who registers for an AGC WebEd will receive a link with access to the audio recording and the presentation.
Technology Requirements: 
AGC of America uses Go-To-Meetings to conduct WebEd. You will not incur any cost for using the platform. However, if you have not used this platform previously, please test your computer prior to the WebEd. You may be required to download software, i.e., Java and may need administrative rights to your computer. For computer specifications, please visit https://www.gotomeeting.com/meeting/online-meeting-support  or contact webinars@agc.org.