All WebEd times are in ET
Member Price: FREE
Non Member Price: FREE
Description:
We will be covering the scope of products available in the AGC Member Discount program. There will be an emphasis on the benefits to AGC members to partner with the Cintas program to meet their branding and safety requirements.
Now is also the perfect time to review your current First Aid & Safety programs: Learn about the verity of products and services available to AGC members to help keep you safe. Take inventory of what you may need on hand, what services you would like to begin, and ways for you to keep your employees' certifications or skills assessments up to date.
Speakers: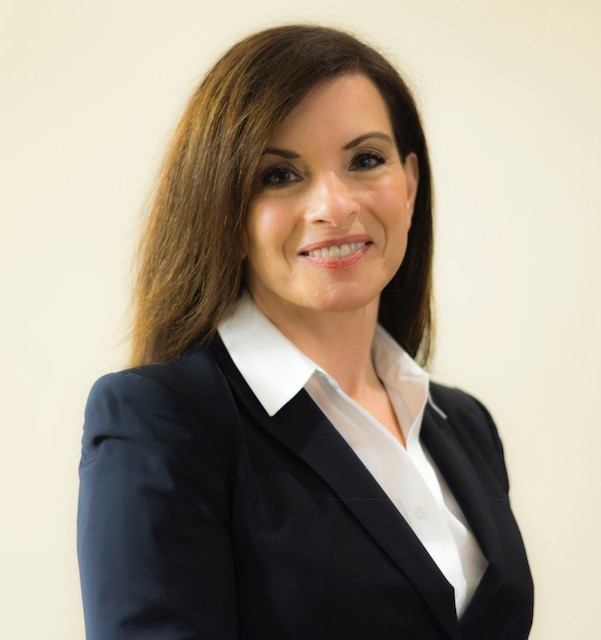 Anita Mikhail
Rental Global Key Account Manager Northeast Region
Cintas
Anita Mikhail started her career as a Chemical Engineer, prospecting Cintas for Water Treatment services. Due to her attention to details, understanding her customer's needs and her ability to communicate the benefits and long-term impact of her services, she was asked if she wanted to work for Cintas.
She asked, "Give me reasons why I should?" and she has never looked
back. Anita has over 15 years of experience serving Fortune 100 companies to meet their Uniform branding and safety requirements across the US and Canada. She has earned President's Club and other achievement recognitions for 10 of her 15 years.

Anita takes pride in her purpose in knowing that what she does
helps your employees be safe at work so they can go home to their families every night! Anita and her family live in Rockville, MD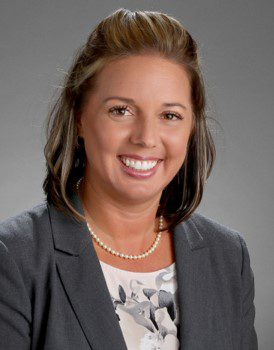 Lynn Dodd
First Aid & Safety Global Account Manager Southeast Region
Cintas
Lynn Dodd is no stranger when it comes to First Aid and Safety. As a Strategic Accounts Manger with the American Heart Association, Lynn worked directly with Fortune 100 companies helping them design and implement CPR & AED programs. During her time with the American Heart, Lynn received the Rome Betts Emergency Cardiovascular award. 10 years ago Lynn joined Cintas as a First Aid & Safety Global Account Manager. Since then, Lynn has attended several Presidents Clubs and represented the First Aid & Safety Division on the 2018 Haiti Mission trip through the Partner Cares Program.
Lynn has a passion of helping those in need and has served as a firefighter/Captain for 27 years along with being an NREMT for the past 25. Lynn is an ACLS/BLS Instructor for Cintas and is part of the American Heart Associations Training Center Faculty
Lynn and her husband Don reside in Humble, TX.
AGC Members Receive Discounts on:
Uniform Rental
Facility Services
First Aid & Safety
For More Information Click Here

Sponsored by:

WebEd Recording:
Everyone who registers for an AGC WebEd will receive a link with access to the audio recording and the presentation.

Technology Requirements:
AGC of America uses Go-To-Meetings to conduct WebEd. You will not incur any cost for using the platform. However, if you have not used this platform previously, please test your computer prior to the WebEd. You may be required to download software, i.e., Java and may need administrative rights to your computer. For computer specifications, please visit https://www.gotomeeting.com/meeting/online-meeting-support or contact meetings@agc.org.