April 28, 2020 -

2:00pm

to

3:00pm
All WebEd times are in EDT
Member Price: FREE
Non Member Price: FREE


Description: 



During the current climate, companies are working hard to adapt to lessen potential business impacts. Technology represents the tool businesses are leaning towards to ensure a consistent way to continue to work. In this webinar, we will explore 5 critical software sourcing considerations to achieve streamlined processes that drive efficiencies, increase profits and offer a way to continue work without missing a beat. In addition, we will talk to a contractor, who is on that journey, about their experiences, pitfalls and successes.

Learning Objectives:
Understand why construction specific ERPs are critical to success
Identify the pitfalls of manual processes
Discover criteria to consider when sourcing software
Explore one contractor's journey to digitize and eliminate manual processes
Speakers: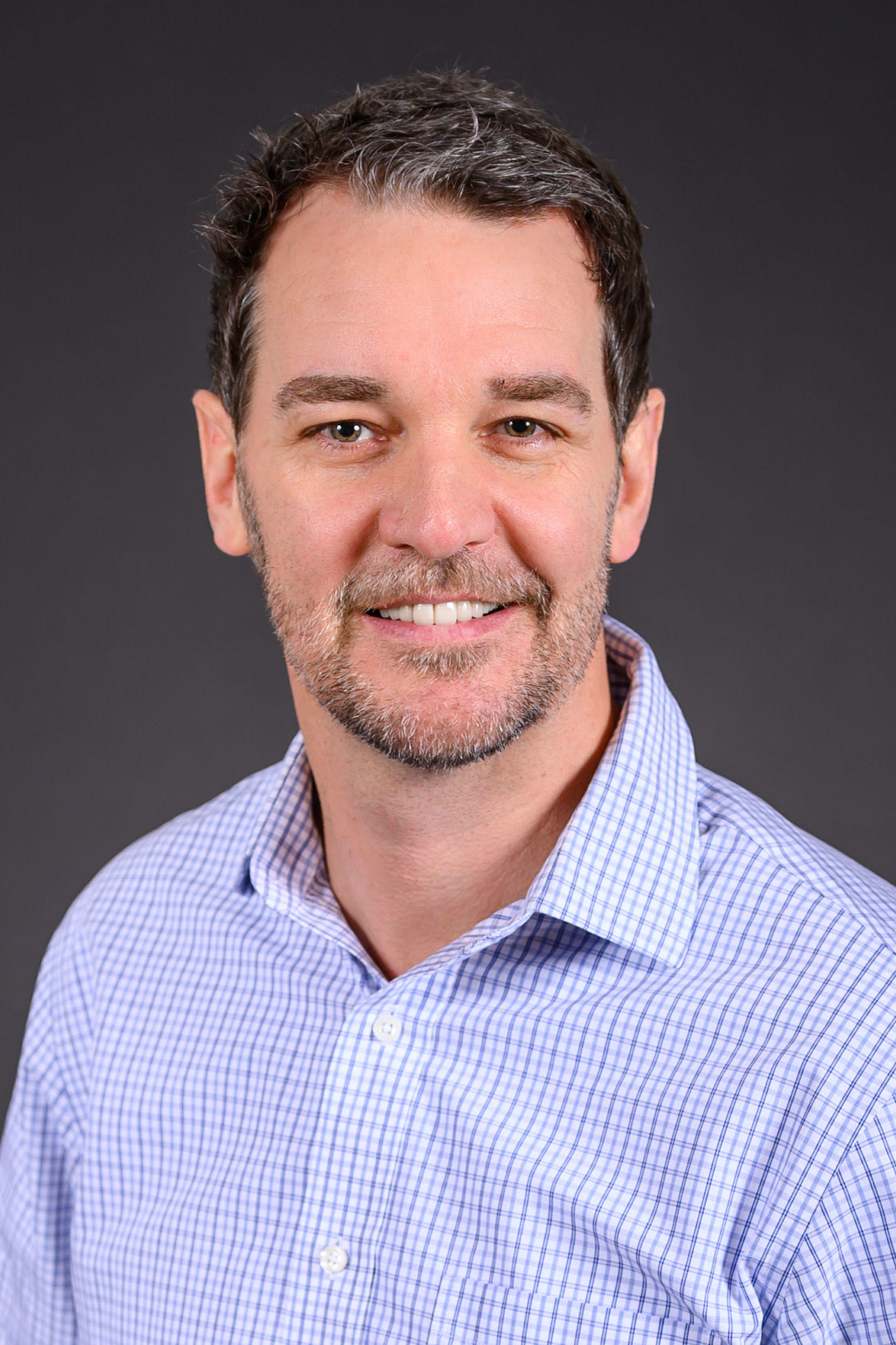 Aiden Dalley
Product Marketing Manage
Viewpoint

Aiden Dalley, currently a product marketing manager at Viewpoint, has nearly 20 years of experience including marketing, sales operations, general management and consulting. Aiden has worked in the construction industry for the last 8 years and for the last 4 years has managed product marketing with a single focus in construction software.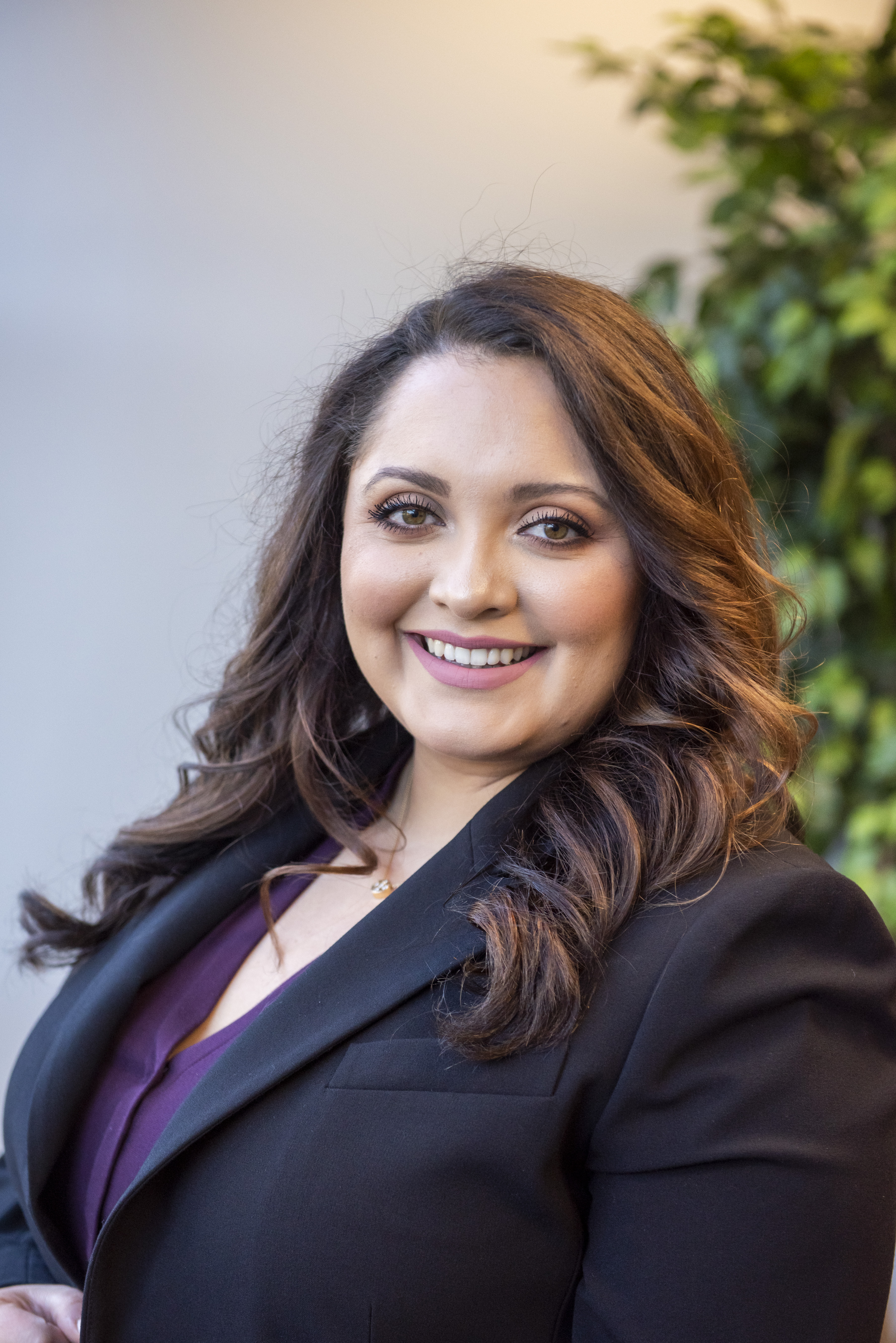 Juliana Ferrara
Process Analyst
Precision Concrete Construction

With 10 years of experience in the construction industry, Juliana has helped refine processes at Precision Concrete Construction that have improved efficiency and cost within their organization. While helping productivity within her teams, she still focuses on the ability for all types of end users to fully grasp the process or software being implemented. As a well-rounded member of the Precision team, Juliana continues to find ways of improving all operational aspects of Precision.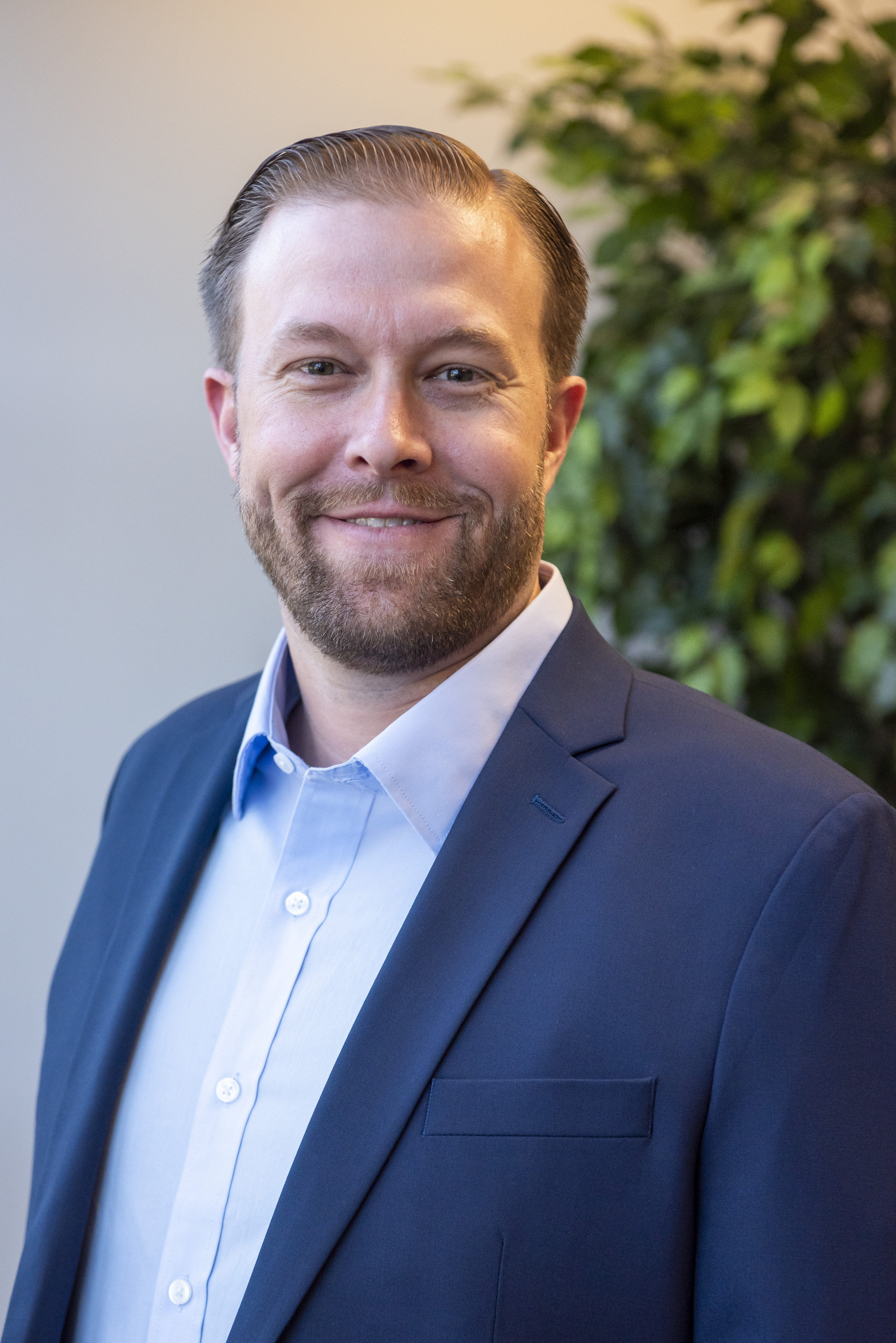 Jeff Jayne
IT Manager
Precision Concrete Construction
With over 10 years of experience in the technology field, Jeff has been able to form a comprehensive approach to technology at Precision Concrete Construction. Consolidation of systems, uniformity, and ease of use have been some of the key aspects he has used to refine IT at Precision. Jeff continues to research and implement ways of keeping up with new technology trends in a challenging industry.
Randi Kobak
Marketing Manager
Viewpoint

Sponsored by:

WebEd Recording: 
Everyone who registers for an AGC WebEd will receive a link with access to the audio recording and the presentation.
Technology Requirements: 
AGC of America uses Go-To-Meetings to conduct WebEd. You will not incur any cost for using the platform. However, if you have not used this platform previously, please test your computer prior to the WebEd. You may be required to download software, i.e., Java and may need administrative rights to your computer. For computer specifications, please visit https://www.gotomeeting.com/meeting/online-meeting-support(link is external)  or contact webinars@agc.org(link sends e-mail).